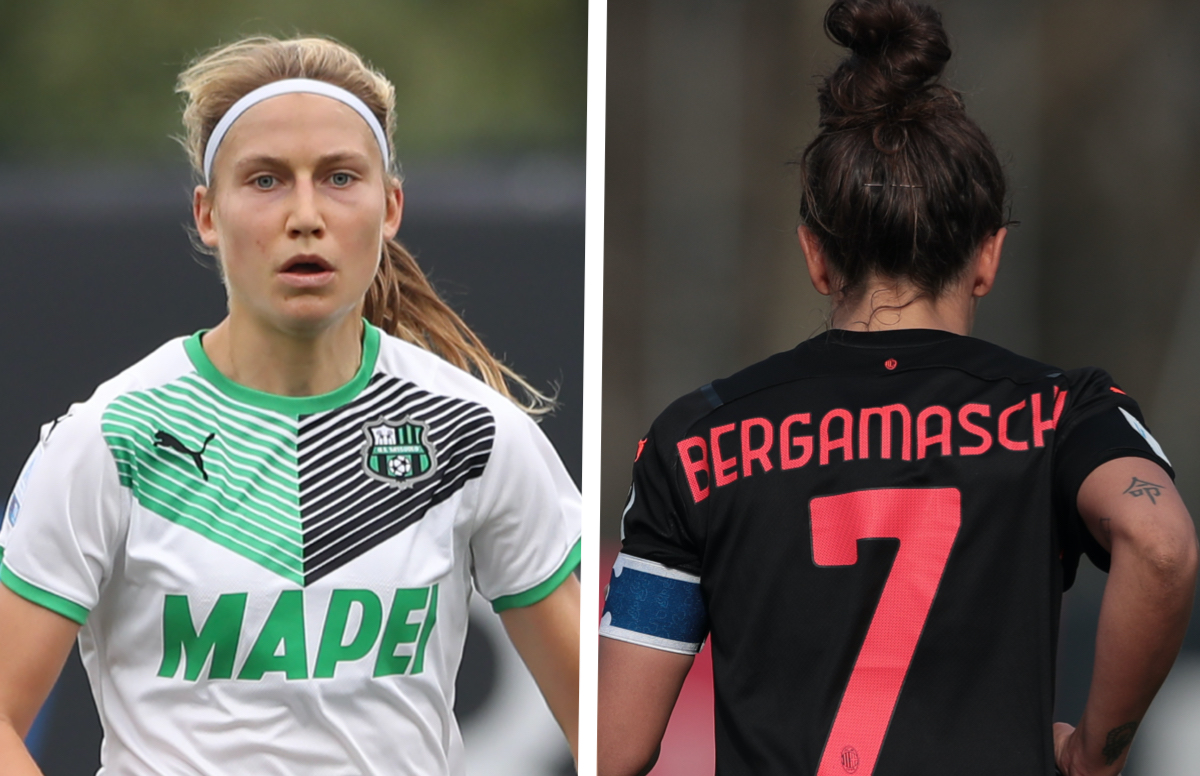 It promises to be a busy summer for AC Milan Women as they look to improve the squad ahead of the 2022-23...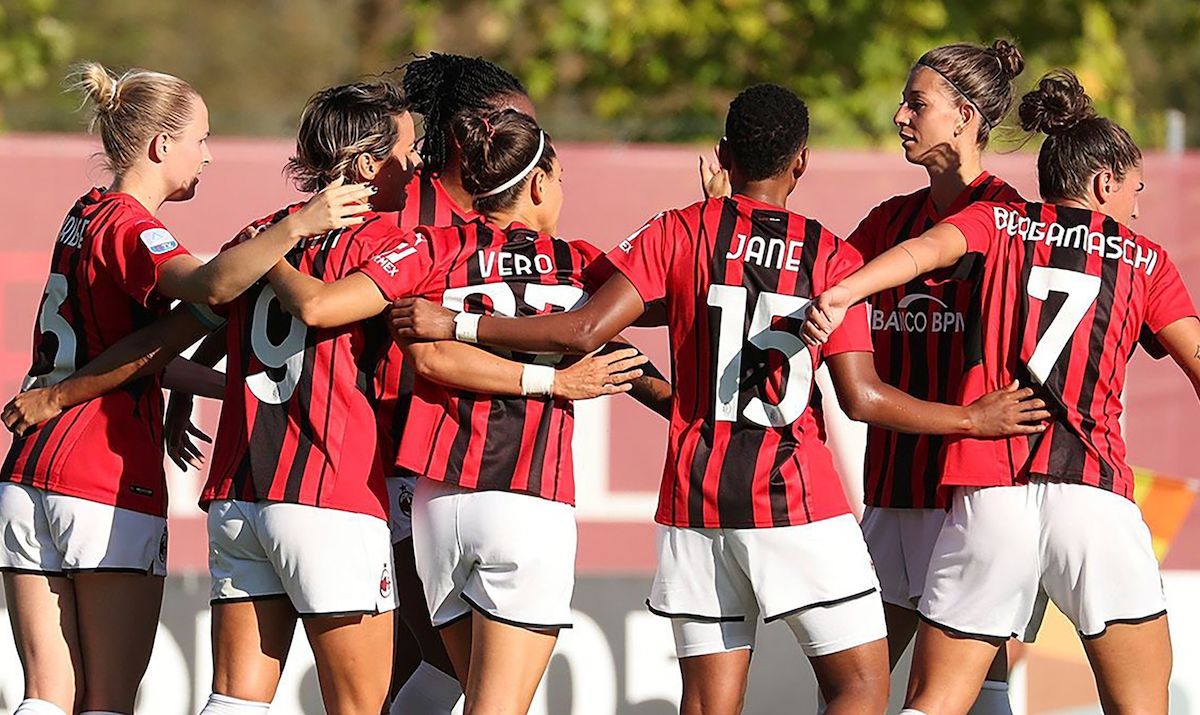 The Serie A Femminile season is over and the transfer market is underway. In preparation for next season, Milan are already working...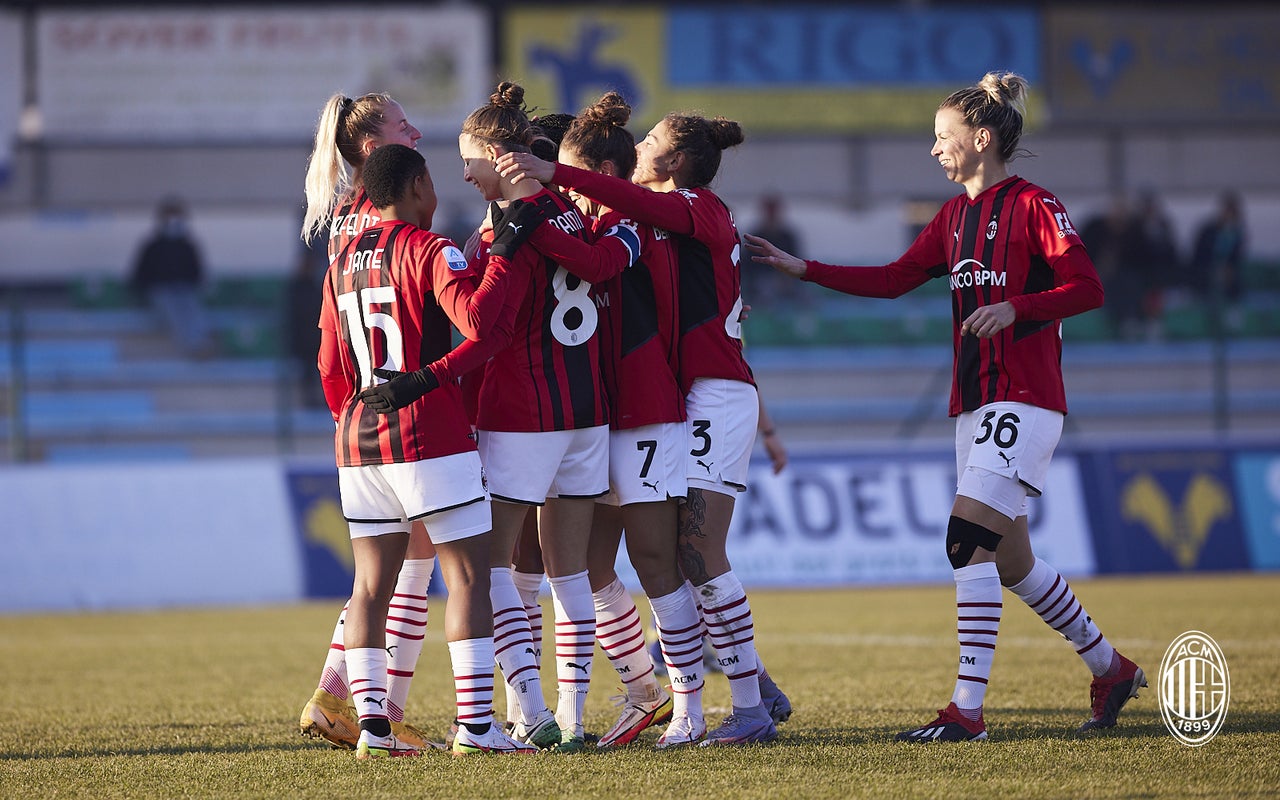 AC Milan Women comfortably beat Inter 3-0 in Serie A Femminile to clinch third place in the table. The Rossonere knew that...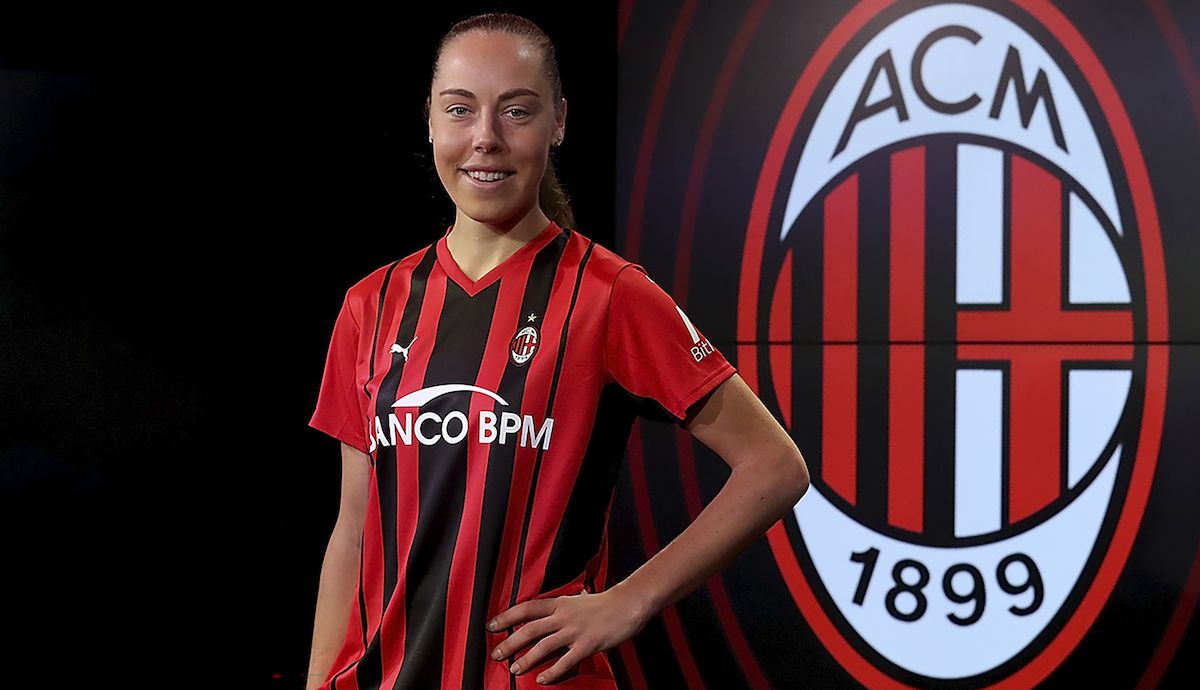 AC Milan have officially announced the signing of midfielder Celeste Boureille, who has joined until the end of the season. The news...