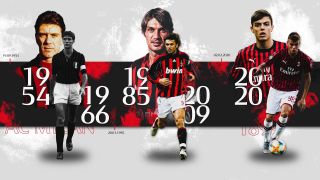 Rarely in football history has anything like this happened at one club. But it has to be said that in Milanese and...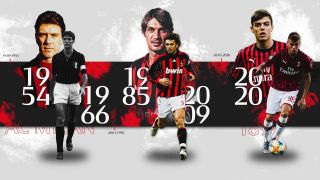 It may not have been a night to remember result-wise, but it was certainly a landmark evening once again for the Maldini...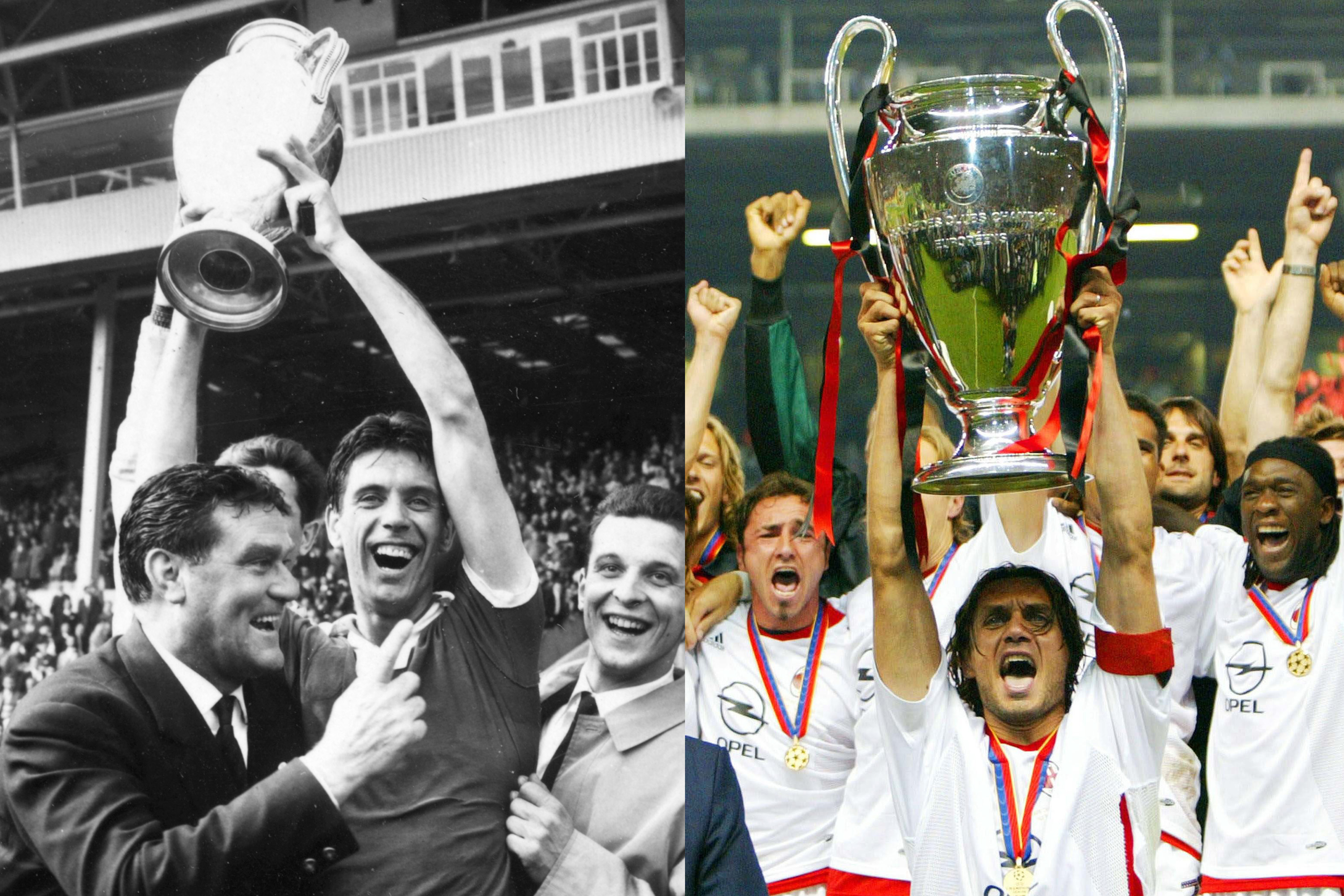 AC Milan have continued their celebration of 120 years of history by releasing a video tribute to some of the club's most...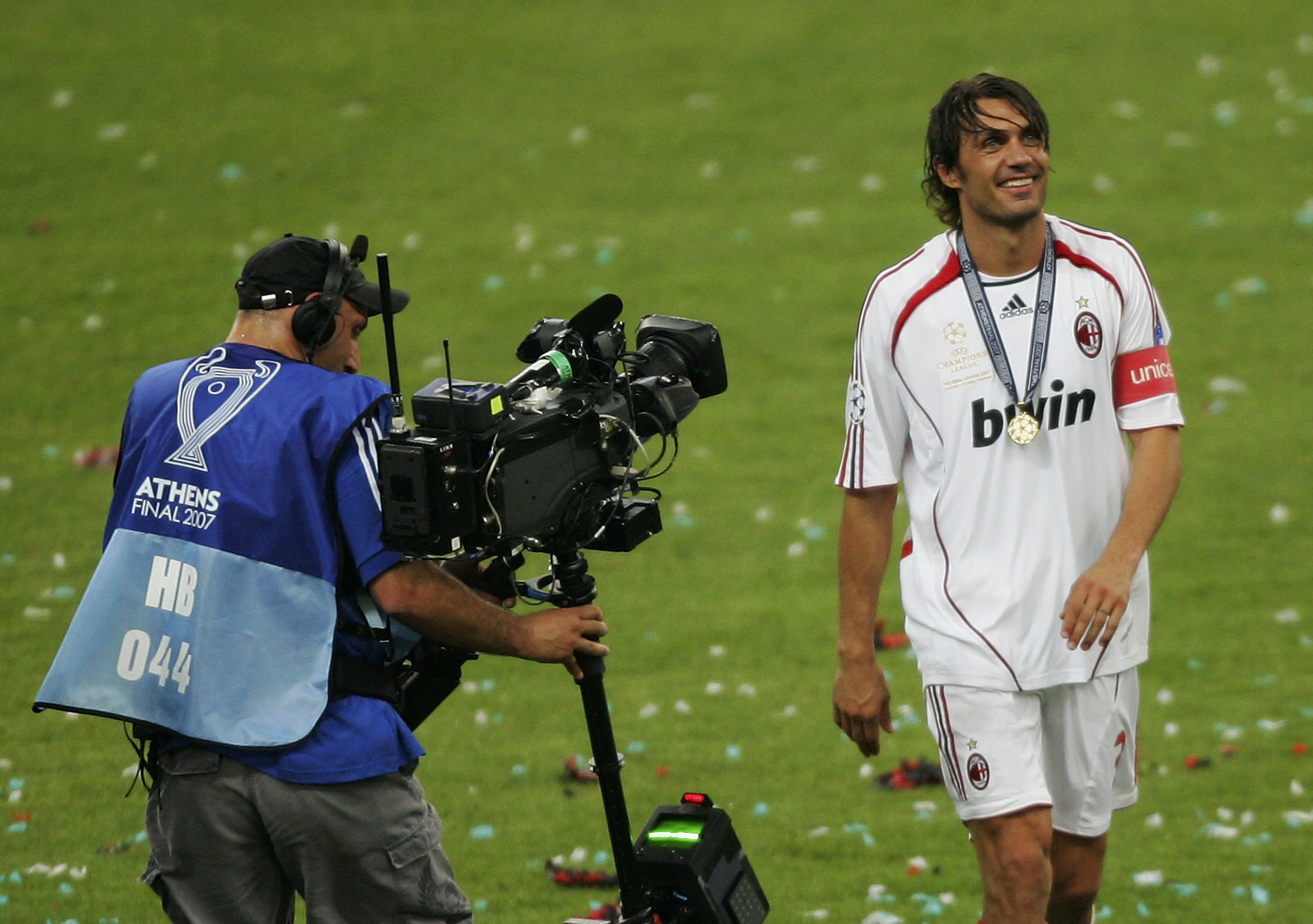 After refusing Sino-Europe Sport's offer to become Technical Director at Milan in October, Paolo Maldini spoke to Radio 2 and elaborated on...