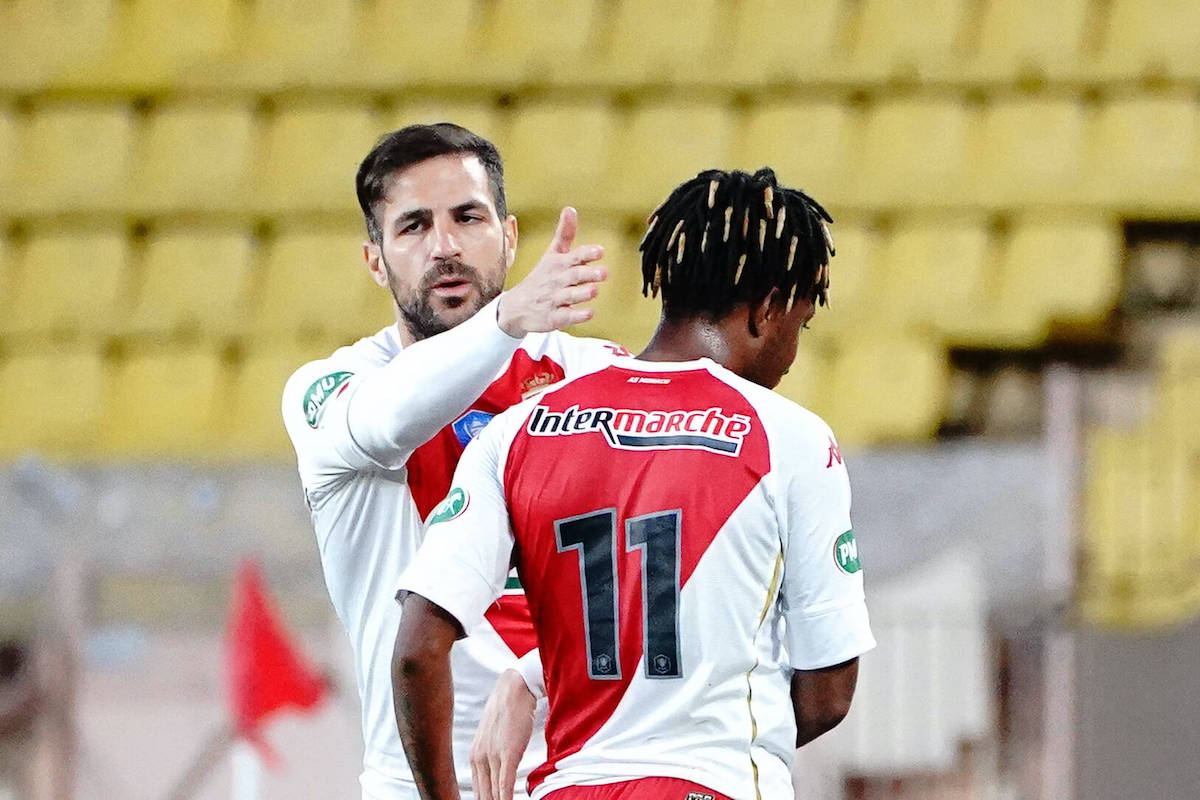 CEO Ivan Gazidis has revealed that he never said no to the signing of Zlatan Ibrahimovic but rather endorsed his arrival, suggesting...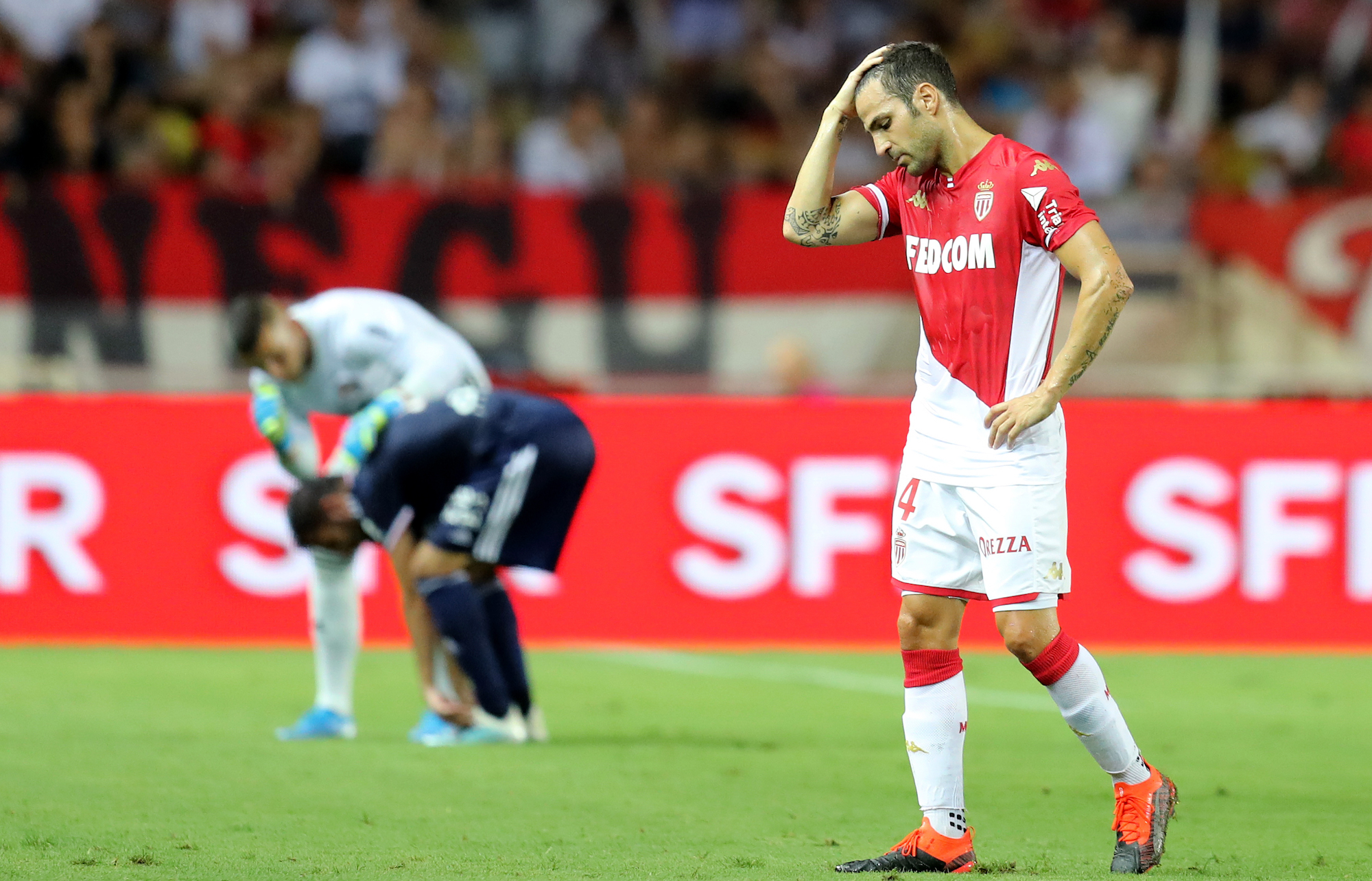 AC Milan could battle rivals Inter for the signing of Monaco midfielder Cesc Fabregas, according to a report. The Ligue 1 side...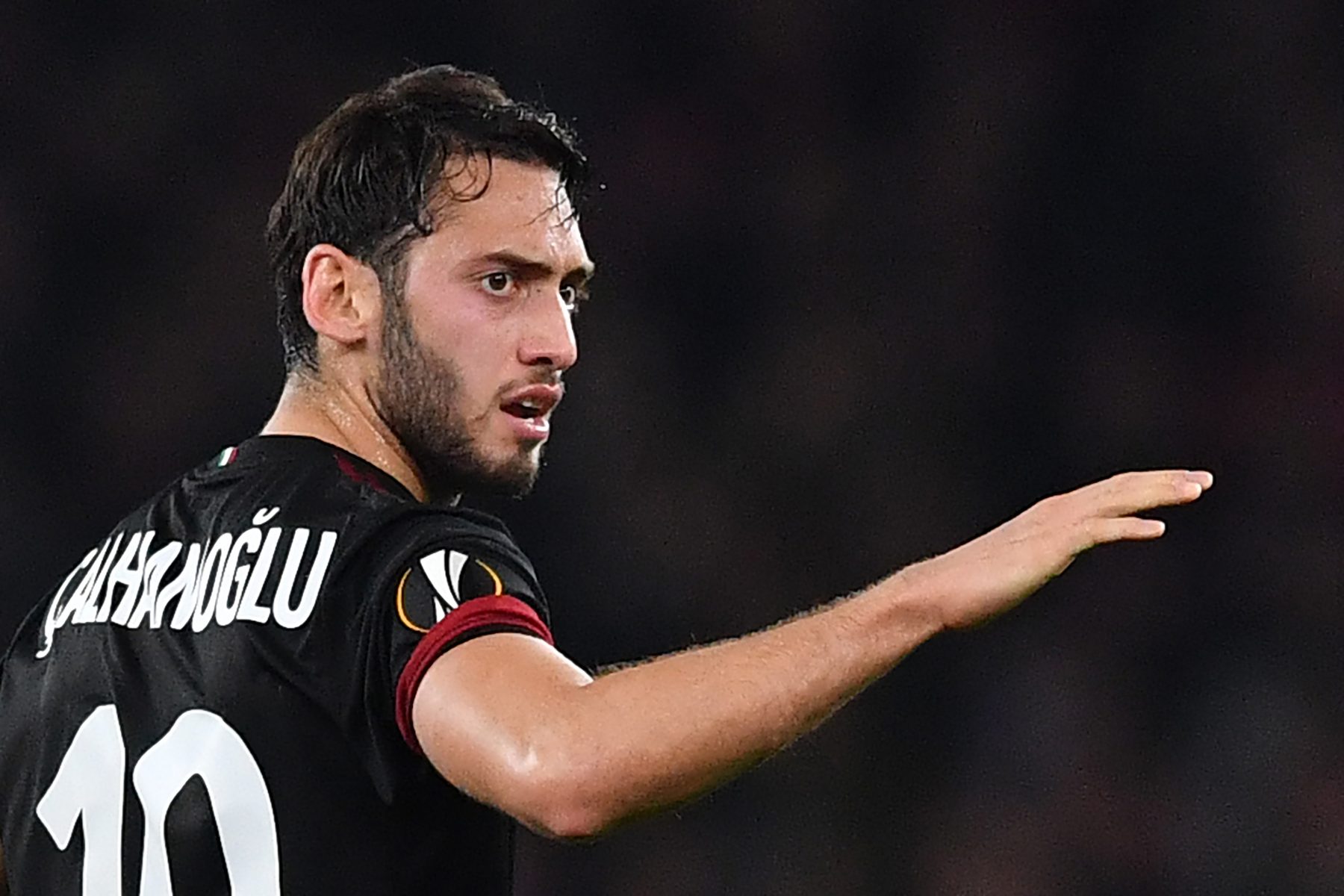 AC Milan are reportedly considering offloading Hakan Calhanoglu to fund a move for Cesc Fabregas. Calhanoglu arrived last season as a part...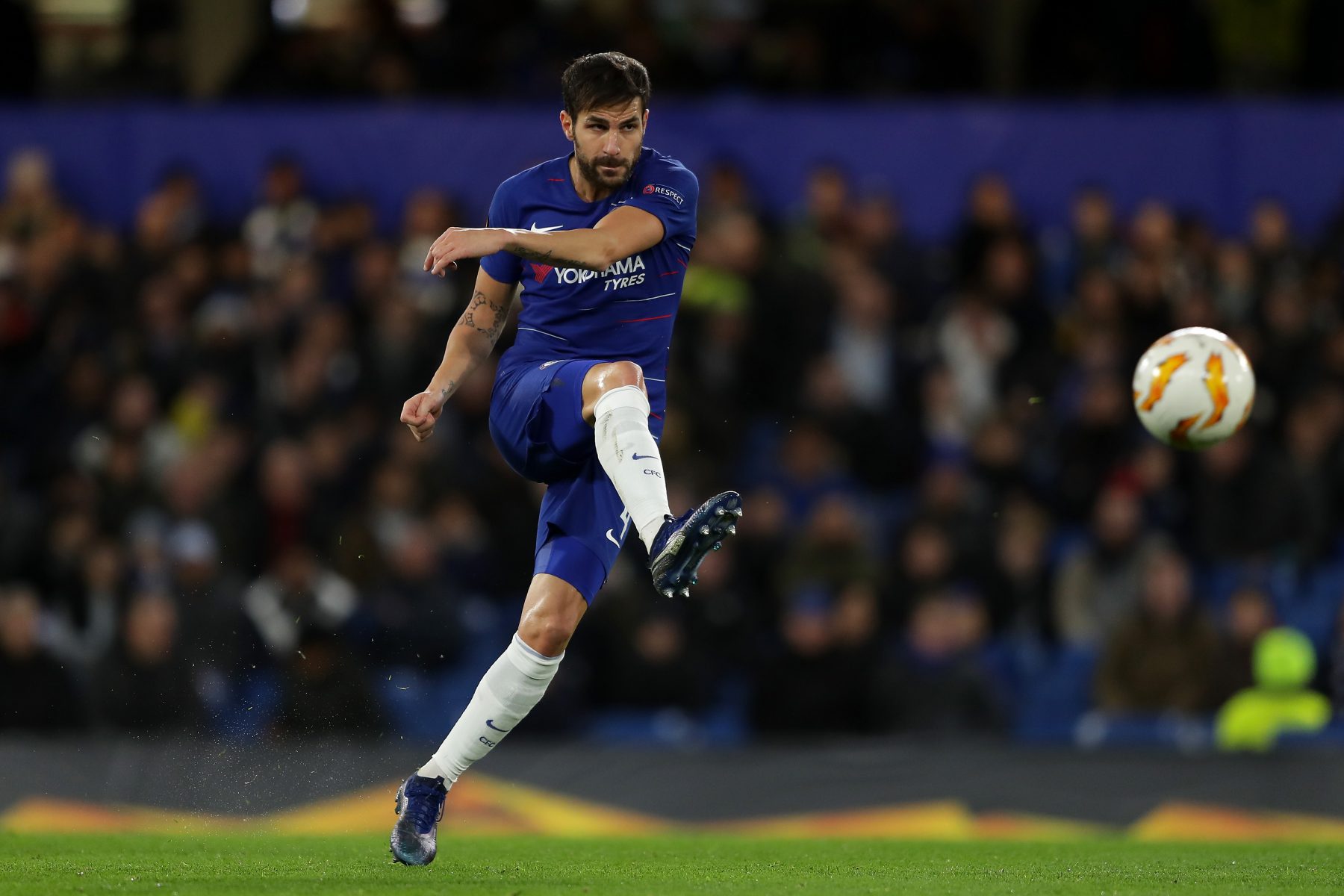 Chelsea midfielder Cesc Fabregas has reportedly given his green light to join AC Milan in January. The Spaniard's contract runs out next...