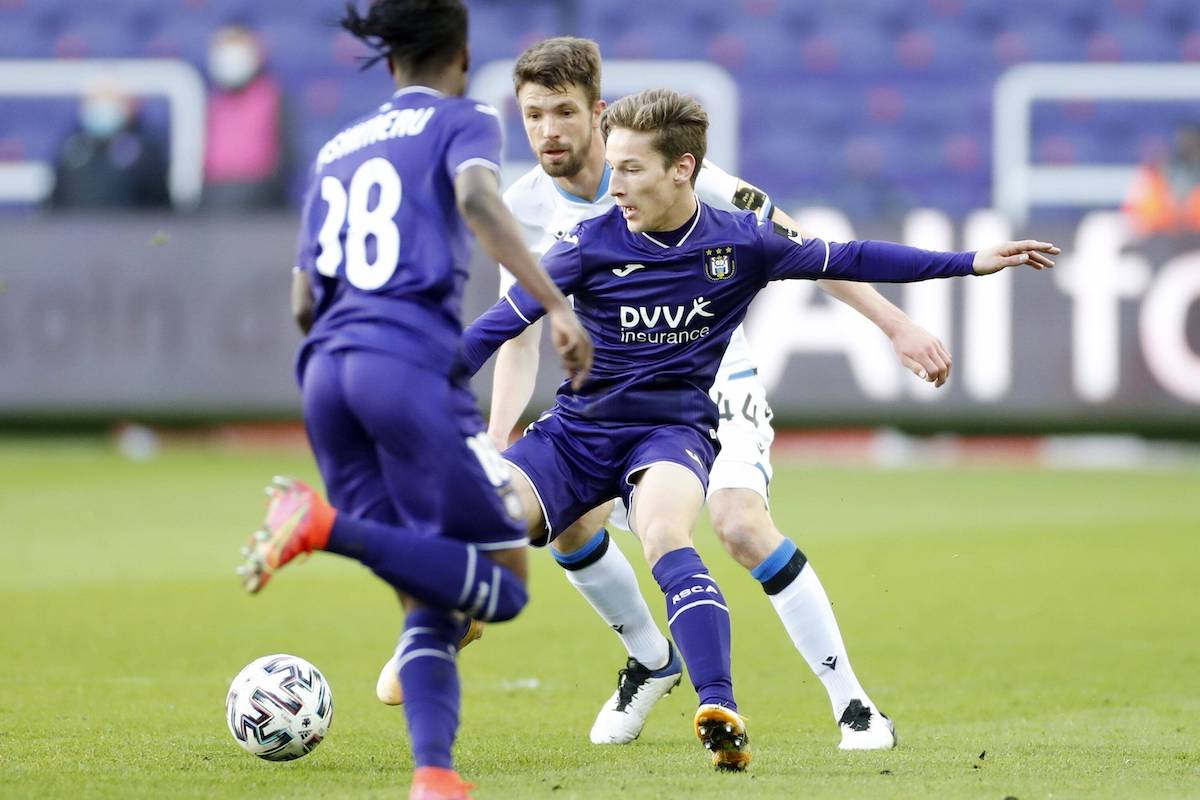 AC Milan have their eye on two players currently plying their trade in Belgium after the signing of Alexis Saelemaekers, reports claim....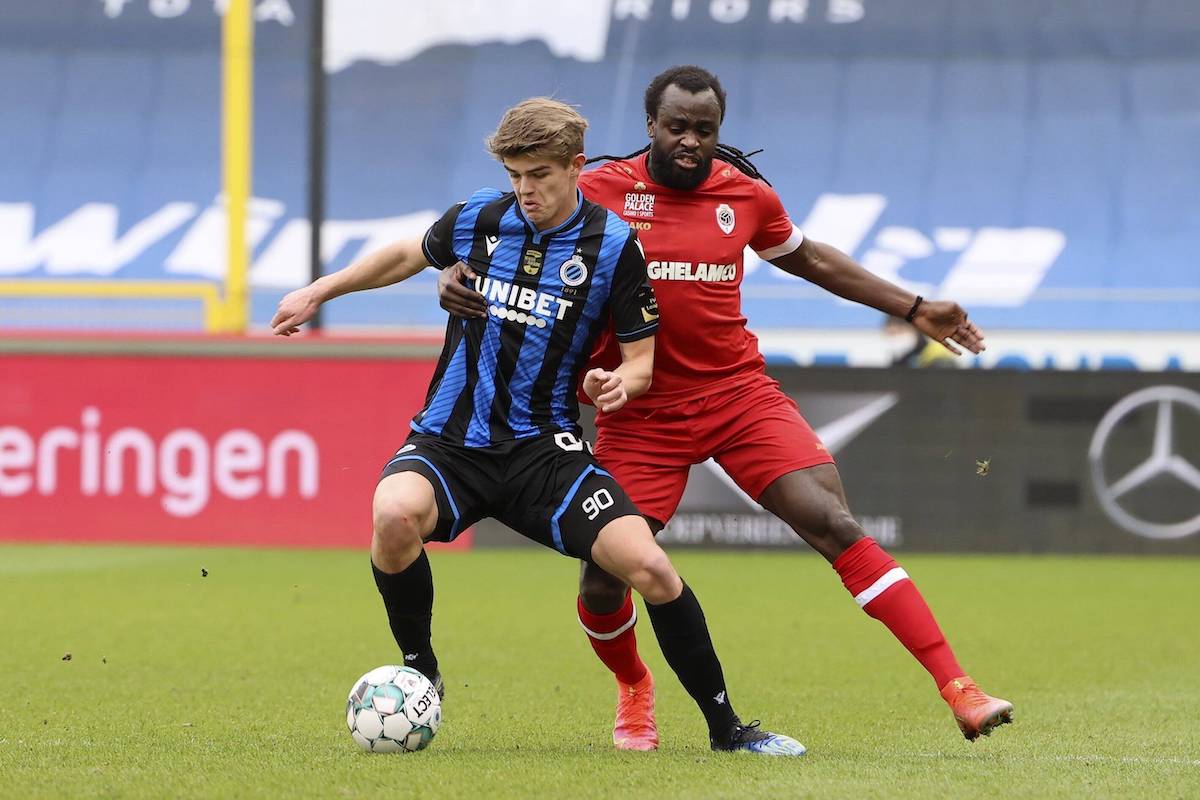 It appears to be a battle between AC Milan and Atalanta to land Club Brugge sensation Charles De Ketelaere, according to a report....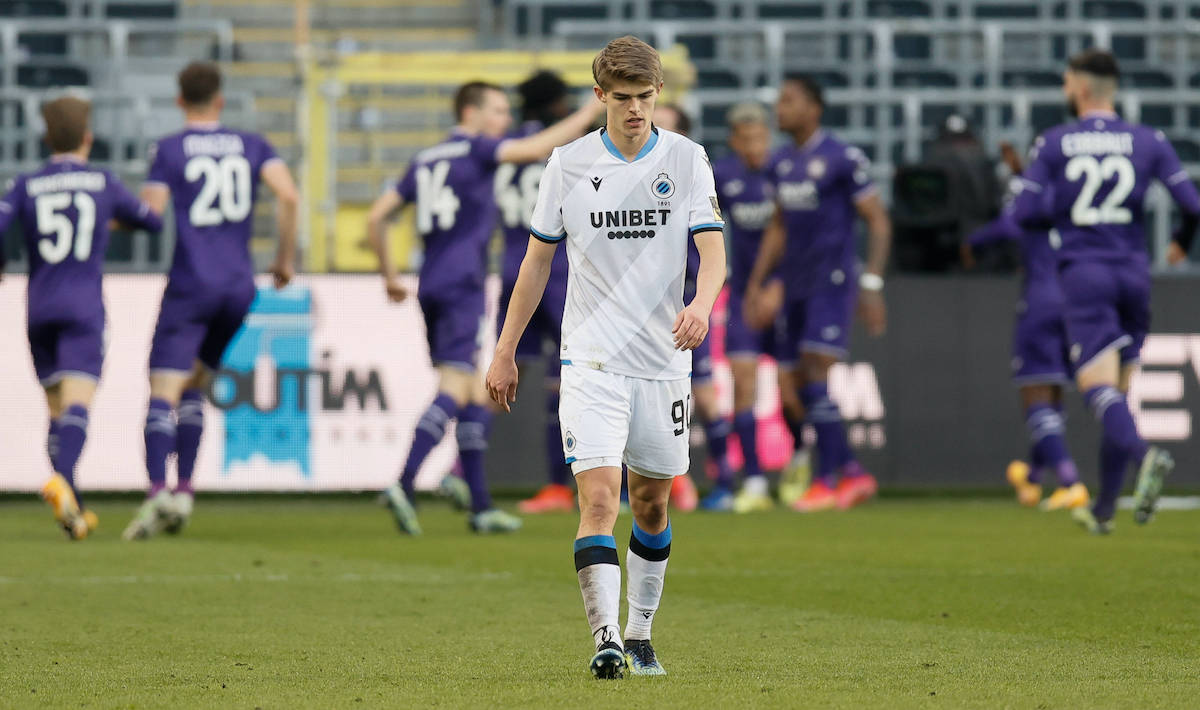 AC Milan and Atalanta are both battling for one of the latest stars of the Belgian league, according to a report. This...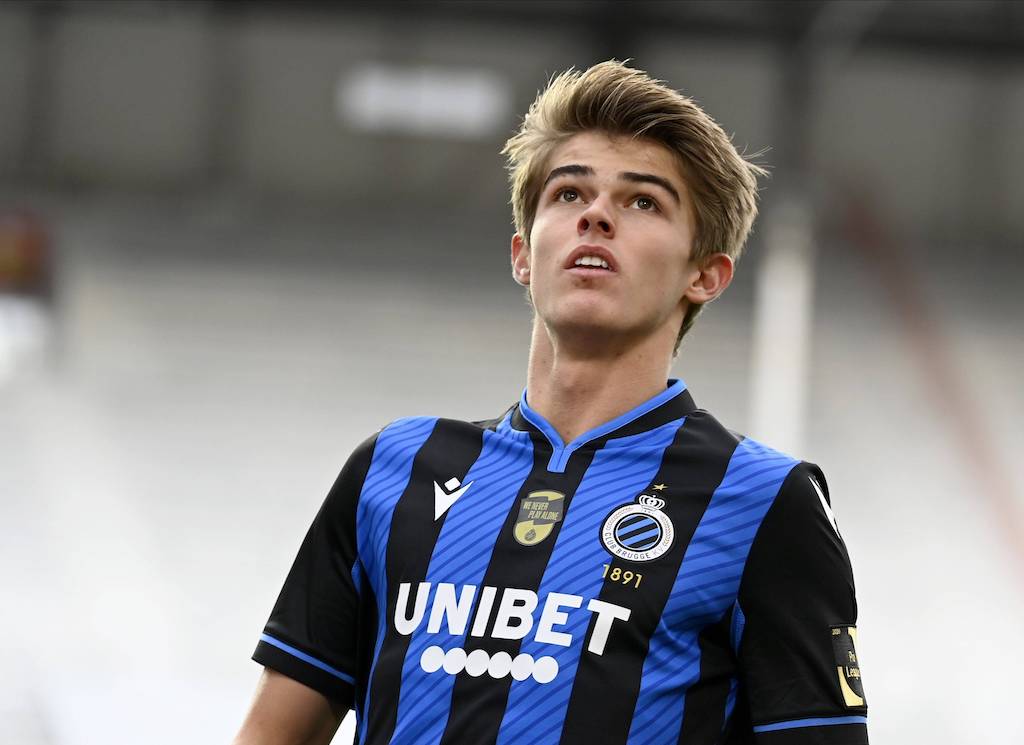 Milan are always looking for opportunities on the market and as they could make a return to the Champions League, the directors...