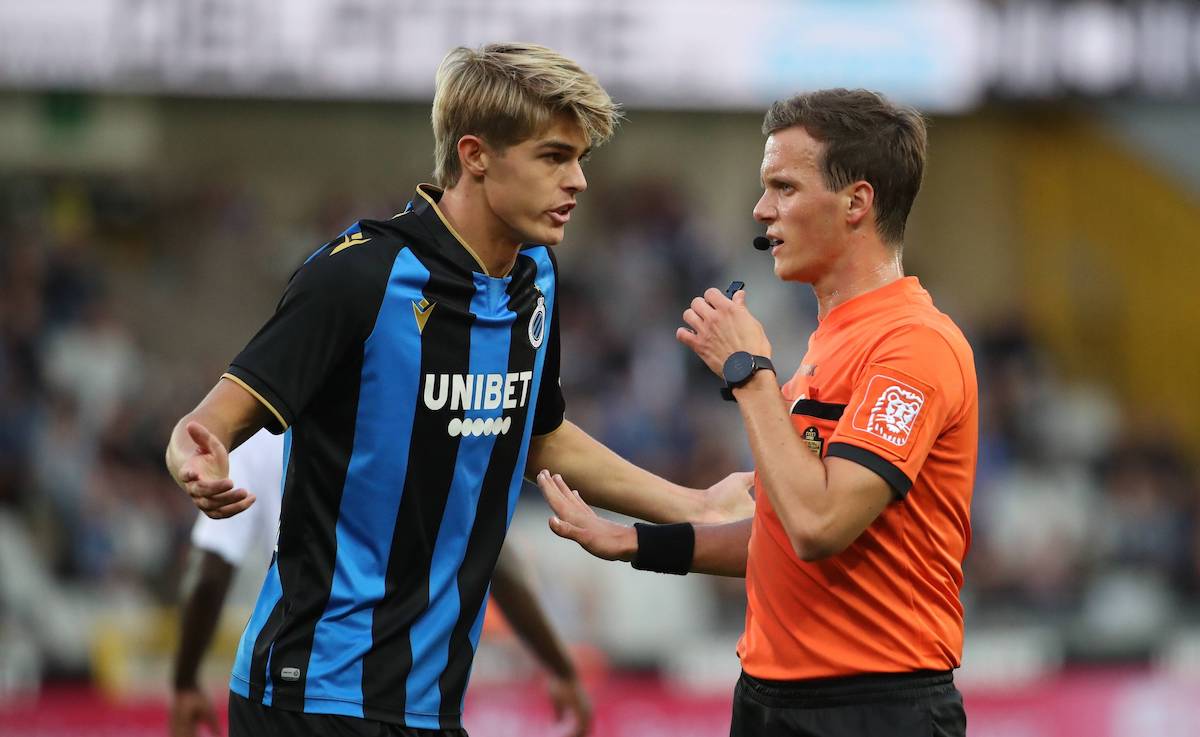 AC Milan are still interested in signing Club Brugge forward Charles De Ketelaere as he continues to dazzle, a report claims. De Ketelaere...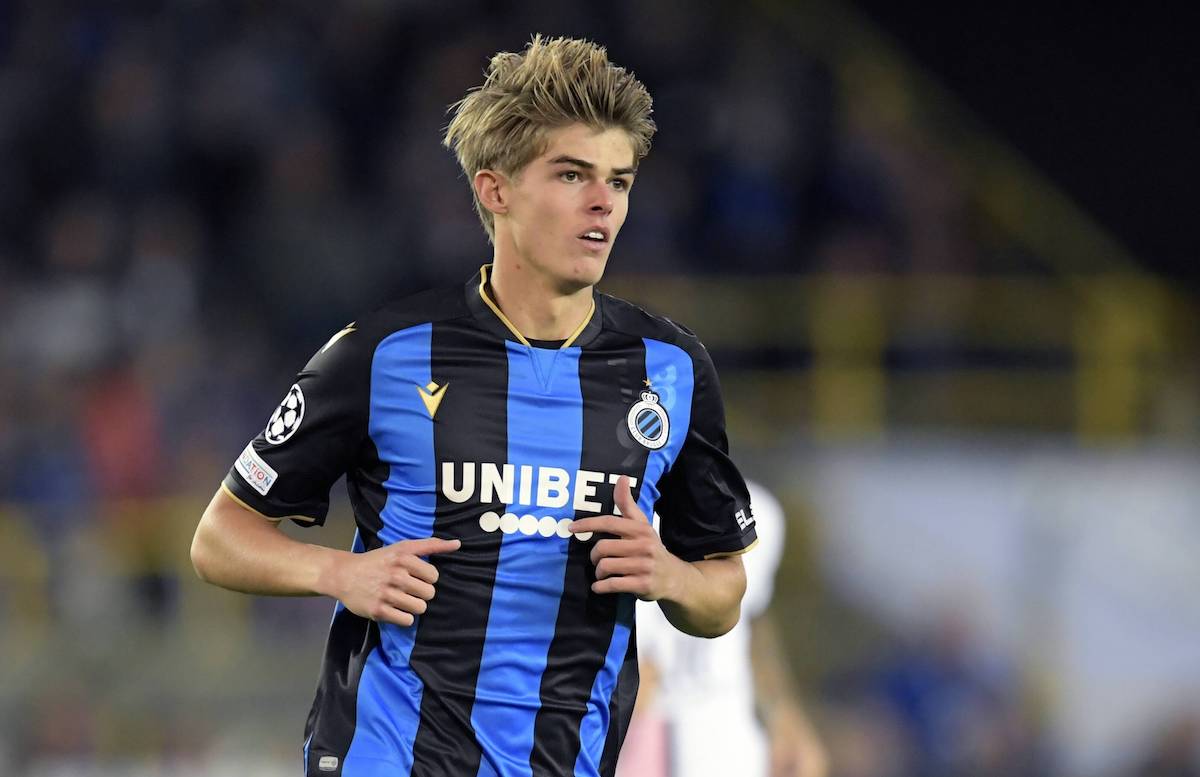 AC Milan have got Club Brugge playmaker Charles De Ketelaere in their sights as a transfer target, according to a report .  De...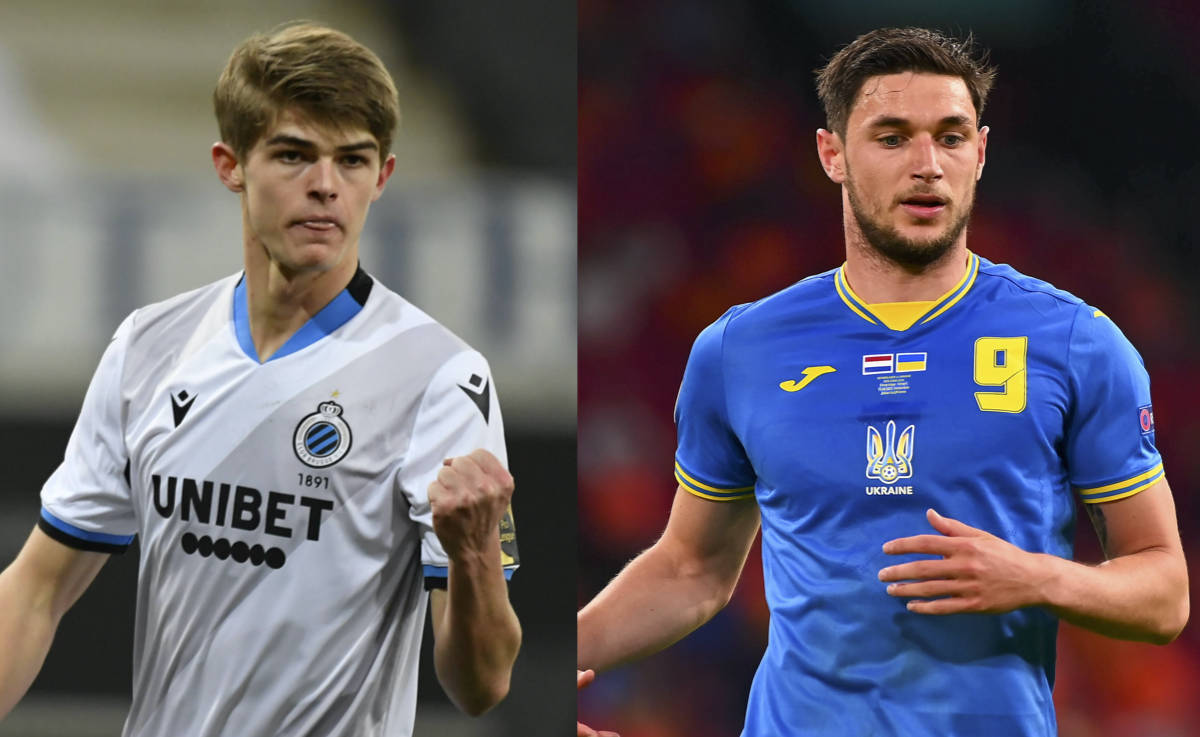 AC Milan's scouts have their eyes all over Europe but in particular in Belgium, according to a report, with two forwards targeted....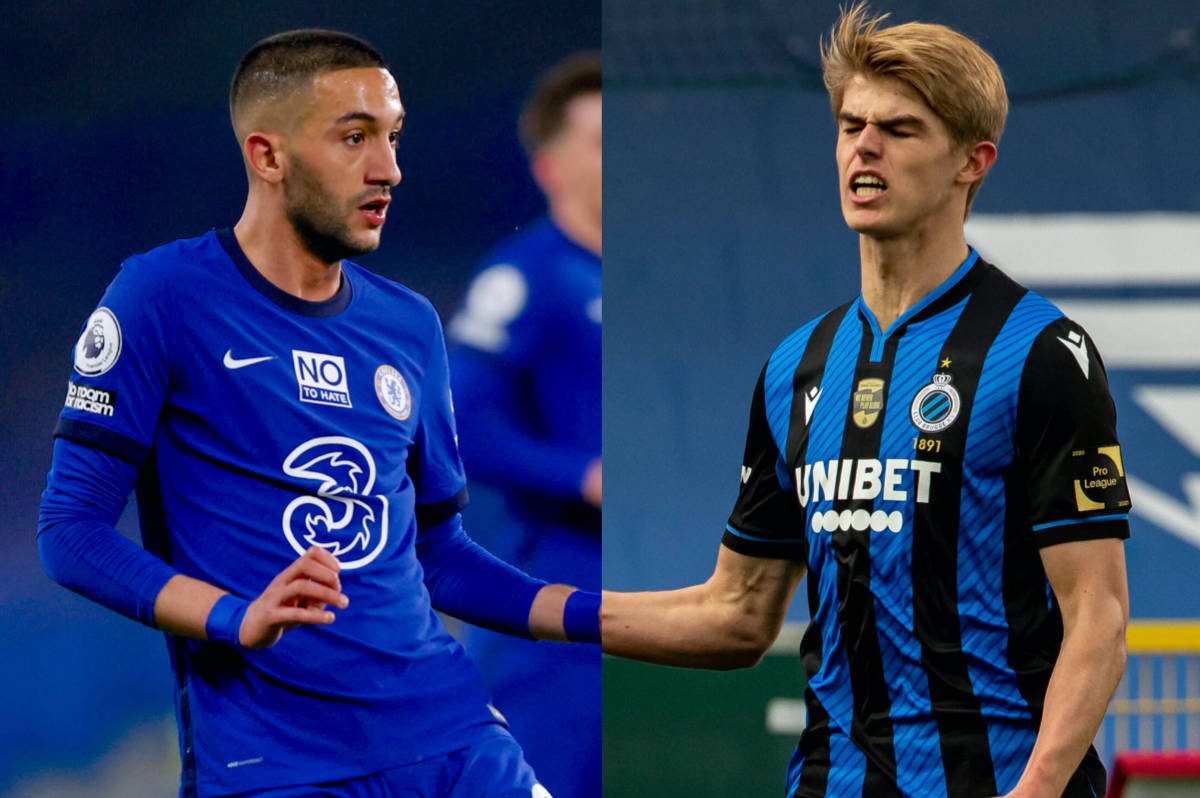 The Milan management are at work to give Stefano Pioli a new attacking midfielder before the end of the transfer window, a...