Ahead of the Europa League qualifiers, taking on Shamrock Rovers in the third round, Milan have scheduled a few friendlies to be...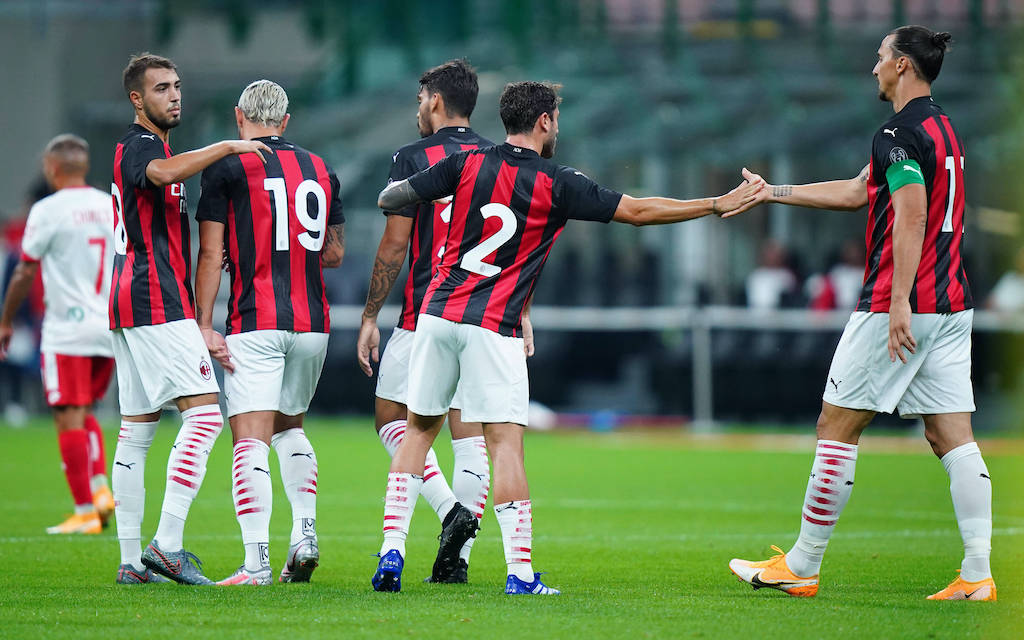 The start of the season is now just one week away, a tad more to be exact, and Milan have played two...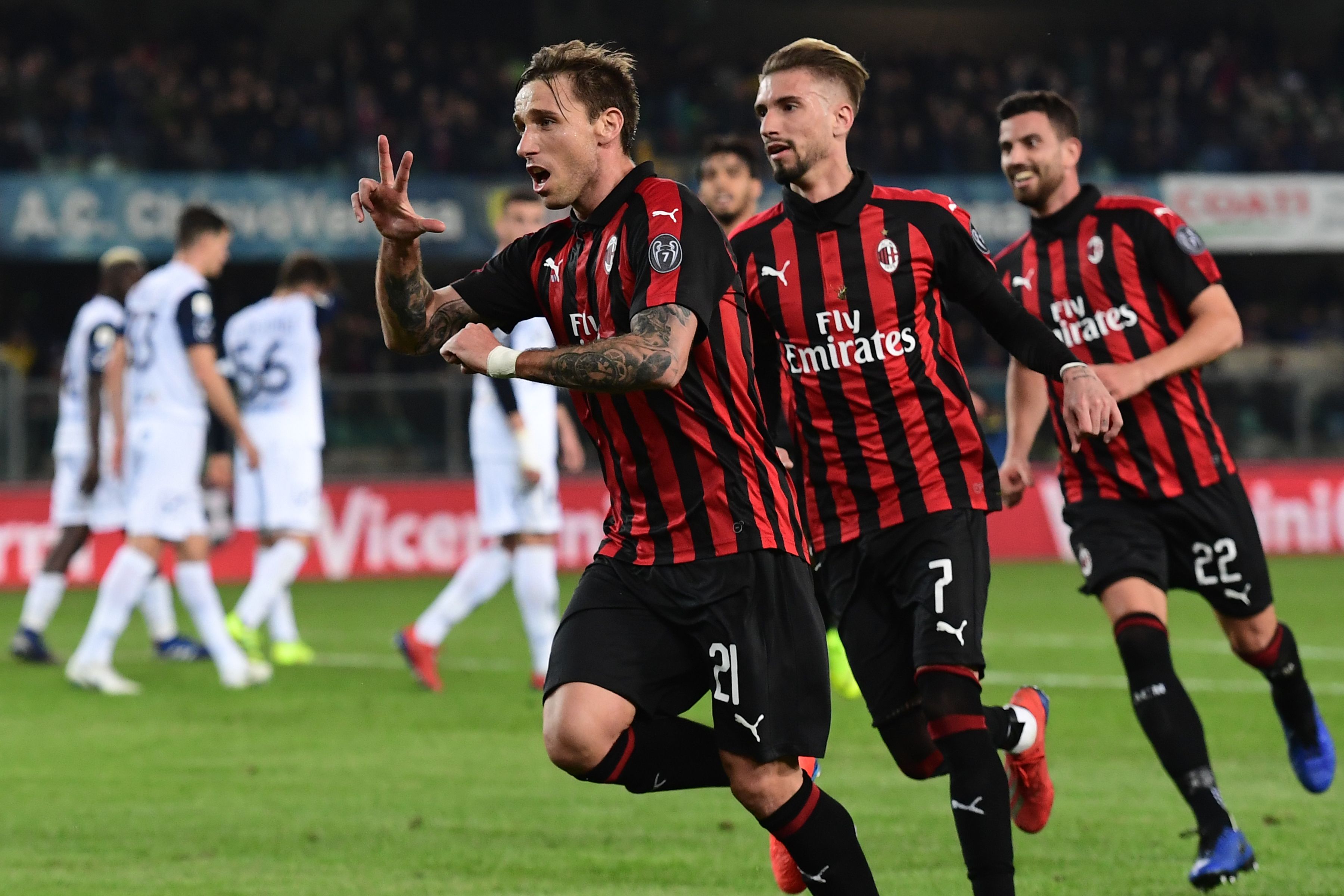 AC Milan defeated Chievo 2-1 at the Stadio Bentegodi in what was a somewhat unconvincing performance from Gennaro Gattuso's men. However, it's...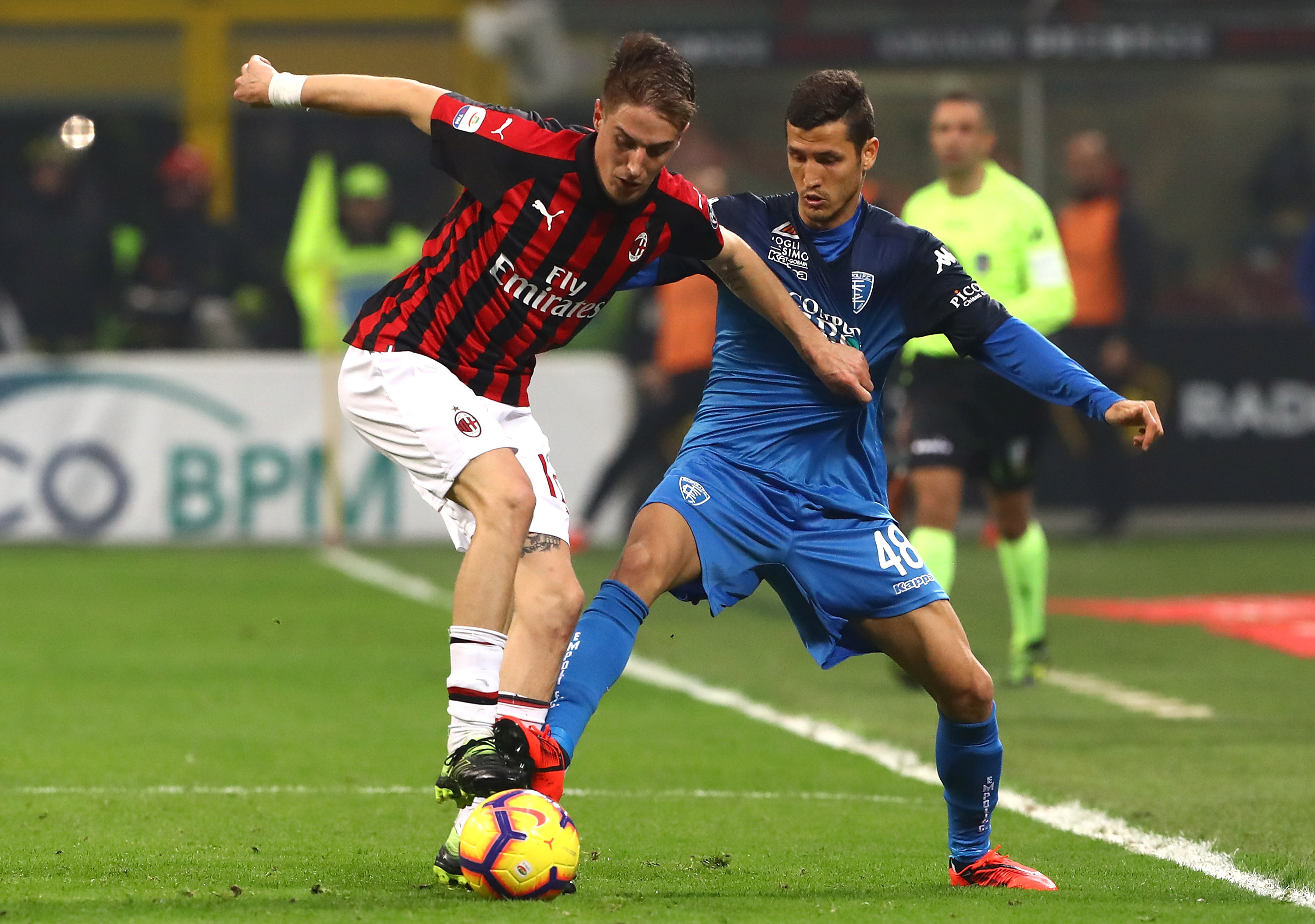 AC Milan will face Chievo today at the Stadio Bentegodi and will look to win their 5th consecutive Serie A match in...