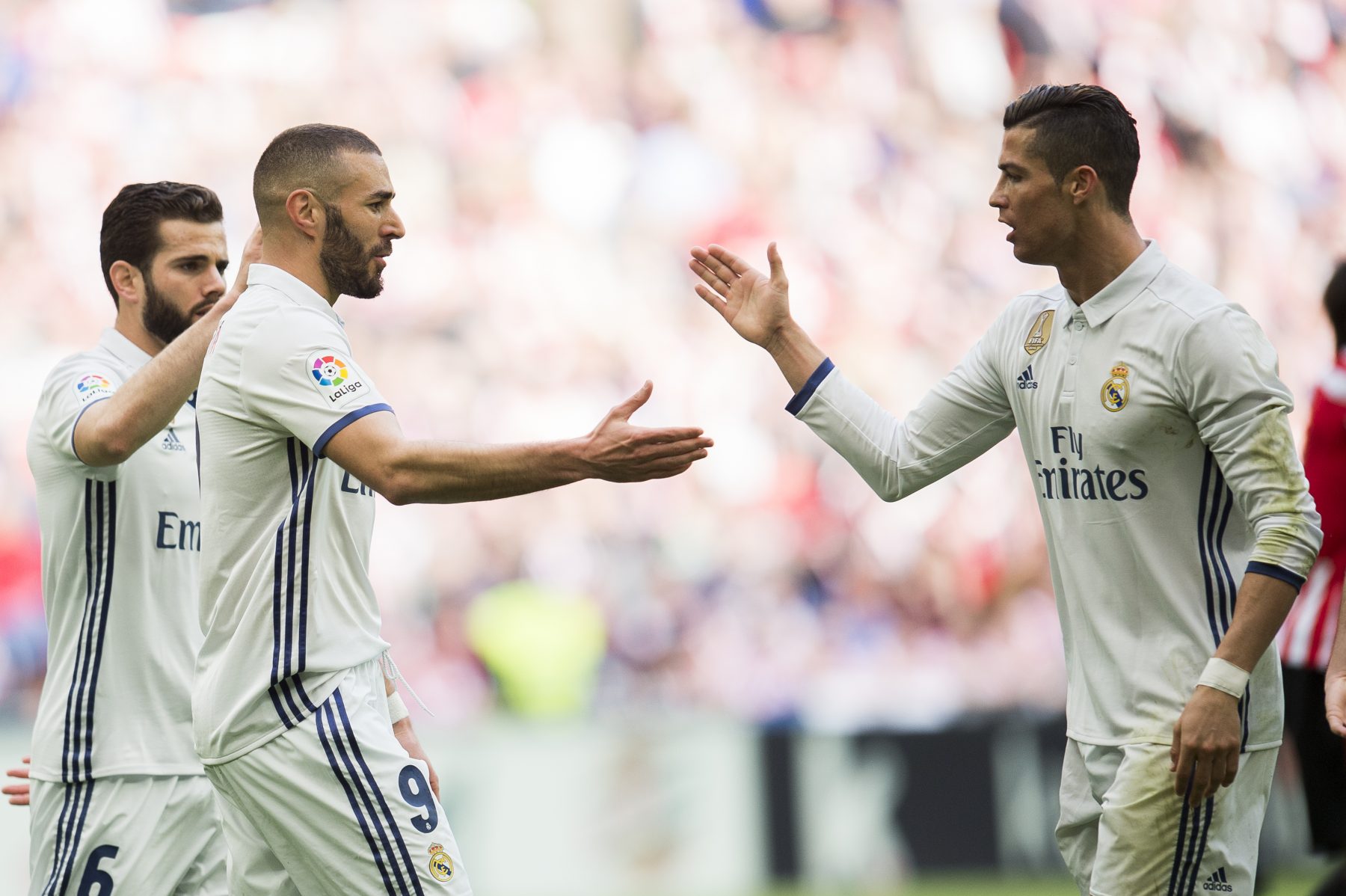 AC Milan are in the midst of a very public and lengthy takeover which will see the team among the wealthiest in...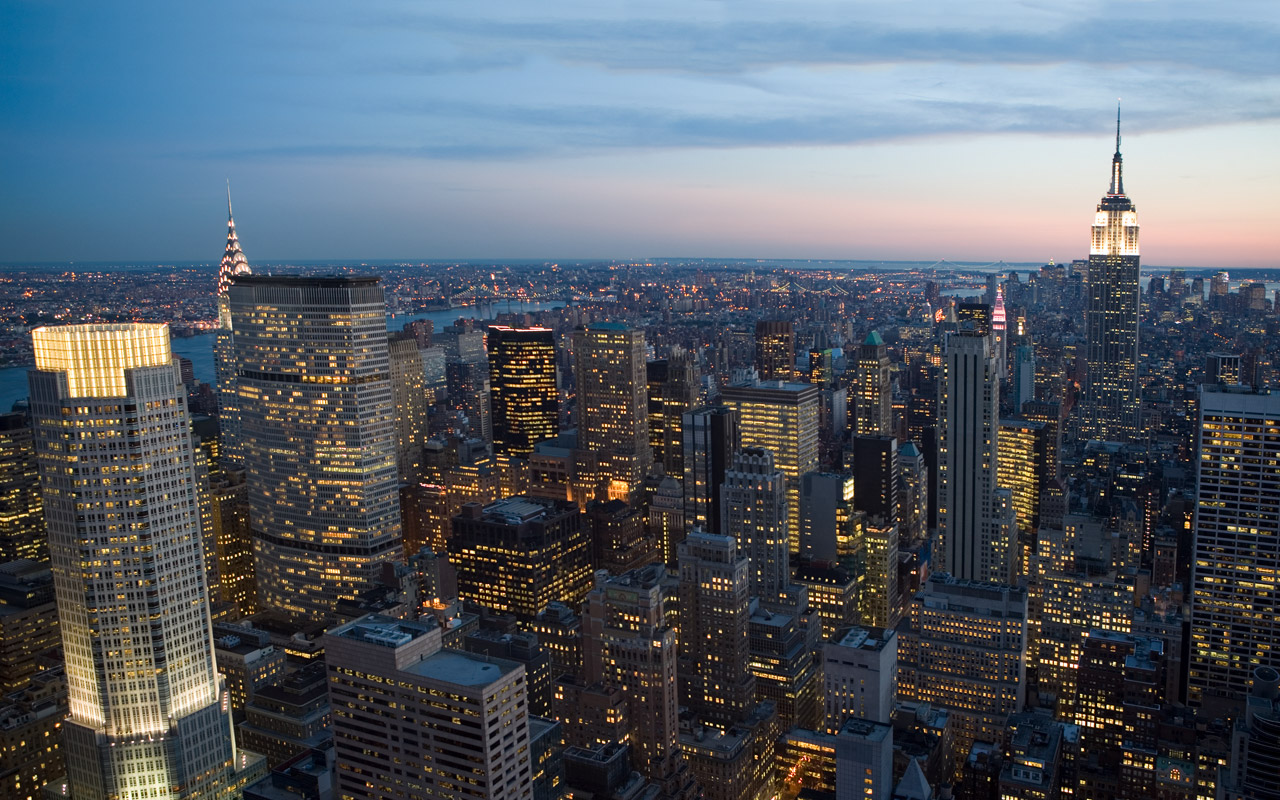 The U .S. private equity fund known as Elliott Management Corporation has rescued AC Milan, giving a monetary boost to what remains...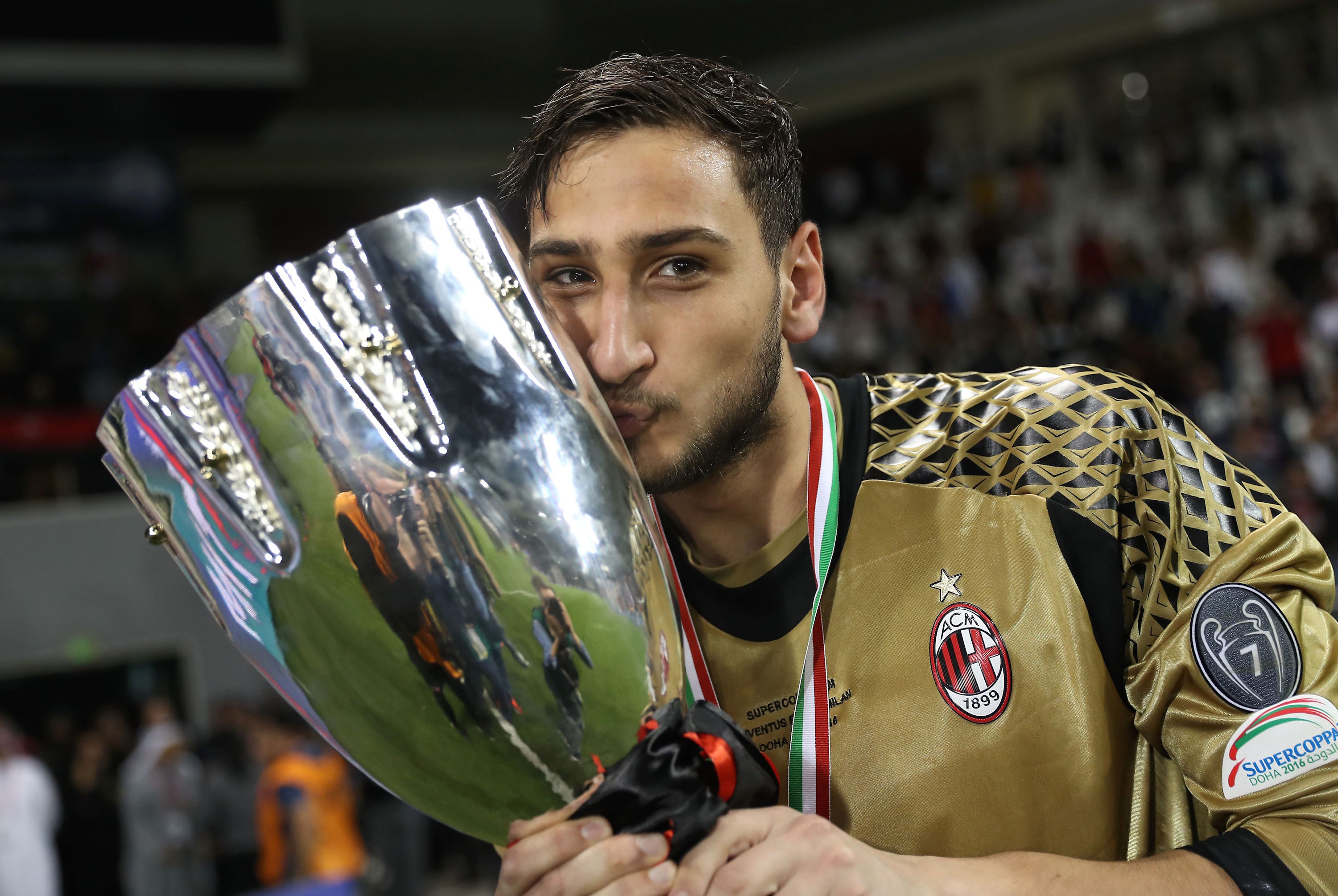 The young goalkeeping phenom is about to turn 18 and will shortly get a massive contract thereafter. According to reports, Gianluigi's agent...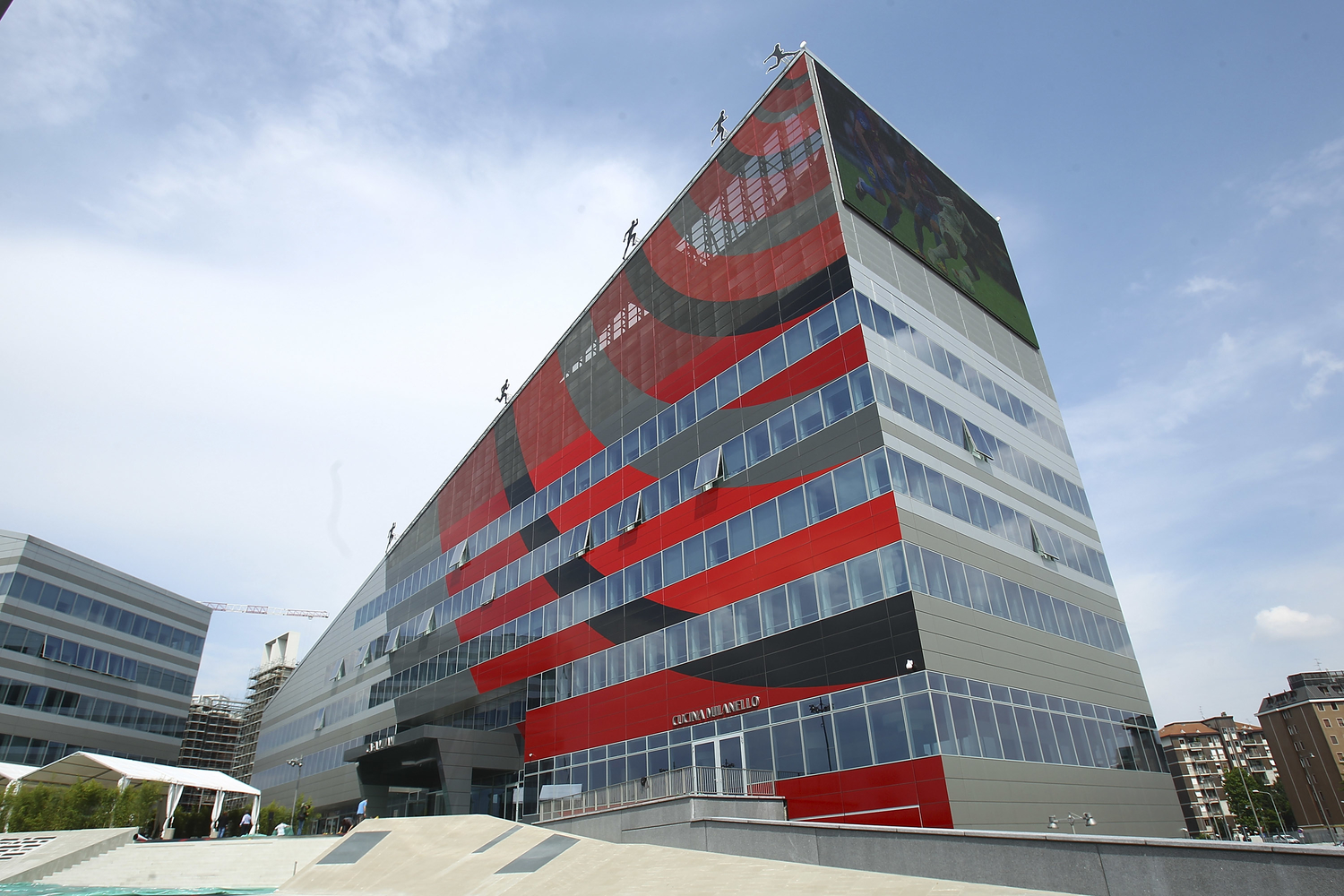 Rossoneri Sport Investment is now official which paves the way to the final passage of the acquisition of AC Milan. In a...