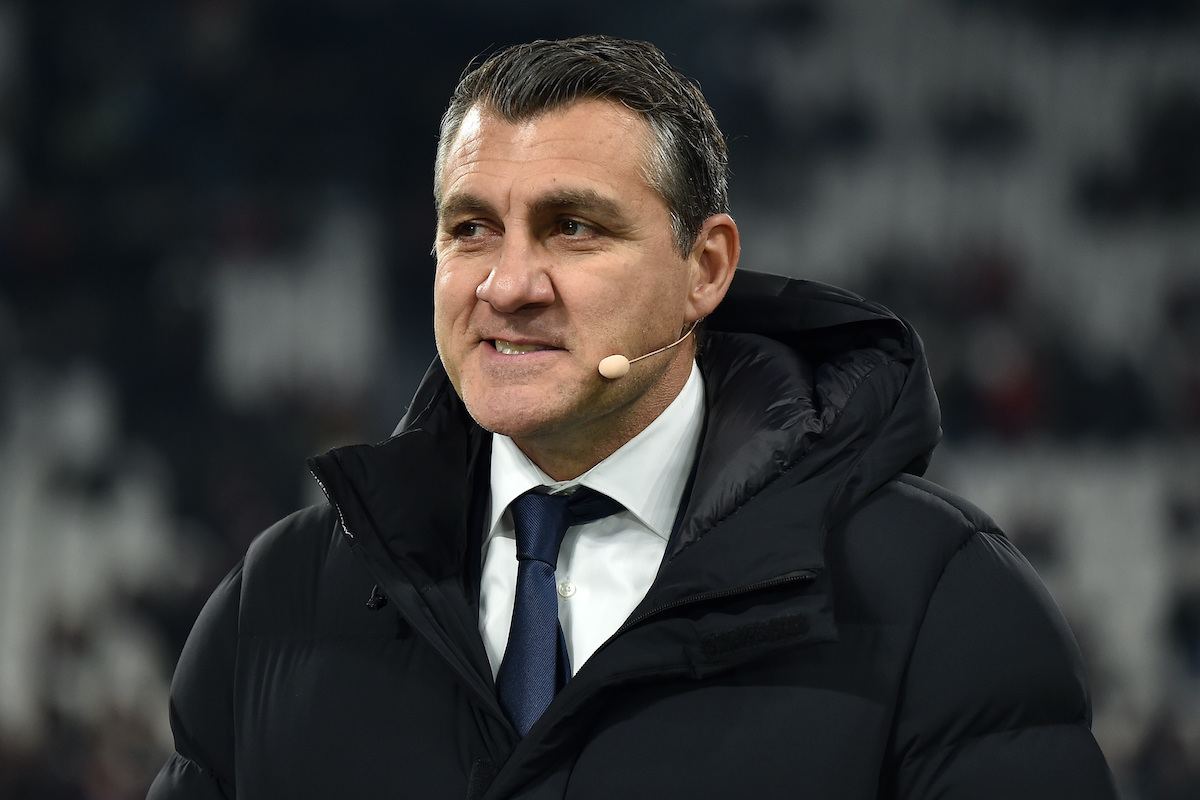 Former Italian marksman Christian Vieri spent time at some of Italy's most high-profile teams including Juventus, AC Milan, Lazio and Inter, where...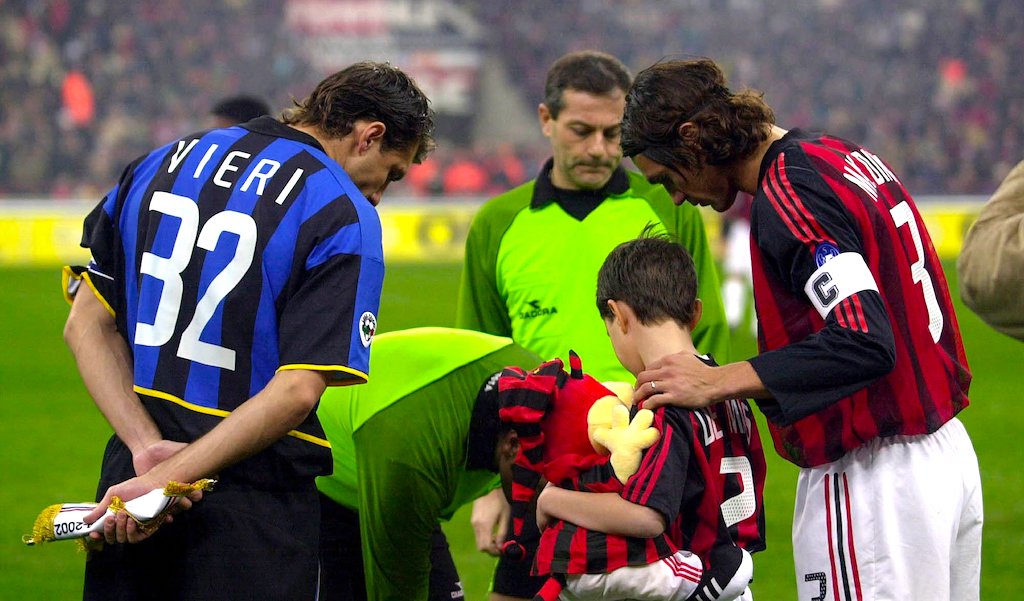 Former Inter and AC Mlan striker Christian Vieri has backed Zlatan Ibrahimovic to score over 20 goals this season. Vieri spoke to La...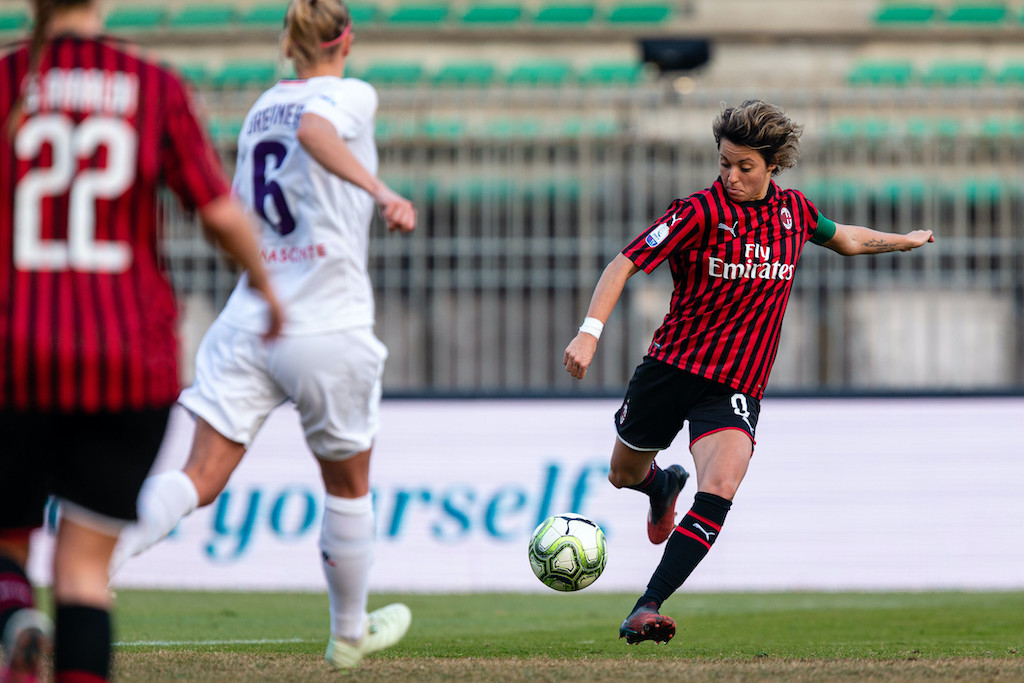 AC Milan forward Valentina Giacinti recently conducted an interview with the legendary forward, Christian Vieri, via Instagram. Valentina has stated that Bobo...