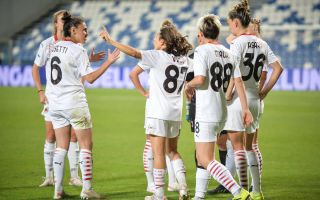 With the season now over, some members of AC Milan Women are getting some well-earned rest after securing a Champions League spot,...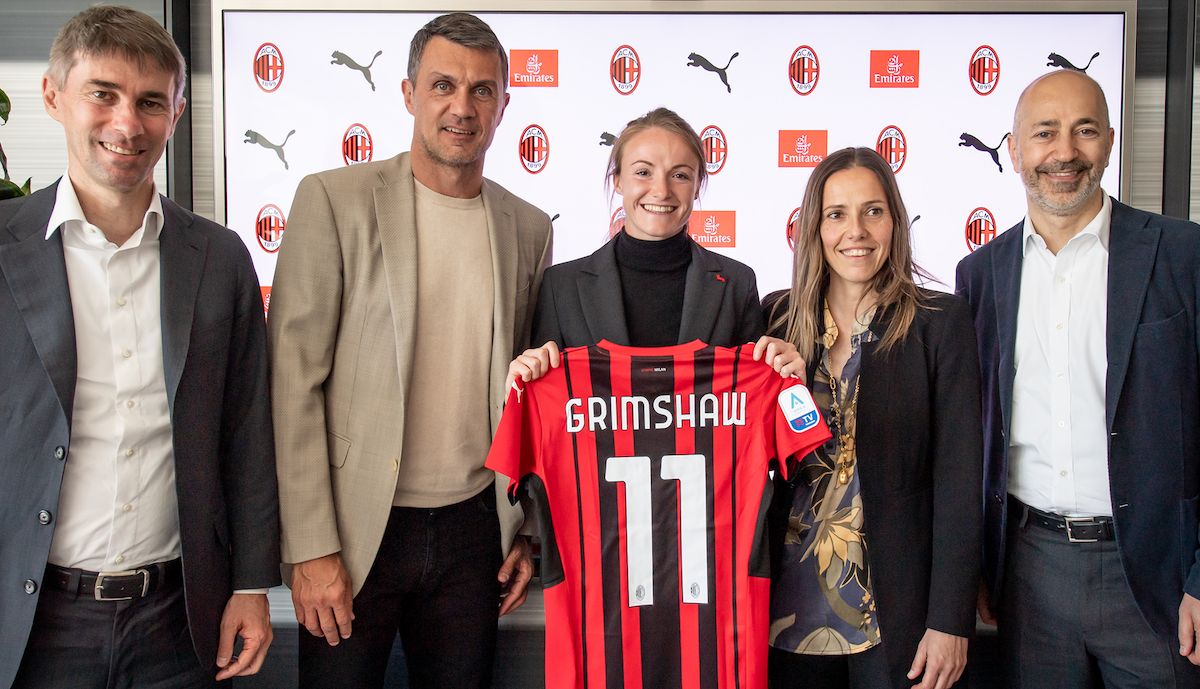 Christy Grimshaw has signed a renewal with AC Milan, it has been confirmed, meaning the player will stay with the team for...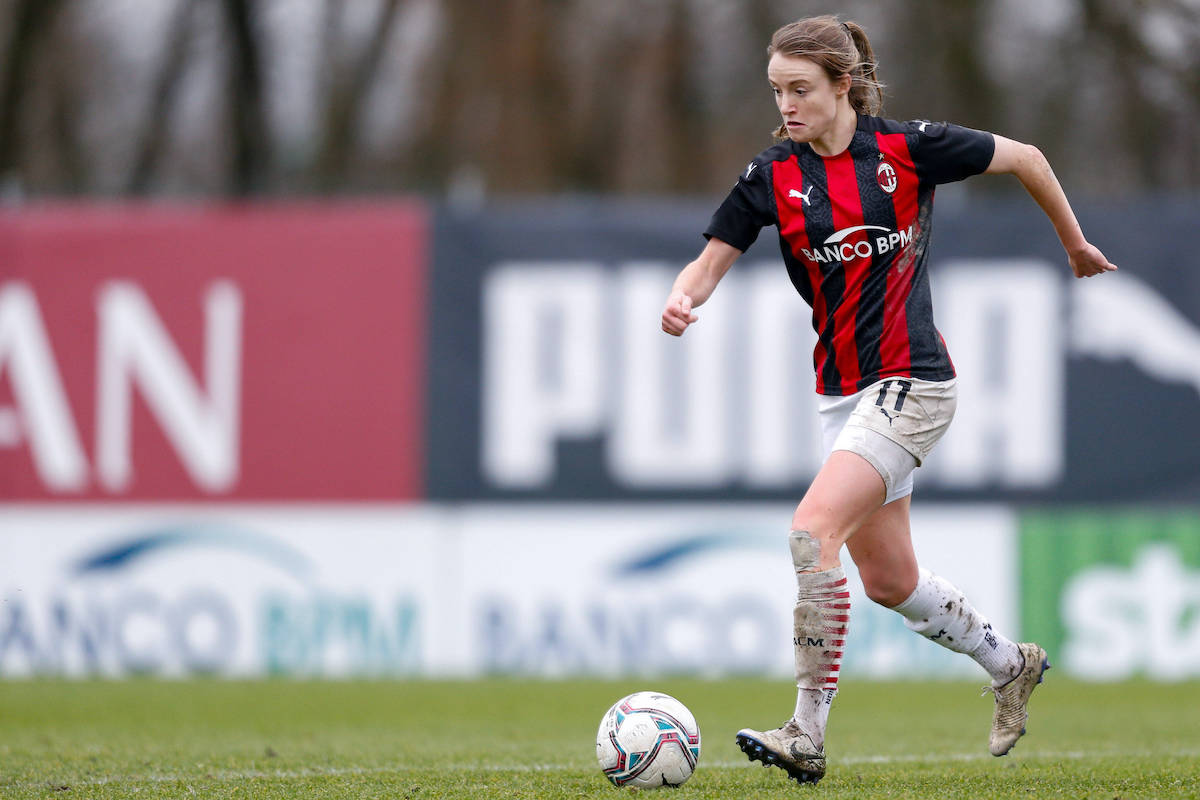 Milan midfielder Christy Grimshaw recently gave an interview to Milan TV, in which she discussed a number of key topics. Among the...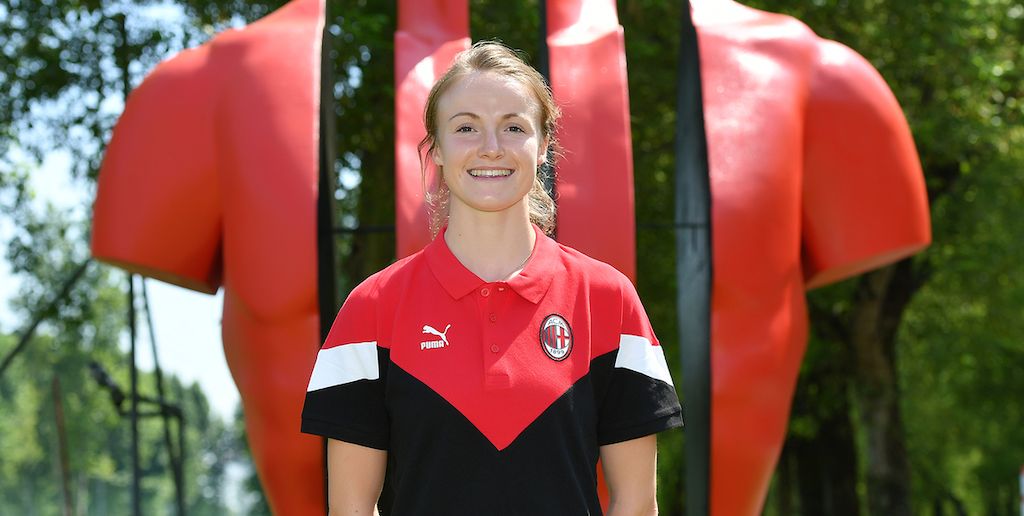 AC Milan announced three more signings for the women's team today. The signings are Giorgia Spinelli, Caroline Rask, and Christy Grimshaw. Giorgia...