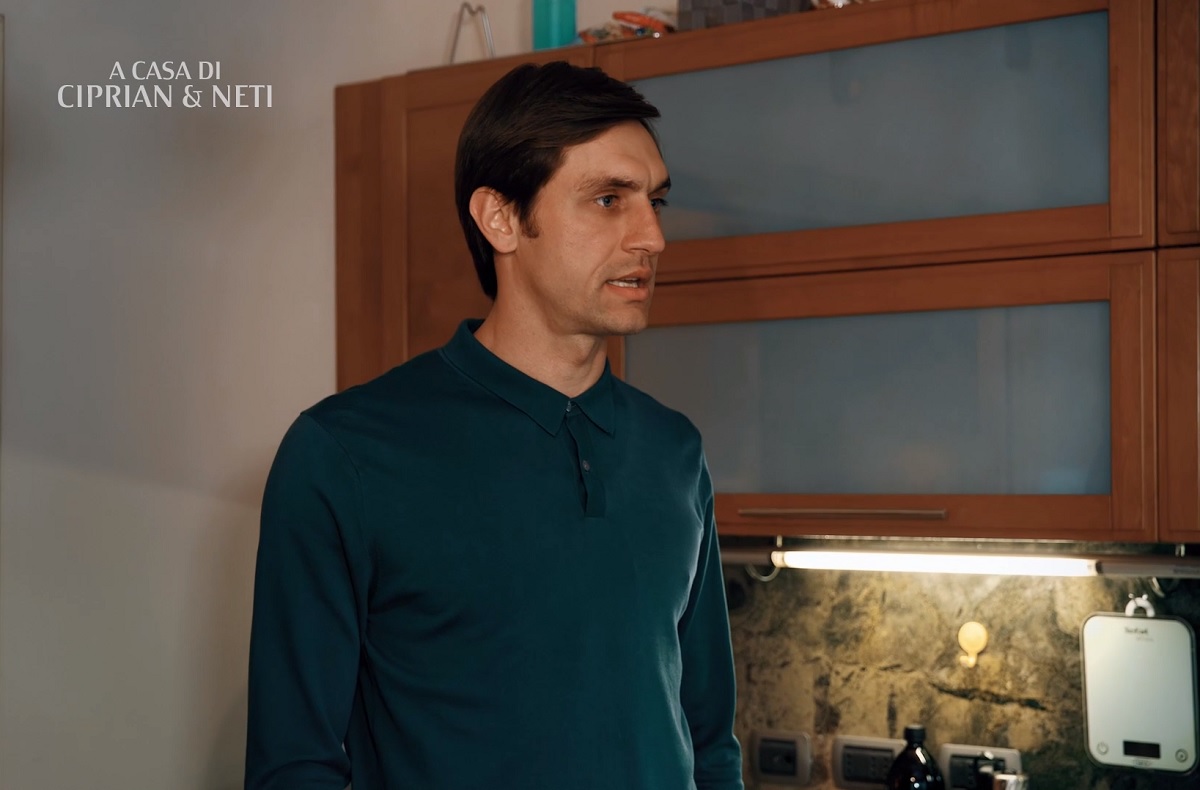 Ciprian Tatarusanu joined Milan ahead of the season to become the new second-choice goalkeeper of the team, following Asmir Begovic's departure. Thus...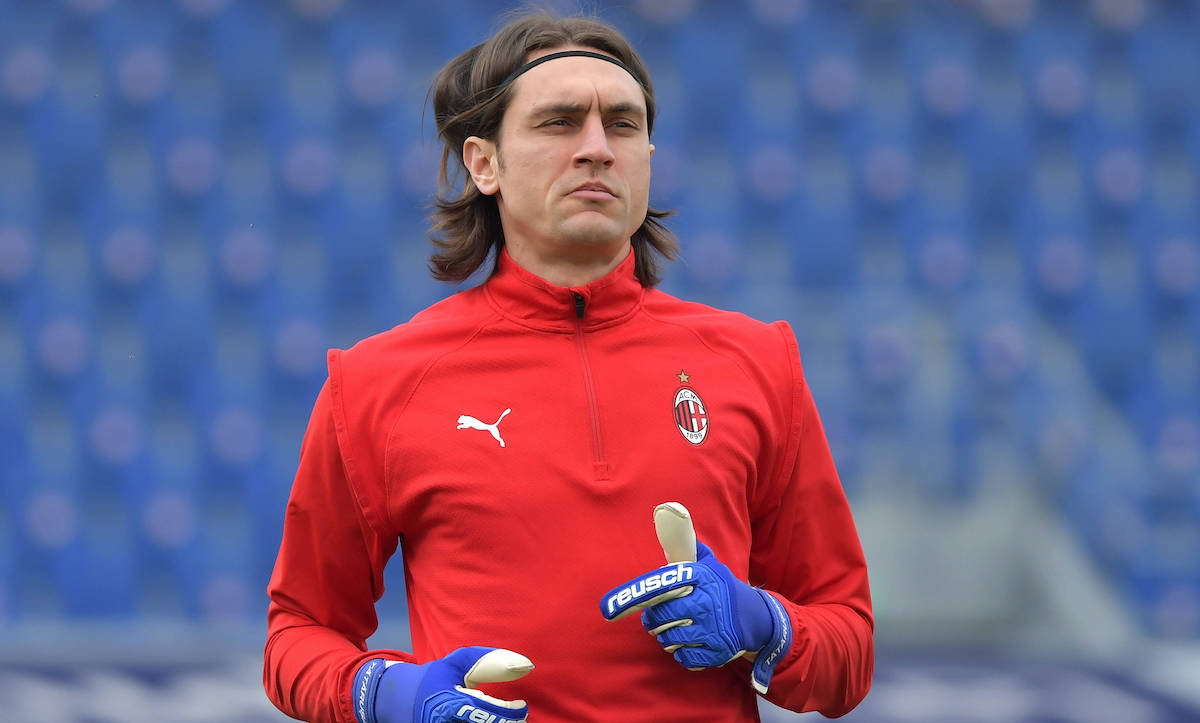 Ciprian Tatarusanu is a name Fiorentina faithful are familiar with, as he spent a good two seasons in Florence as the first...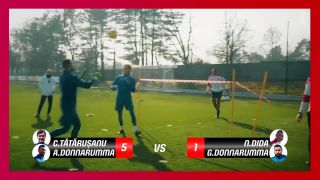 Milan currently have a good set of goalkeepers in their squad with Gigio Donnarumma, Antonio Donnarumma and Ciprian Tatarusanu. Talent mixed with...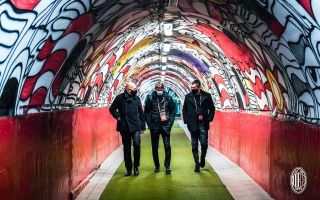 As we head towards the end of the season, we can begin to reflect on the players brought in before and during...