Ciprian Tatarusanu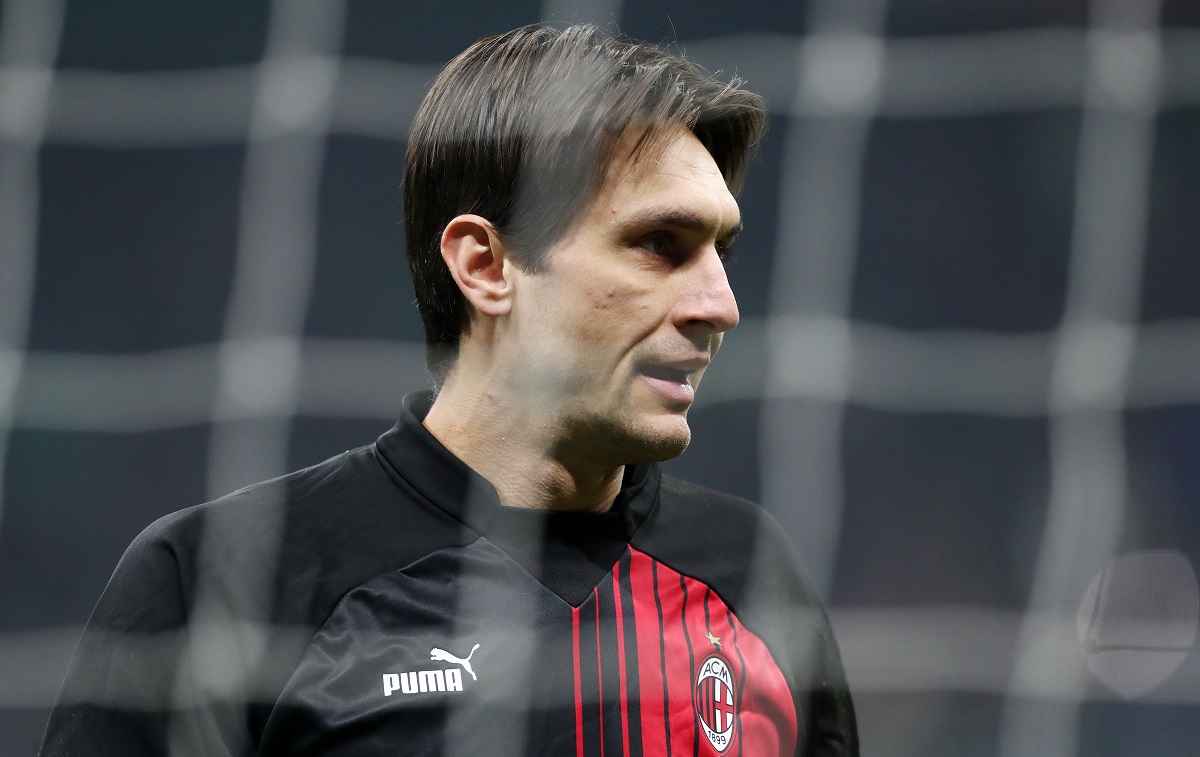 Ciprian Tatarusanu's contract with AC Milan expired at the start of the summer and the goalkeeper has since been looking for a...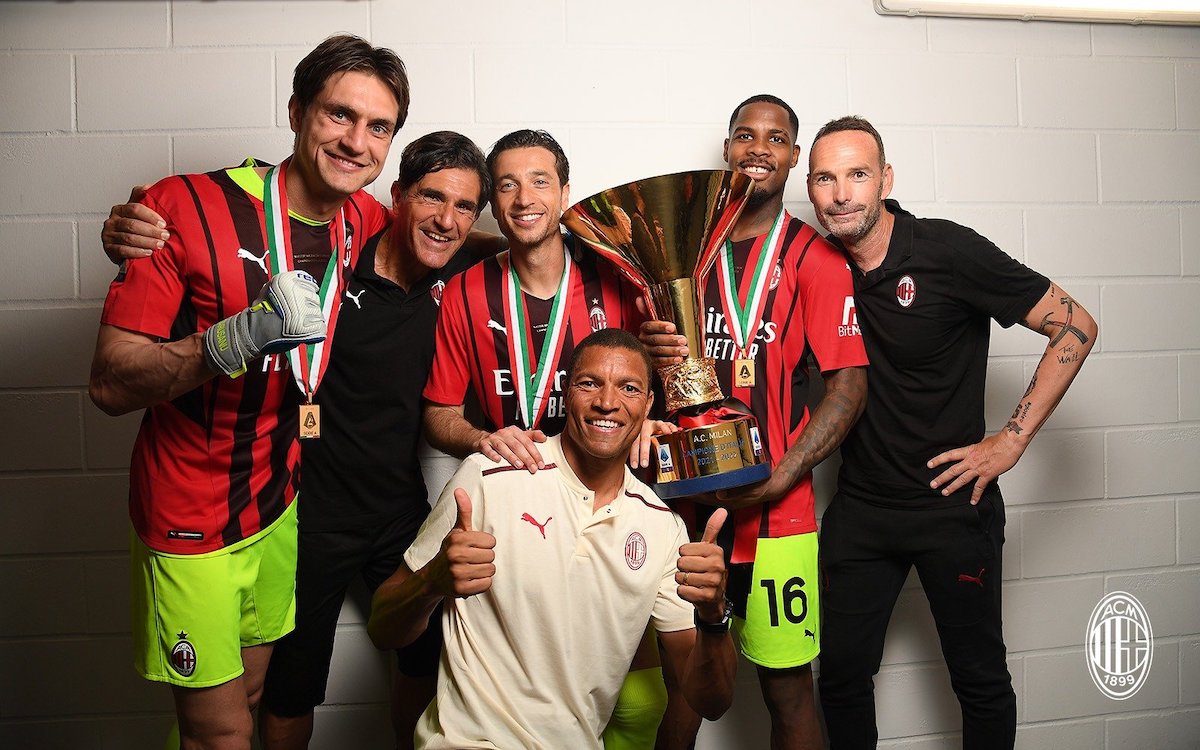 It may not be the department that attracts the most headlines heading into the summer, but there is expected to be some...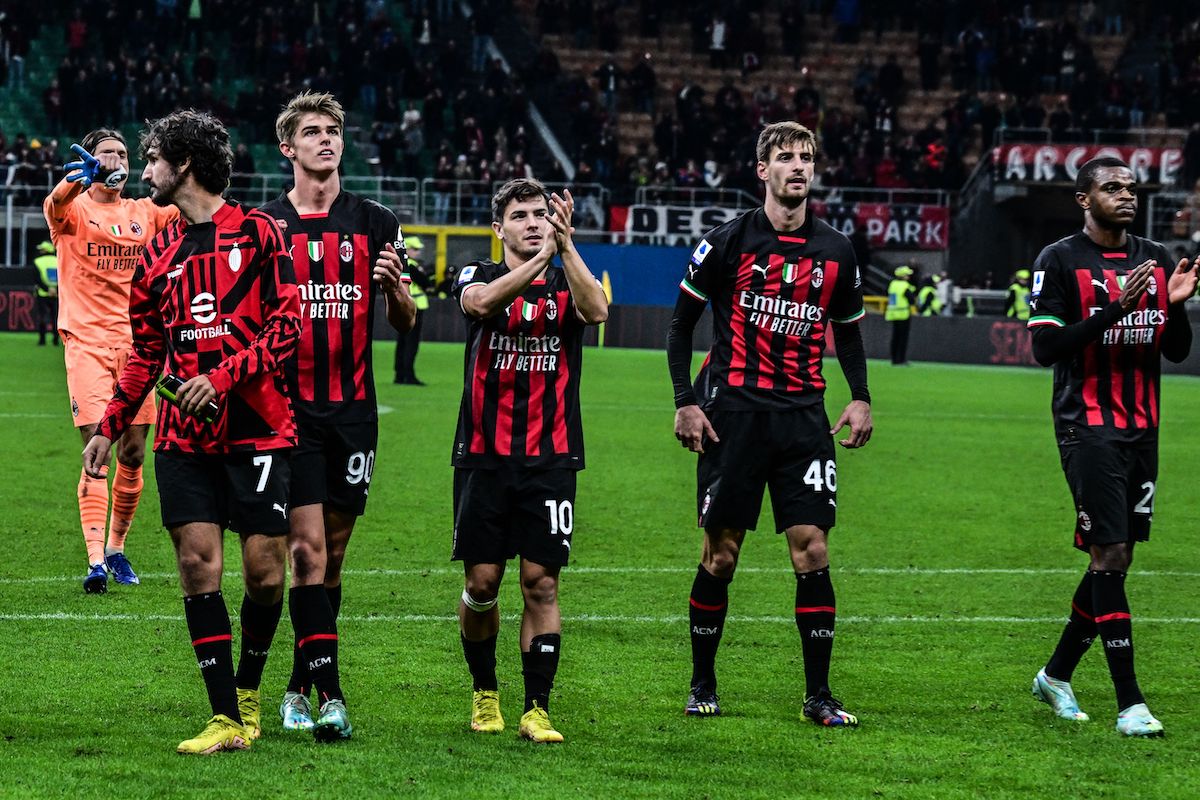 The spotlight will all be on Zlatan Ibrahimovic tonight as he says goodbye to AC Milan, but there are 12 players who...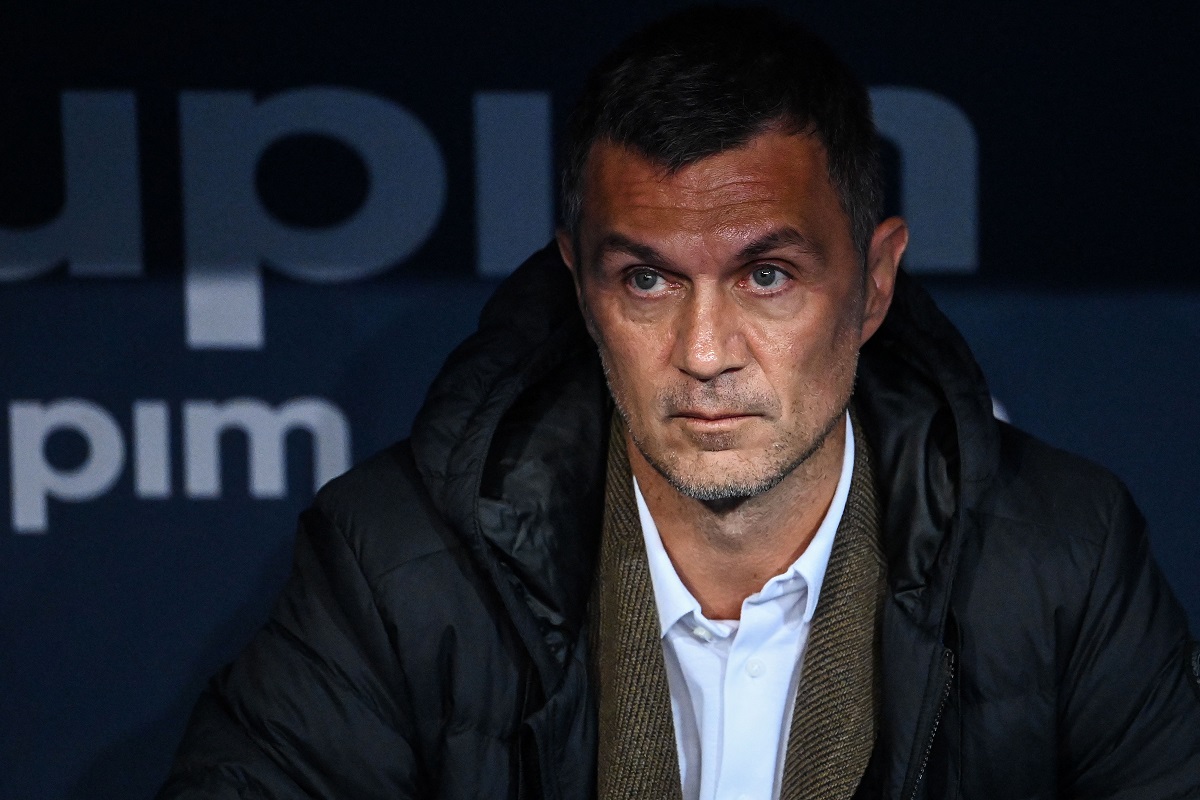 The AC Milan management are outlining their strategy ahead of the summer transfer window including how to raise money to increase the...