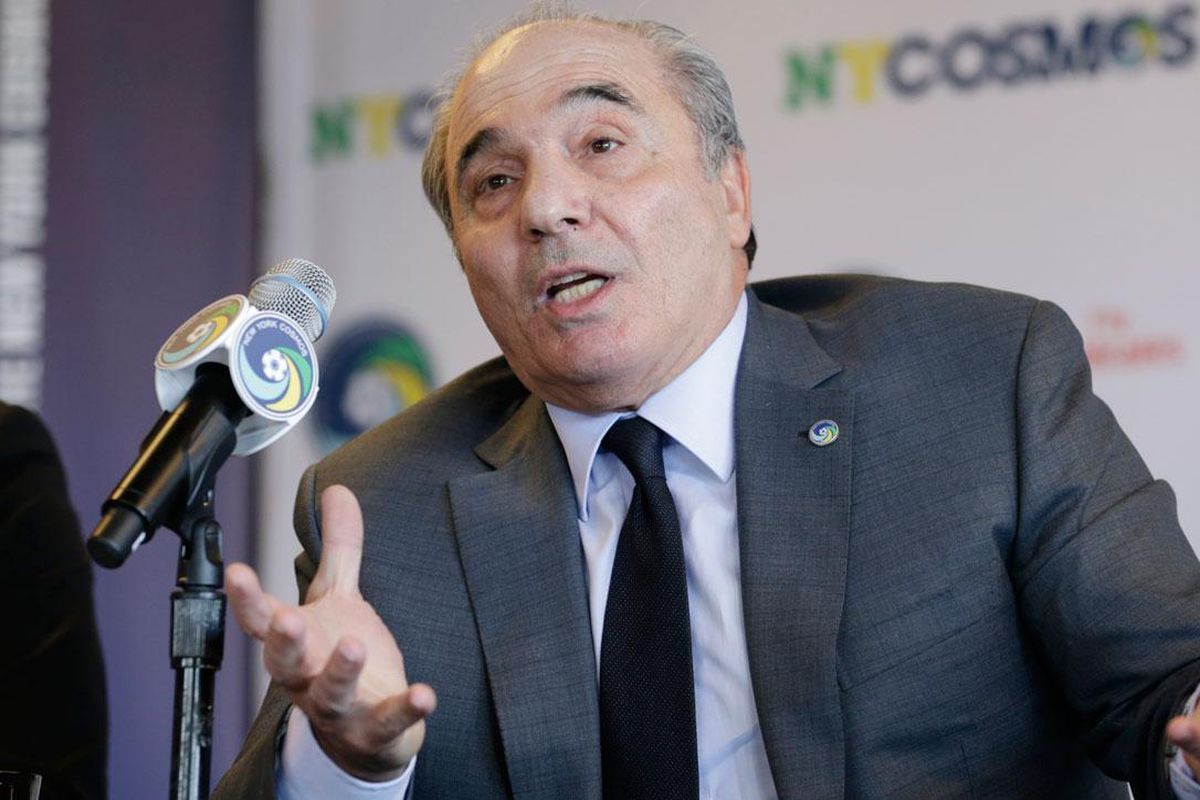 Rocco Commisso, the owner of New York Cosmos and American-Italian business man spoke to Gazzetta dello sport and he remains hopeful of securing...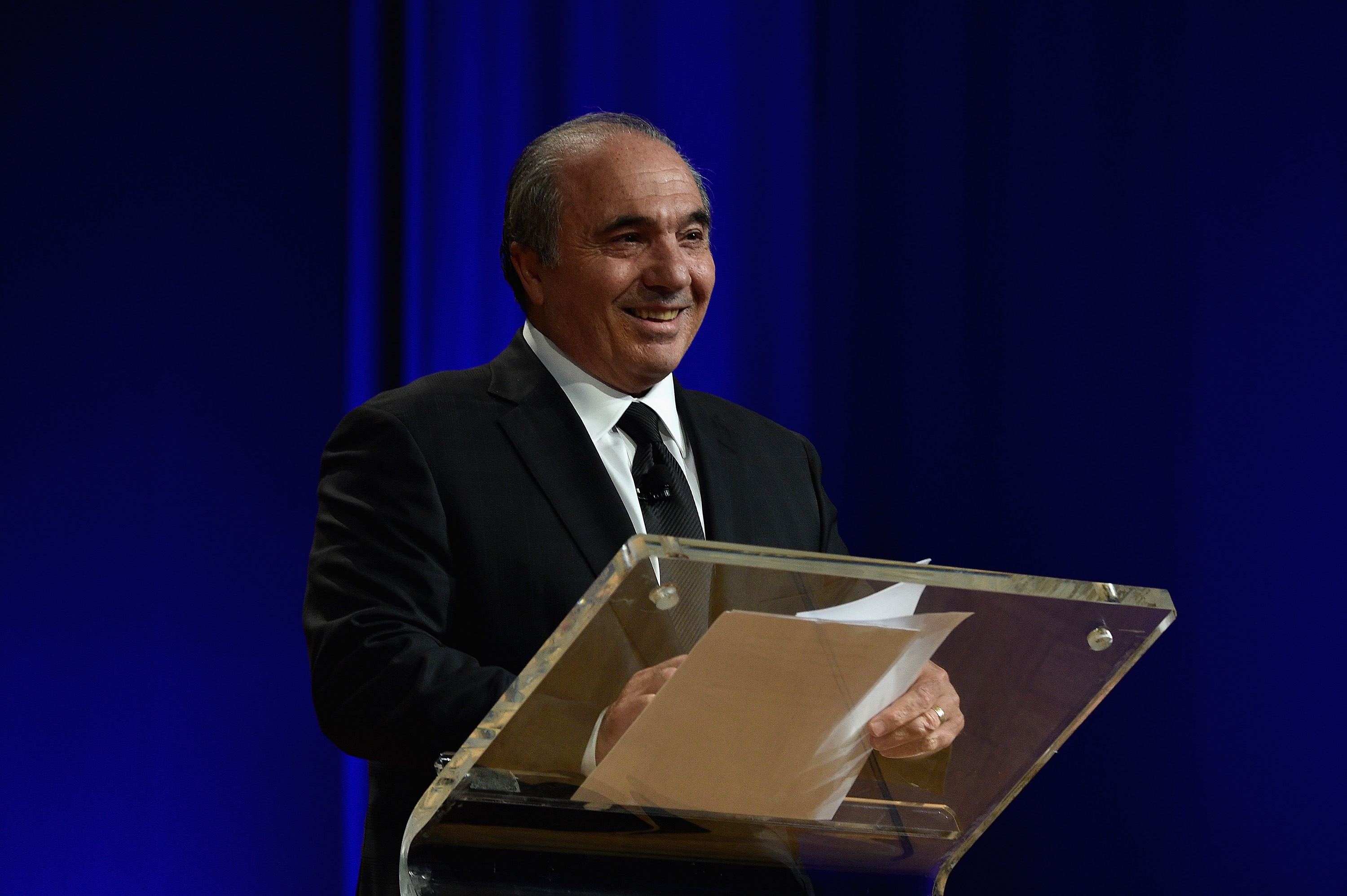 AC Milan have been in a highly publicized negotiation over the sale of the club just over a year since leaving Silvio...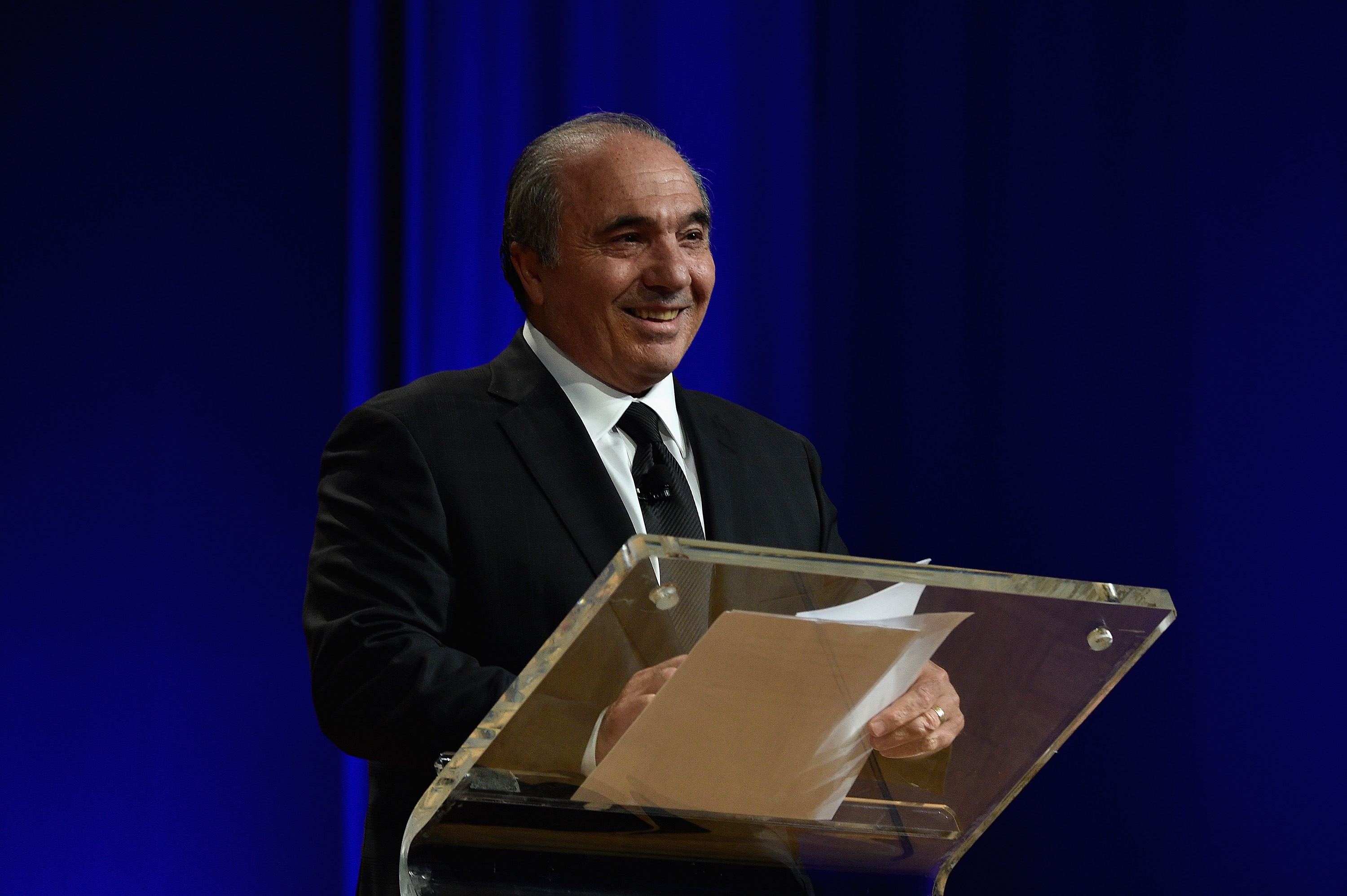 According to Il Sole Ore 24, negotiations between Rocco Commisso and Yonghong Li have officially stopped as the latter changed the conditions when...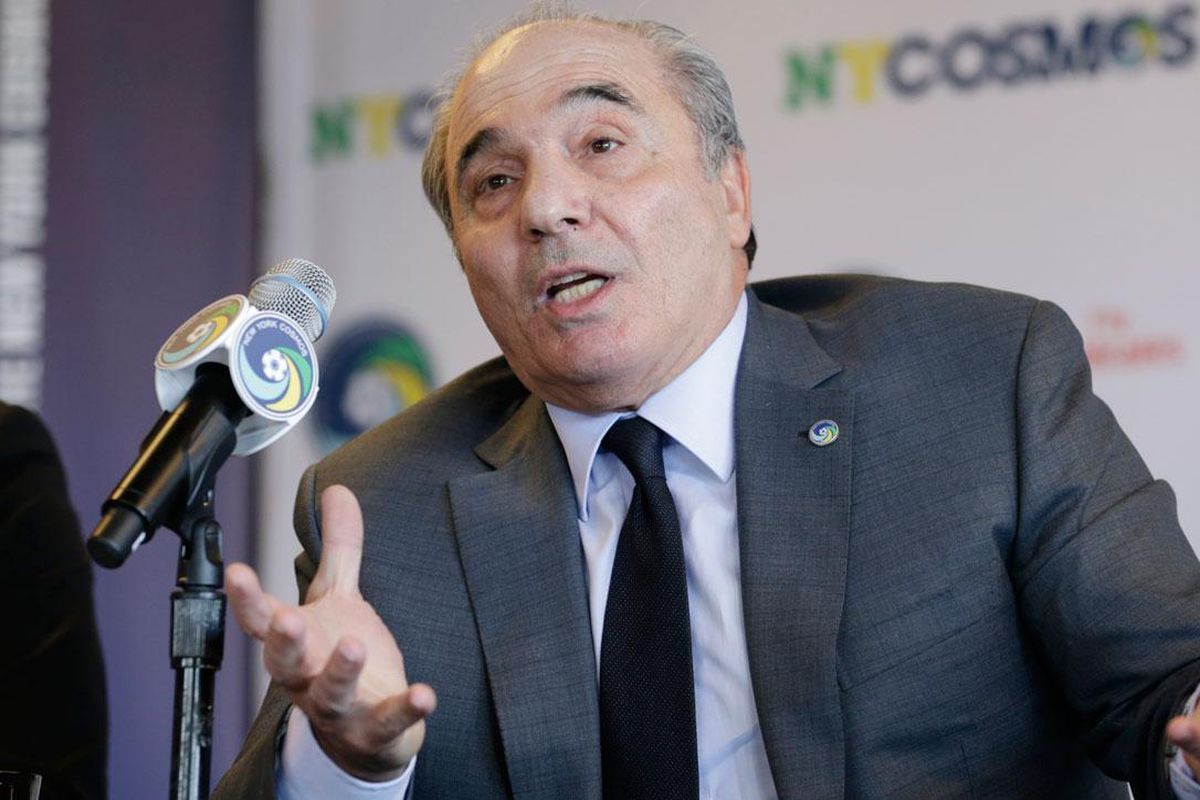 According to Sky, Commisso received a call this morning from Milan stating that the margins to purchase the club are very close....