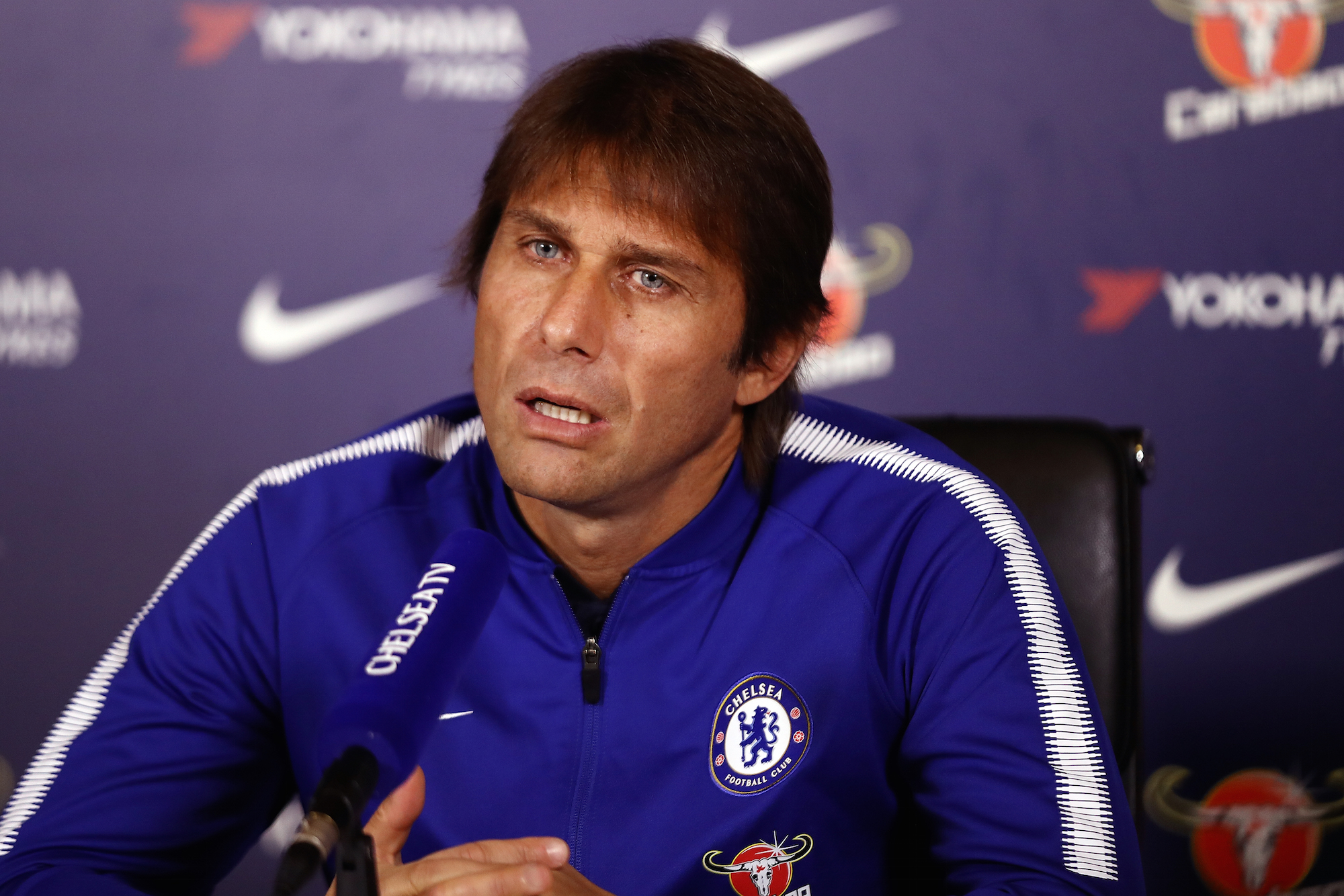 AC Milan have been toying with the idea of replacing Gennaro Gattuso if he fails to qualify for the Champions League. Recently...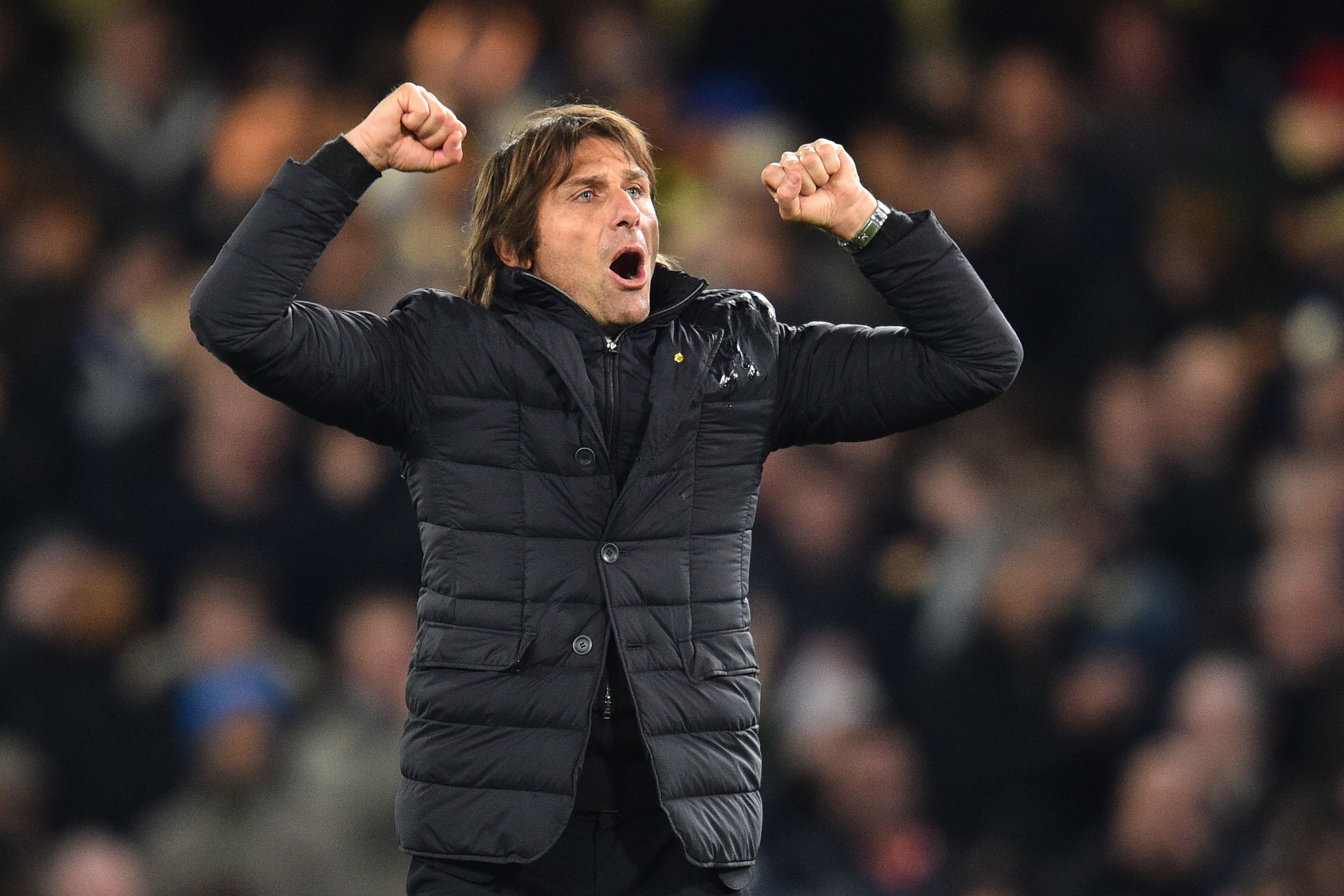 Current Milan skipper and club legend, Gennaro Gattuso took over just midway through last season and after a successful spell was confirmed...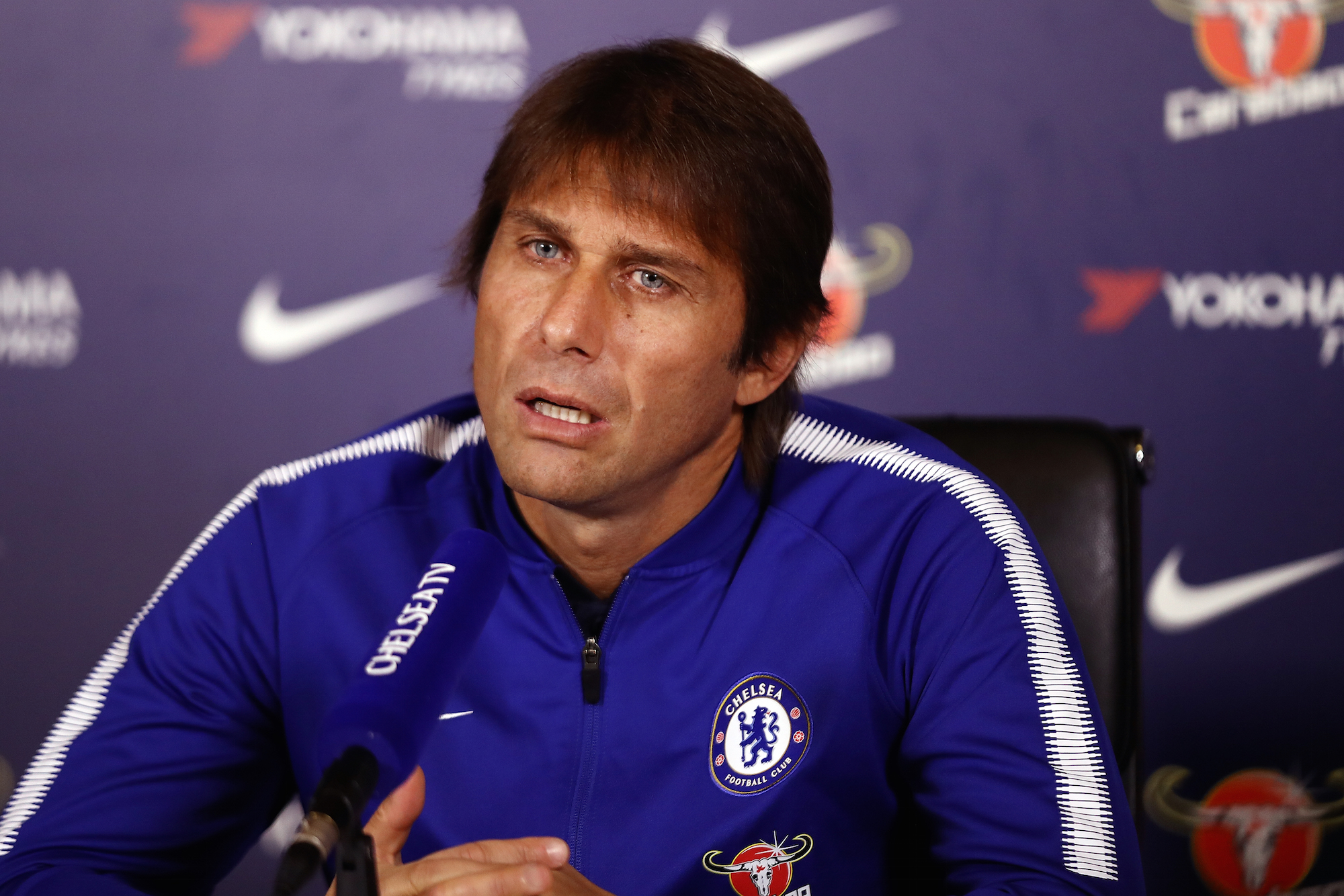 According to Alfredo Pedulla, there is still a lot of uncertainty over Gennaro Gattuso's position at Milan . Gattuso and Milan have...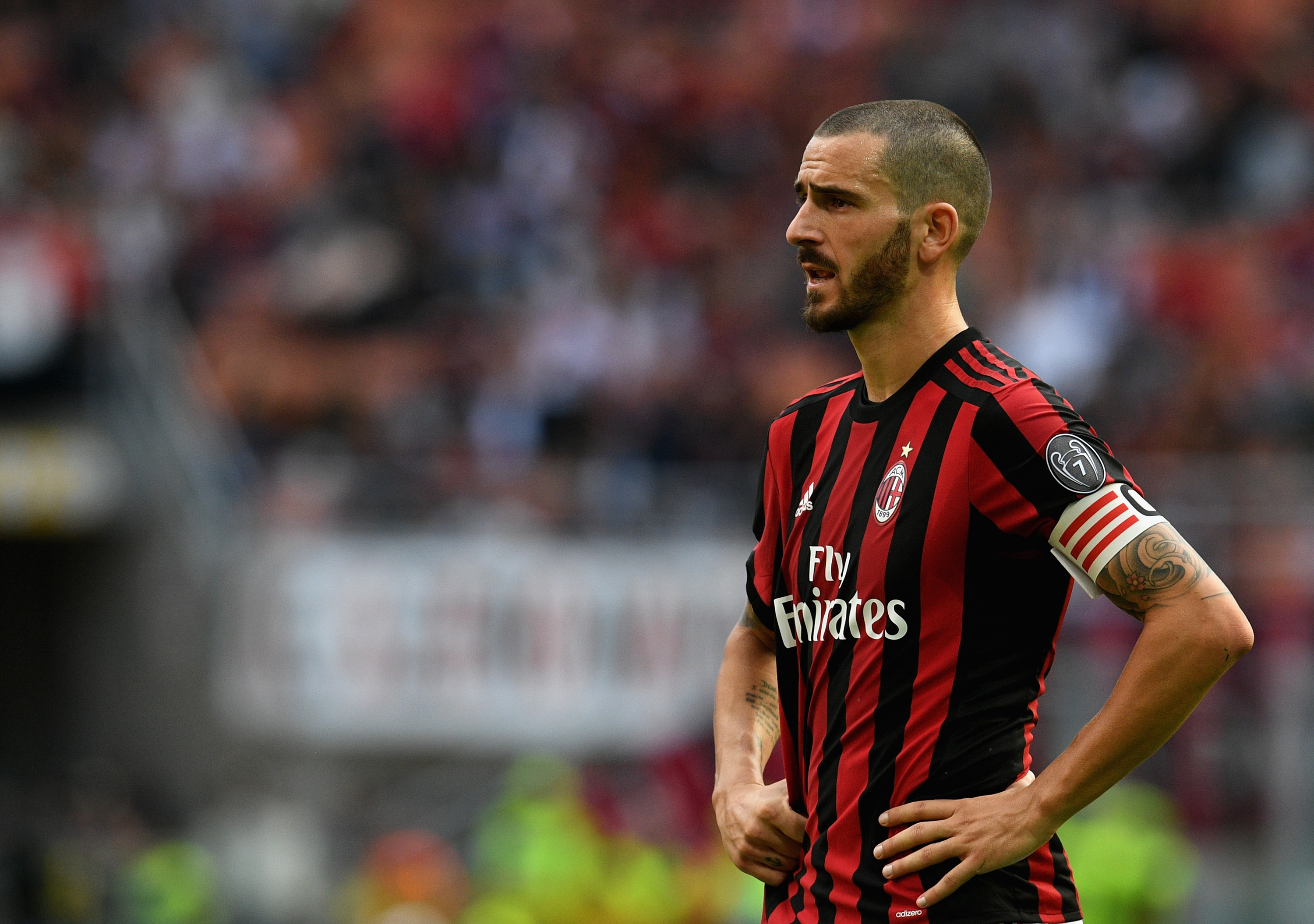 In the past couple of days, club captain Leonardo Bonucci has been subject to transfer rumours regarding a possible exit in January....