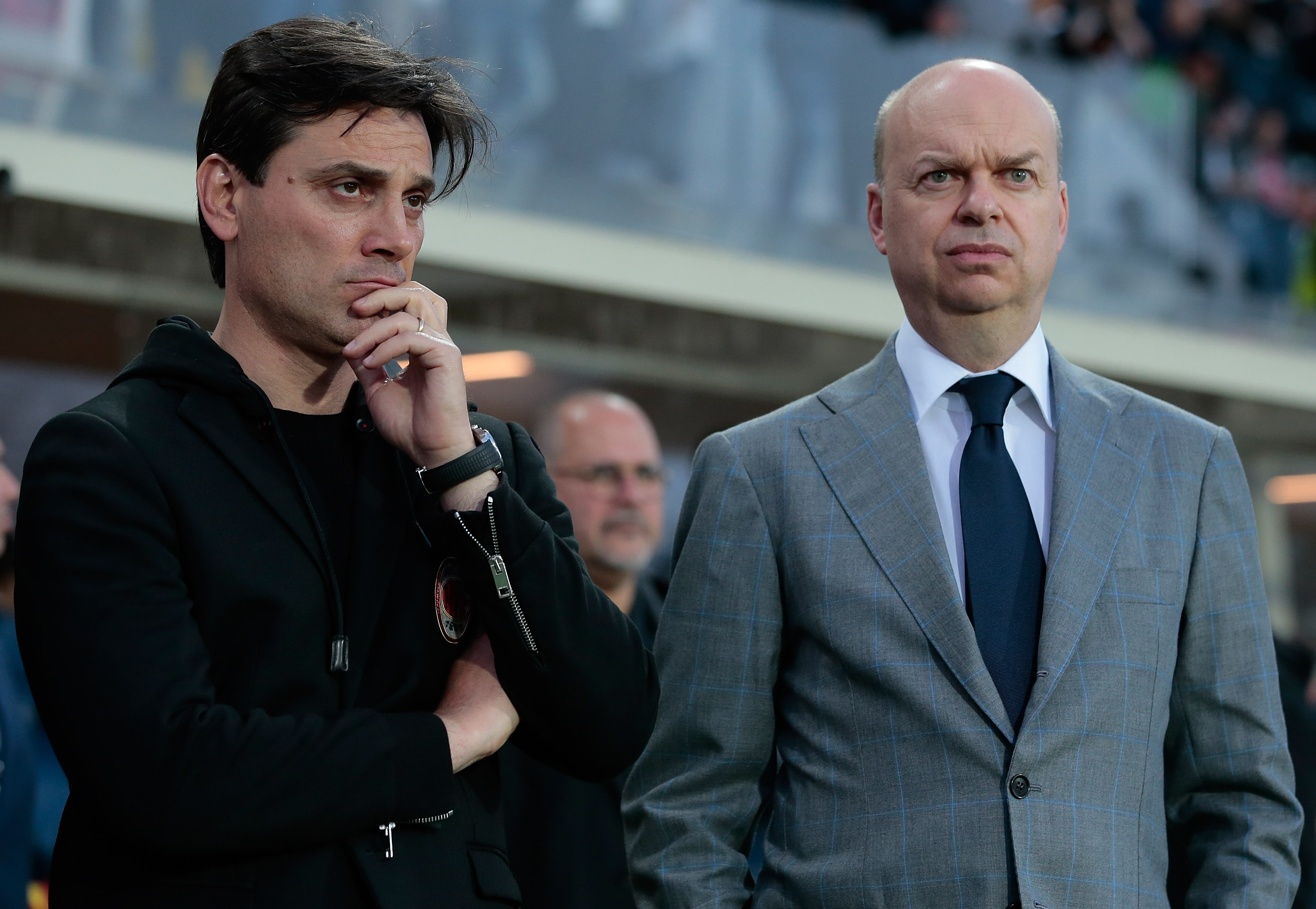 In an exclusive interview with Corriere Della Sera, AC Milan's CEO Marco Fassone revealed some interesting news about the Rossoneri's mercato, as...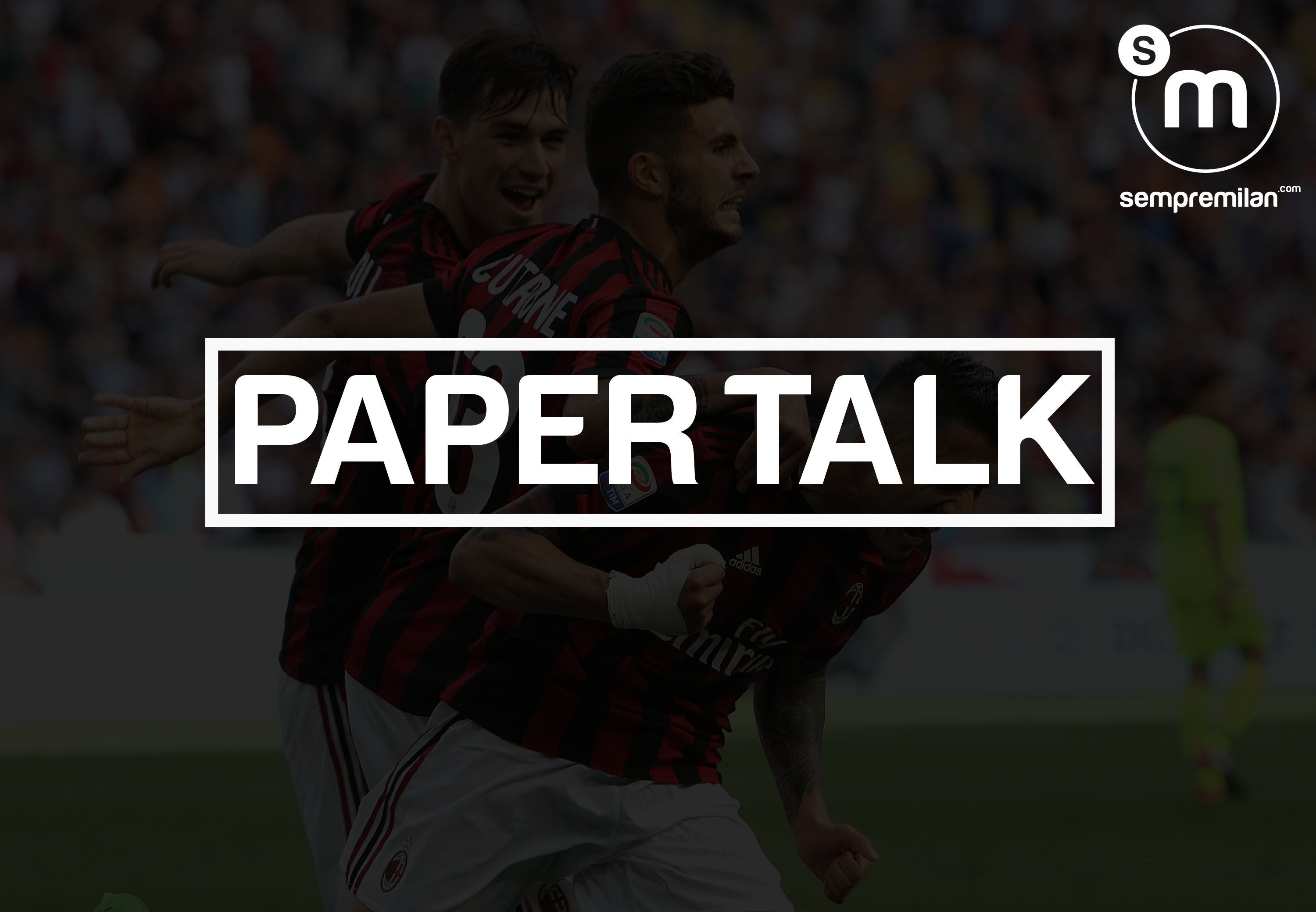 In today's Italian papers, reports suggest that Gianluigi Donnarumma will, after all, sign a new contract with AC Milan, while Genoa continue to...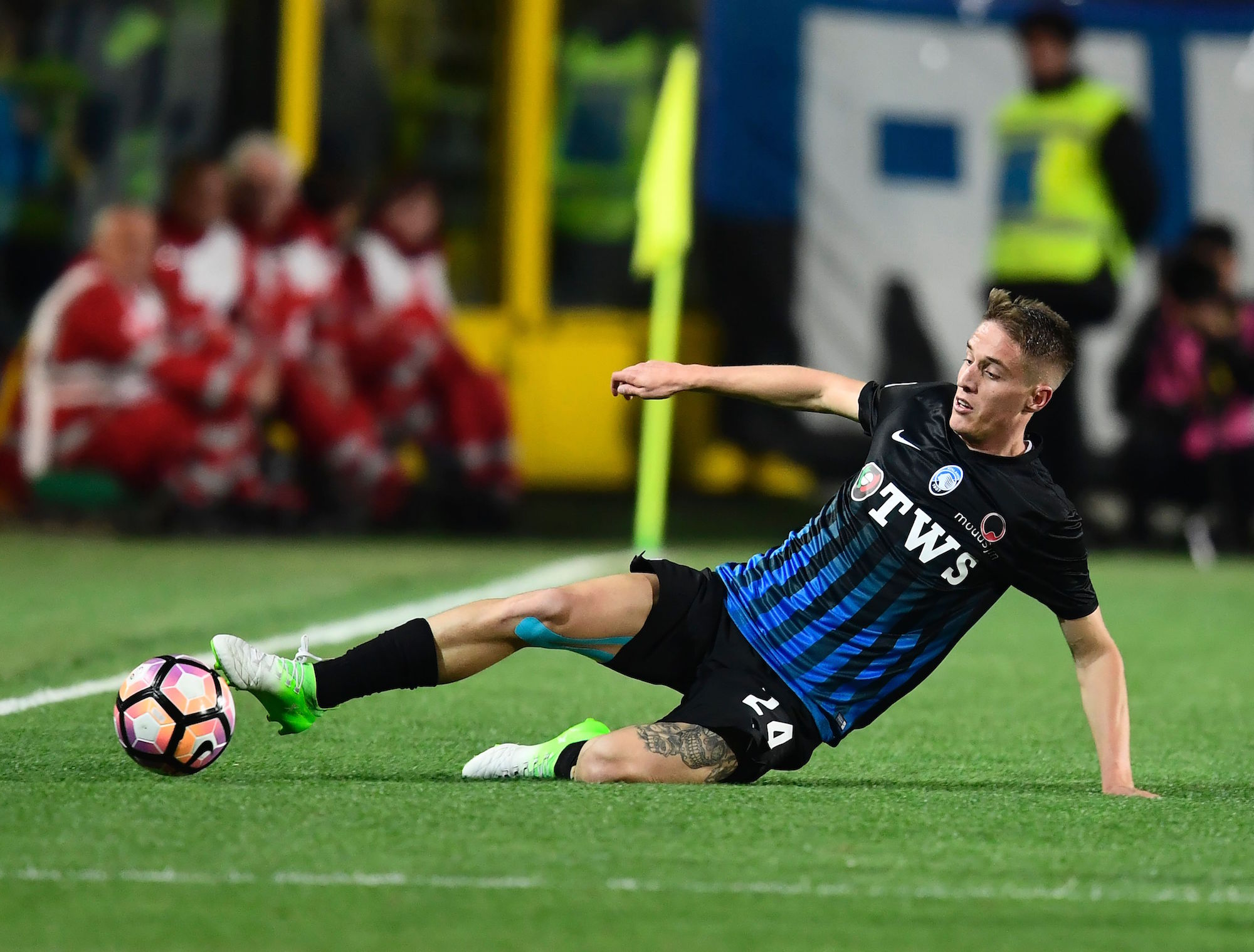 Over the past weekend the long drawn out negotiation for Andrea Conti was considered over with the player having accepted terms long...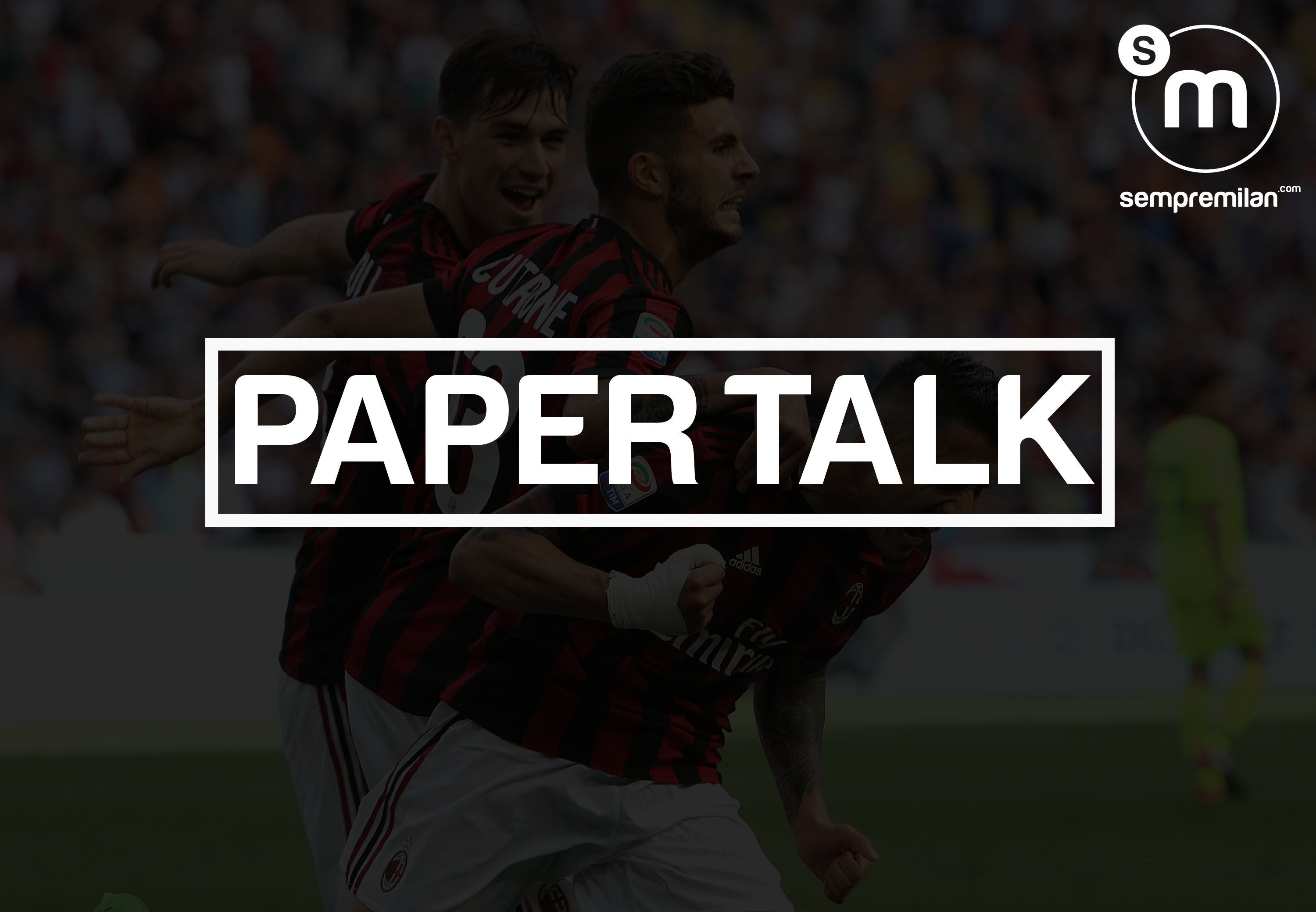 According to Sunday's Italian papers, Mino Raiola has failed to convince Gigio Donnarumma on leaving AC Milan, while Simon Kjær is closing...