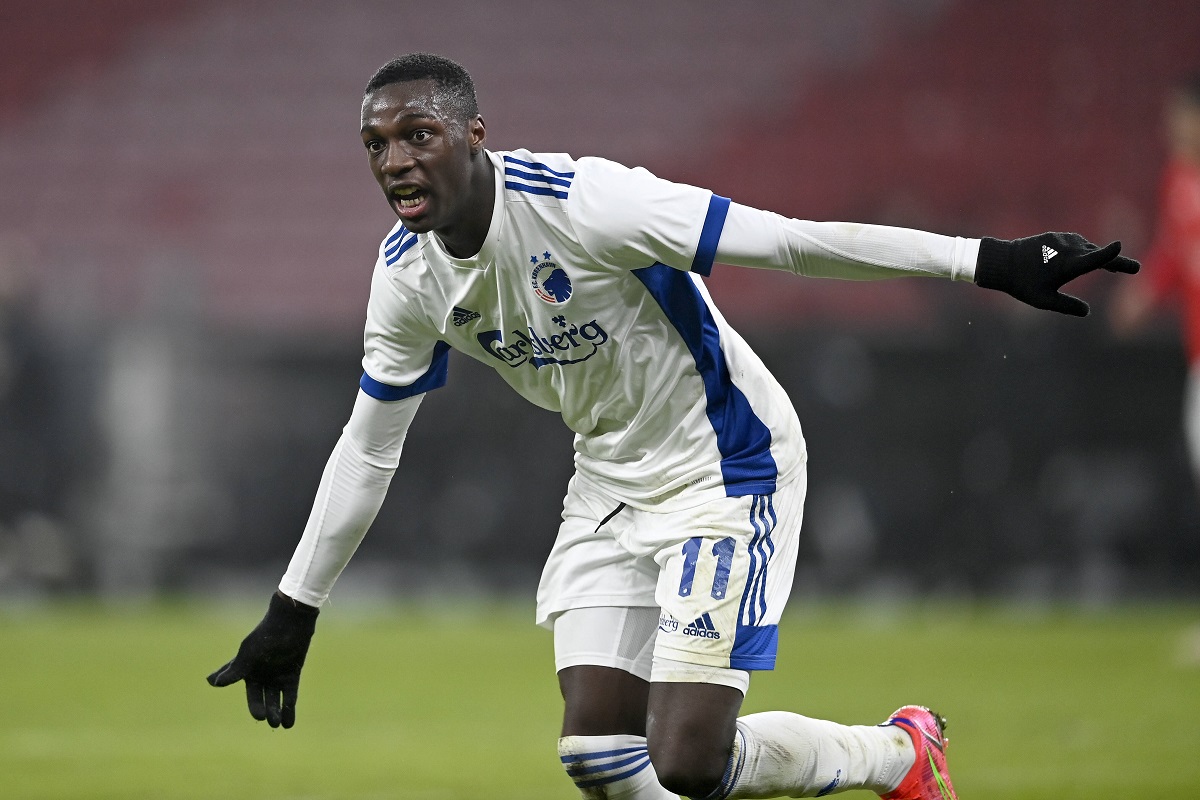 Milan have been linked with several players lately and one of them is Mohammed Daramy, who plays for Copenhagen. It seems the...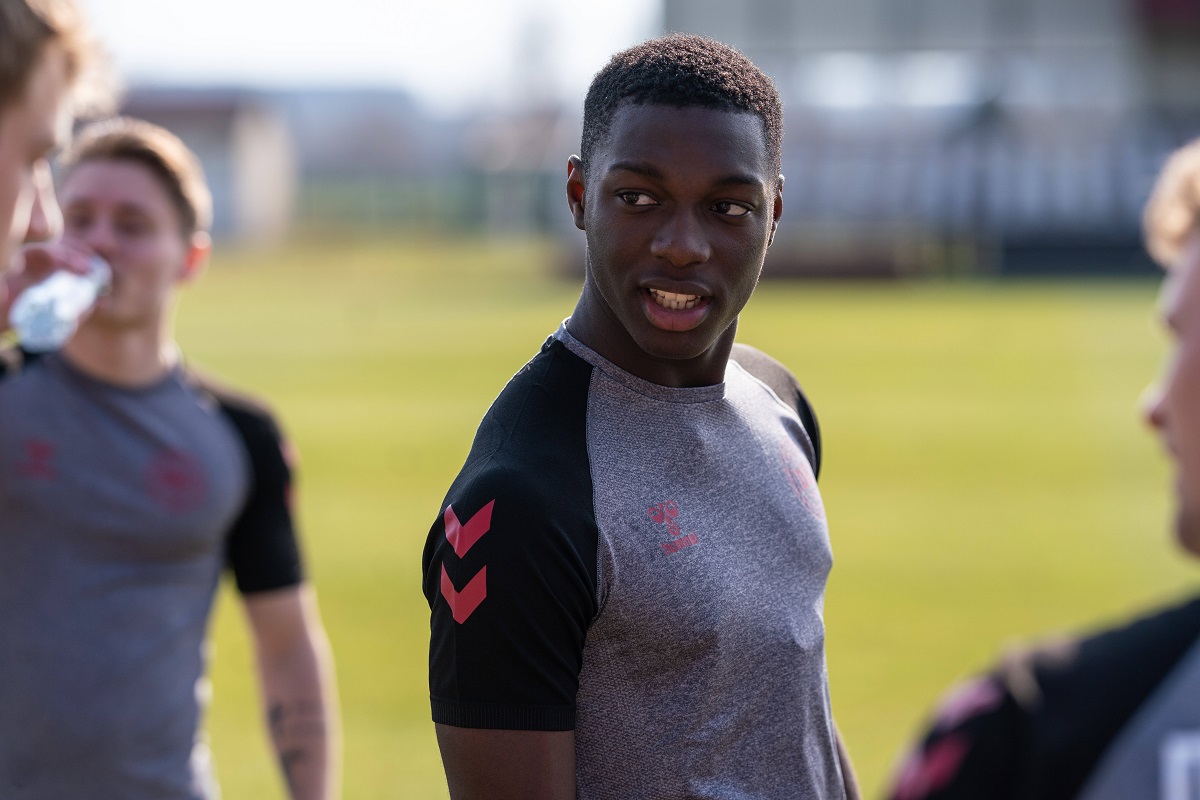 As we have become used to at this point, Paolo Maldini and Ricky Massara have several players on their list of potential...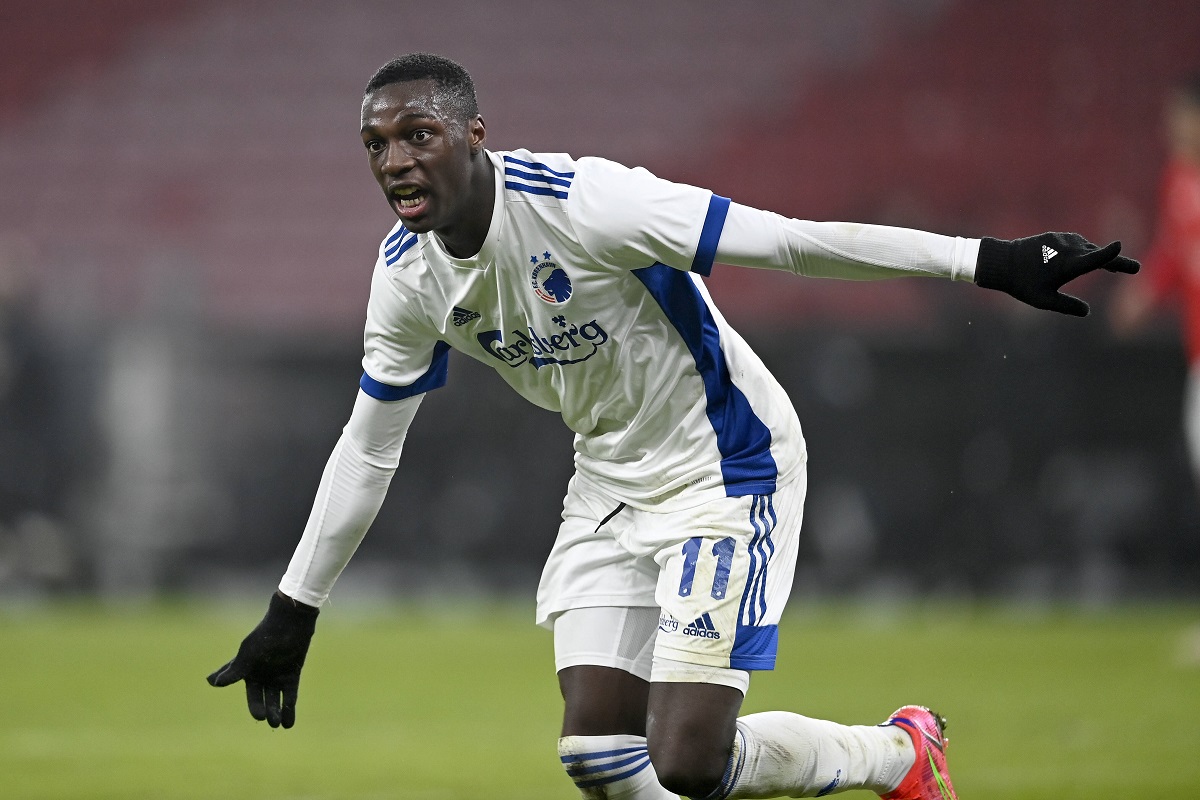 Milan are making moves on the market and it won't stop with the two signings they have already made. The latest player...