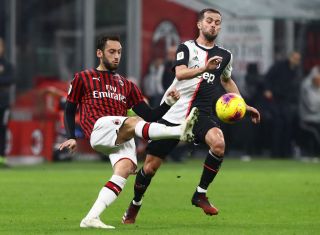 Football has been brought to a halt due to the Coronavirus emergency, with many wondering if there will be room to resume...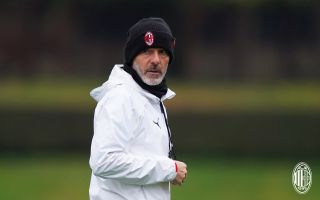 After the game against Genoa was postponed, AC Milan are now gearing up to take on Juventus on Wednesday. After the first...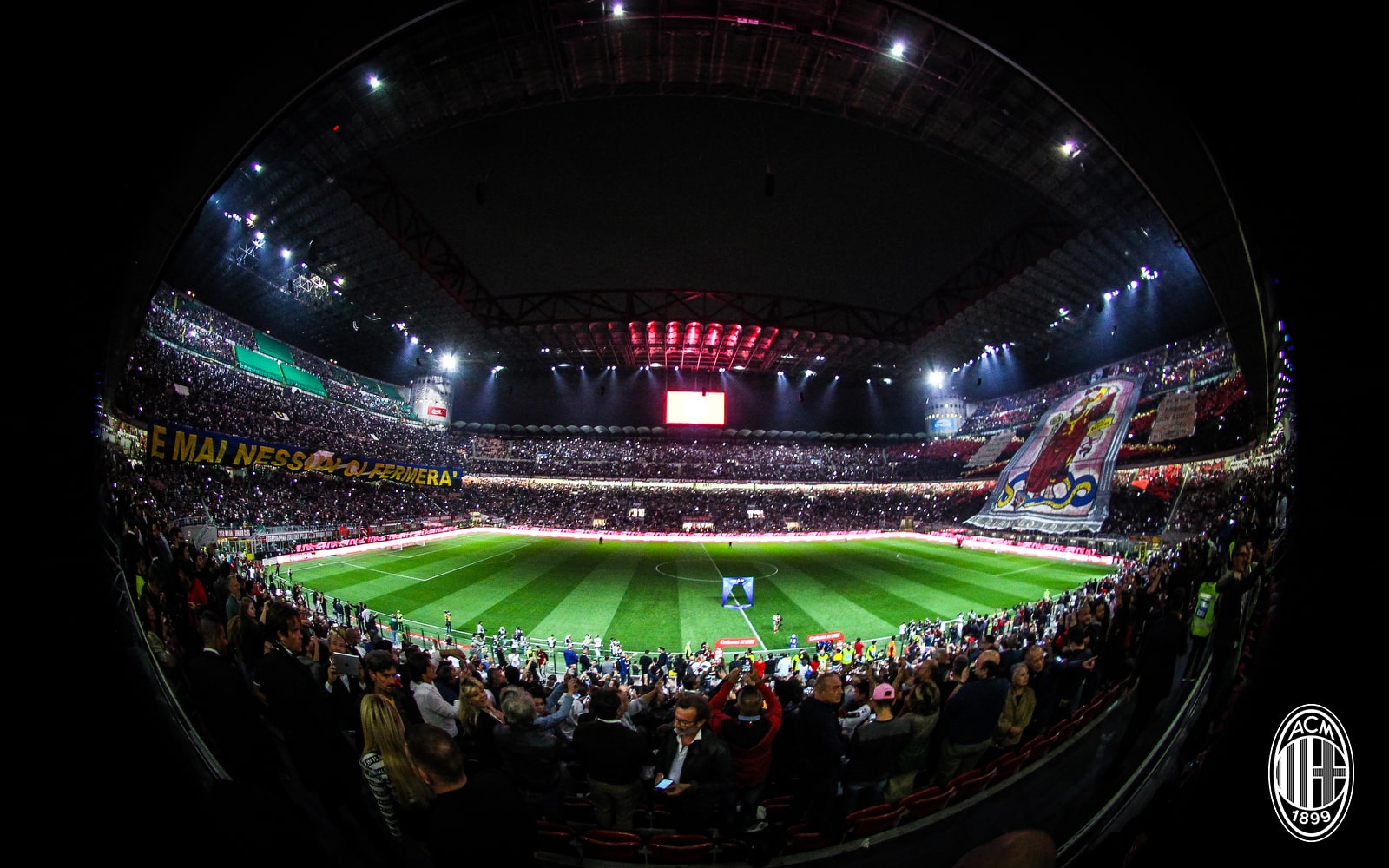 Earlier today, Serie A announced that five games have been postponed until May, after initially stating that they would be played behind...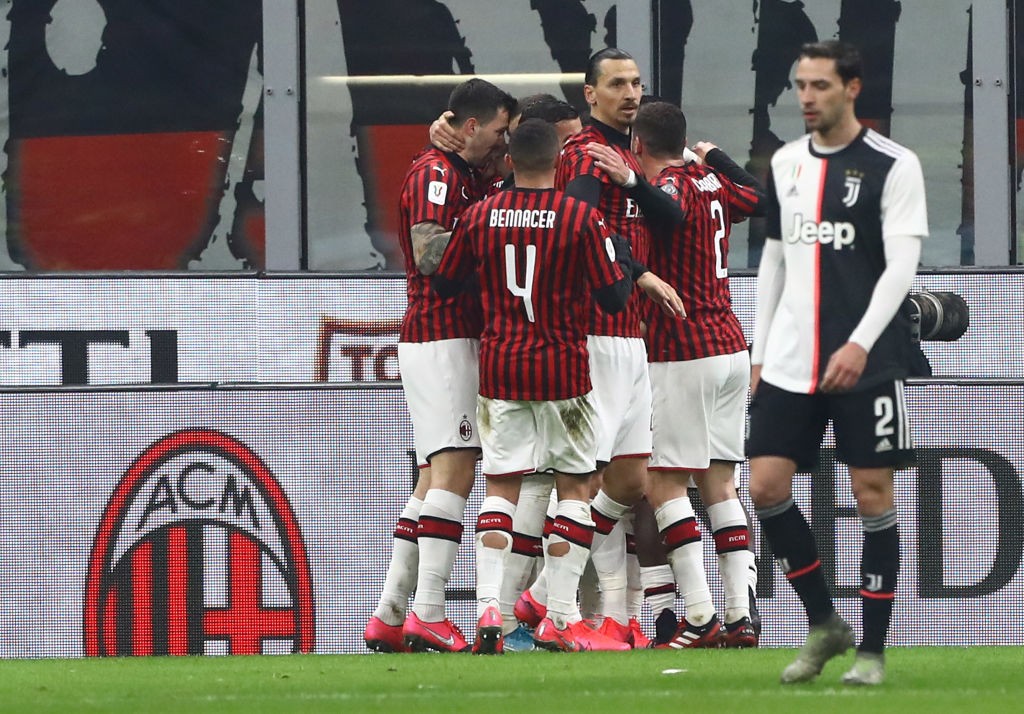 Despite the fact that Serie A decided to postpone five games this weekend, including Milan's clash with Genoa, the Coppa Italia semi-final...