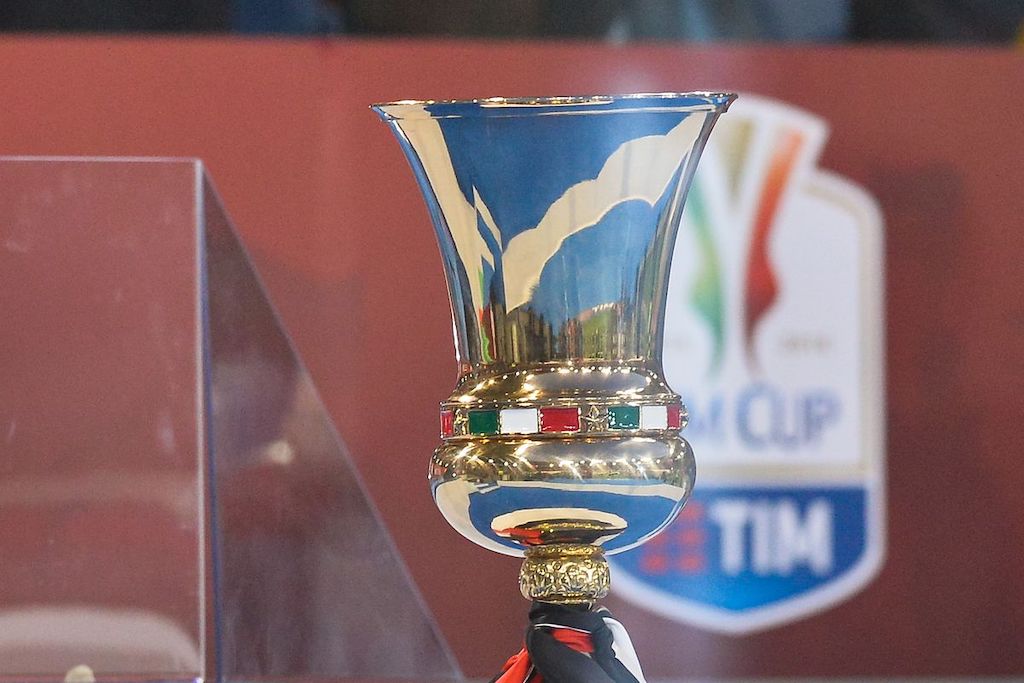 Just like last season, Milan will take on Torino in the Coppa Italia knockout phase, this time in the round of 32...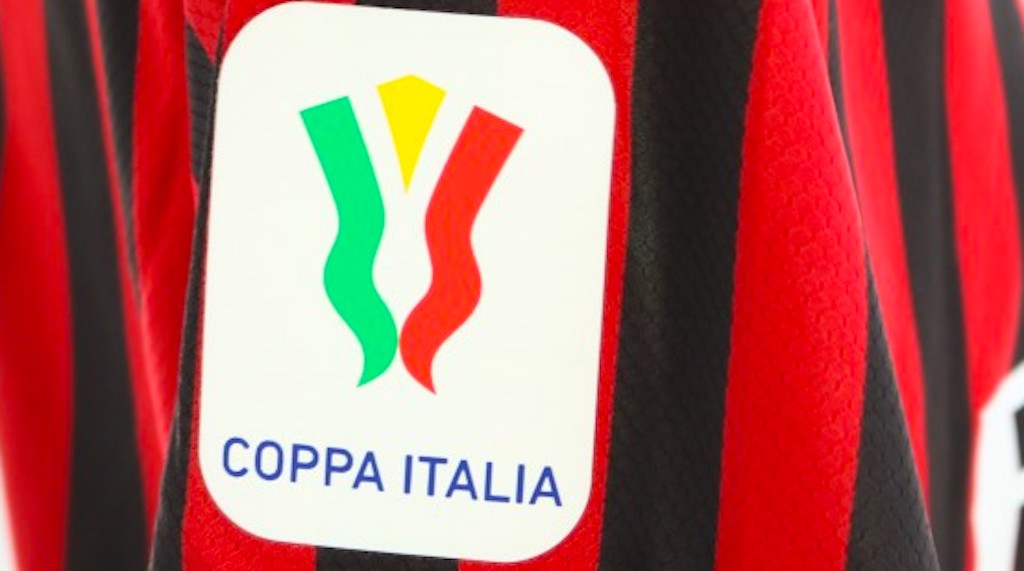 AC Milan will face off against a familiar foe in the Coppa Italia as Marco Giampaolo's Torino will be their opponent in...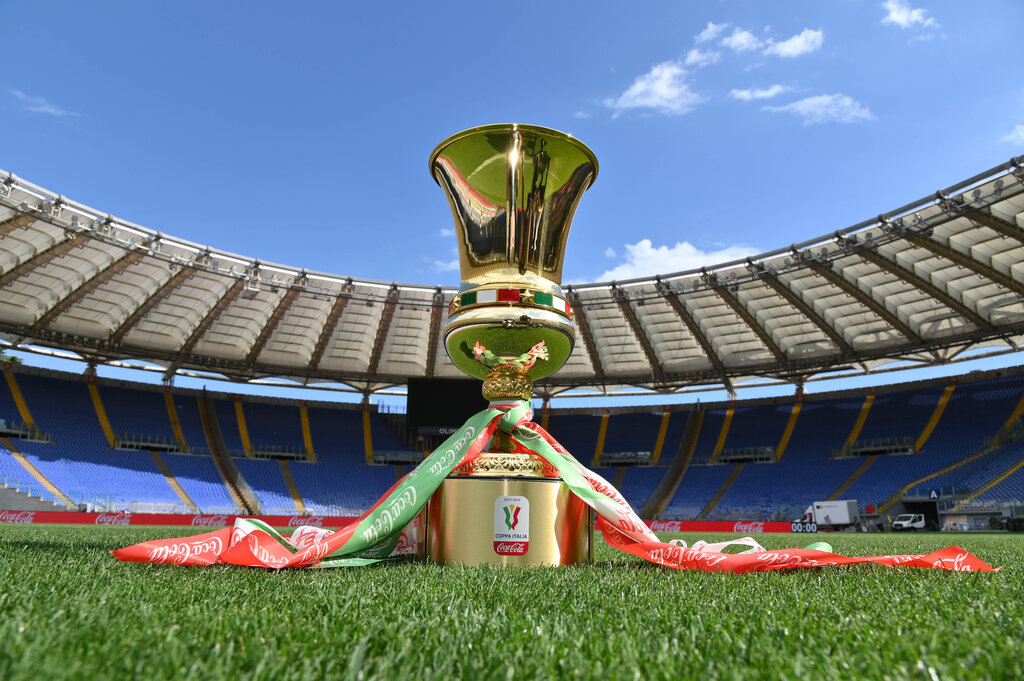 Earlier today, at the Lega Serie A headquarters, the draw for the 2020/21 edition of Coppa Italia took place. Milan could face...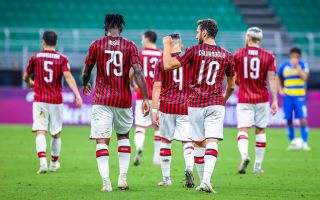 AC Milan managed to recover from what was a terrible start to the season, claiming 45 points in the second half of...