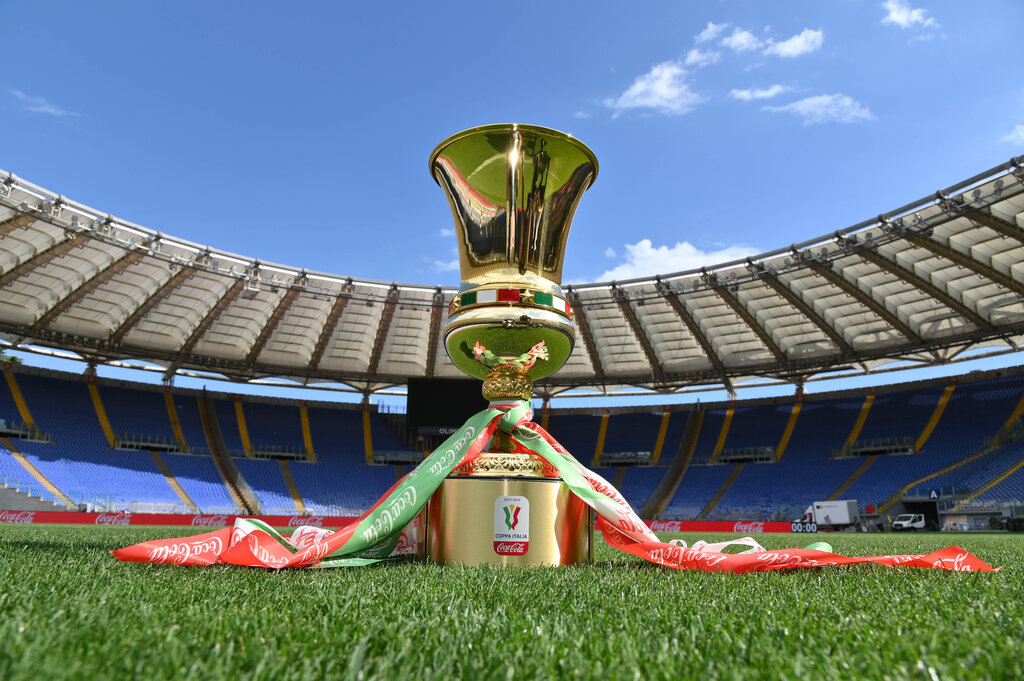 Earlier today, at the Lega Serie A headquarters, the draw for the 2020/21 edition of Coppa Italia took place. Milan could face...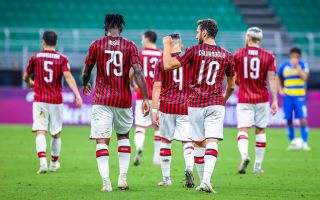 AC Milan managed to recover from what was a terrible start to the season, claiming 45 points in the second half of...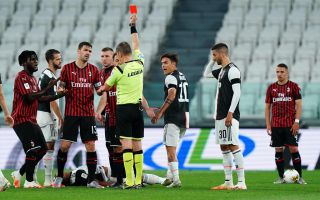 The long wait for Italian football ended last night as Milan faced Juventus in the second leg of the Coppa Italia semi-final....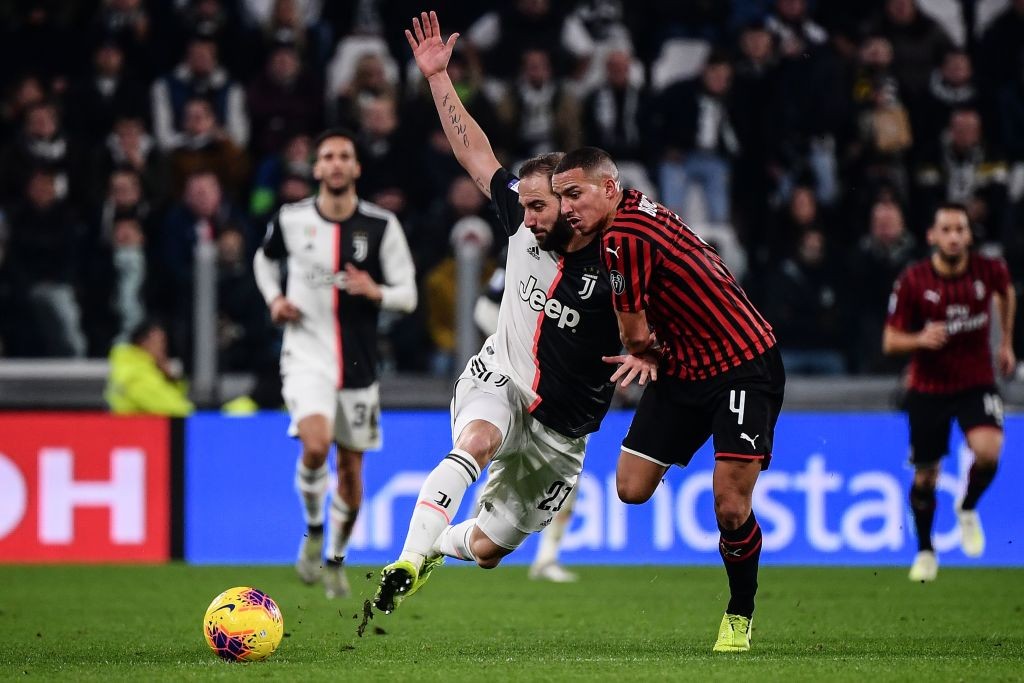 The resumption of football in Italy is approaching and everything will be kicked off with a classic encounter between AC Milan and...