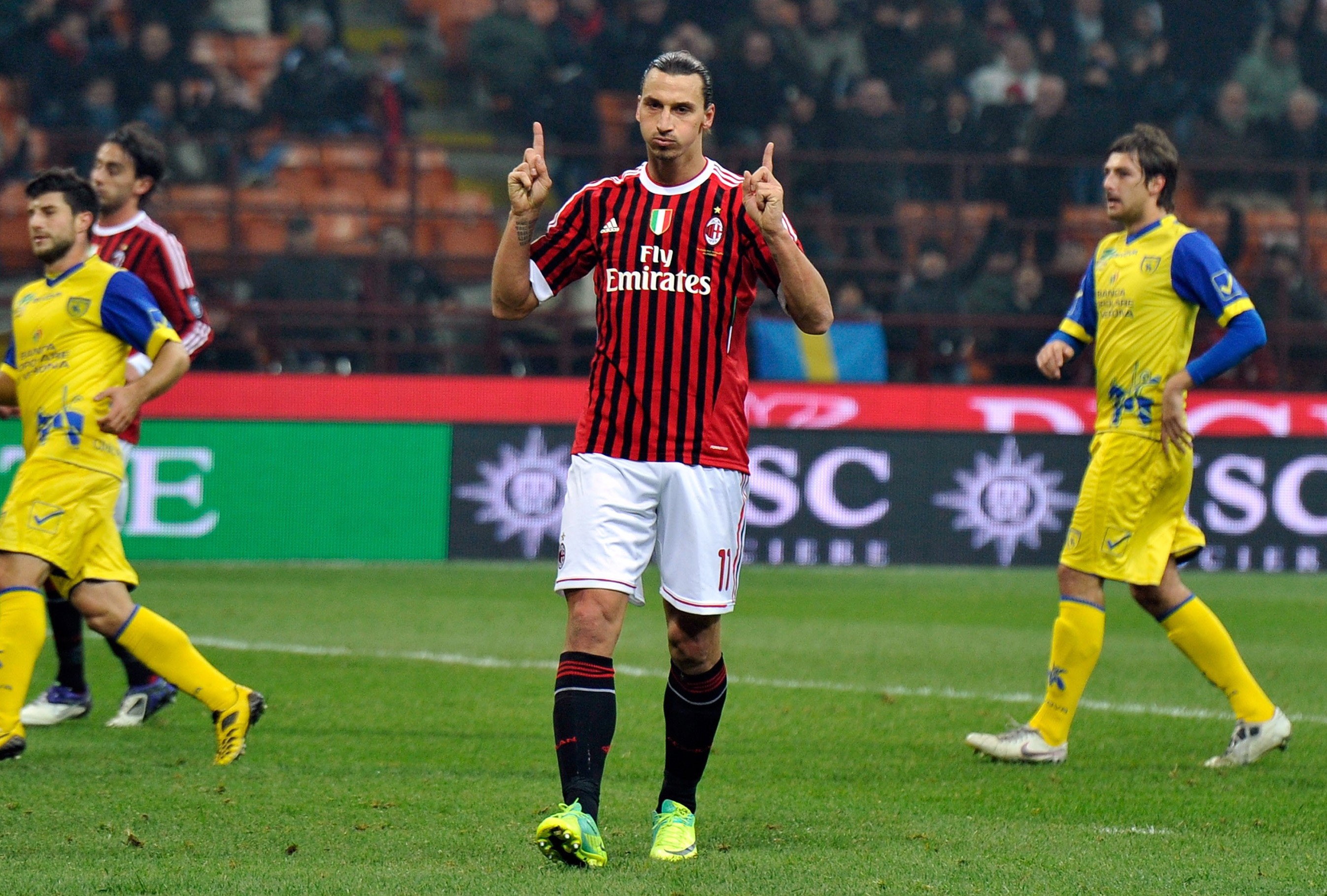 Zlatan Ibrahimovic is back at Milan after 7 years and the Swede is ready to embrace his new challenge and change the...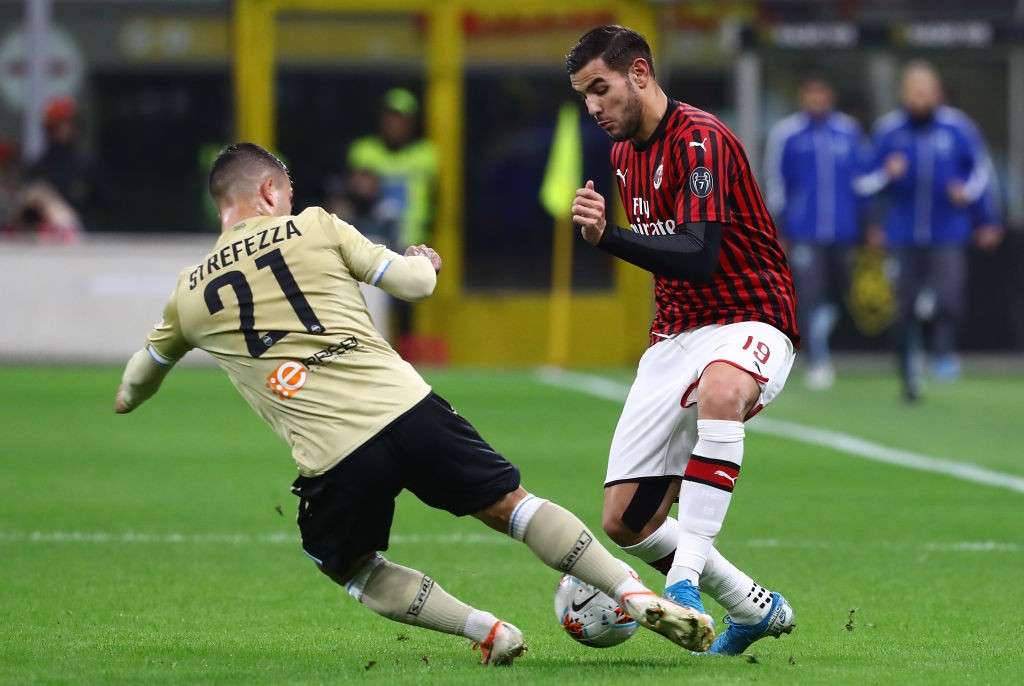 Thanks to their 5-1 win against Lecce this evening, SPAL have qualified for the Coppa Italia round of 16, where they will...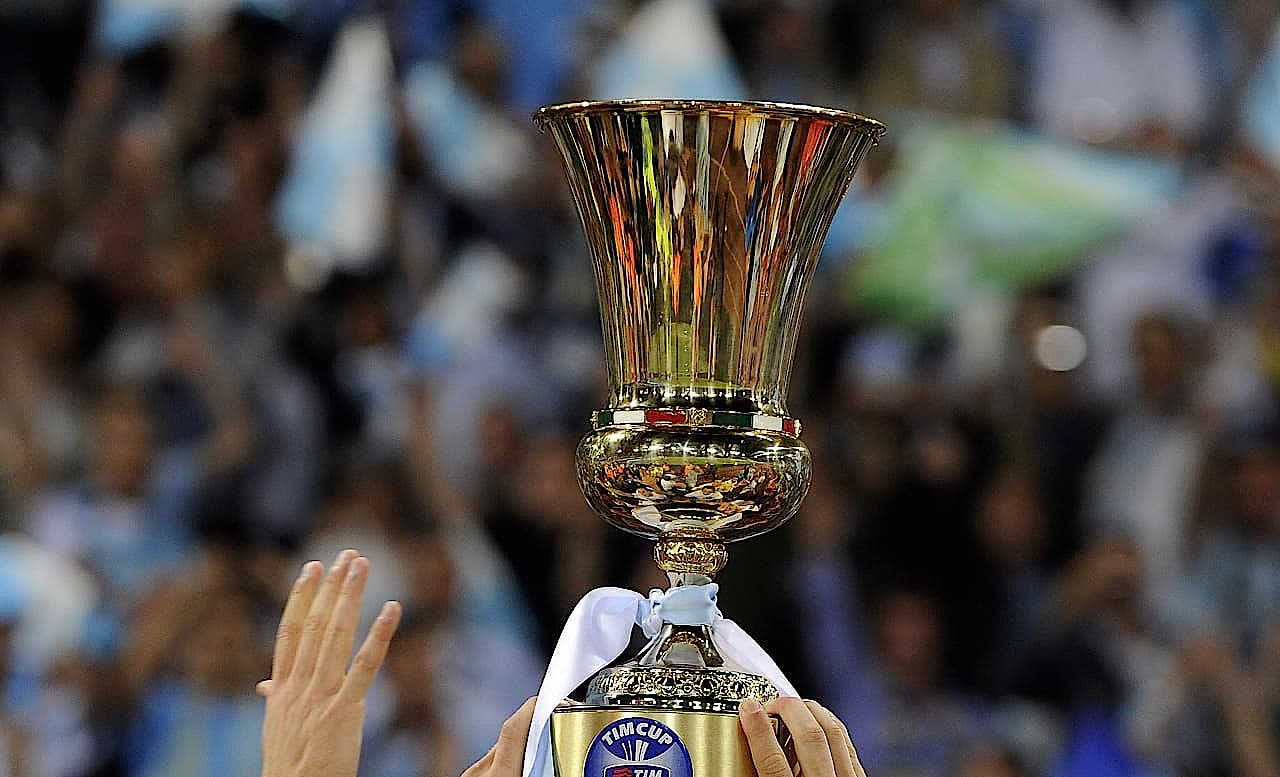 SPAL and Lecce, who were both victorious in the third round of Coppa Italia, will face each other in the fourth round...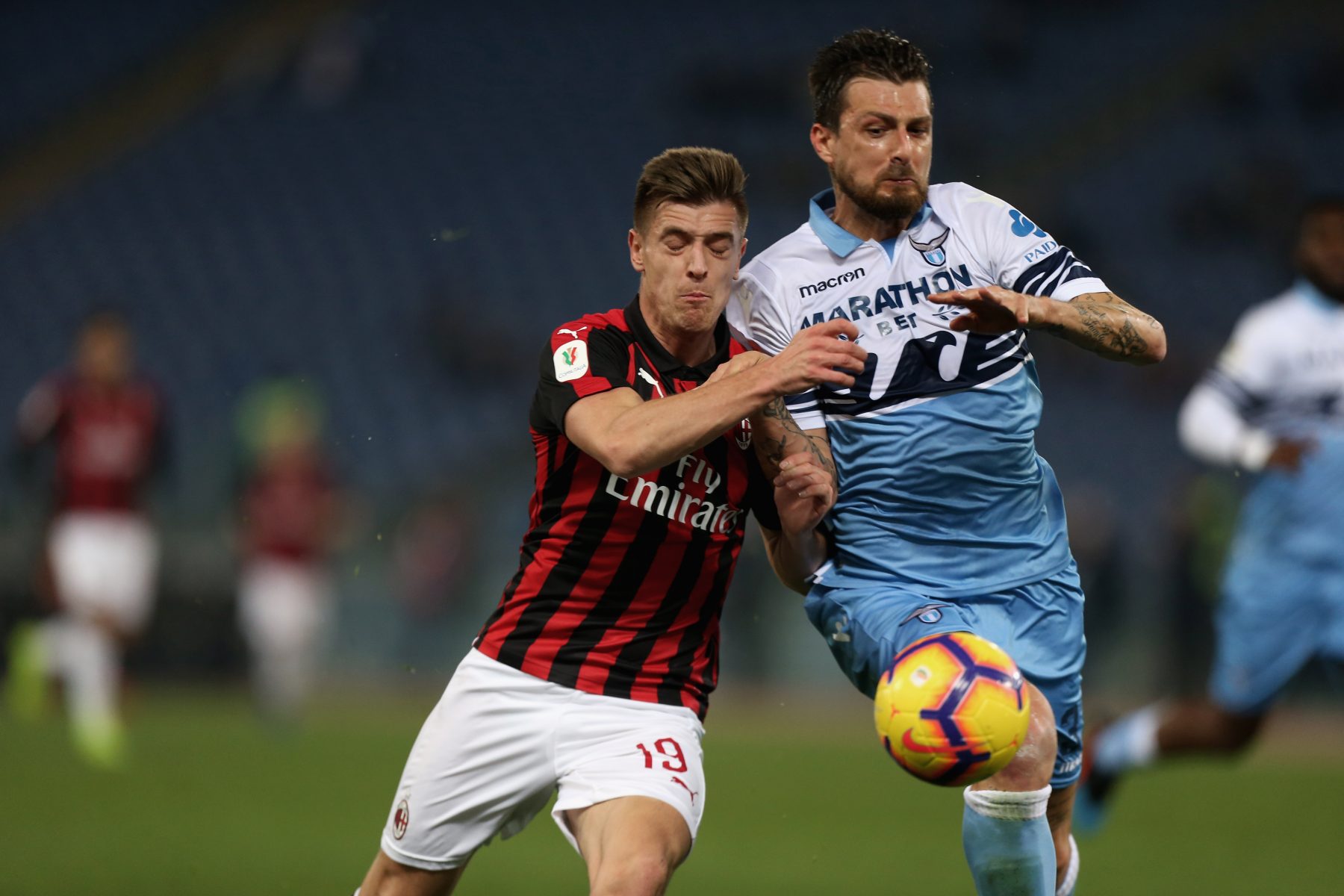 Four days after beating Empoli, Milan faced Lazio in the first leg of the Coppa Italia Semi-finals. The game finished goalless with...