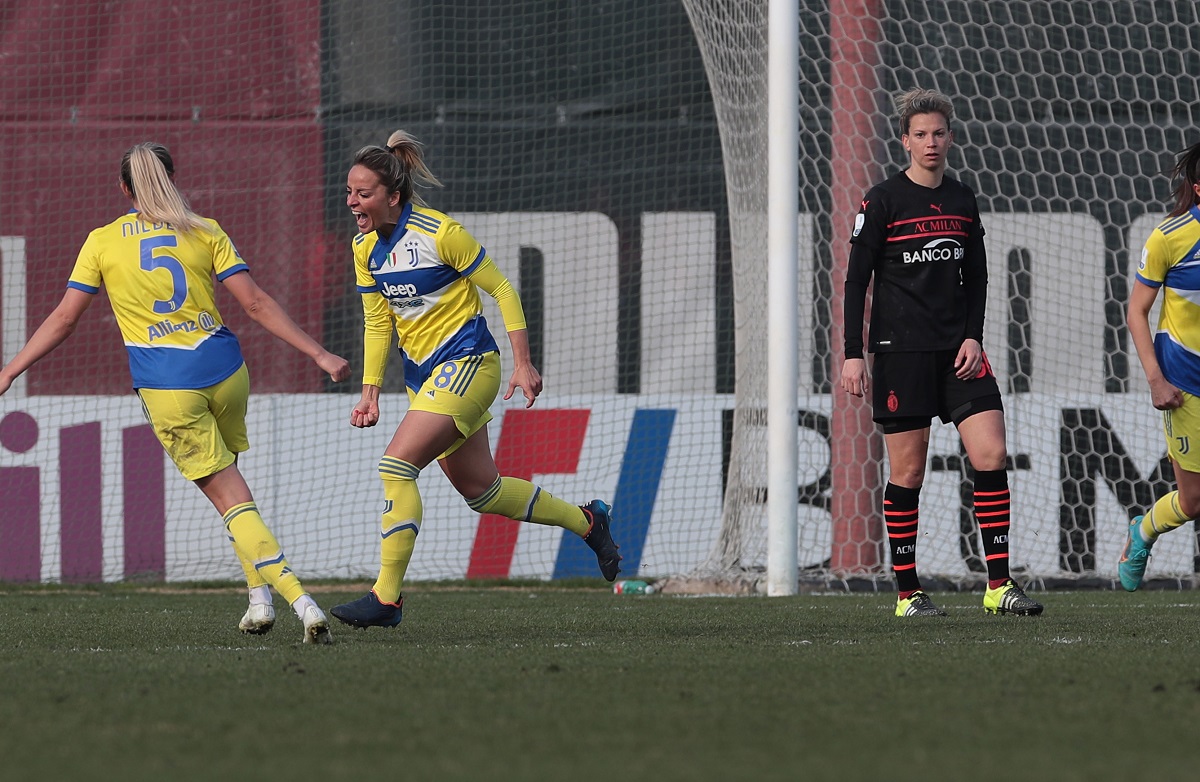 AC Milan Women were battered badly by their Torinese rivals, Juventus, last Saturday. They lost by a score of 6-1 in what...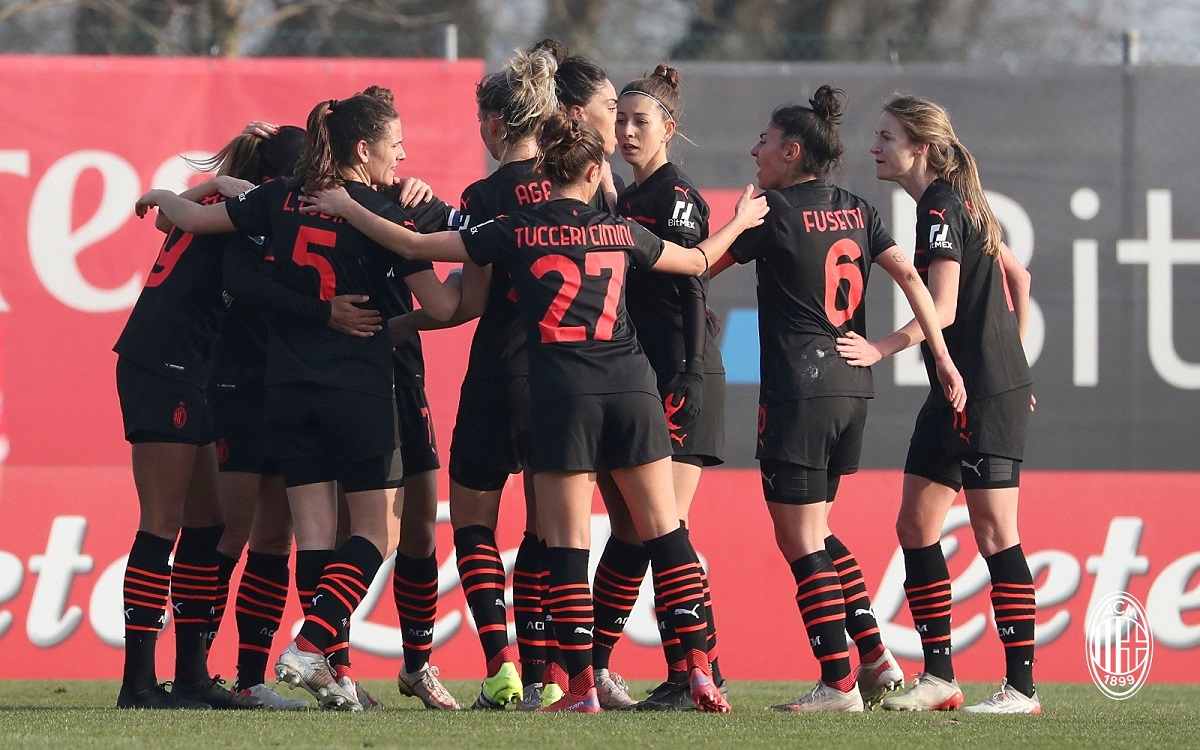 The AC Milan Women will play their first Coppa Italia match of the year against Sampdoria this Sunday. Kickoff time is at...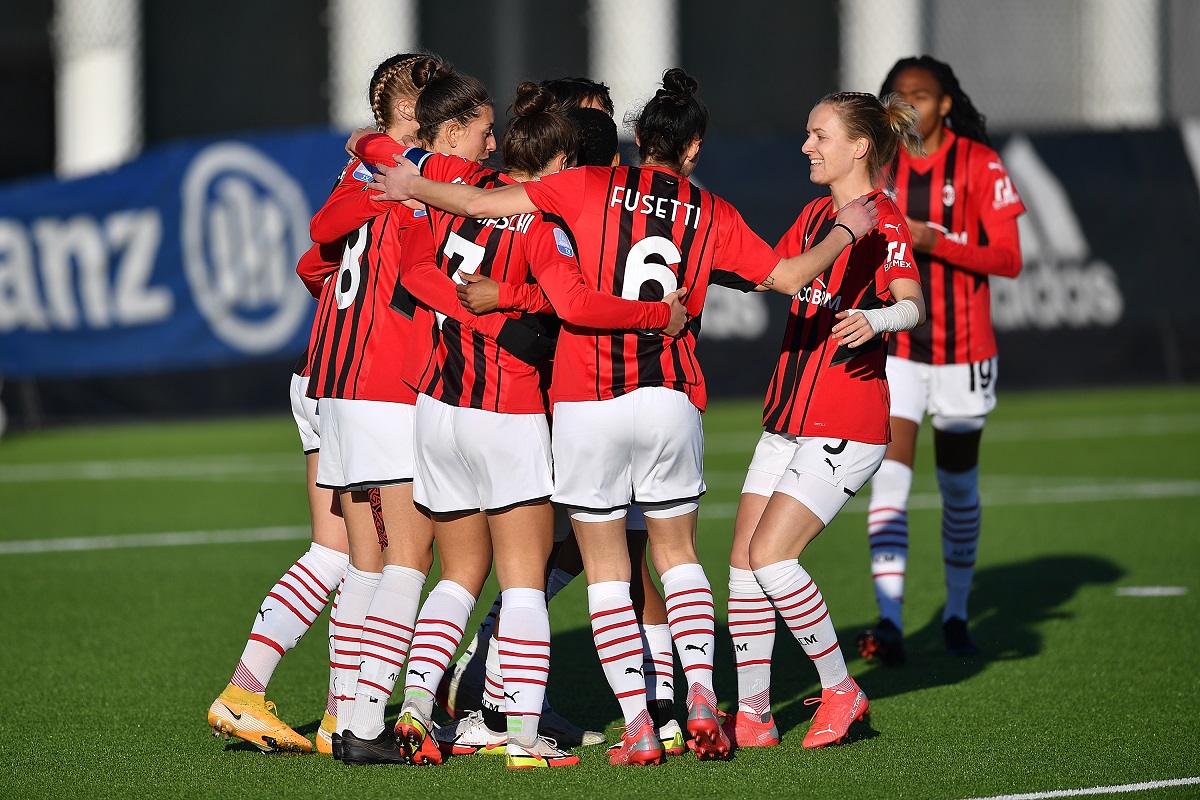 AC Milan Women will play Sampdoria in the Coppa Italia Femminile. However, that is not the only news about the Rossonere, who...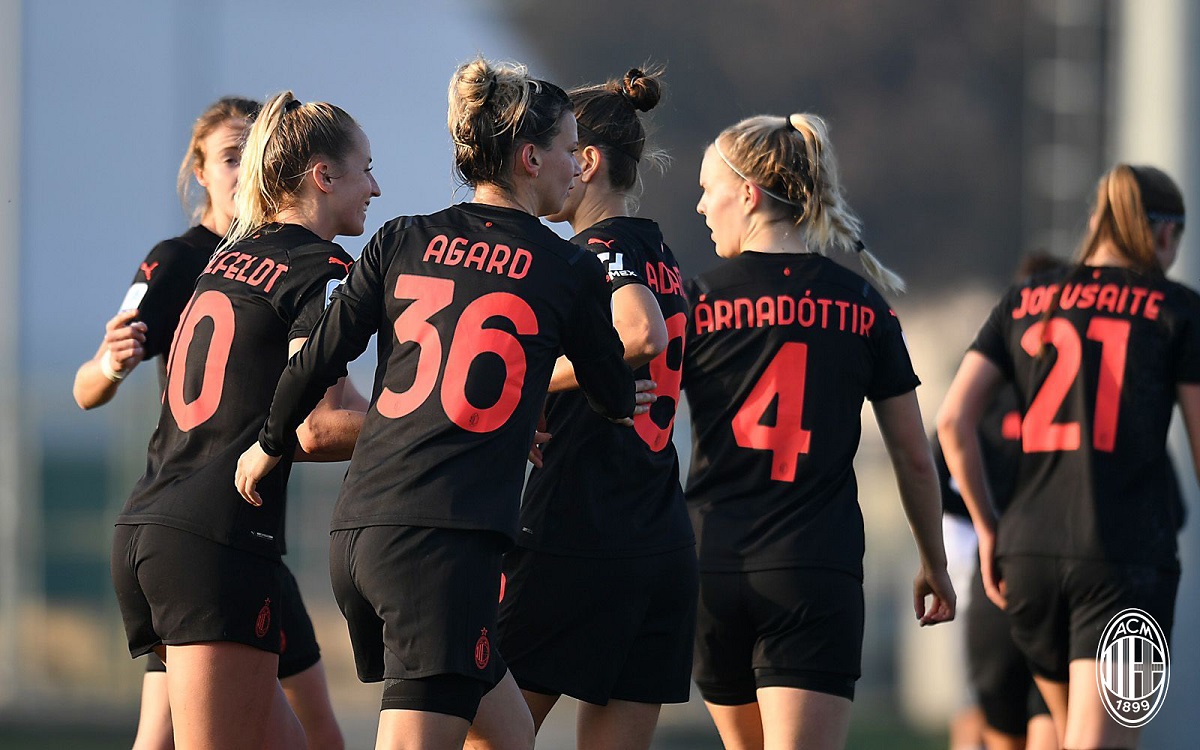 AC Milan Women managed to beat Lady Granata Cittadella by a score of 2-0 to begin their Coppa Italia Femminile campaign in...