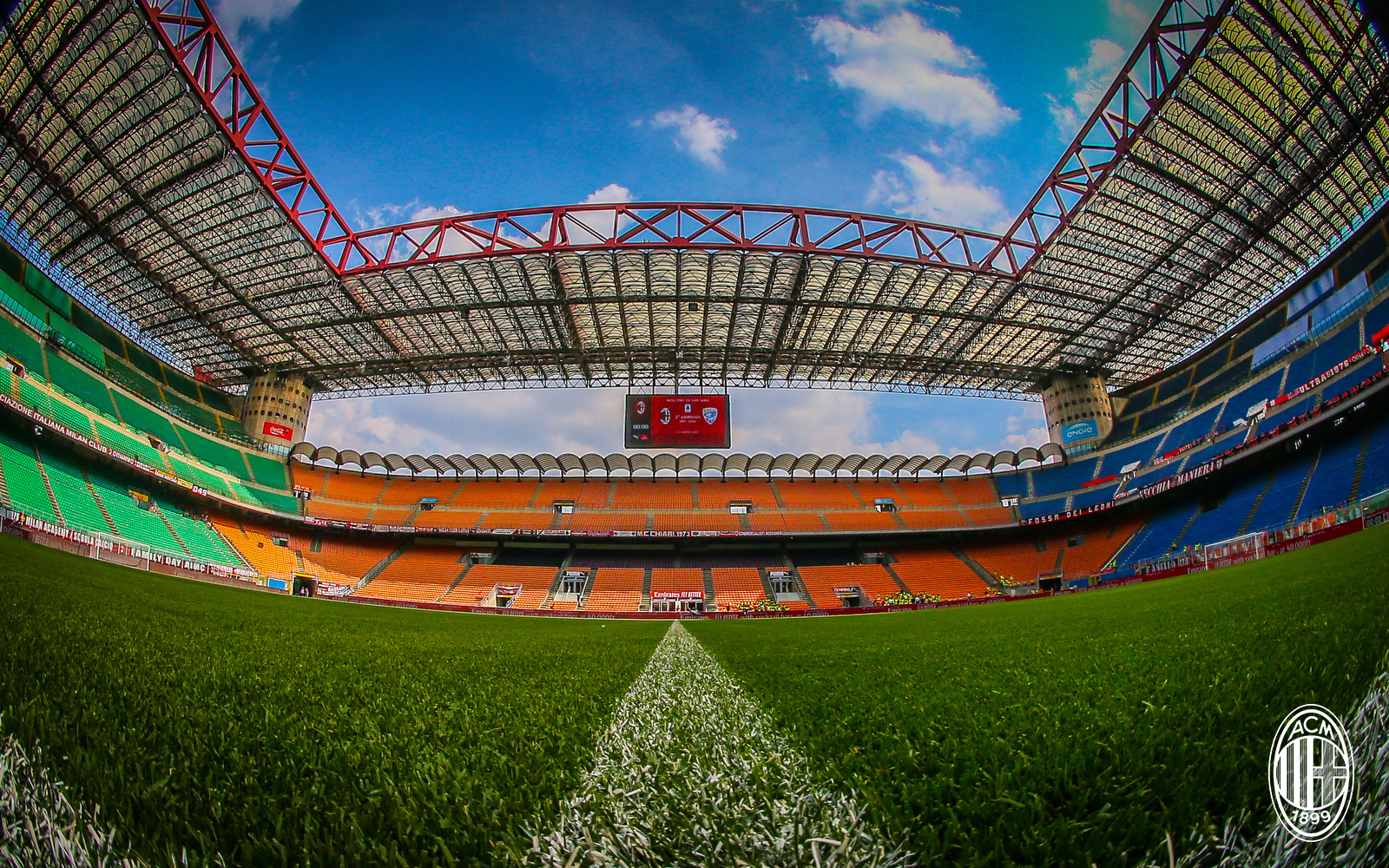 The date that the Serie A season will finally get back underway after months without football has been officially confirmed. After a...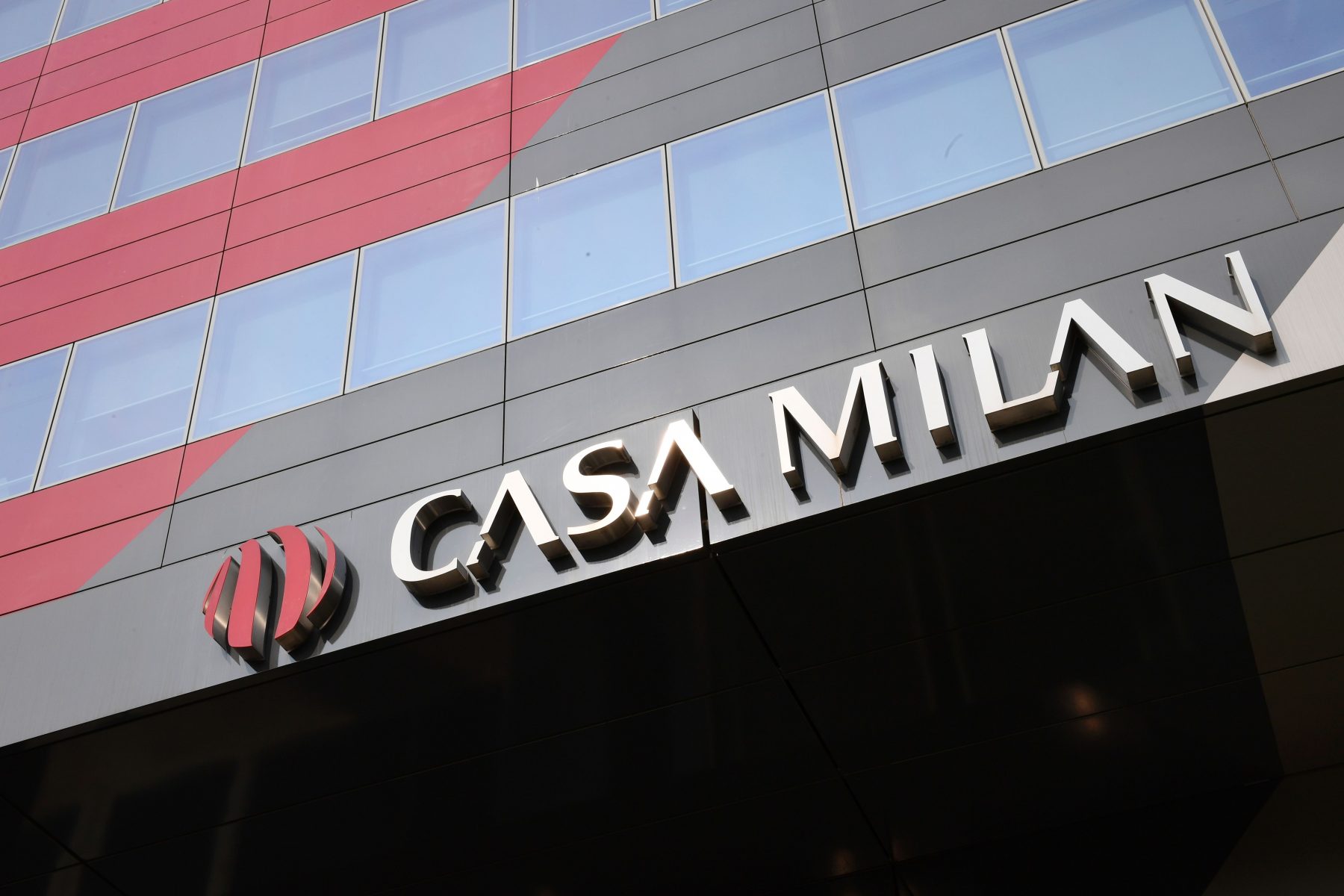 AC Milan have confirmed that no players or staff have tested positive for COVID-19 despite the worrying words from president Paolo Scaroni....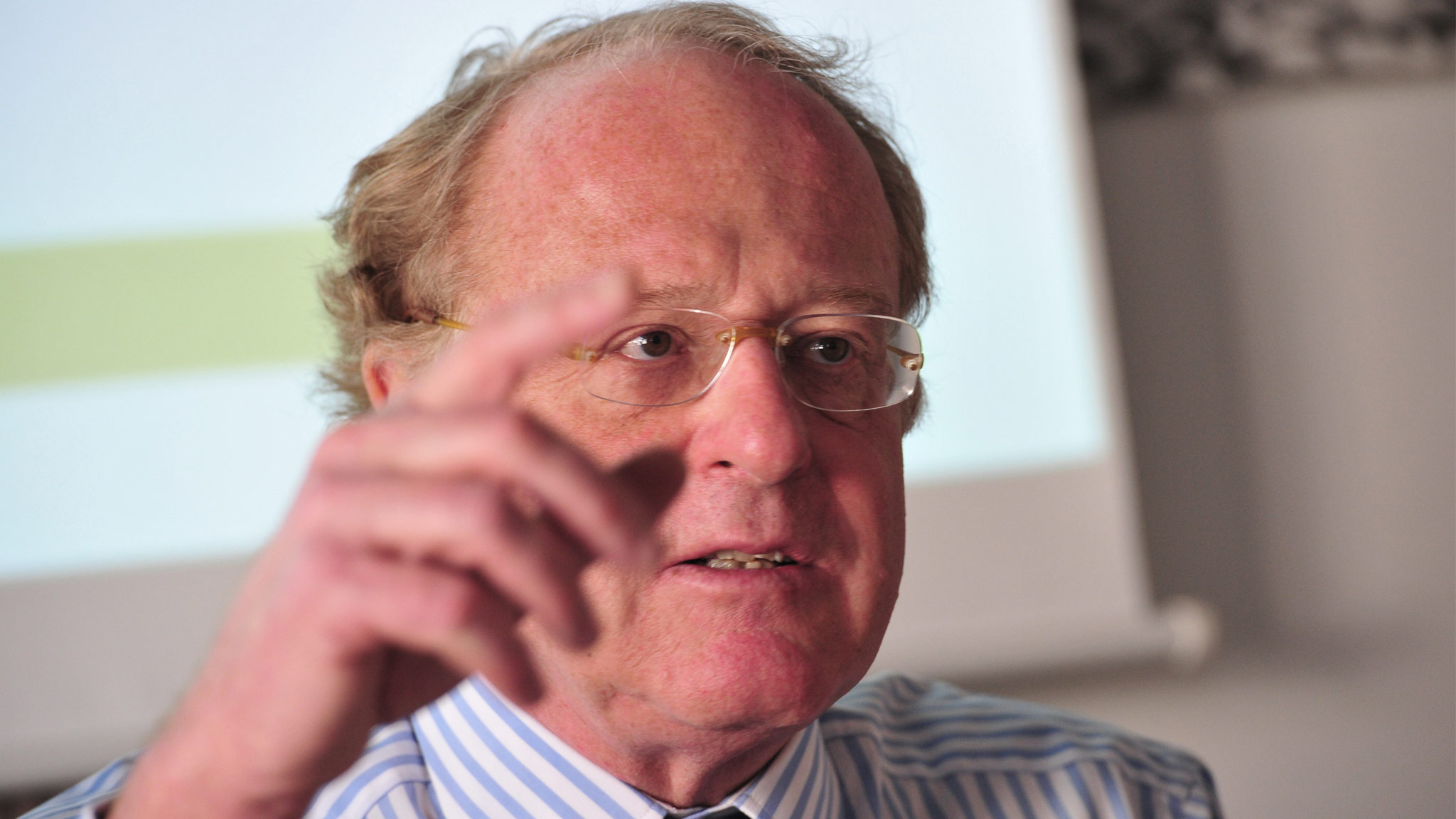 AC Milan have moved to clear up some of the doubts regarding the words of president Paolo Scaroni on Friday, according to...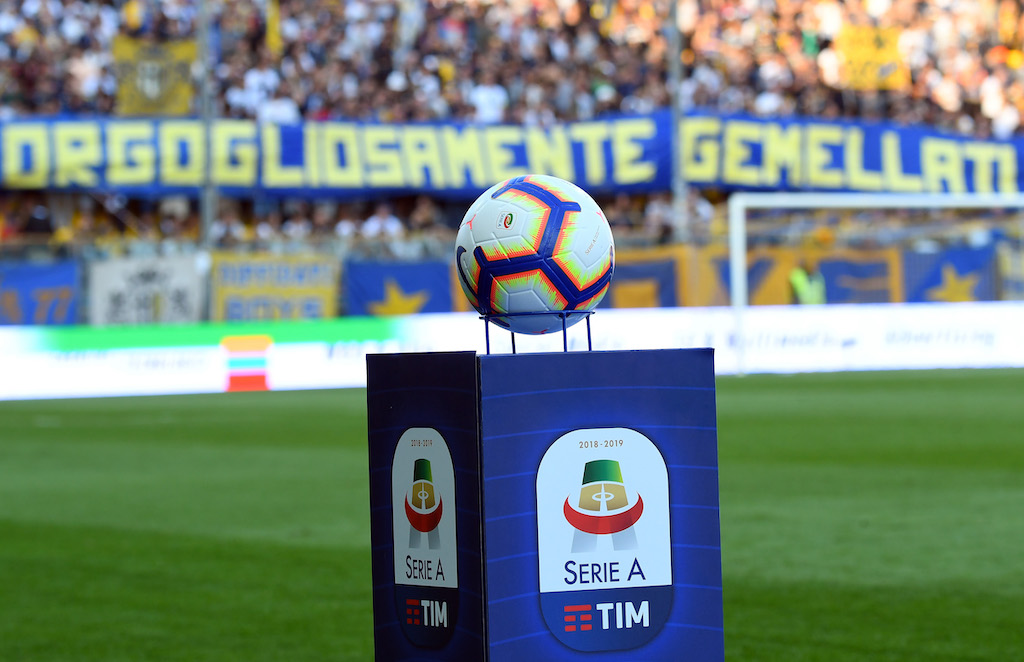 The plans regarding the resumption of Serie A have been thrust into jeopardy as Fiorentina have confirmed six new cases of COVID-19....