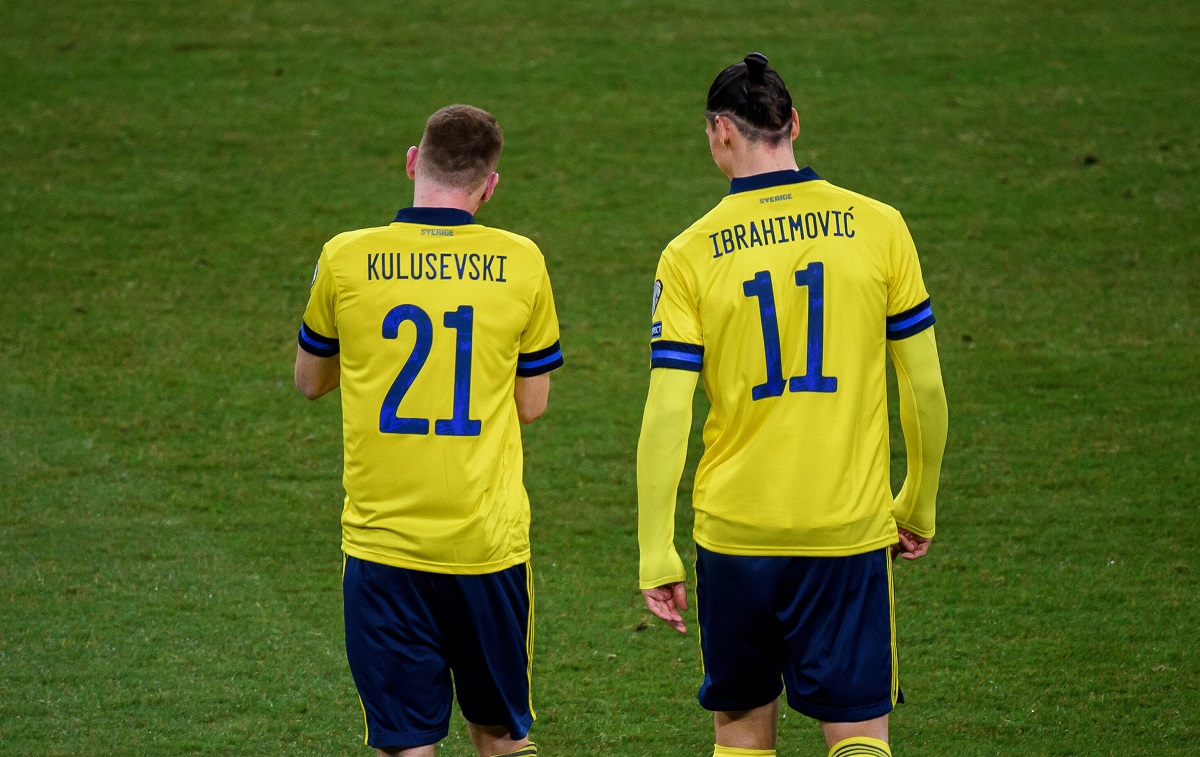 Zlatan Ibrahimovic has been a very important player for Milan since his arrival back in January of 2020, both on and off...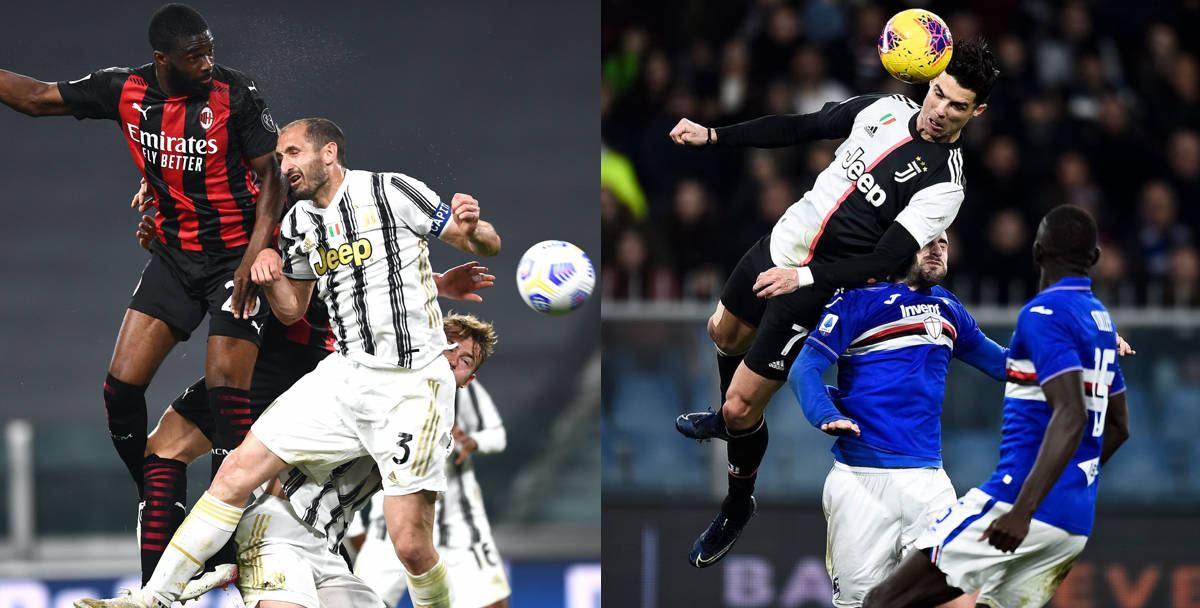 AC Milan defender Fikayo Tomori broke a Serie A record during Sunday night's 3-0 victory over Juventus, a report has revealed. The...
It was entirely possible that Cristiano Ronaldo could have been turning out for Milan against Juventus tonight rather than vice versa. As...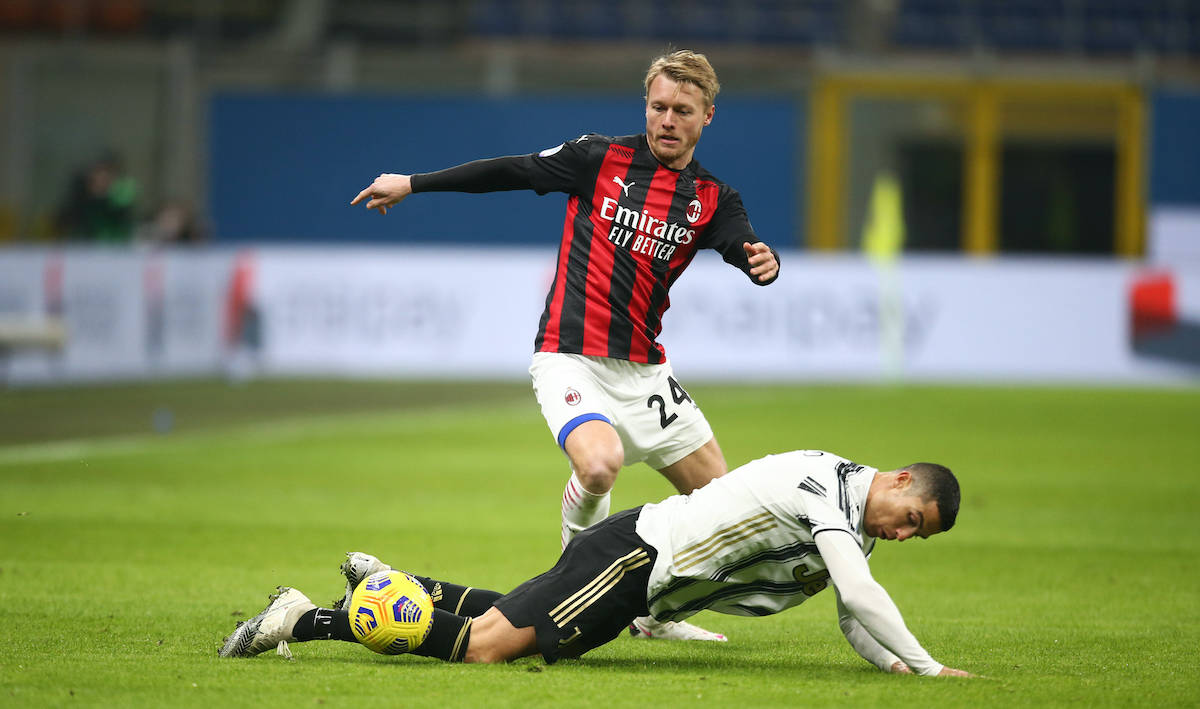 AC Milan defender Simon Kjaer has declared that it is 'always a pleasure' to play against Cristiano Ronaldo in view of Sunday's...