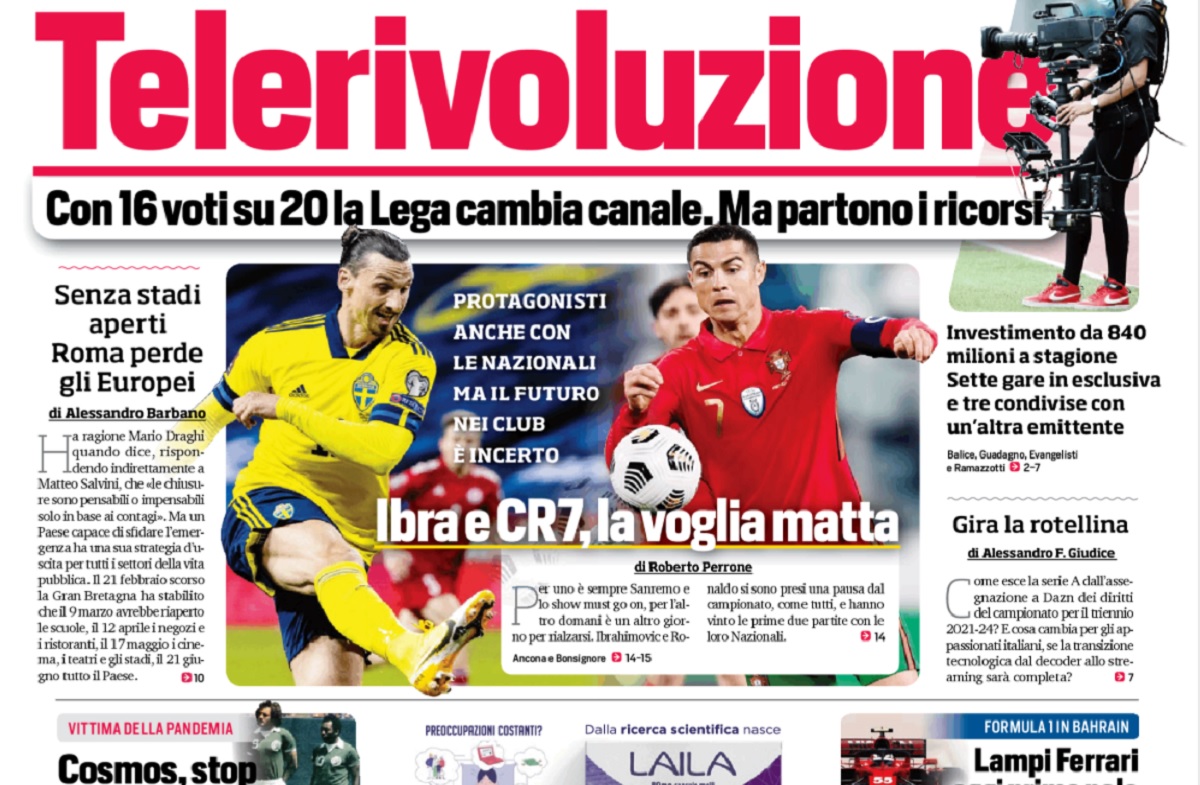 Zlatan Ibrahimovic made his return from start in the game against Fiorentina and grabbed a nice goal to celebrate the occasion. He...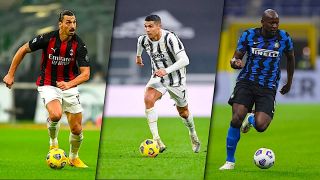 Not only is the Scudetto race exciting this season, but also the battle to be crowned the Capocannoniere, otherwise known as Serie...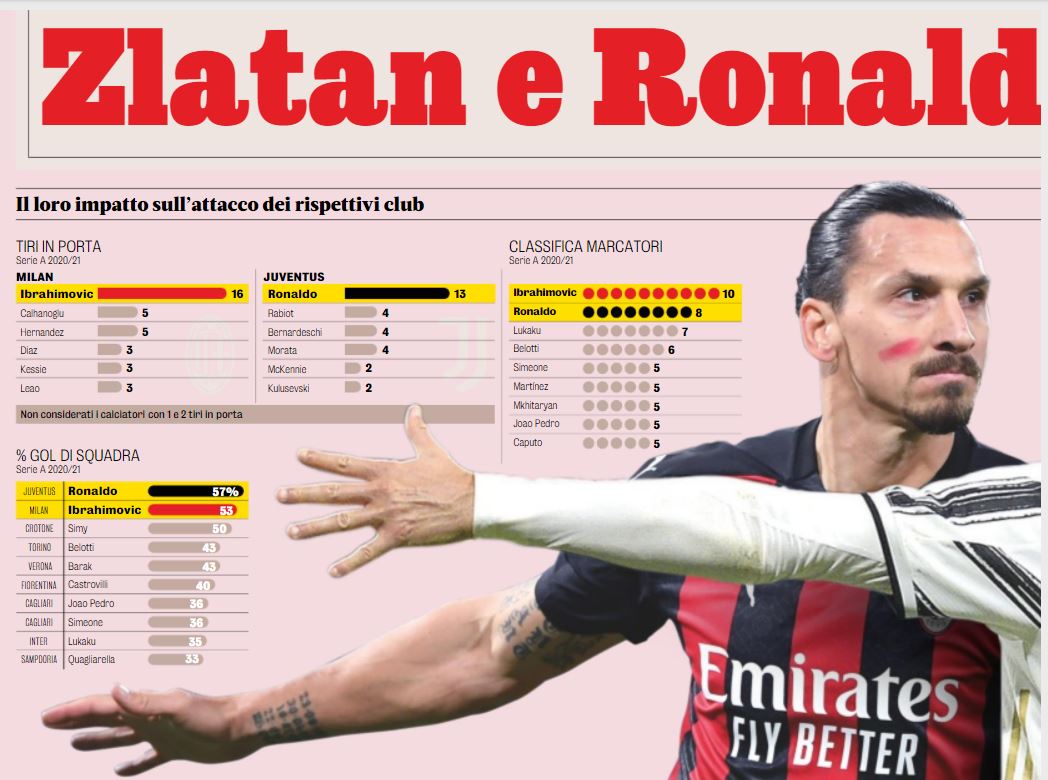 There has been a lot of debate in the media recently regarding whether Zlatan Ibrahimovic or Cristiano Ronaldo is more important to...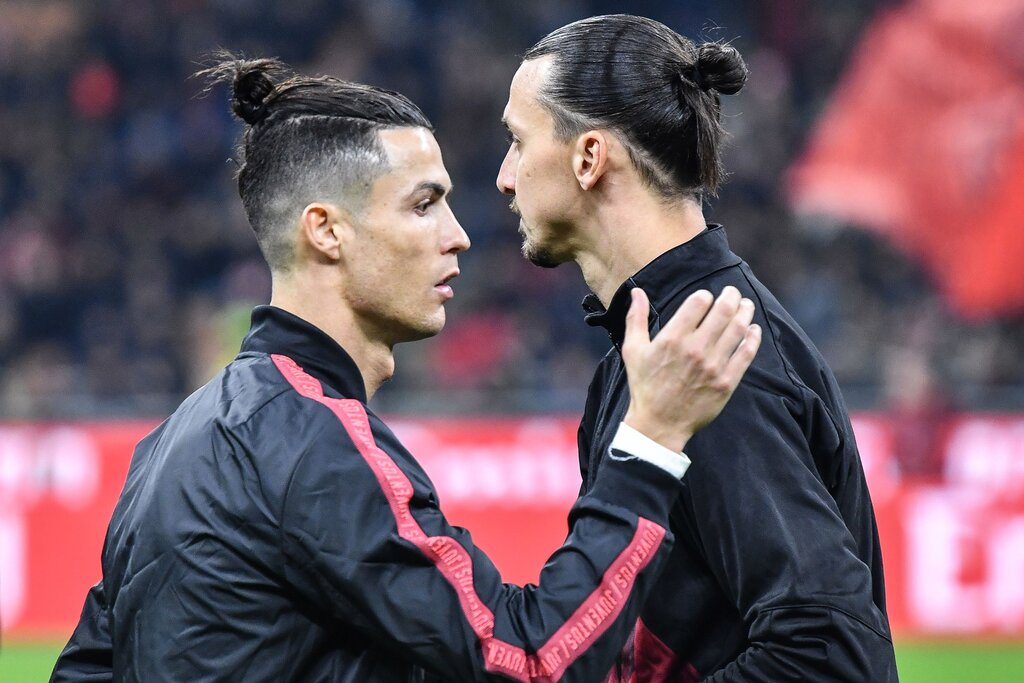 Over the years, we have seen several players that, despite old age, have performed well in Serie A. Today, two great examples...