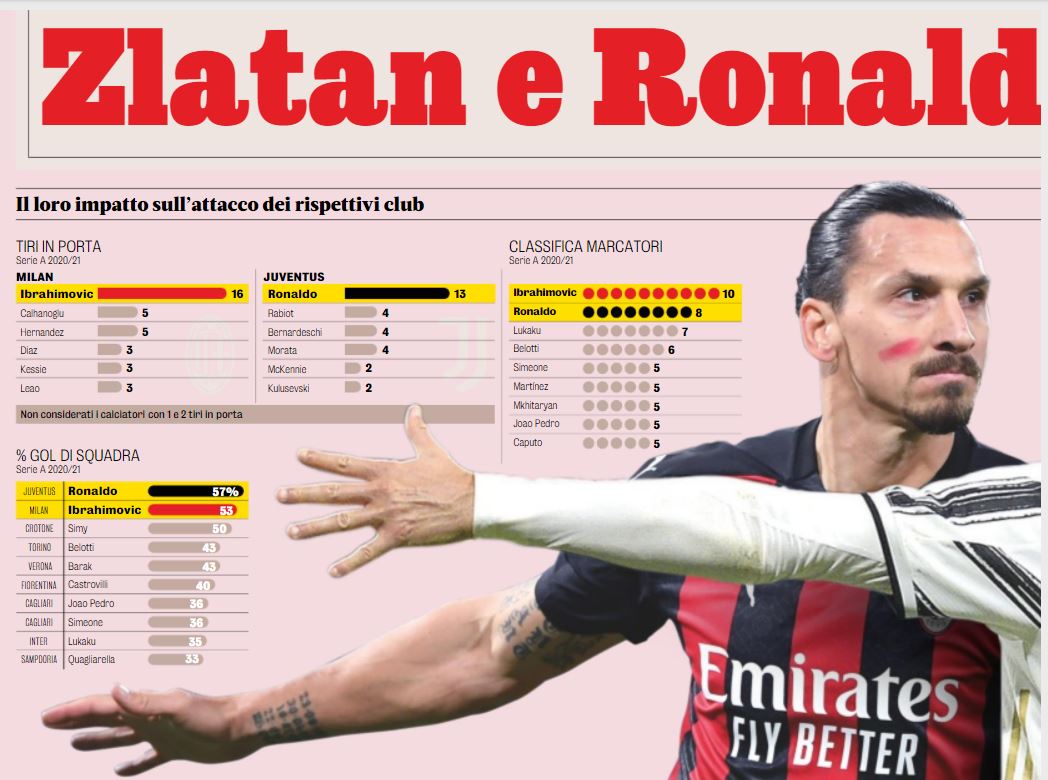 There has been a lot of debate in the media recently regarding whether Zlatan Ibrahimovic or Cristiano Ronaldo is more important to...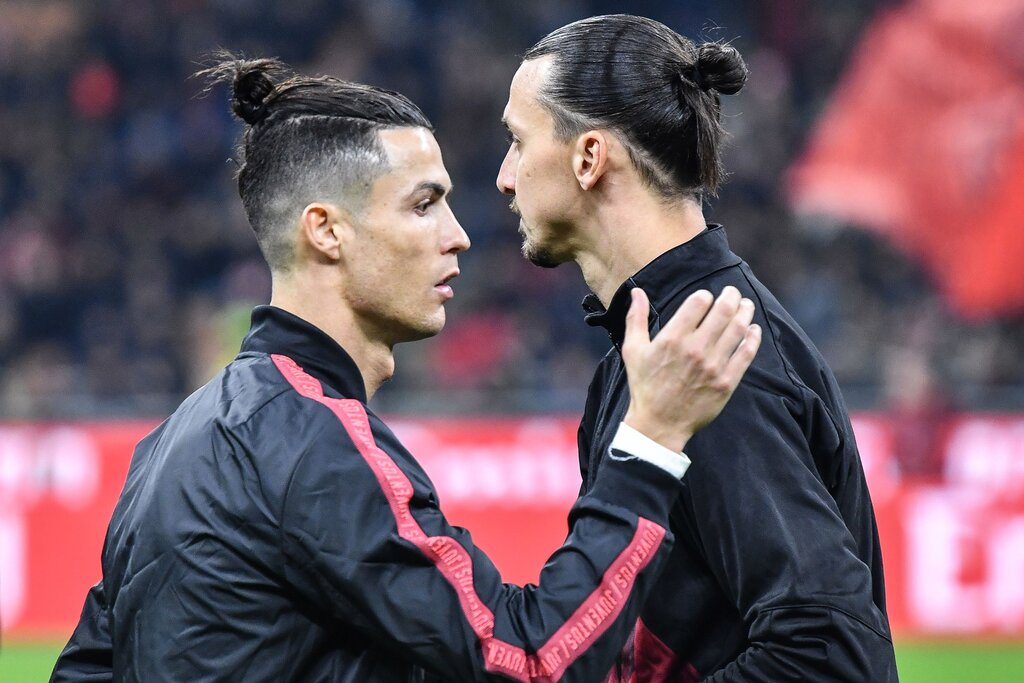 Over the years, we have seen several players that, despite old age, have performed well in Serie A. Today, two great examples...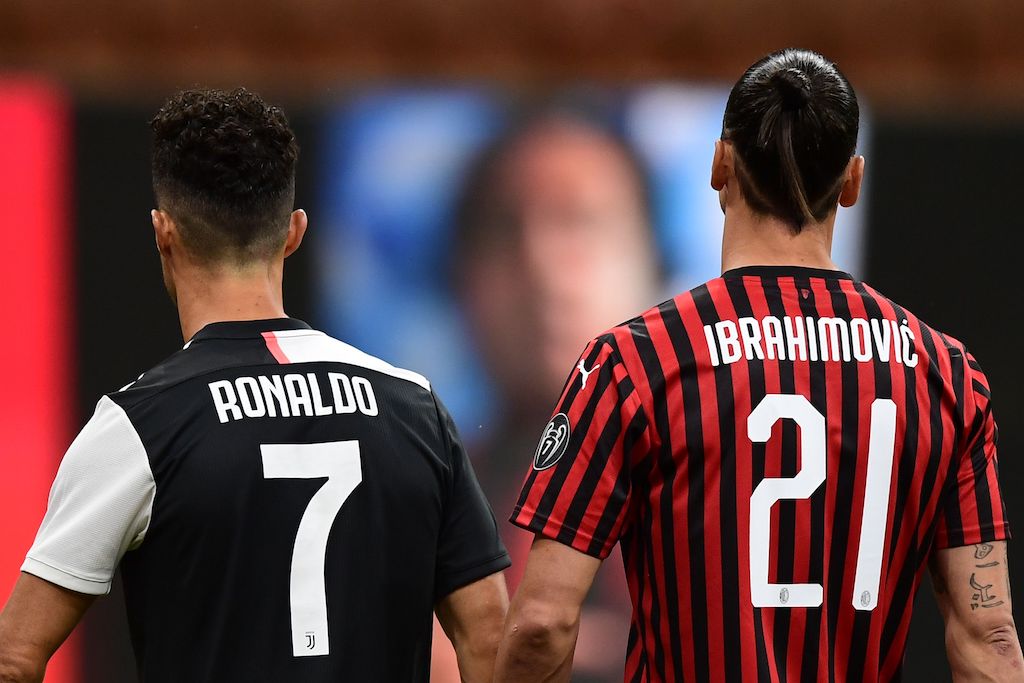 AC Milan striker Zlatan Ibrahimovic has had a bigger impact on Serie A than Juventus star Cristiano Ronaldo, according to former Milan...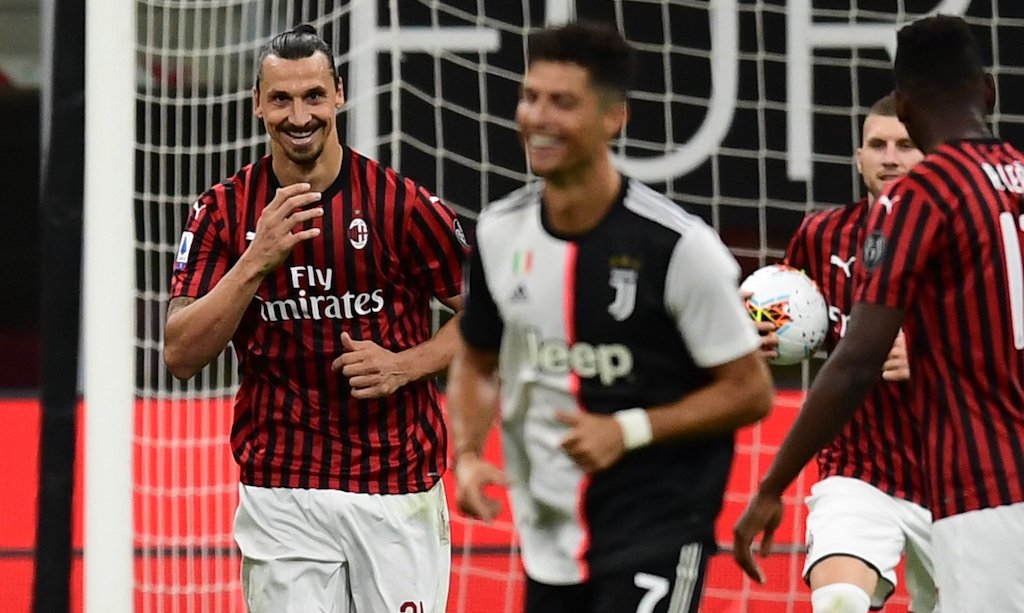 Cristiano Ronaldo attempted to put Zlatan Ibrahimovic off during his penalty which spark Milan's remarkable comeback against Juventus. With the Portuguese striker...