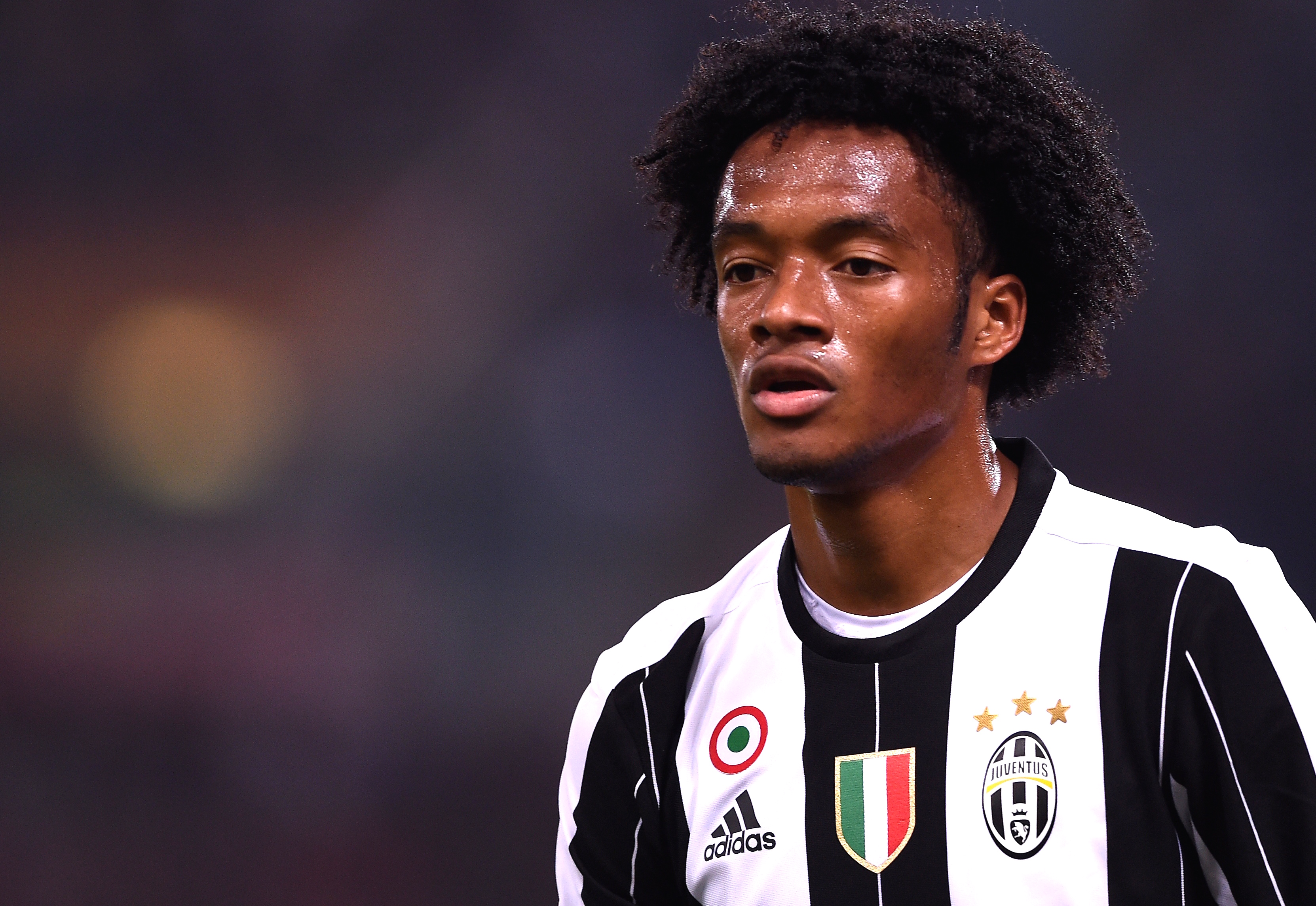 Milan are very active on the transfer market. Many players have arrived already, with Leonardo Bonucci being the highlight of the spending...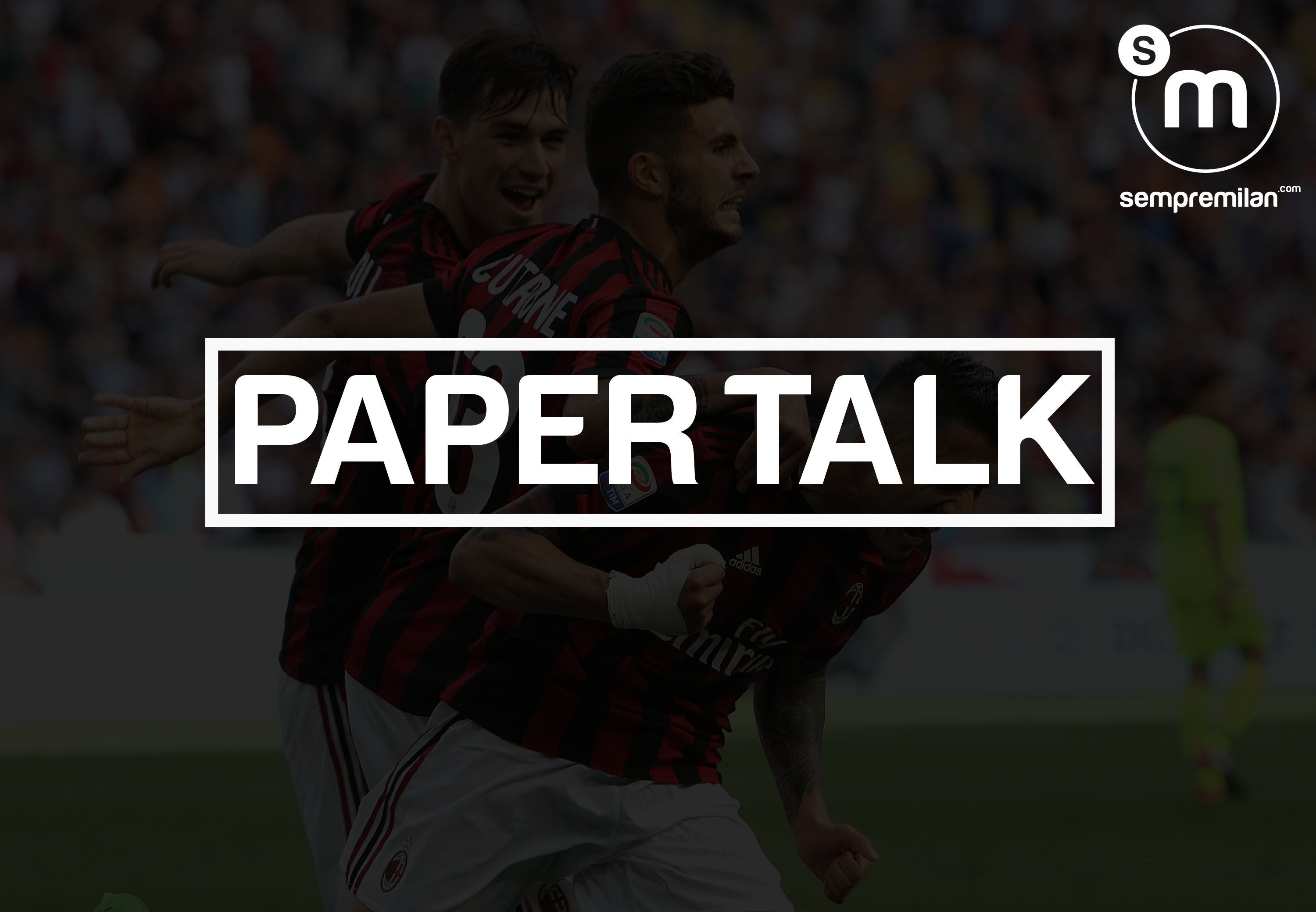 Today's Italian paper suggest that Milan are working hard for Aubameyang, while Biglia is closer than ever, among other things. La Gazzetta...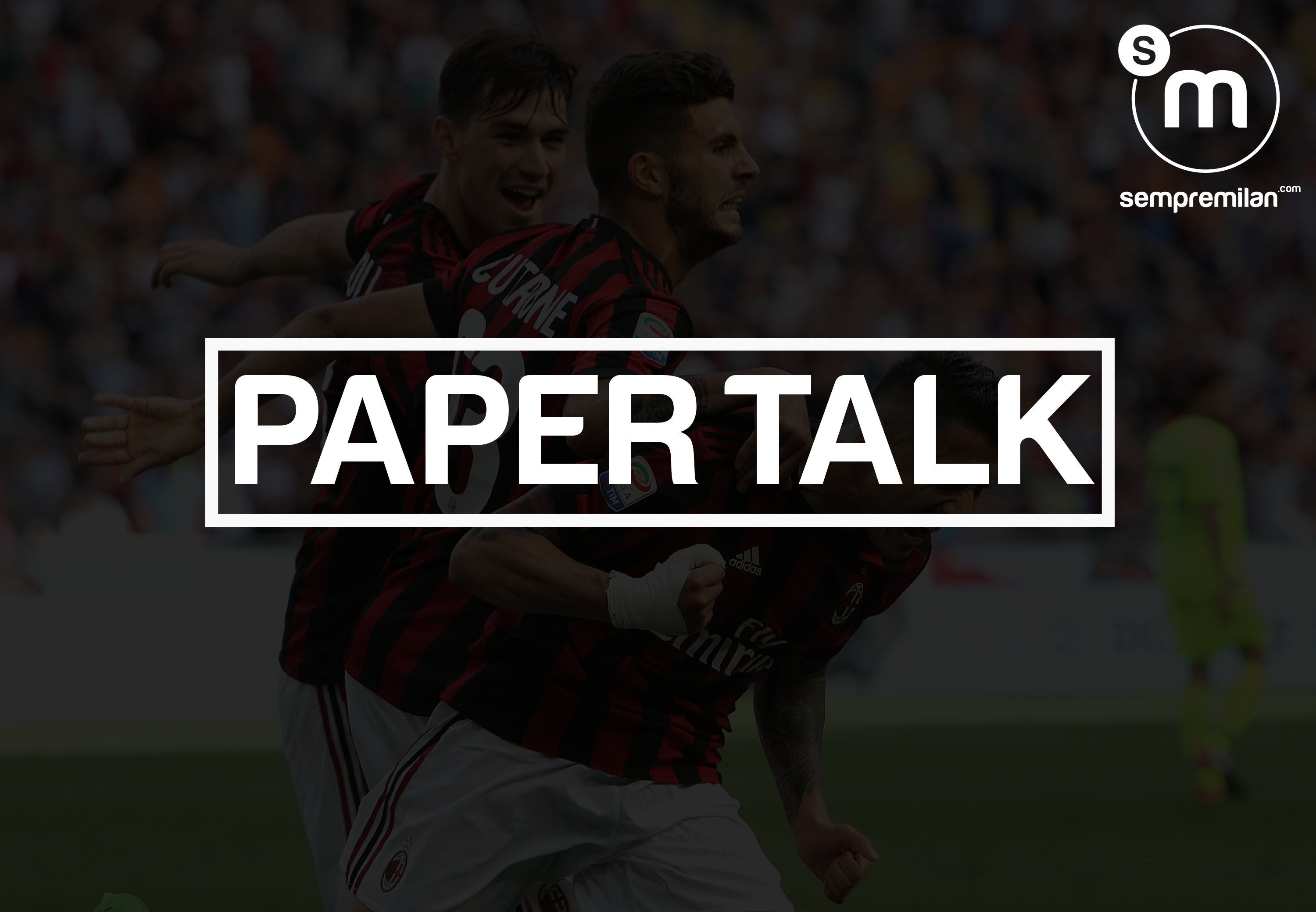 In today's Italian papers, reports suggest that AC Milan could become Auabameyang's only suitors, while the Rossoneri remain interested in Juventus' Juan...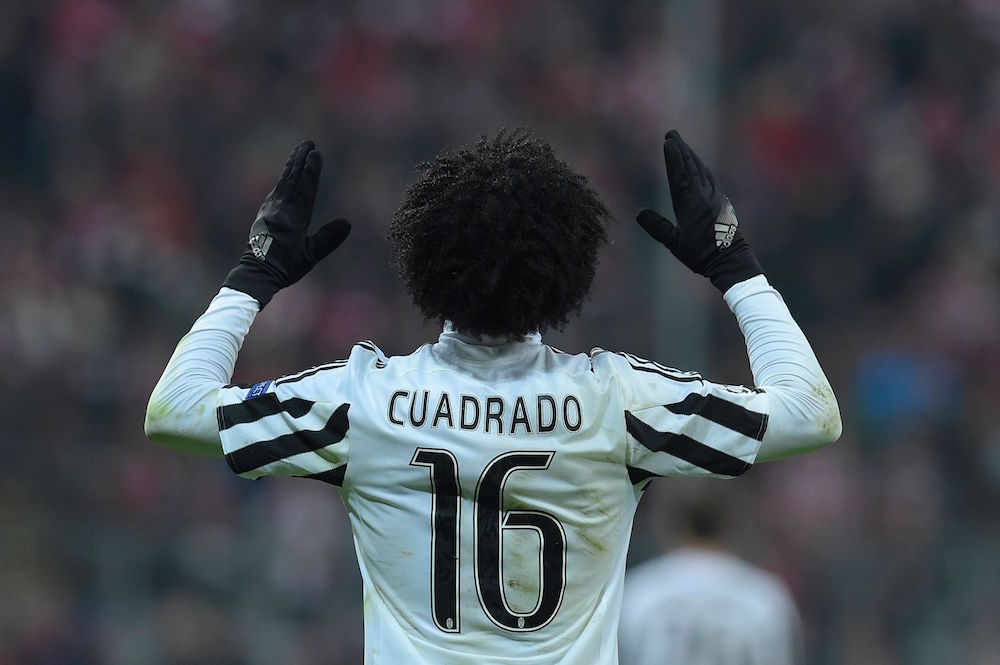 Milan may have given up in their pursuit of Chelsea winger Juan Cuadrado. AC Milan's interest in Rodrigo Bentancur means they would not...