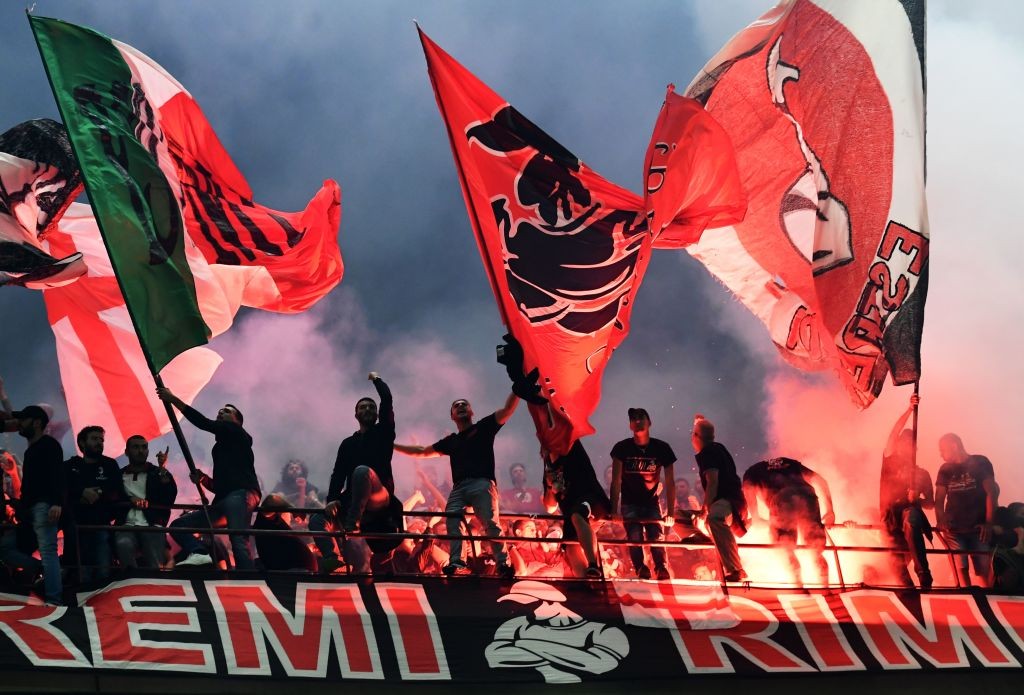 The Curva Sud have issued a press release on the latest happenings at the club, expressing their displeasure. The situation regarding the...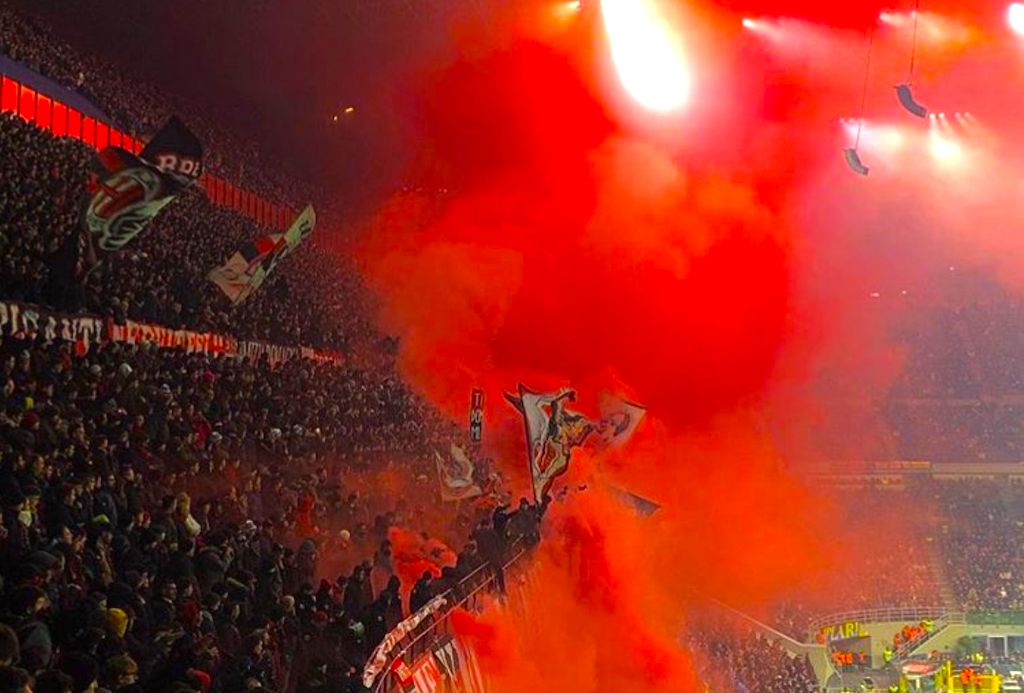 AC Milan's Curva Sud put on an incredible pyrotechnic show during Sunday's Derby della Madonnina against Inter. Ultimately, Milan would lose 4-2...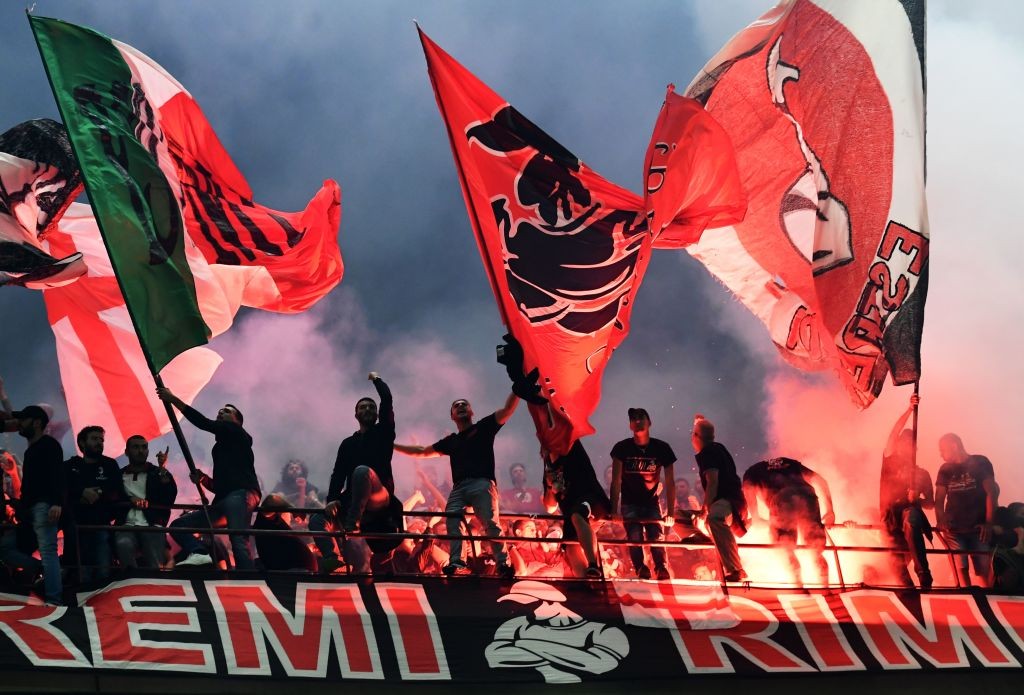 On Tuesday morning, representatives of the Curva Sud Milano were present to give out gifts. First of all, they went to Binario...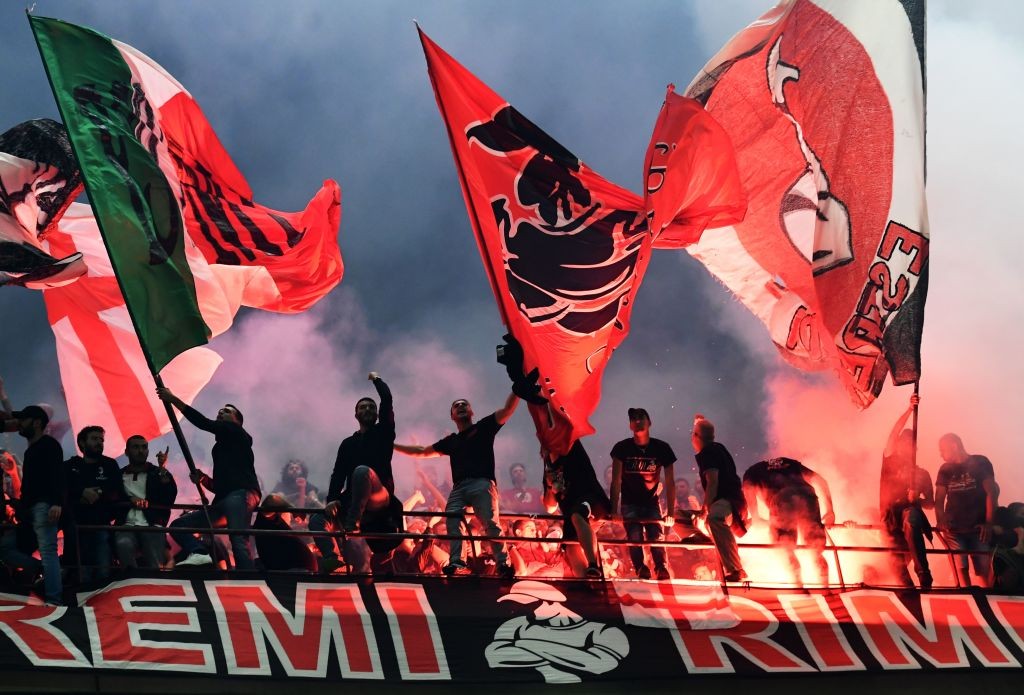 The Curva Sud Milano have released some previously unseen footage from their 50th anniversary event last year. The gathering took place at...