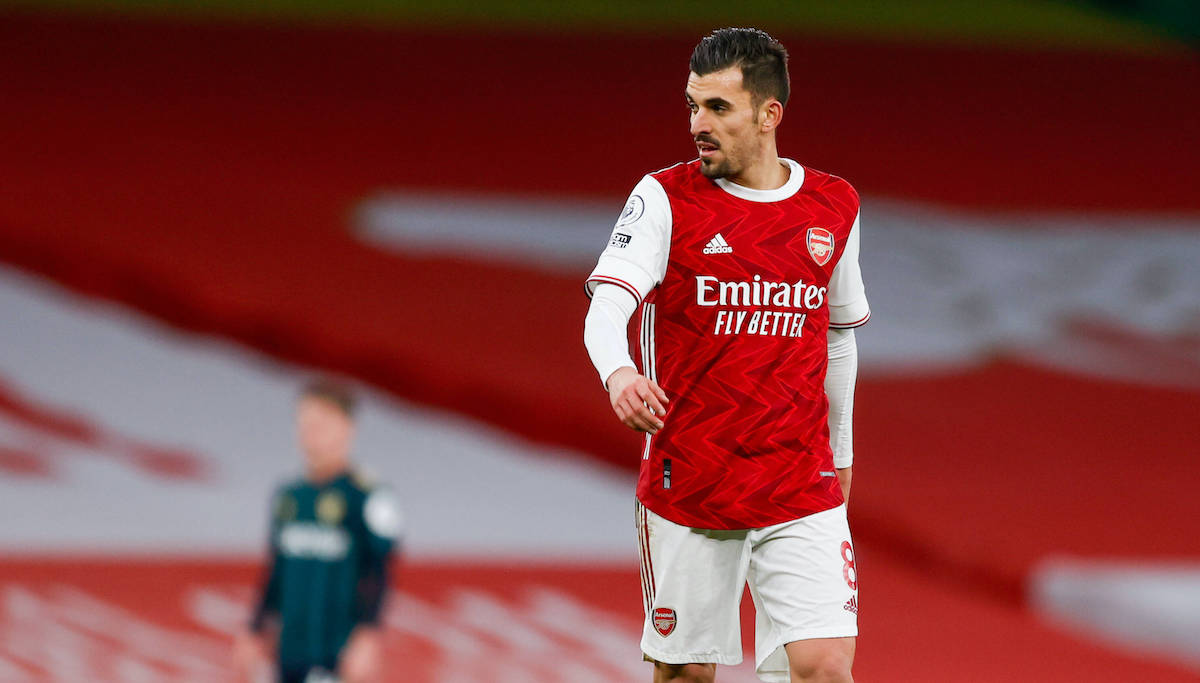 AC Milan are once again interested in signing Dani Ceballos from Real Madrid to bolster the midfield, according to a report. The...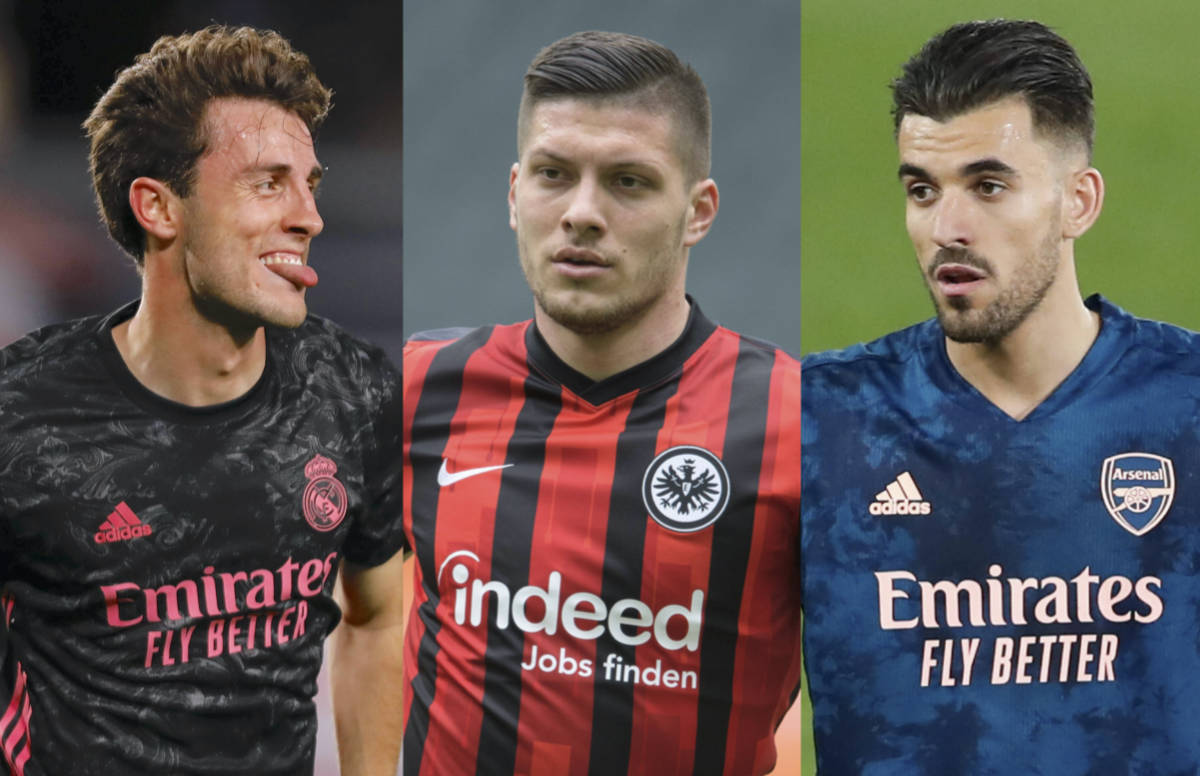 The market axis between AC Milan and Real Madrid could very well be a hot one during the summer mercato, a report...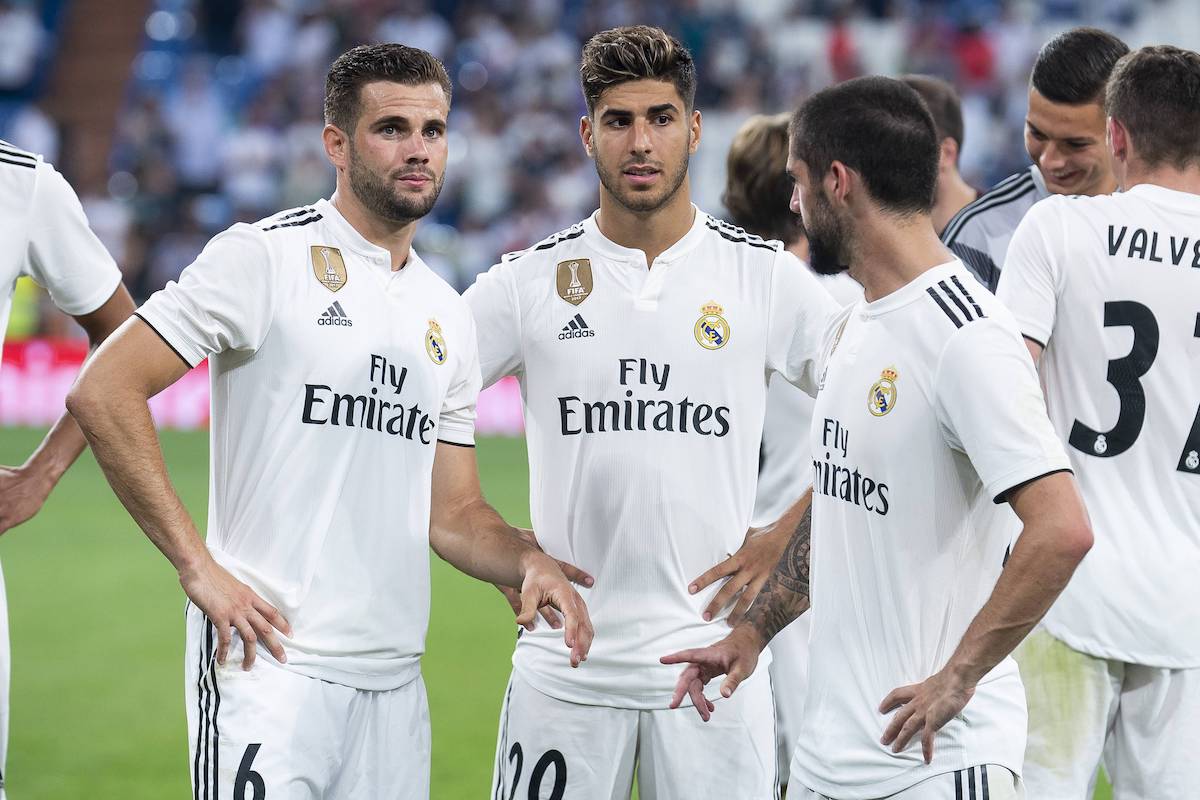 AC Milan could take advantage of their excellent relationship with Real Madrid to secure some reinforcements in cost-effective deals, a report claims....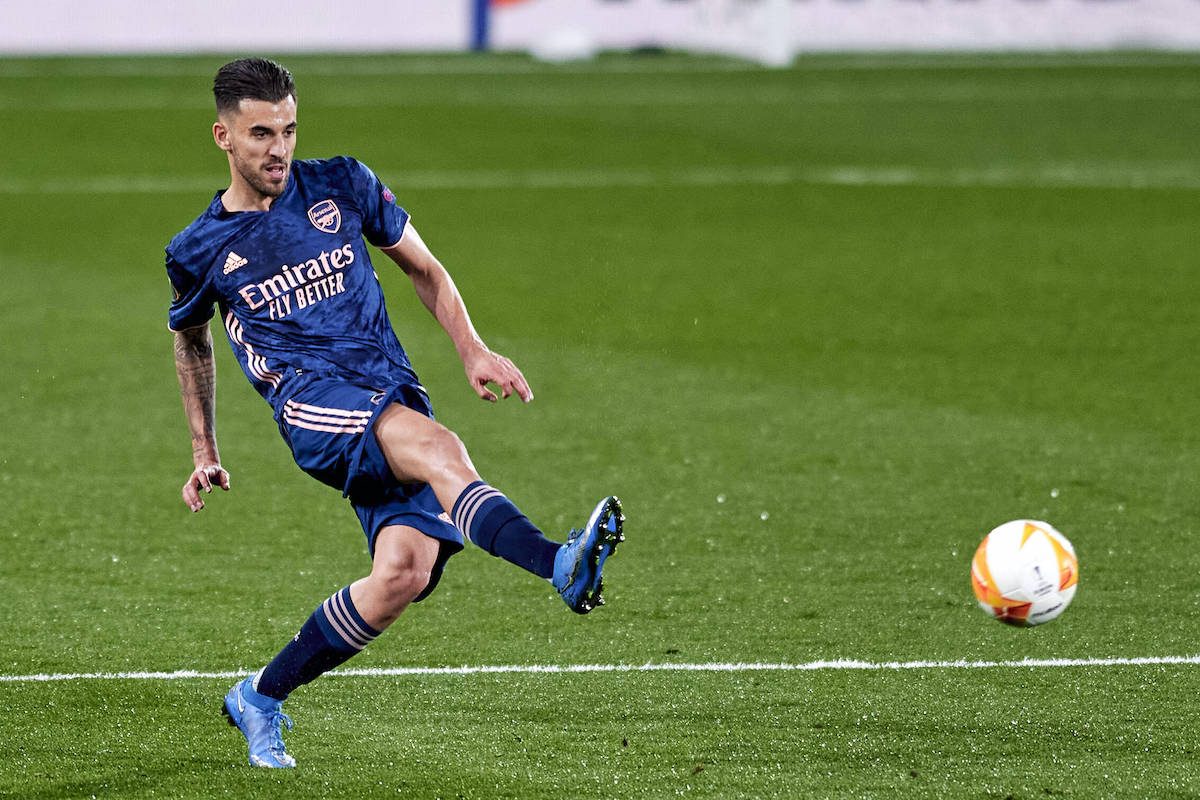 Journalist Carlo Pellegatti has suggested that Real Madrid midfielder Dani Ceballos could be a convenient target for Milan this summer. The Rossoneri...