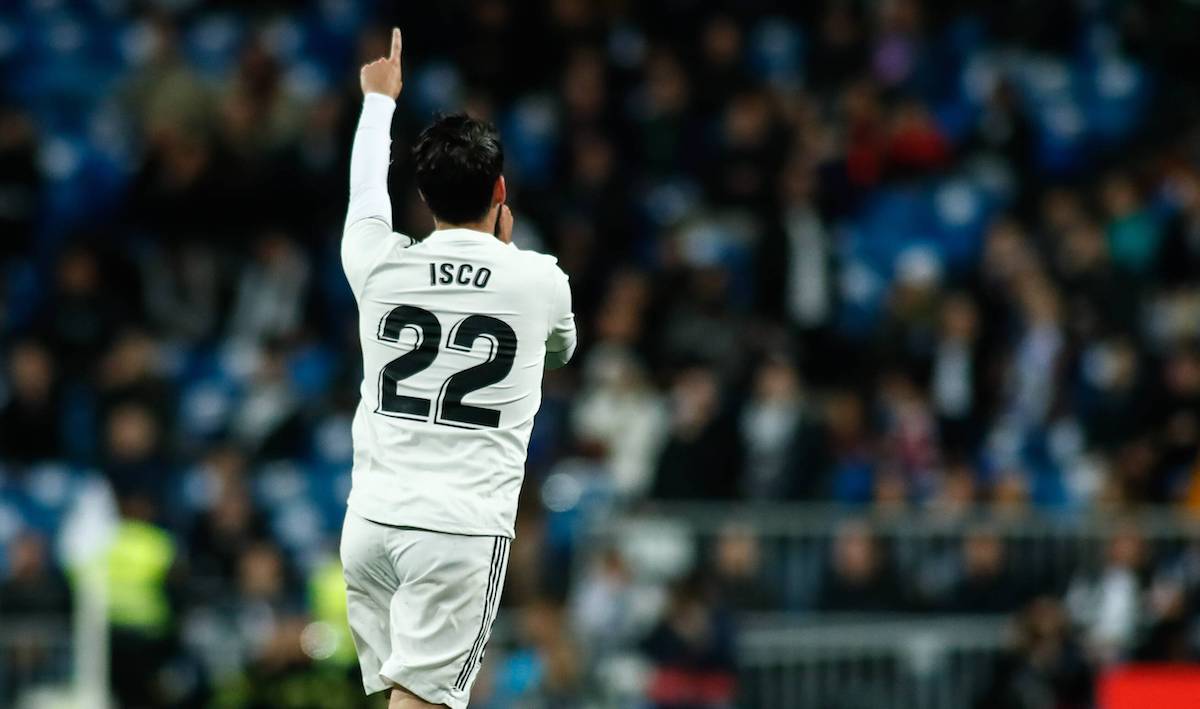 AC Milan were interested in signing three different Real Madrid players in addition to Brahim Diaz over the summer, a report has...
AC Milan will meet Real Madrid on the field tonight, but they will also have the chance to talk with them away...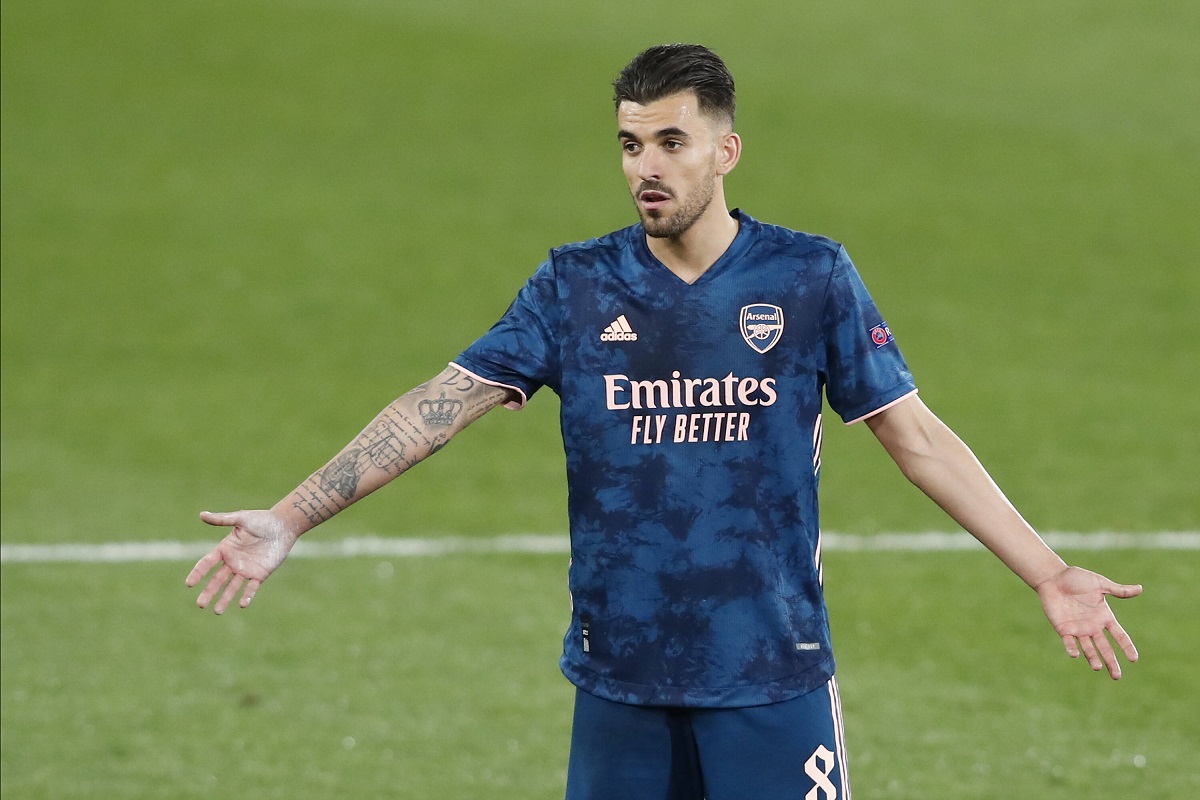 There are at least six names that AC Milan are currently considering for the role of playmaker, according to a report. According...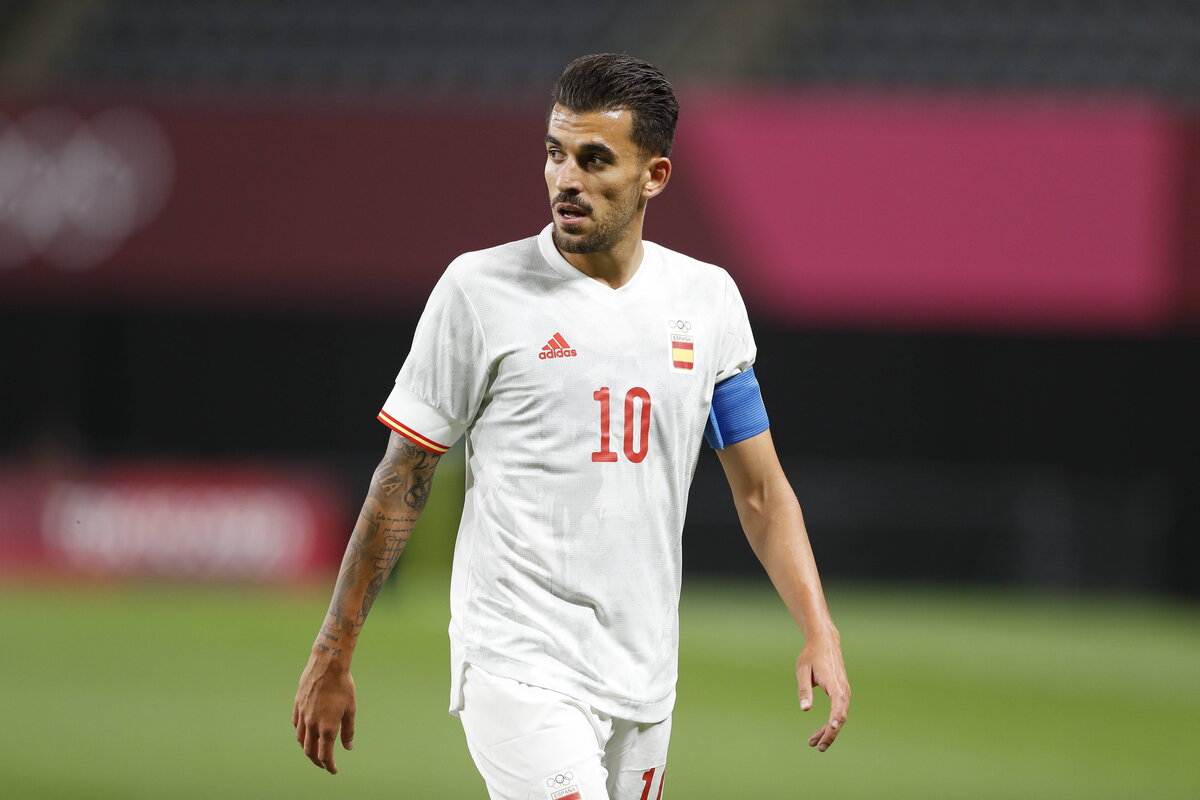 It's been talked about a lot this summer but the subject is still very relevant, and that is Milan need a new...