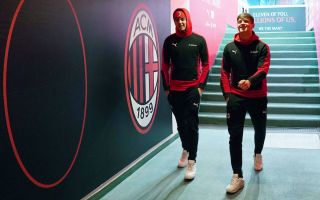 Amid all the issues facing the Milan management this summer, they must resolve the future of three of their young players. Calciomercato...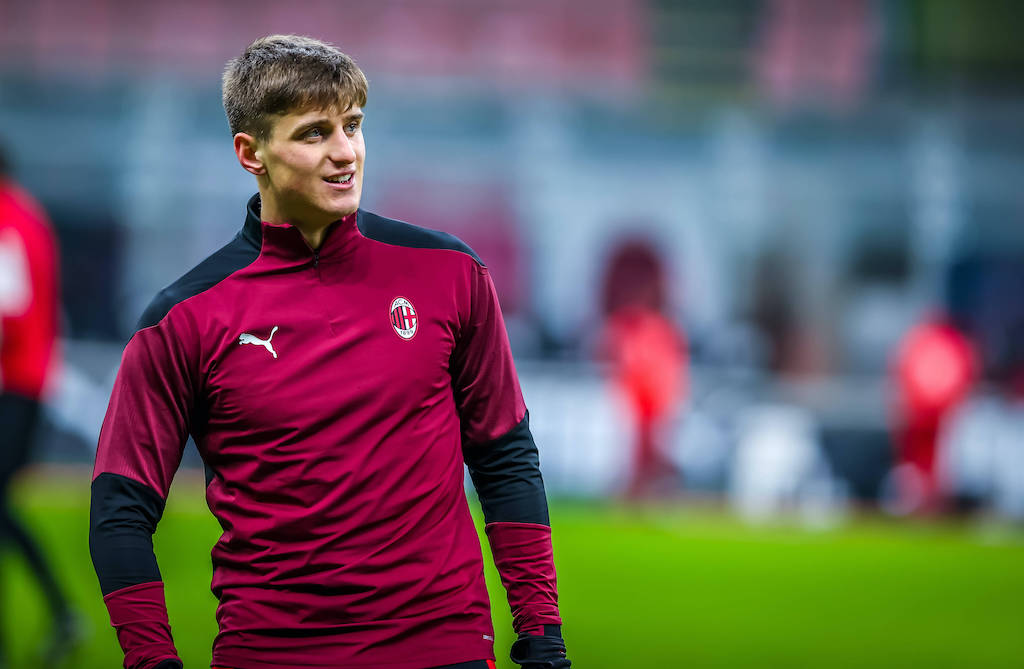 AC Milan have a number of players that they could put forward as counterparts in deals to land other targets, according to...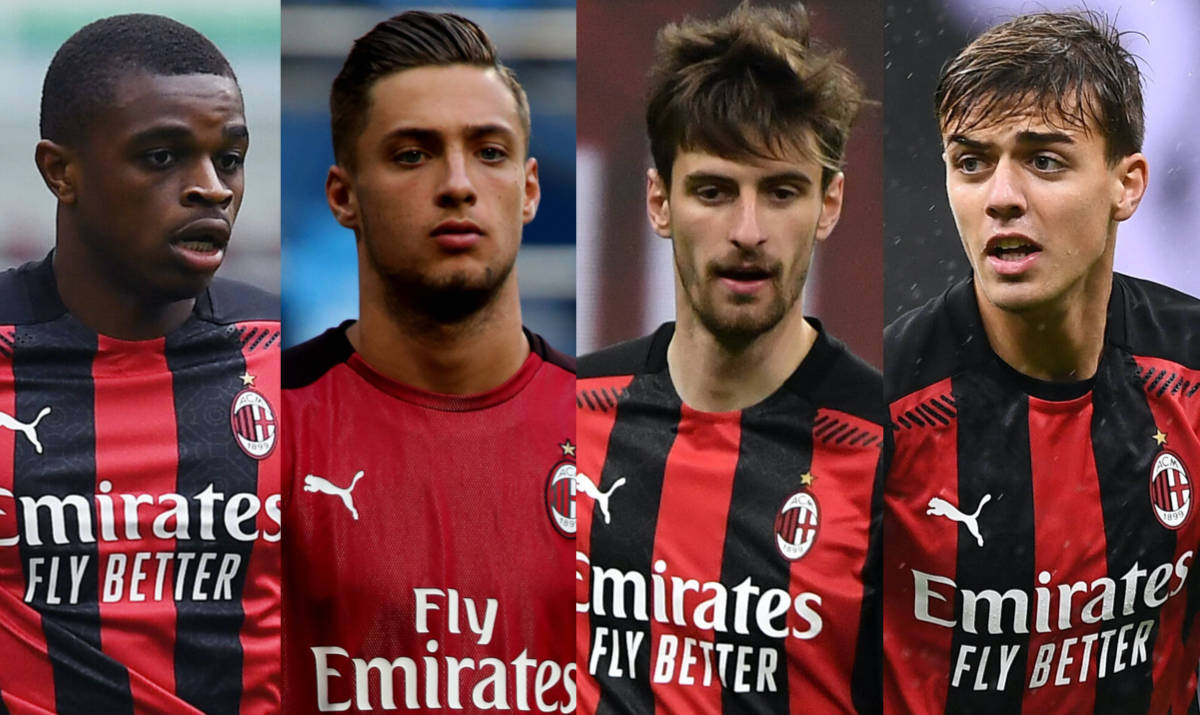 Milan are committed to strengthening the squad with several signings, but they must also resolve the immediate future of some young players....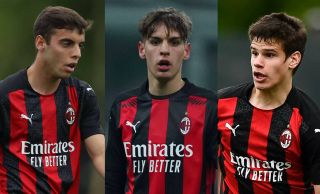 AC Milan have seven exciting Primavera players that are developing into potential pieces for the future, a report has outlined. Although there...