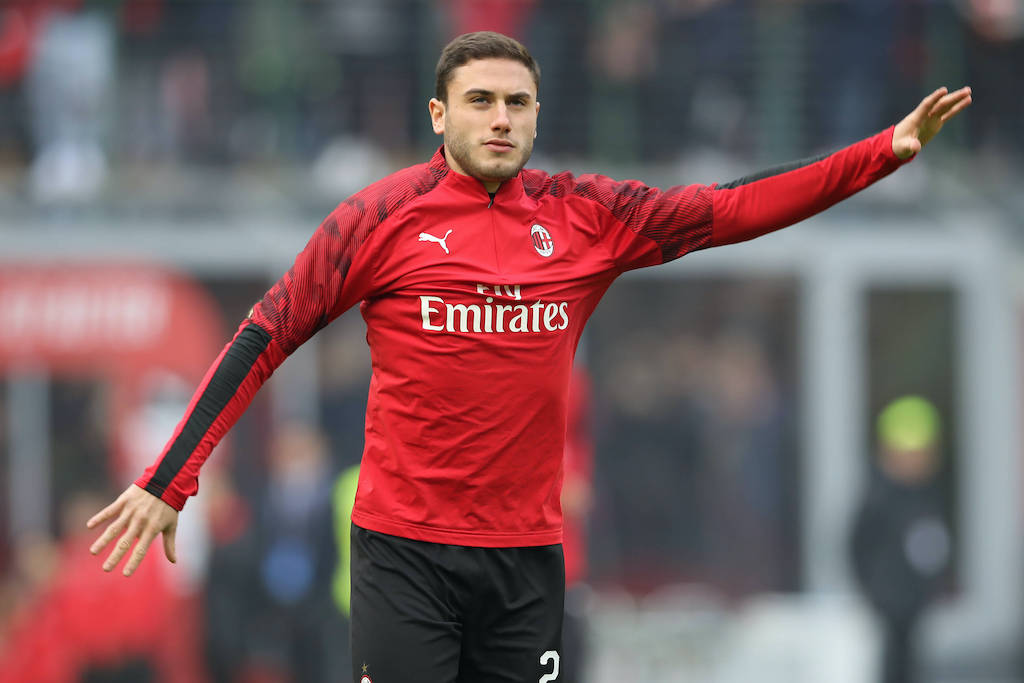 AC Milan are set to recover Alessio Romagnoli for the home game against Genoa but two other injured players continue to work...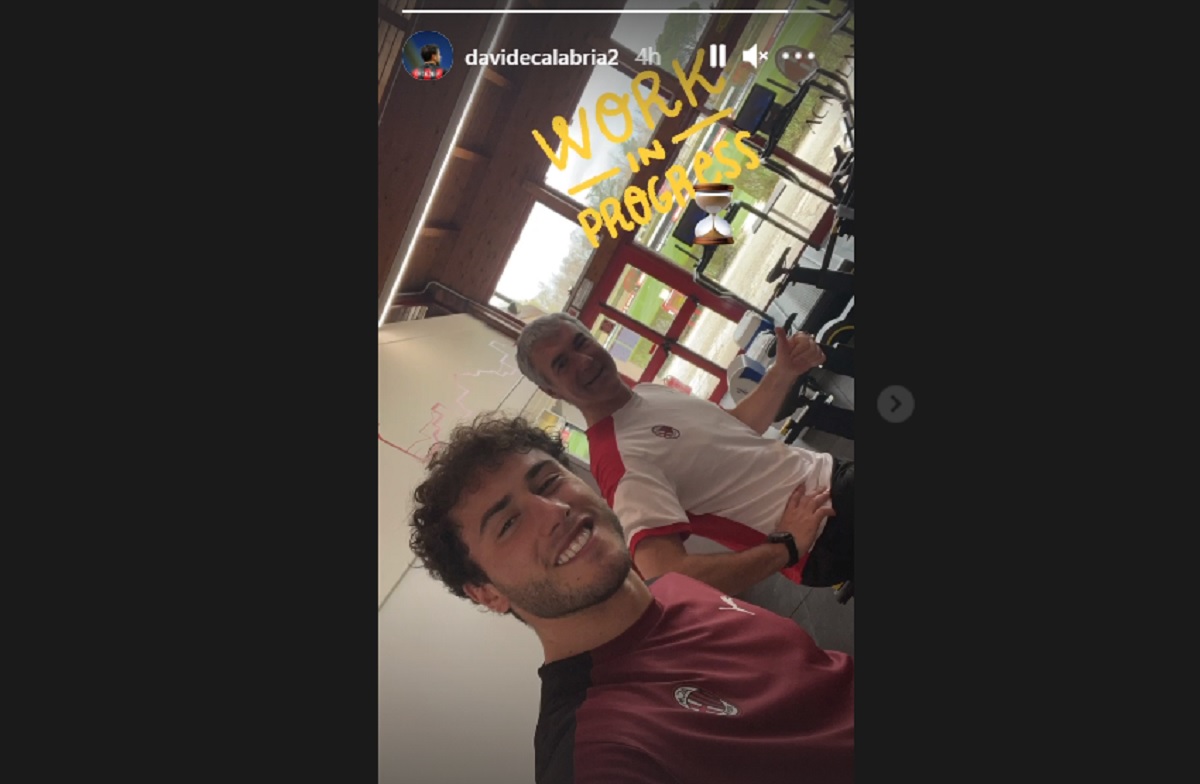 The injured Milan players are working hard to recover as the international break has allowed them some breathing room. Although there is...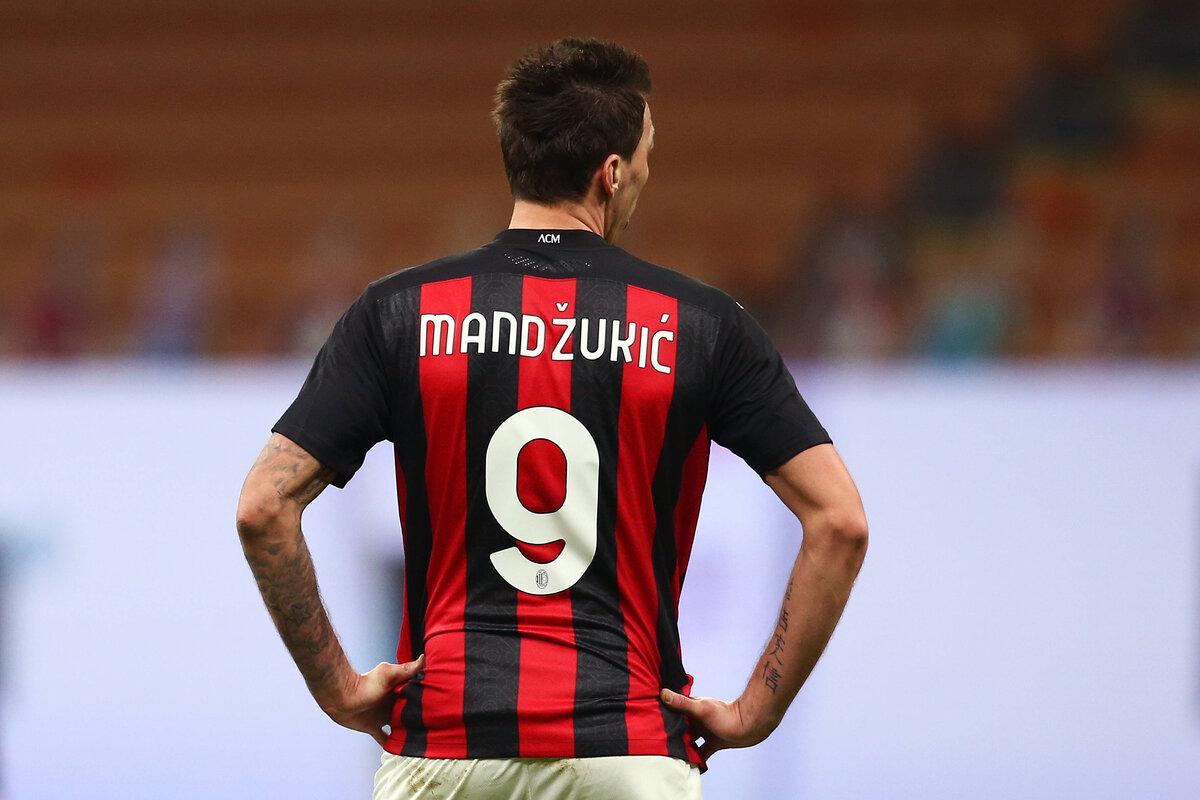 Milan currently have six players on the injury list, having struggled with absences throughout the season. It seems whenever a player returns,...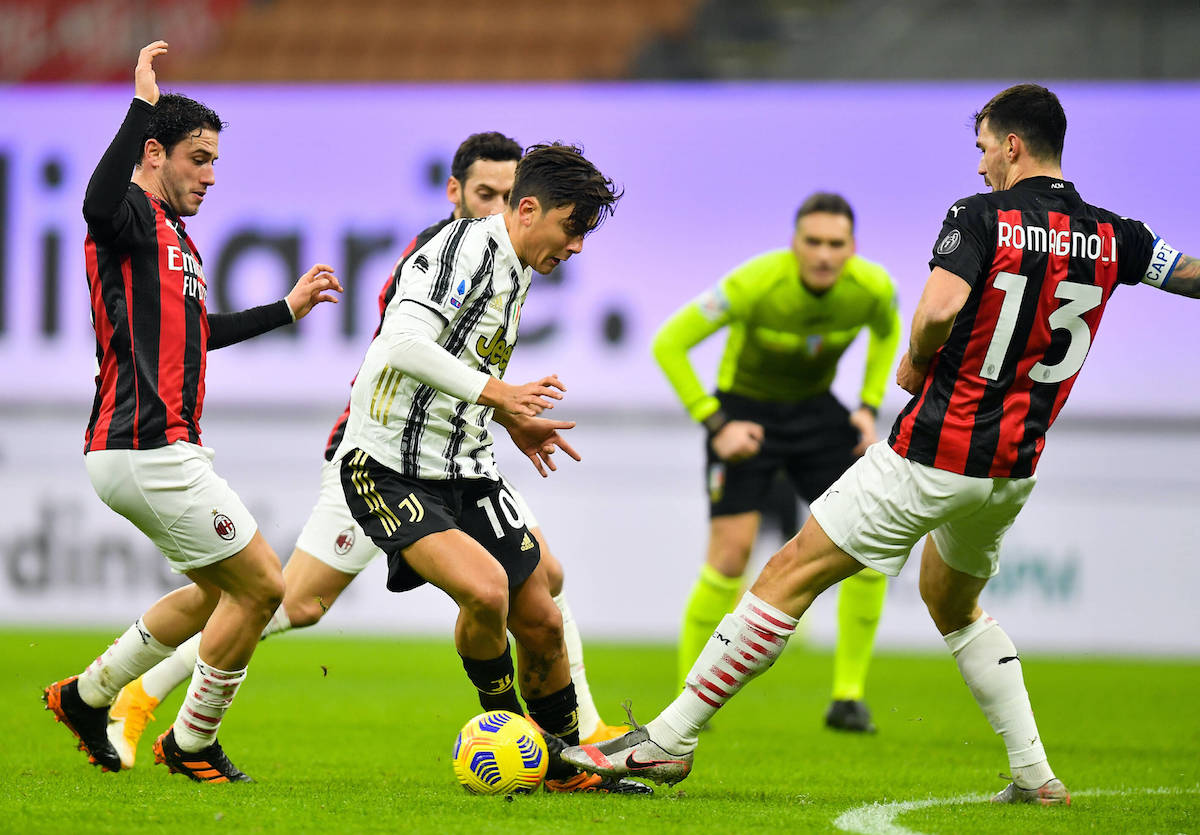 The latest updates have arrived regarding the condition of a number of AC Milan's key players, and it has emerged that Davide...