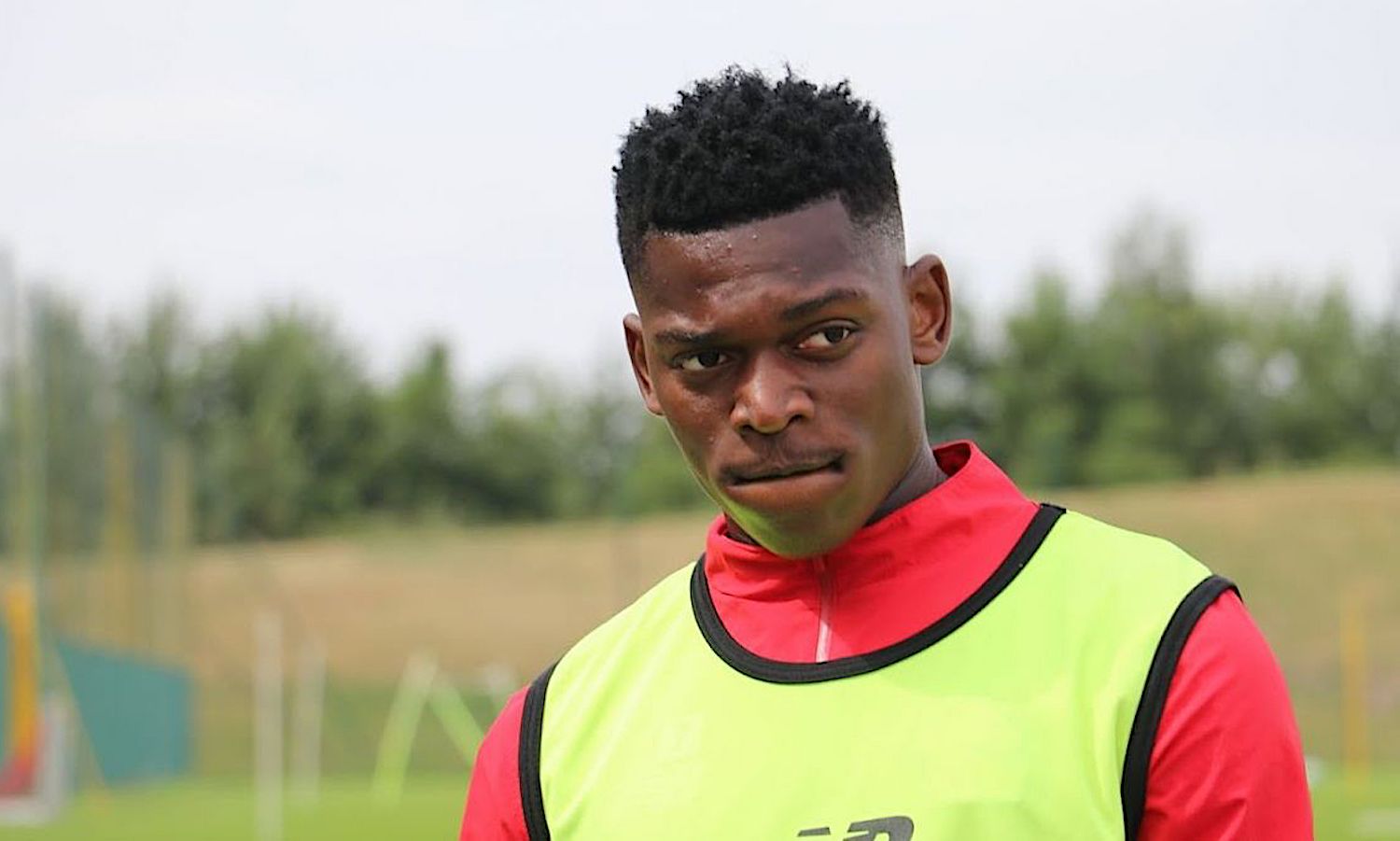 A couple of AC Milan youngsters showed off their skills in training during Wednesday's session at Milanello. One player who has not...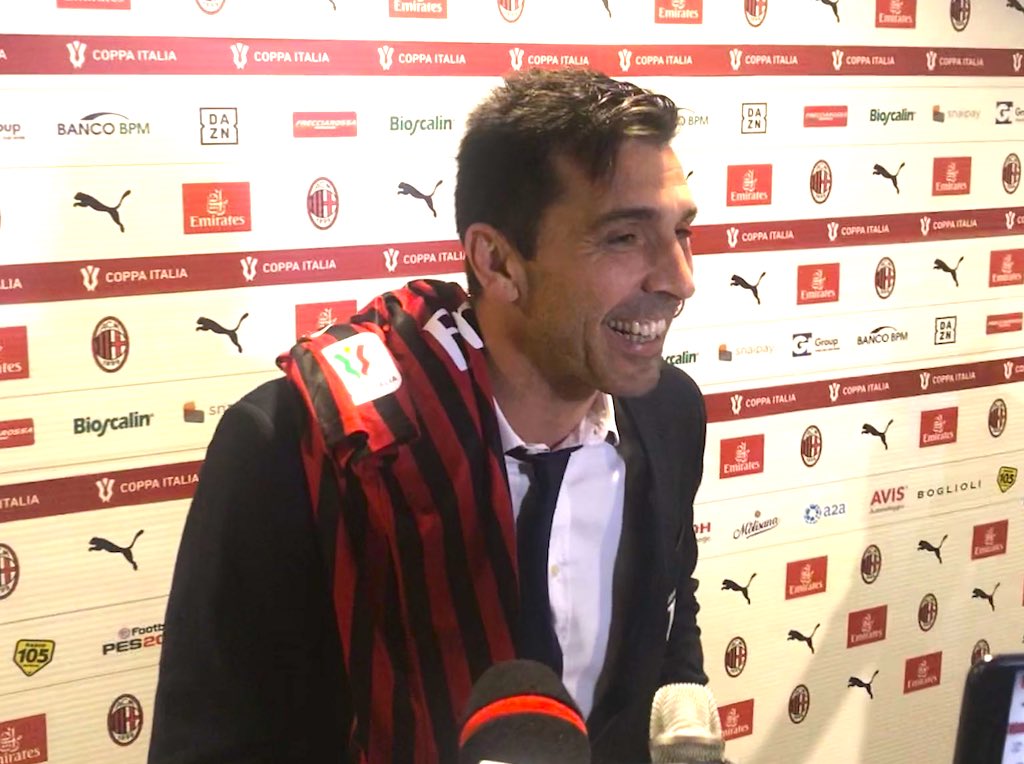 Juventus goalkeeper Gianluigi Buffon made sure he left San Siro with Daniel Maldini's shirt after Thursday's Coppa Italia semi-final first leg. The...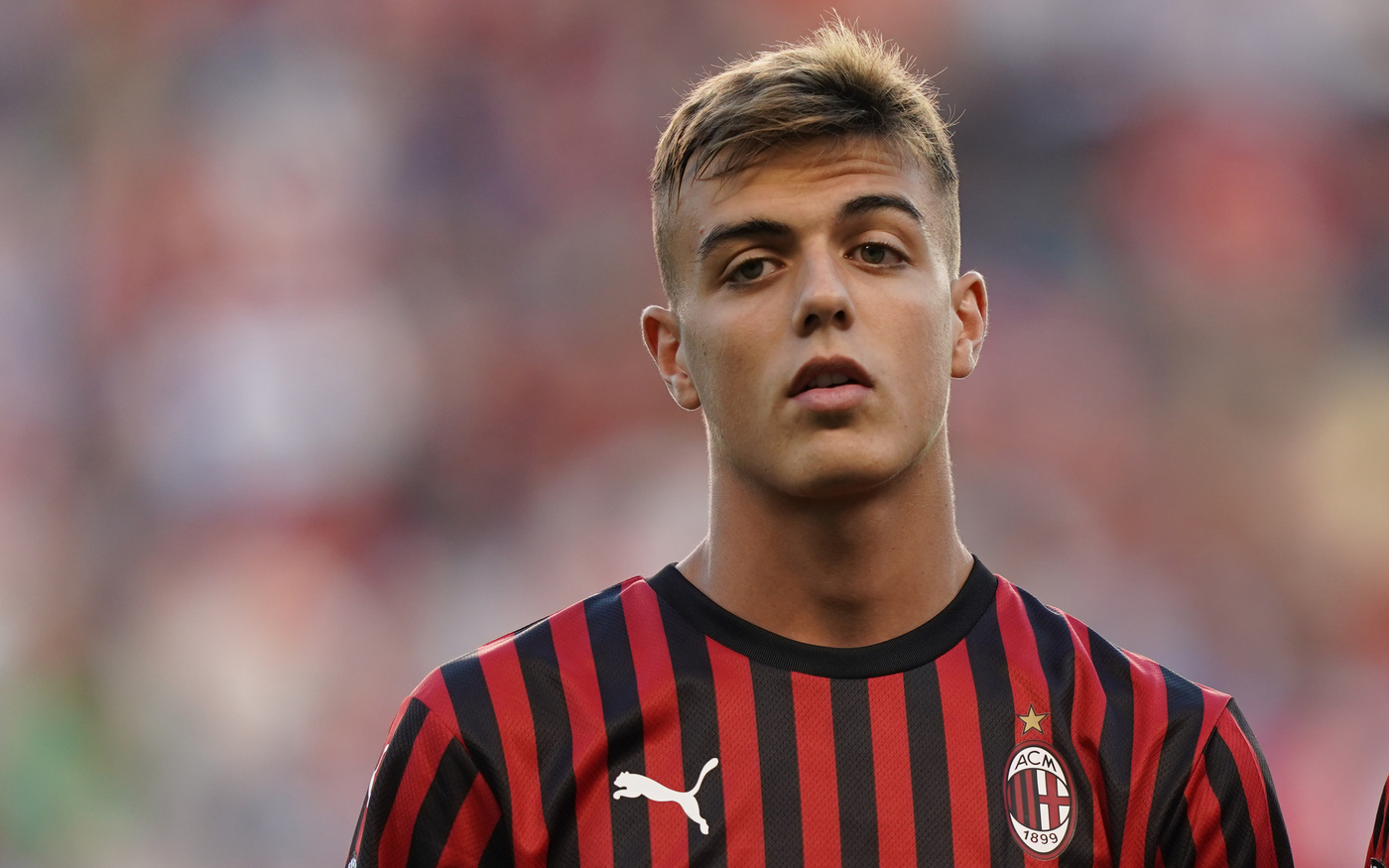 In our mid-season review of Milan's Primavera team, we lifted three players, who, in our opinion, are the closest to reaching the...
AC Milan rejected an offer from Crotone for Daniel Maldini in the January transfer window, according to a report. Stefano Pioli was forced...