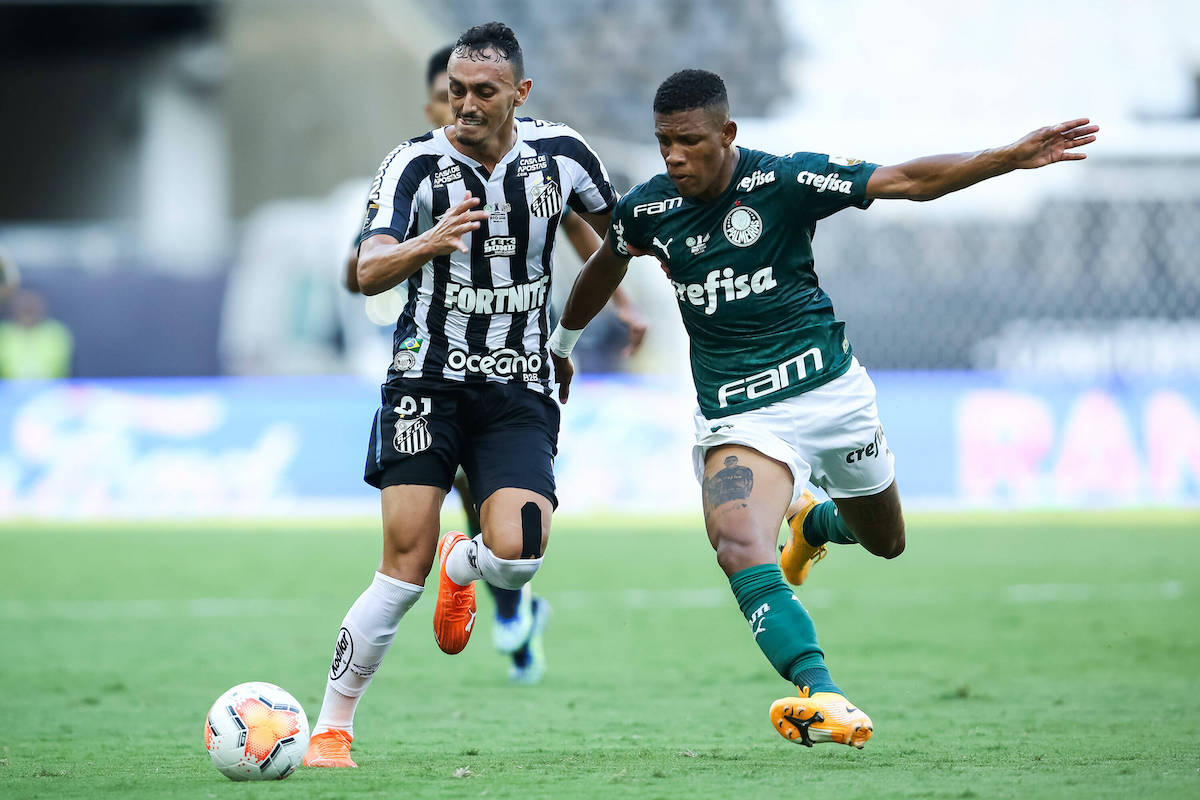 AC Milan are already planning potential moves to further bolster their squad despite the fact the transfer window has only just closed,...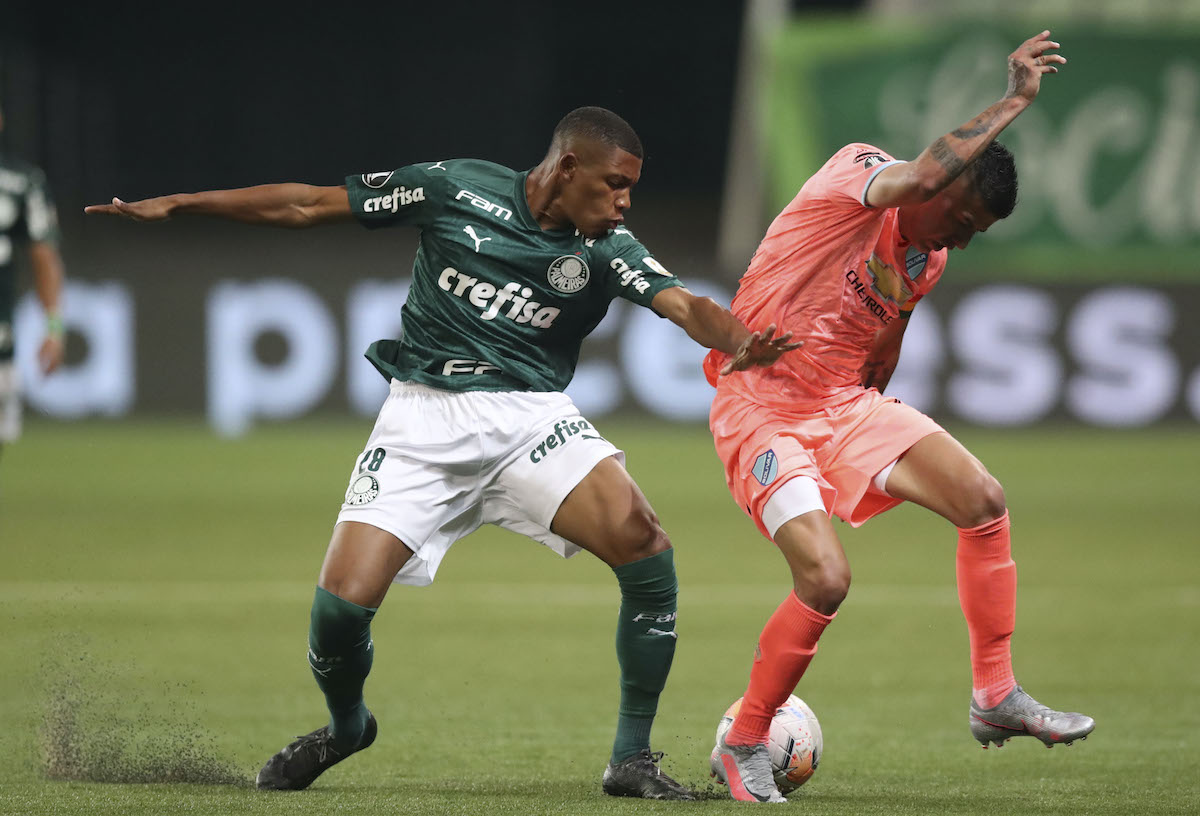 AC Milan, Roma and Juventus are all keeping an eye on the development of Danilo dos Santos de Oliveira – known as Danilo...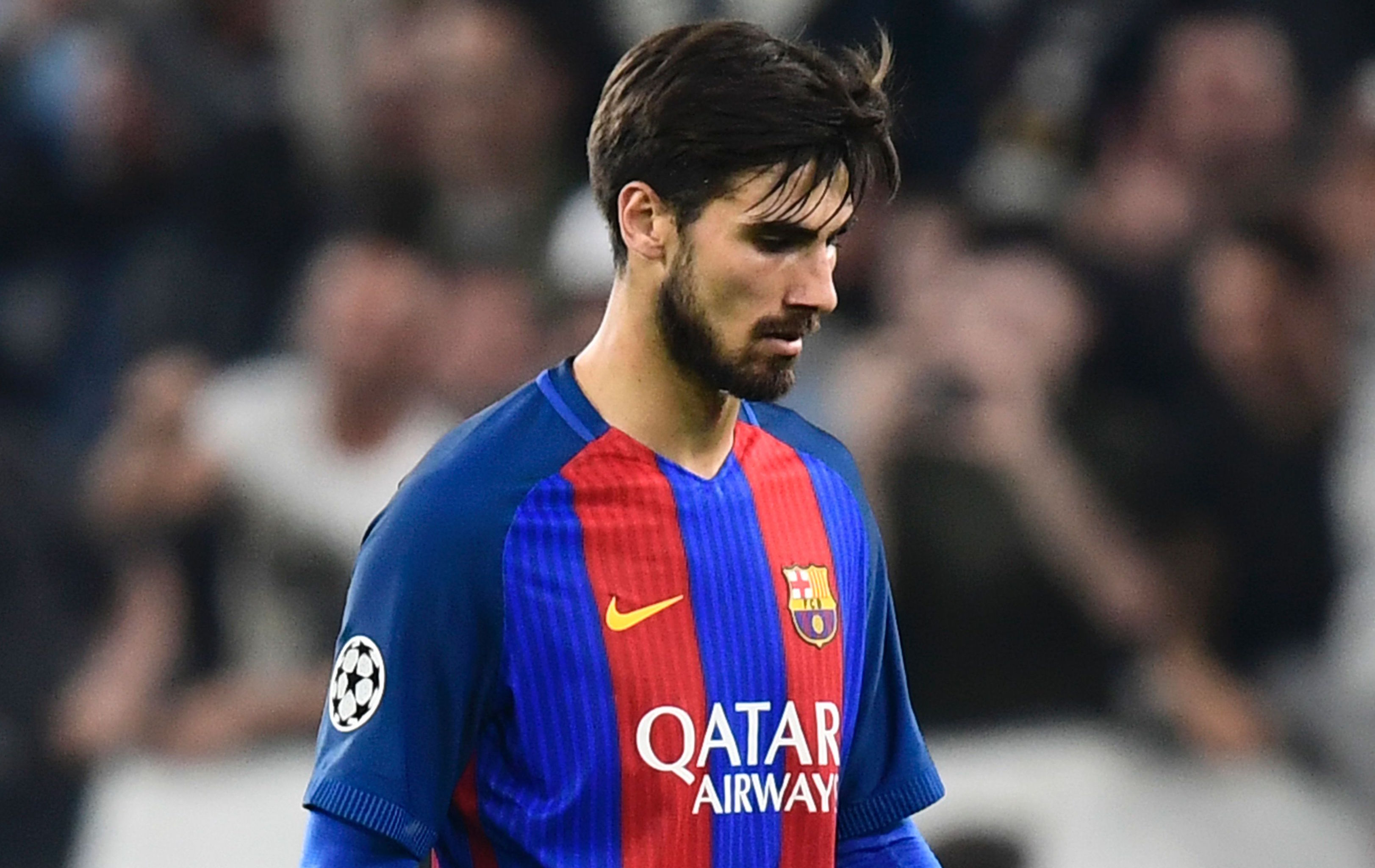 Despite signing ten players already this summer, AC Milan's new ownership are not slowing down in their pursuit of further targets. Rossoneri...