Dariusz Stalmach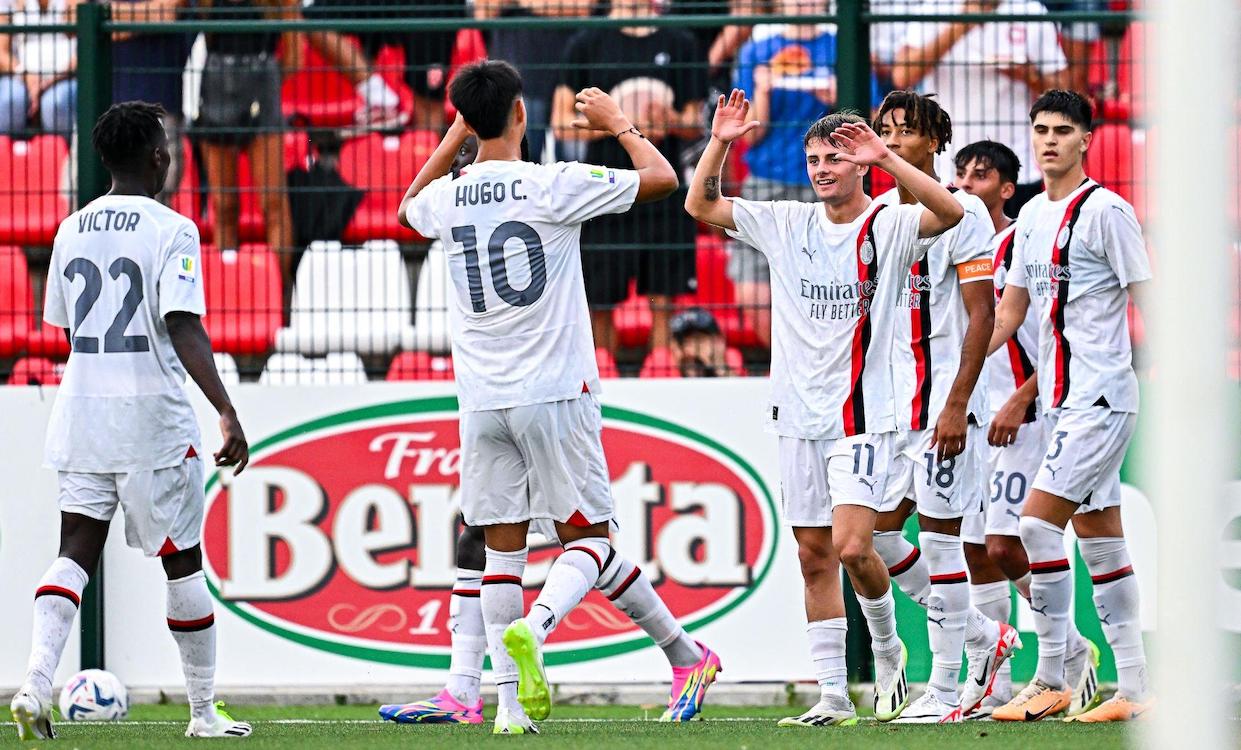 AC Milan's Primavera side had a mixed but productive 2022-23 season, and they have begun the new campaign in very positive fashion....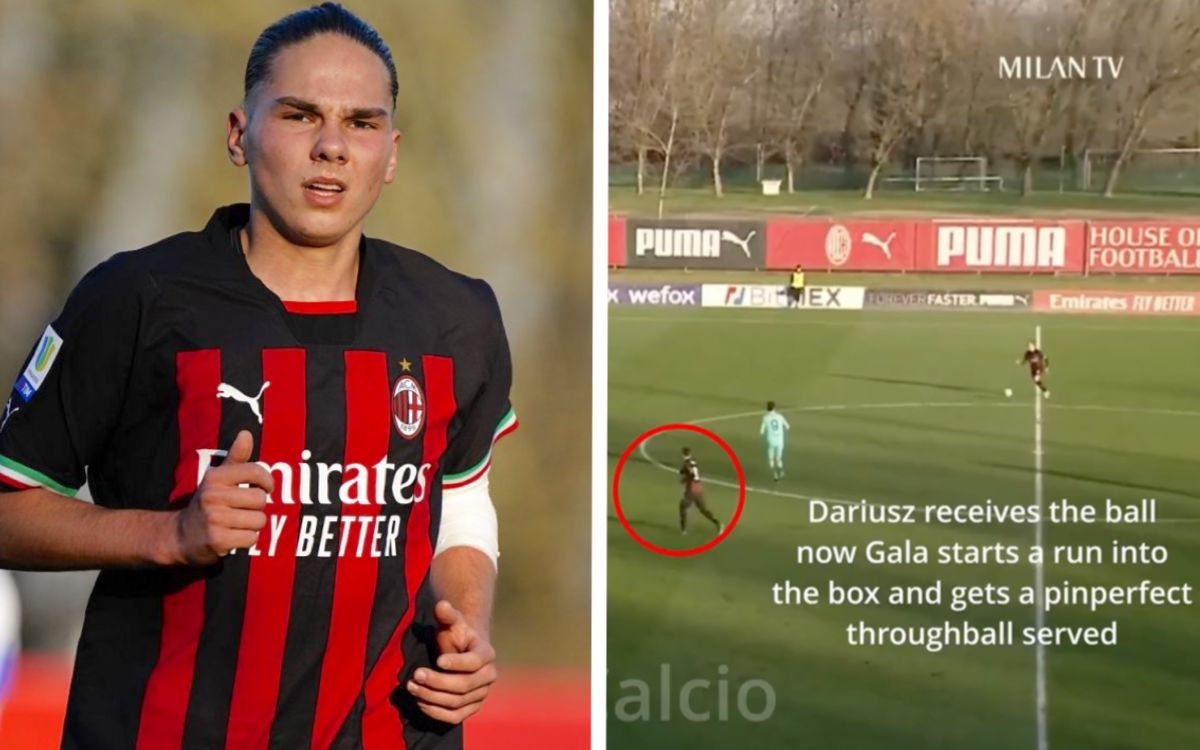 Milan Primavera's run to the final four of the UEFA Youth League has brought a number of players to prominence, and one...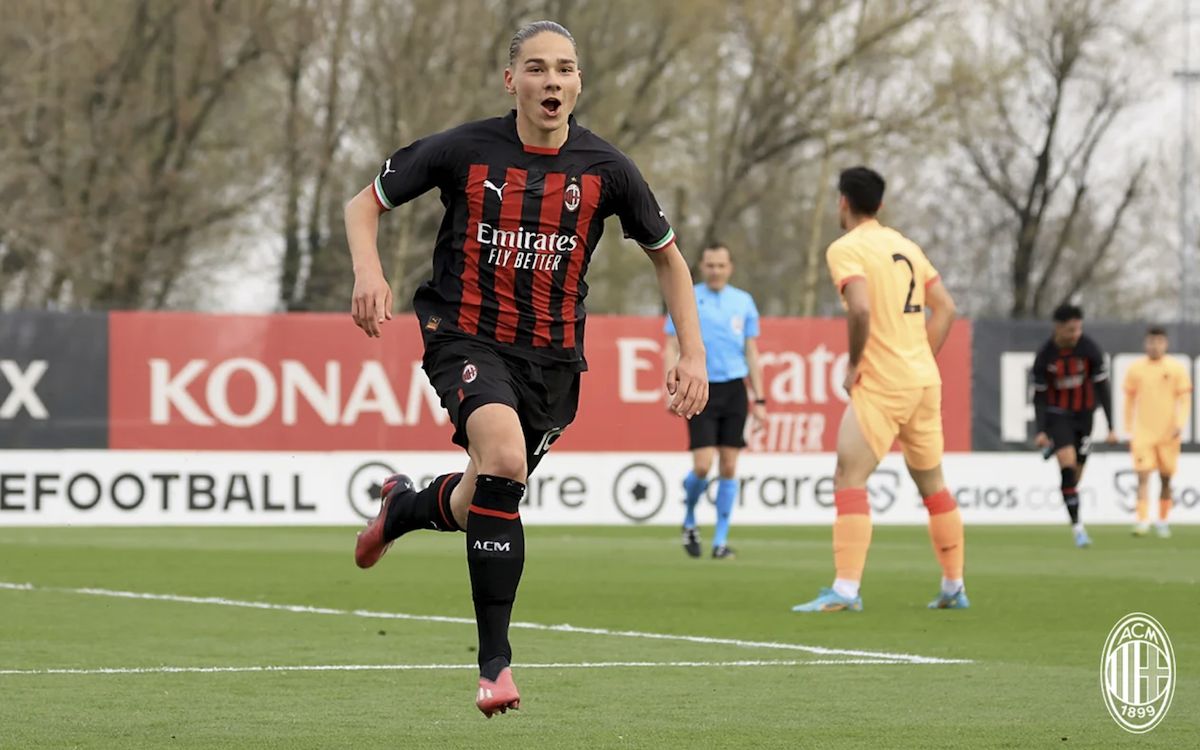 One of the main protagonists from yesterday's 2-0 win for AC Milan's Primavera side against Atletico Madrid was midfielder Dariusz Stalmach. Calciomercato...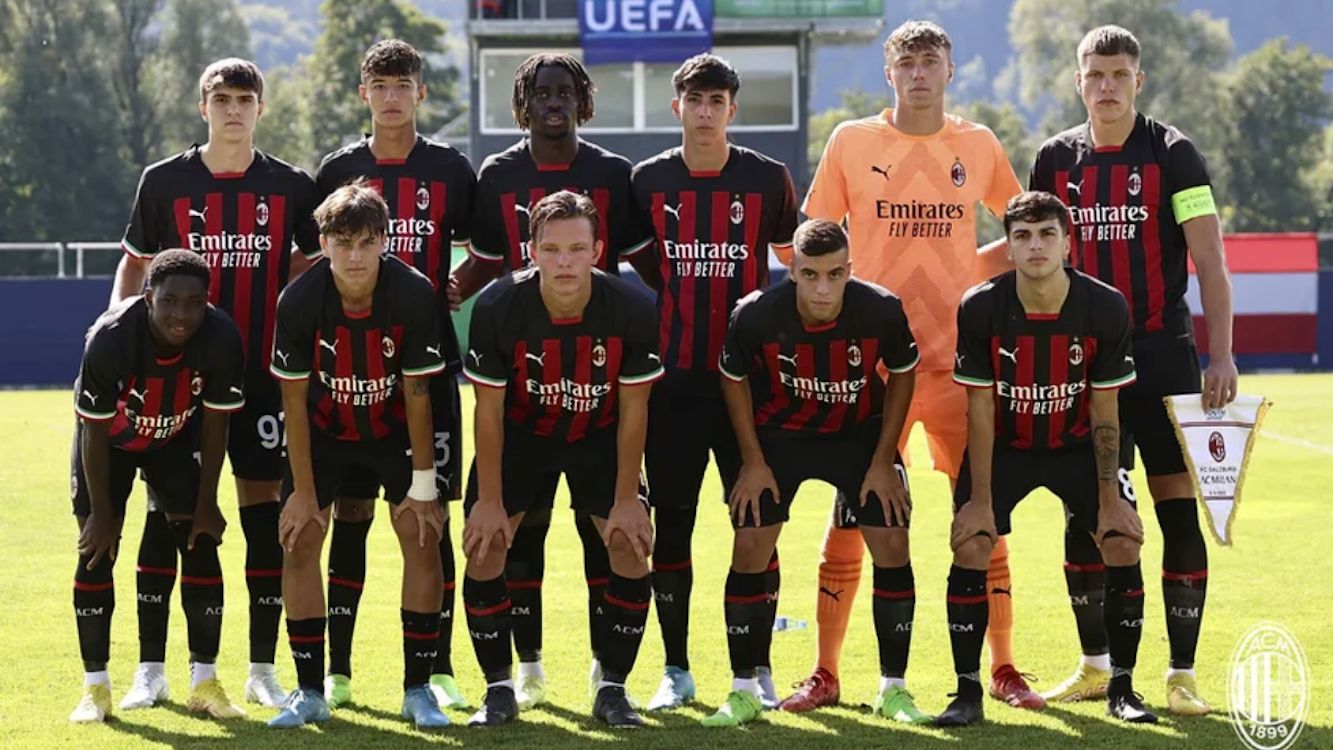 The AC Milan management believe that the youth sector is stocked full of talents who could be useful in the years to...