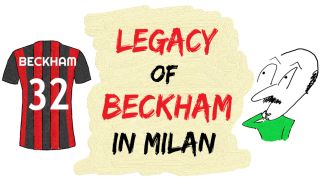 Although his time at Milan was not as long as some club legends, there is no doubt that David Beckham was a...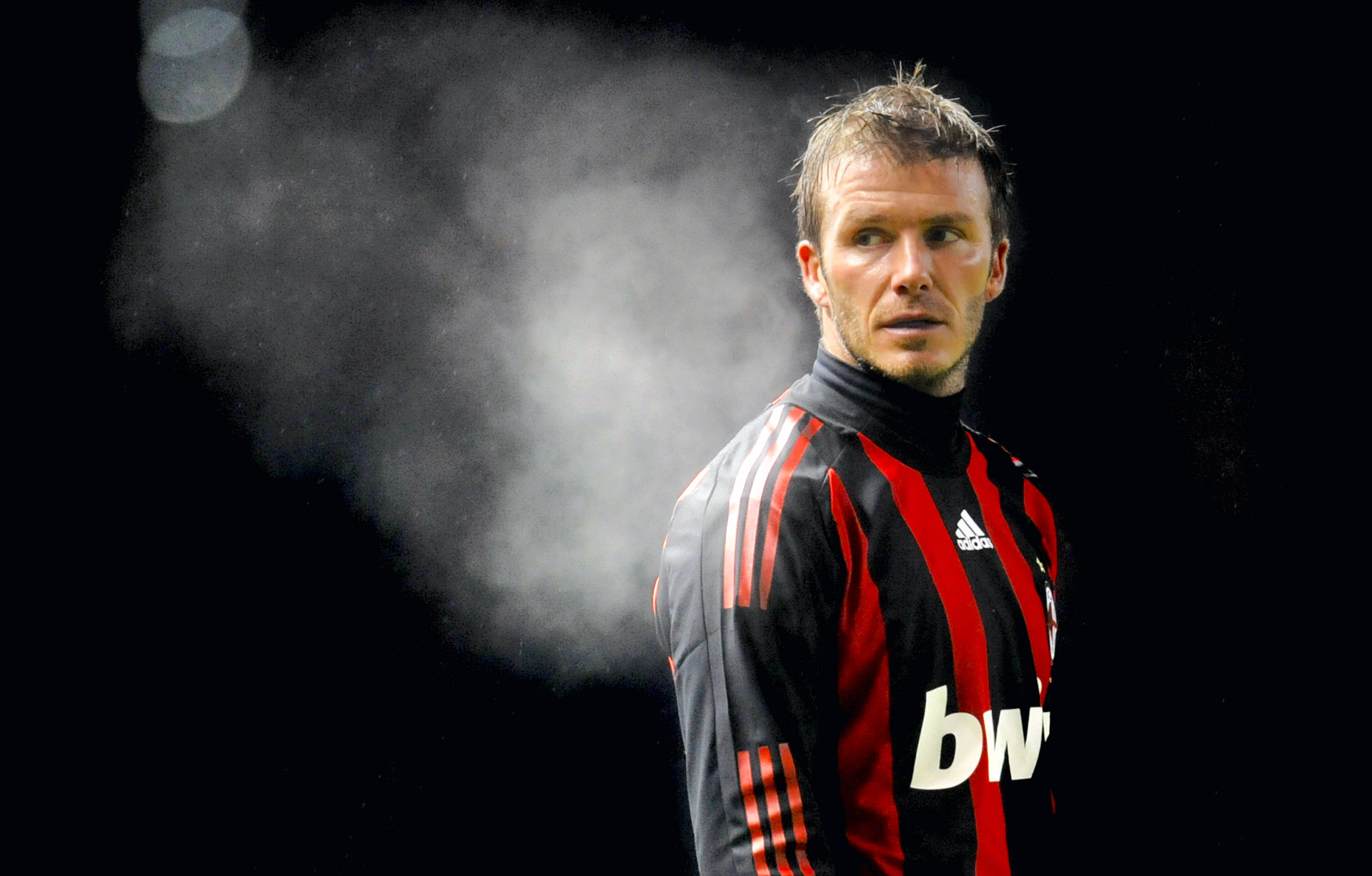 David Beckham is one of the most famous sportspeople ever to have lived. He is a household name that is known by...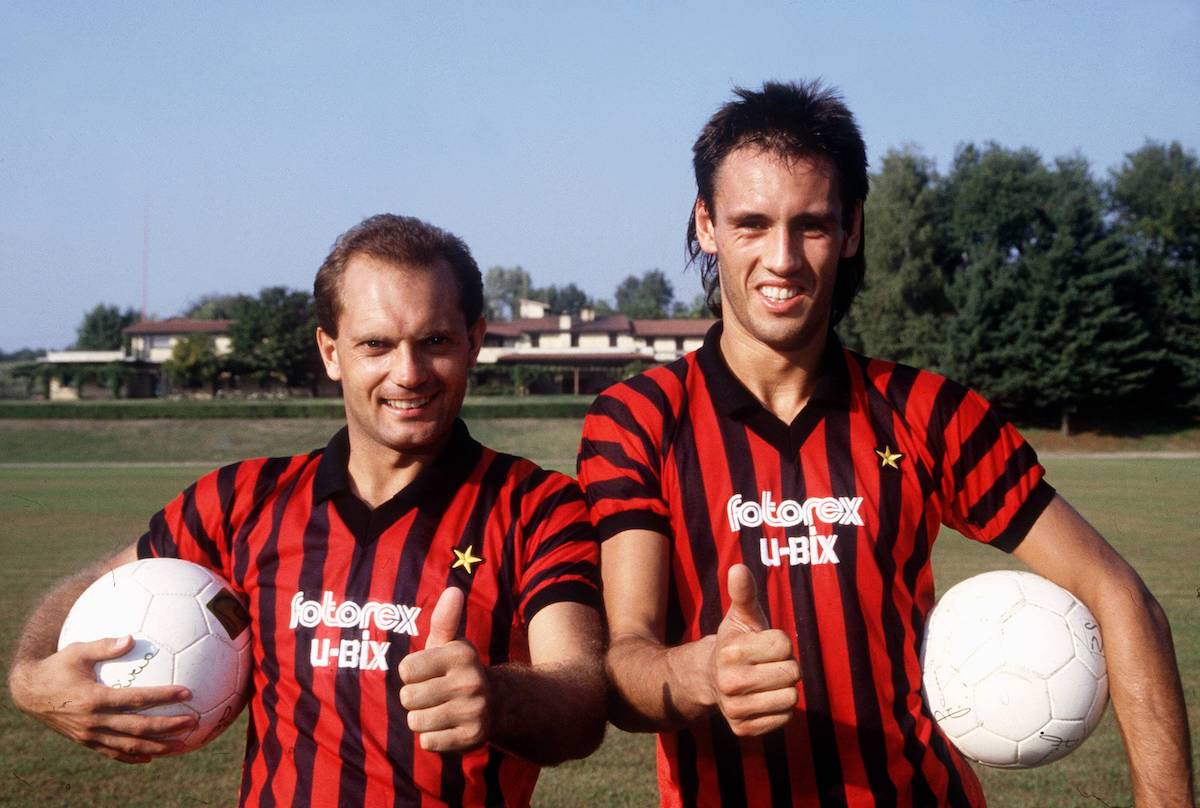 Fikayo Tomori became the third signing of the January window for AC Milan as his arrival from Chelsea was announced. The 23-year-old...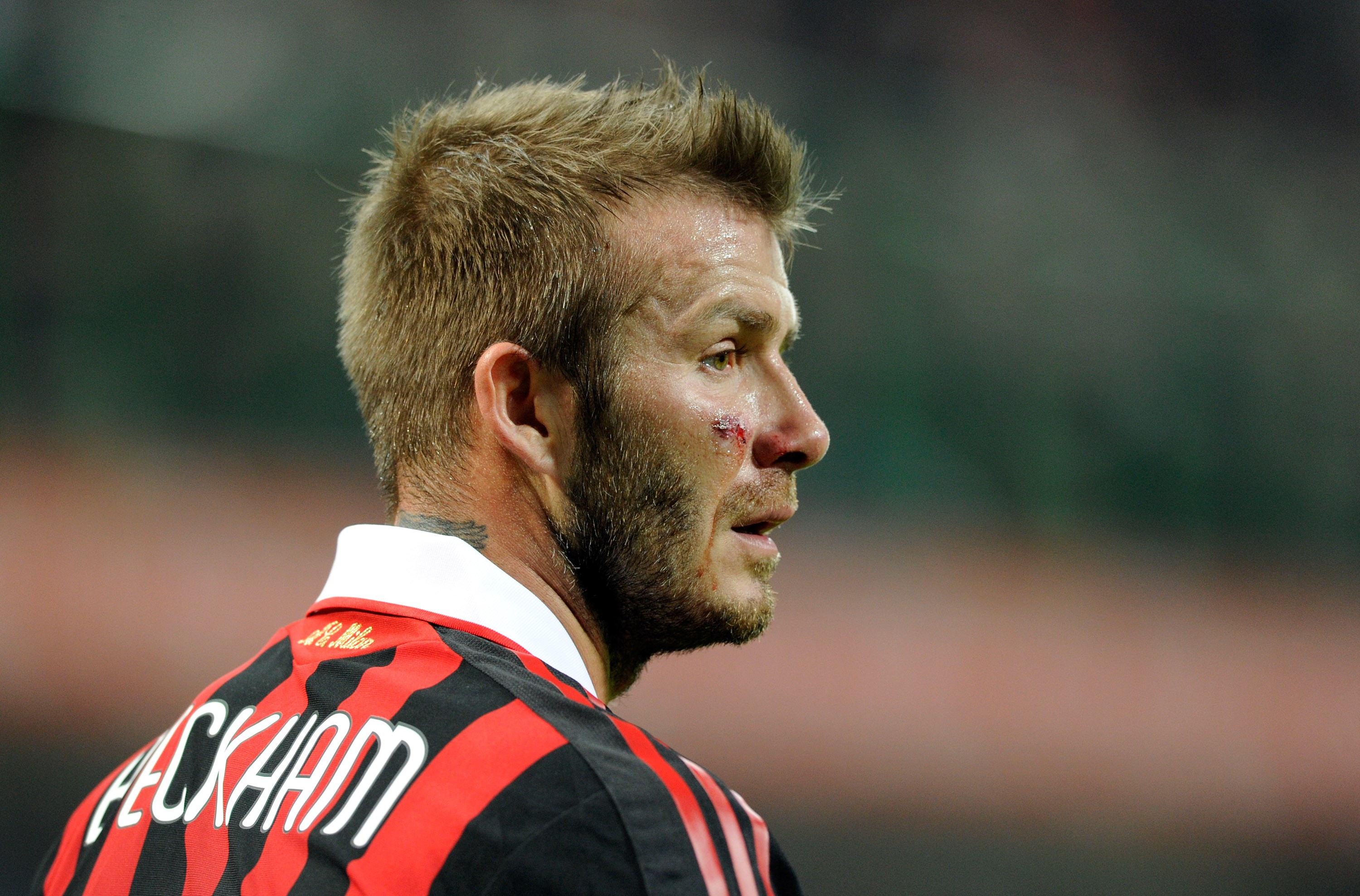 AC Milan, or simply Milan, are one of the most popular clubs in Italy. Founded in 1899, the club has won the...