Davide Bartesaghi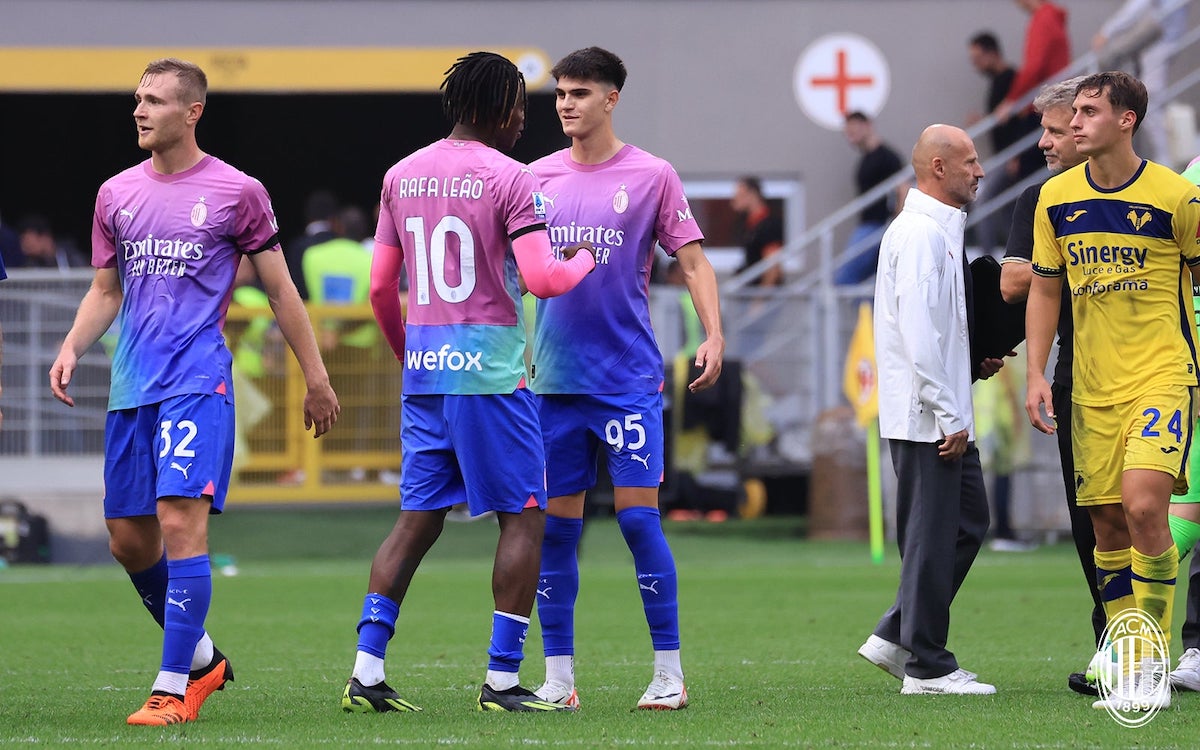 Davide Bartesaghi's rise over the past couple of seasons has seen him become part of the first team squad at AC Milan,...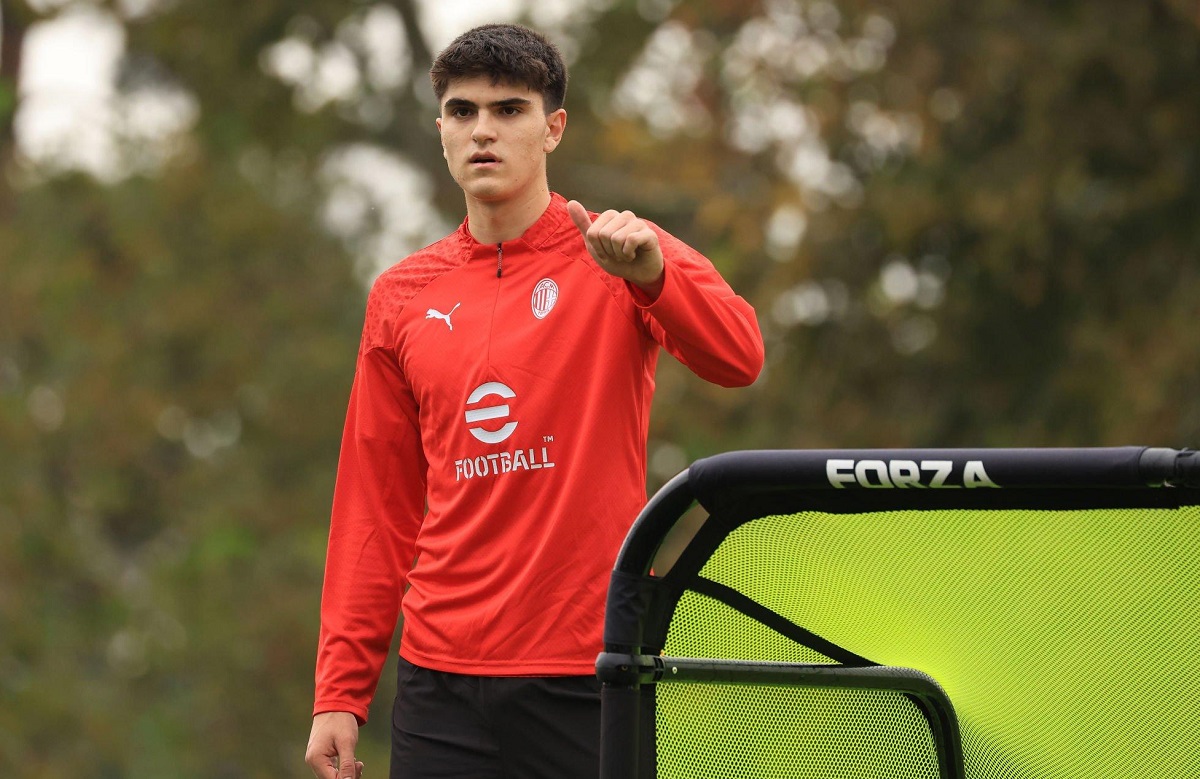 AC Milan's defensive crisis has been further highlighted by the squad list for tonight's game against PSG. In fact, Stefano Pioli will...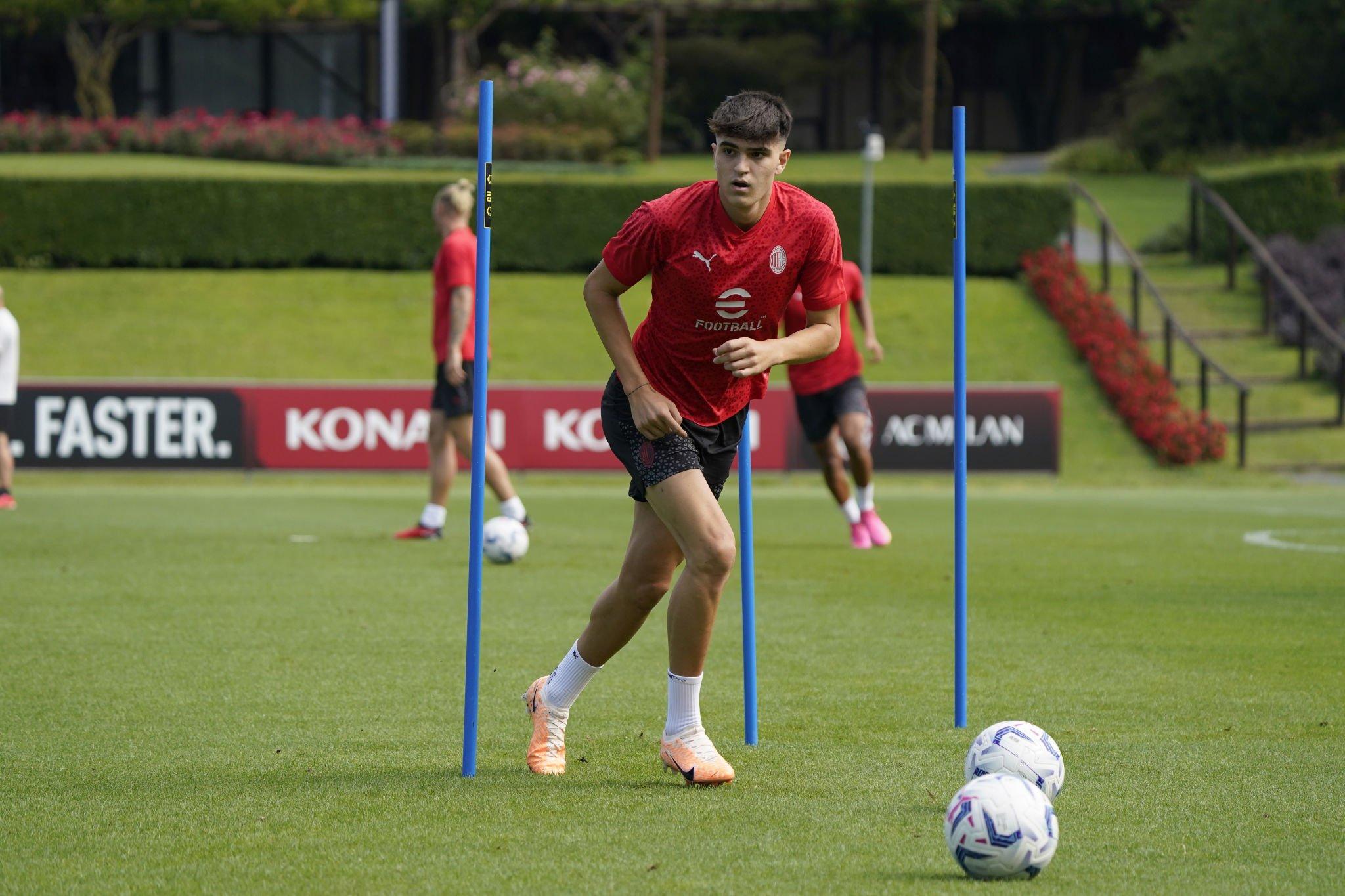 AC Milan came into the 2023-24 season with Davide Bartesaghi as the deputy to Theo Hernandez, but he is finding playing time...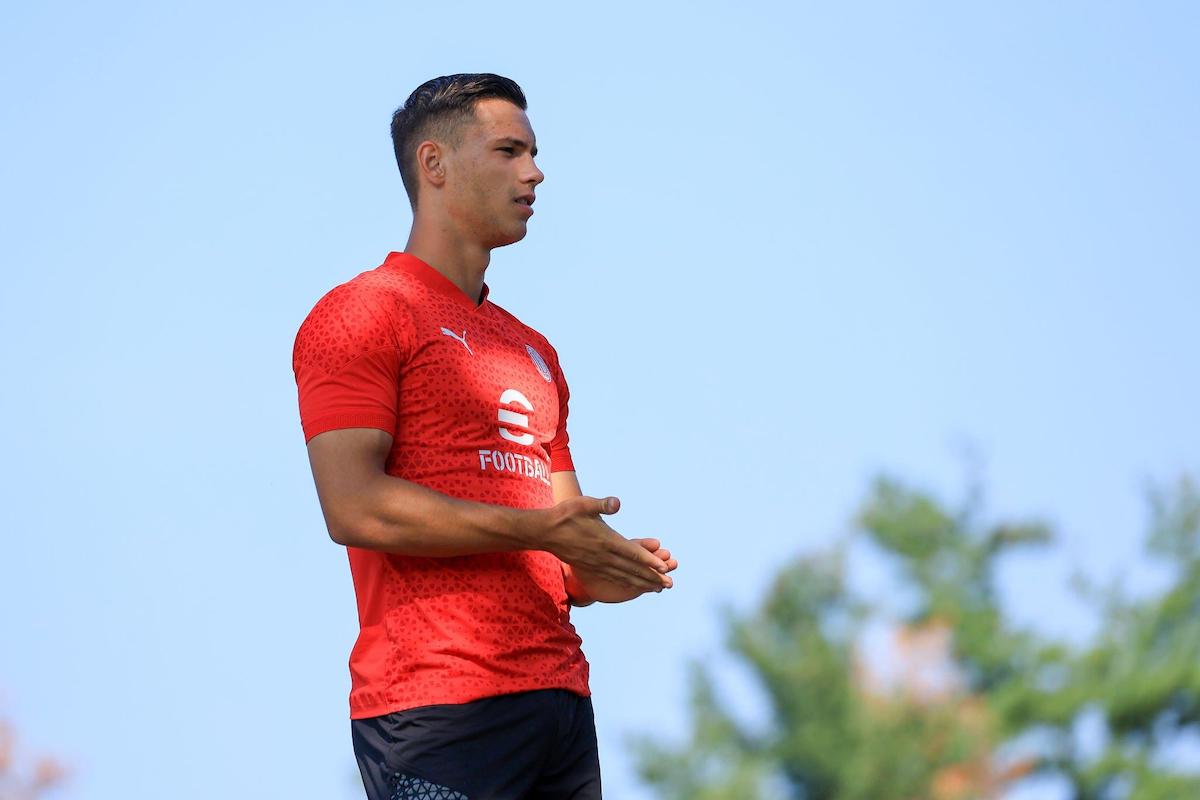 There is a chance for young players to burst into the first team at AC Milan with the recent injury issues for...