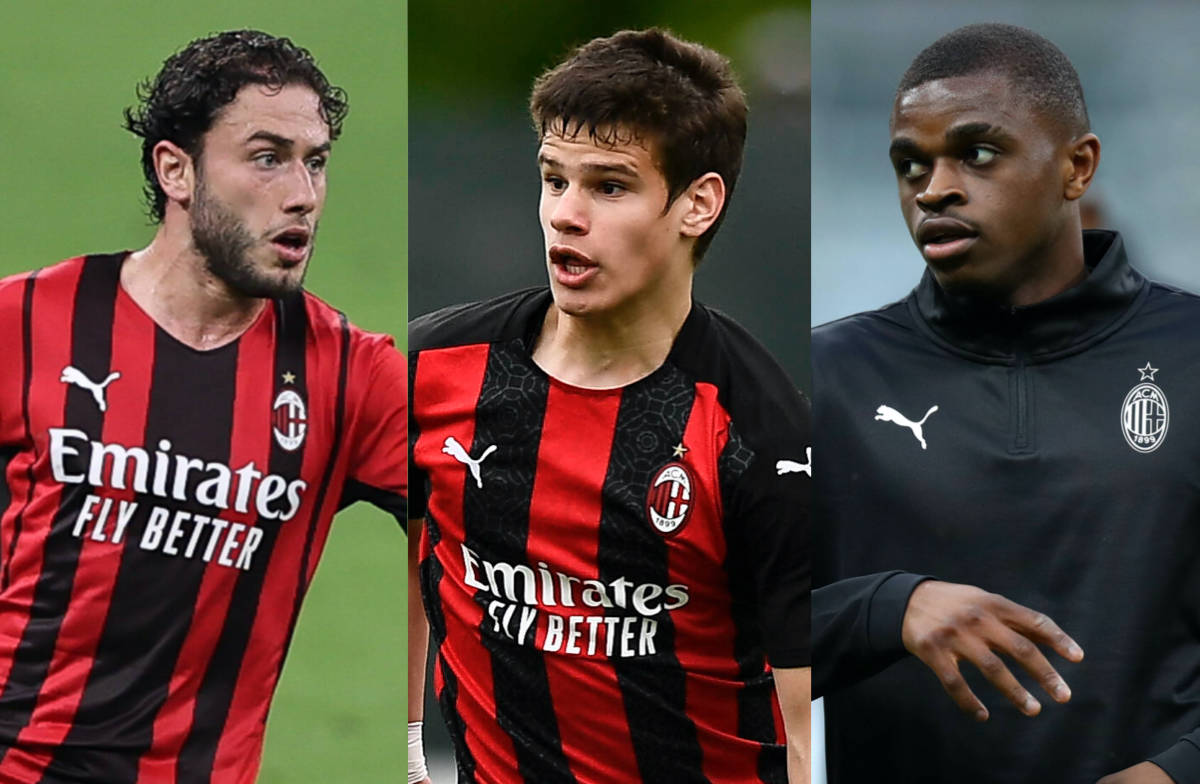 AC Milan's full-back department is full of youth and potential, which is perhaps an obvious symbol for the project the club are...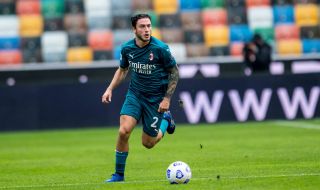 The recovery of Davide Calabria is proceeding as expected and the defender should be available again soon, according to a report. About...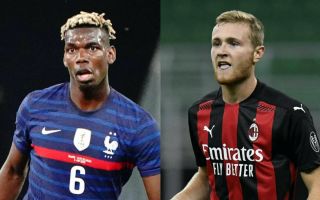 Former AC Milan chief scout Mauro Bianchessi has revealed that he wanted to bring Paul Pogba to the club, as well as...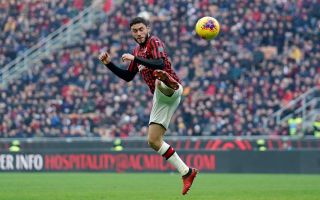 Stefano Pioli will soon be able to welcome Davide Calabria back from injury as his recovery continues to go according to plan,...