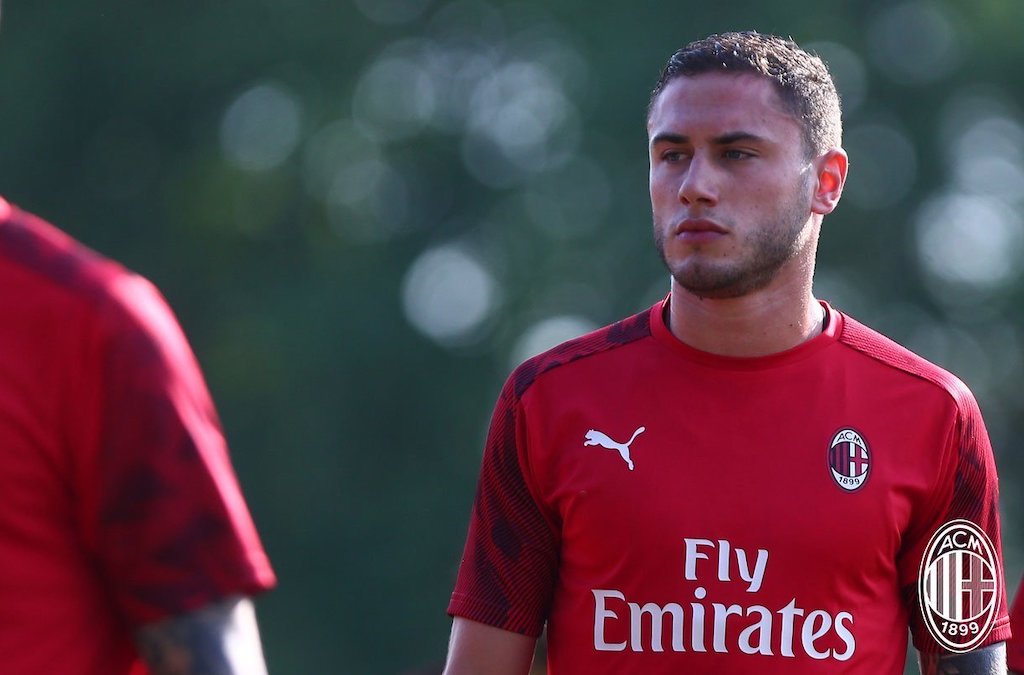 AC Milan defender Davide Calabria has spoken highly of head coach Stefano Pioli, and has shed light on a difficult season so...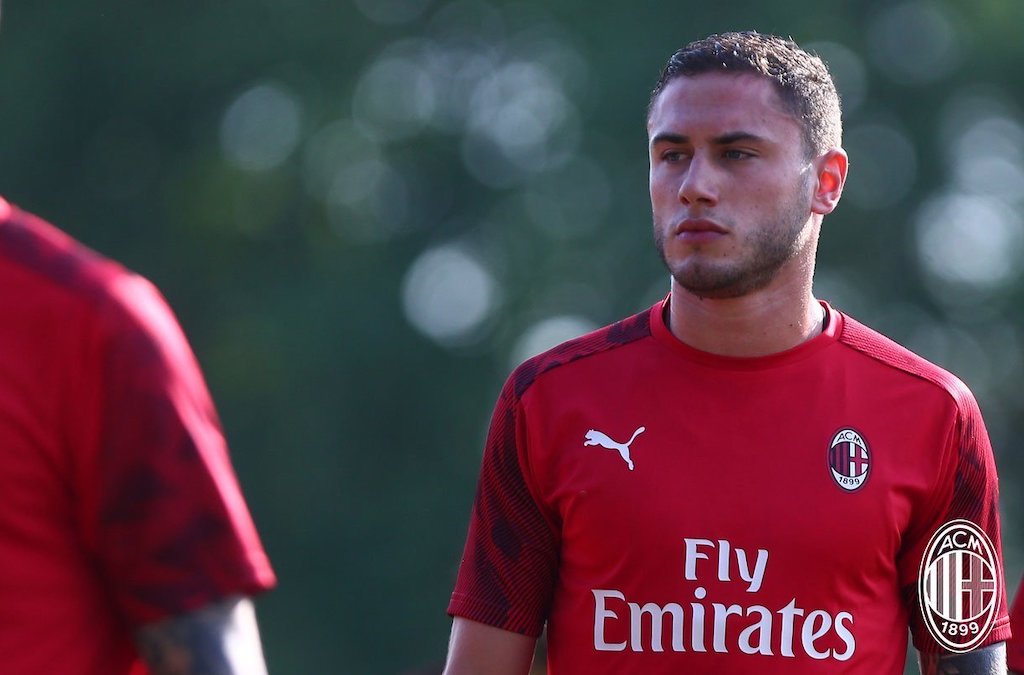 After another disappointing season, AC Milan are heading for the umpteenth revolution this summer. With Ralf Rangnick set to become a key...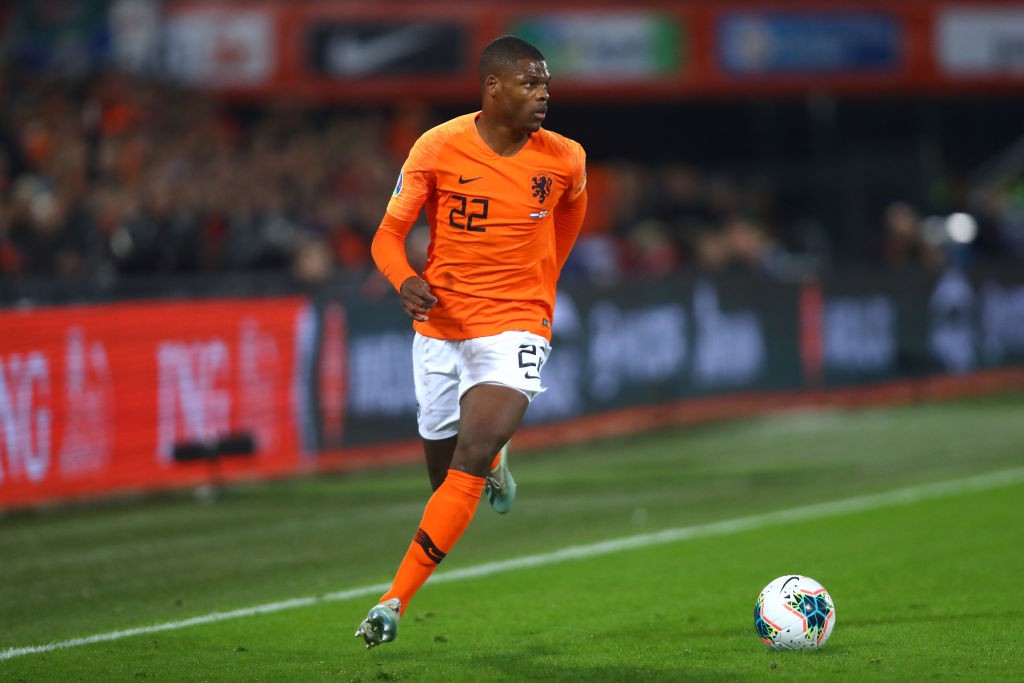 The AC Milan management are in reflection about what to do with the right-back situation and Andrea Conti in particular, a report...
AC Milan are seriously considering extending the contracts of Davide Calabria and Andrea Conti, according to a report. The Rossoneri have struggled...