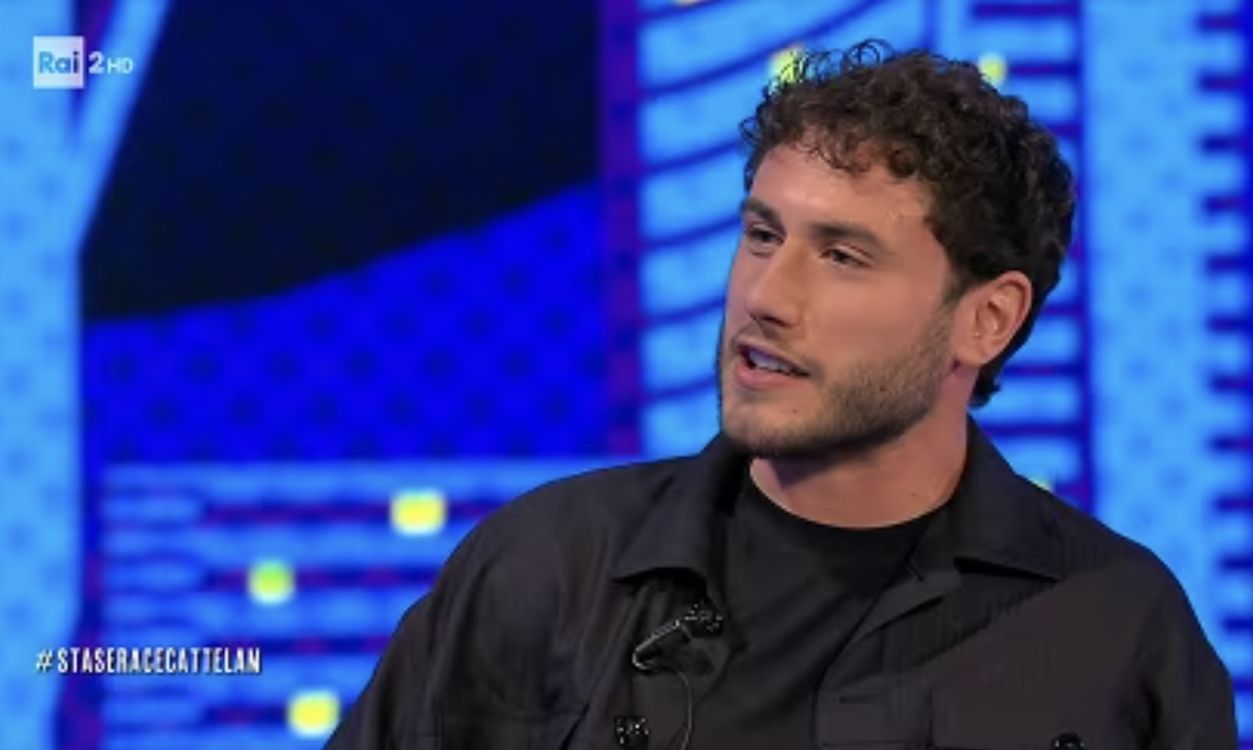 Davide Calabria has joked that the AC Milan squad are much smarter overall now after Franck Kessie's departure to Barcelona. Calabria was...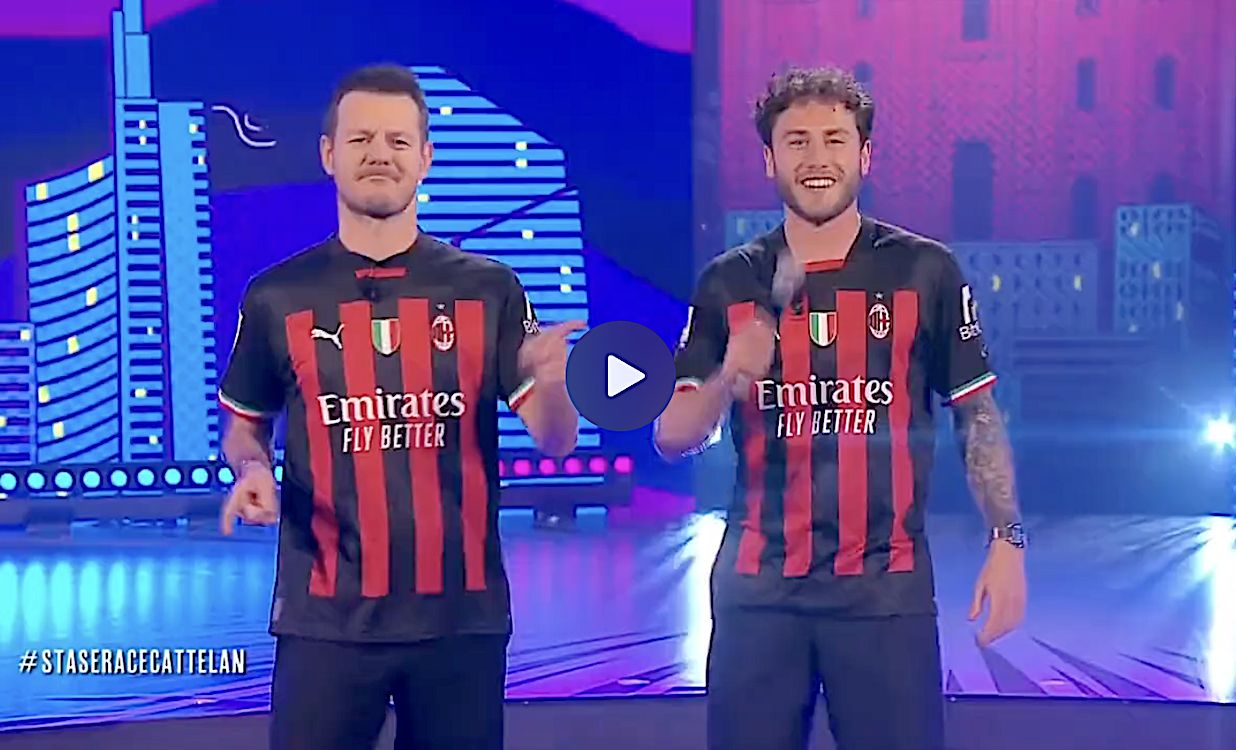 AC Milan defender Davide Calabria was on Rai 2 last night and joined Alessandro Cattelan for a bit of karaoke in front...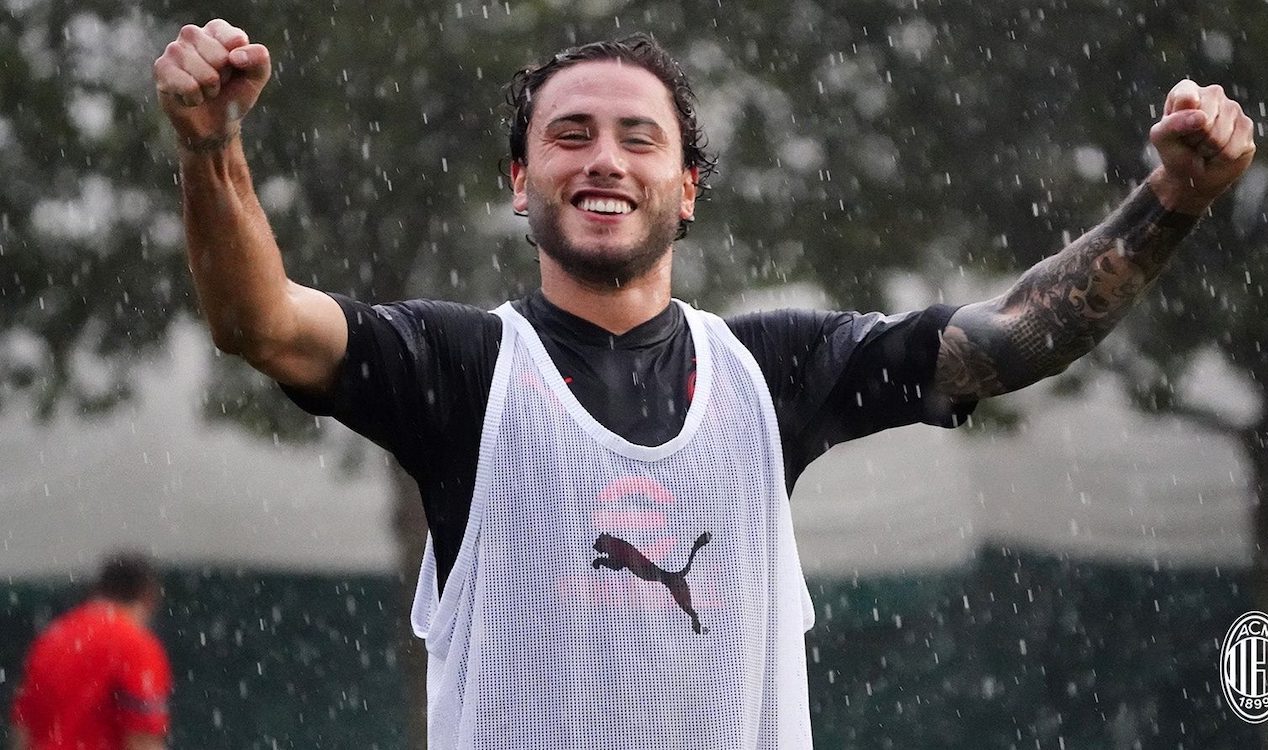 AC Milan captain Davide Calabria has stated that he would rather face Manchester City or Real Madrid than a domestic rival in...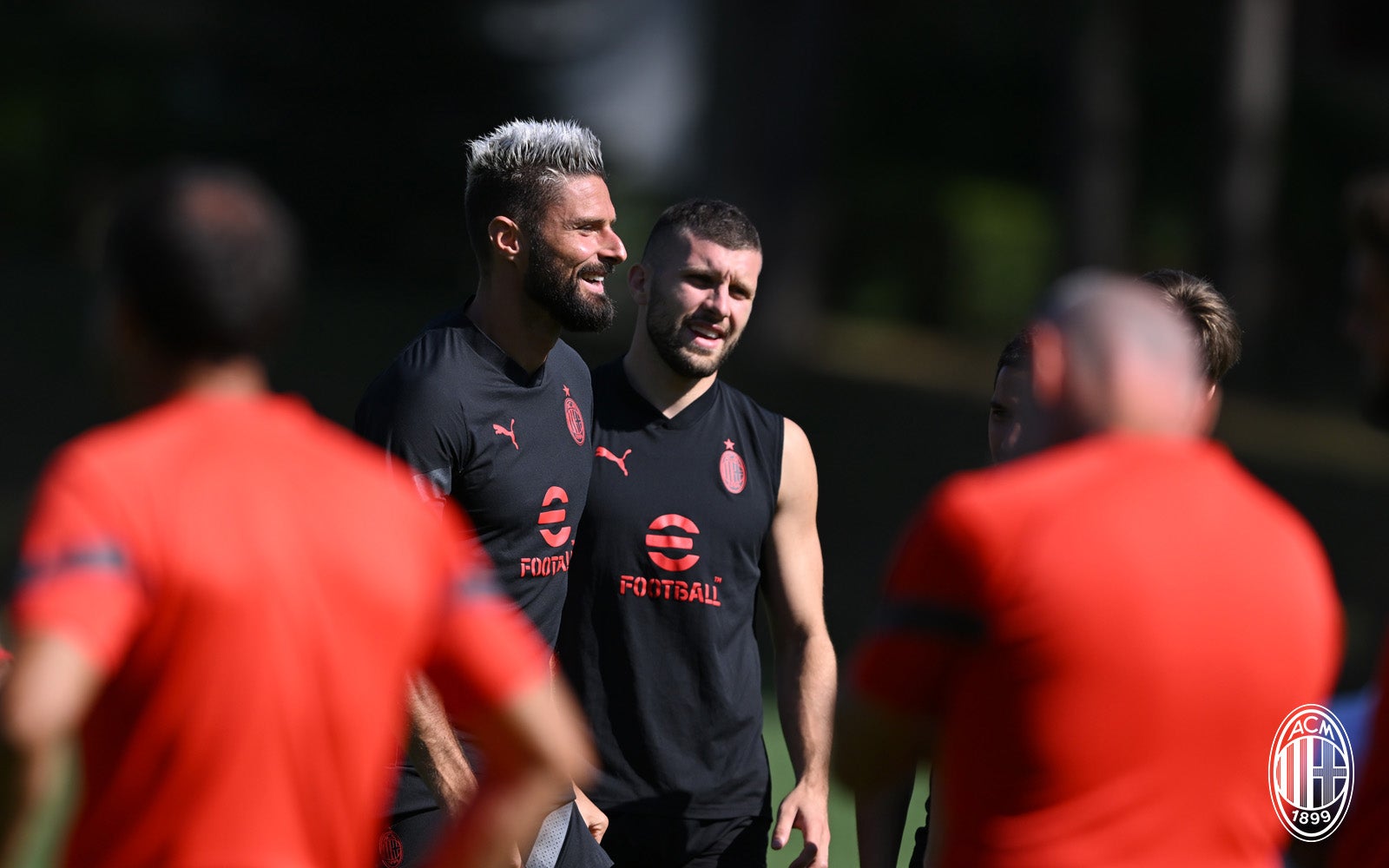 There are four AC Milan players who will get a suspension if they pick up another yellow card tonight against Salernitana. As...