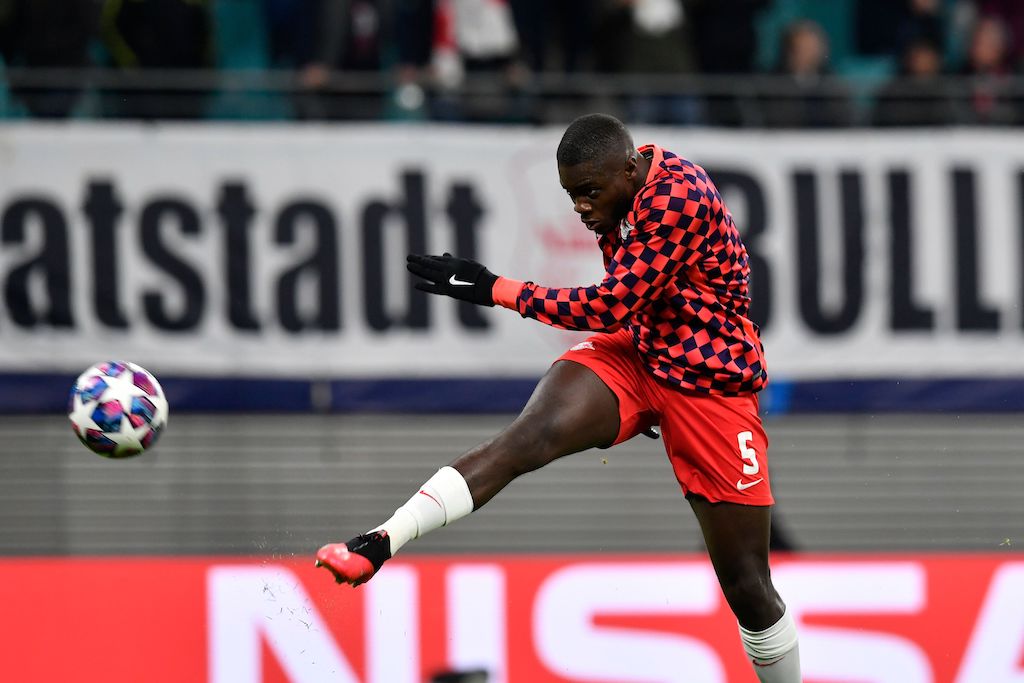 AC Milan are still in the hunt to land RB Leipzig centre-back Dayot Upamecano this summer, according to a report. It was...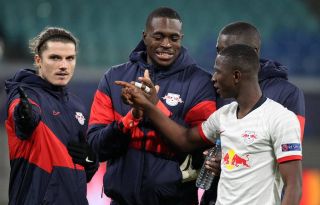 AC Milan will have a close eye on a number of different players once the Bundesliga resumes this weekend, according to a...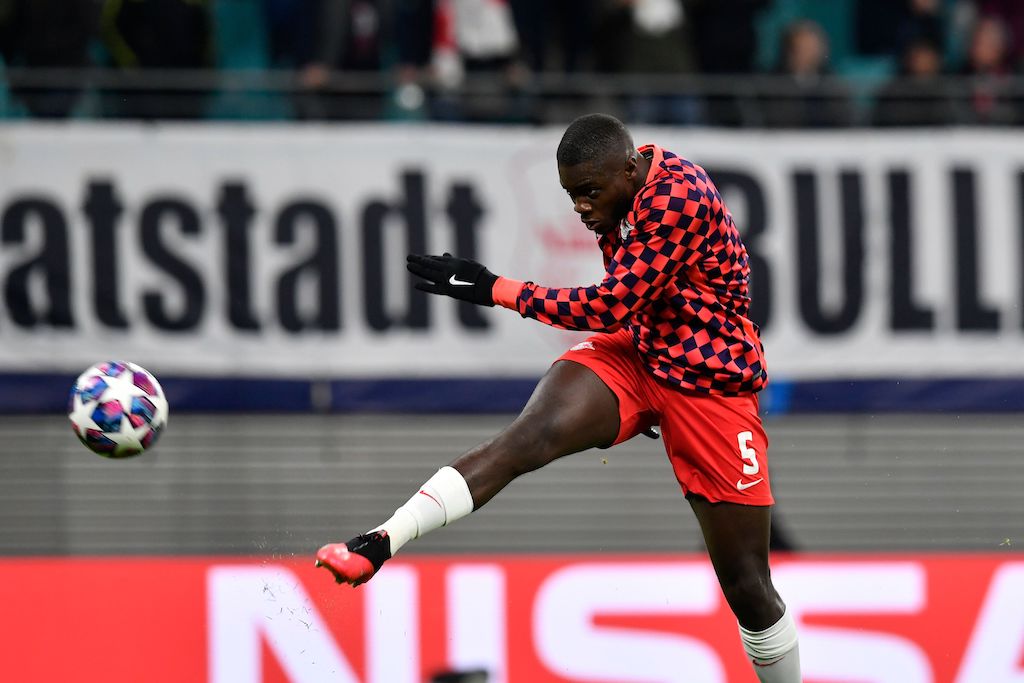 The agent of RB Leipzig star Dayot Upamecano seems to have ruled out the chances of a summer move for his client...
Media speculation is in overdrive at the moment with so much uncertainty regarding the future of Milan, but most outlets believe Ralf...