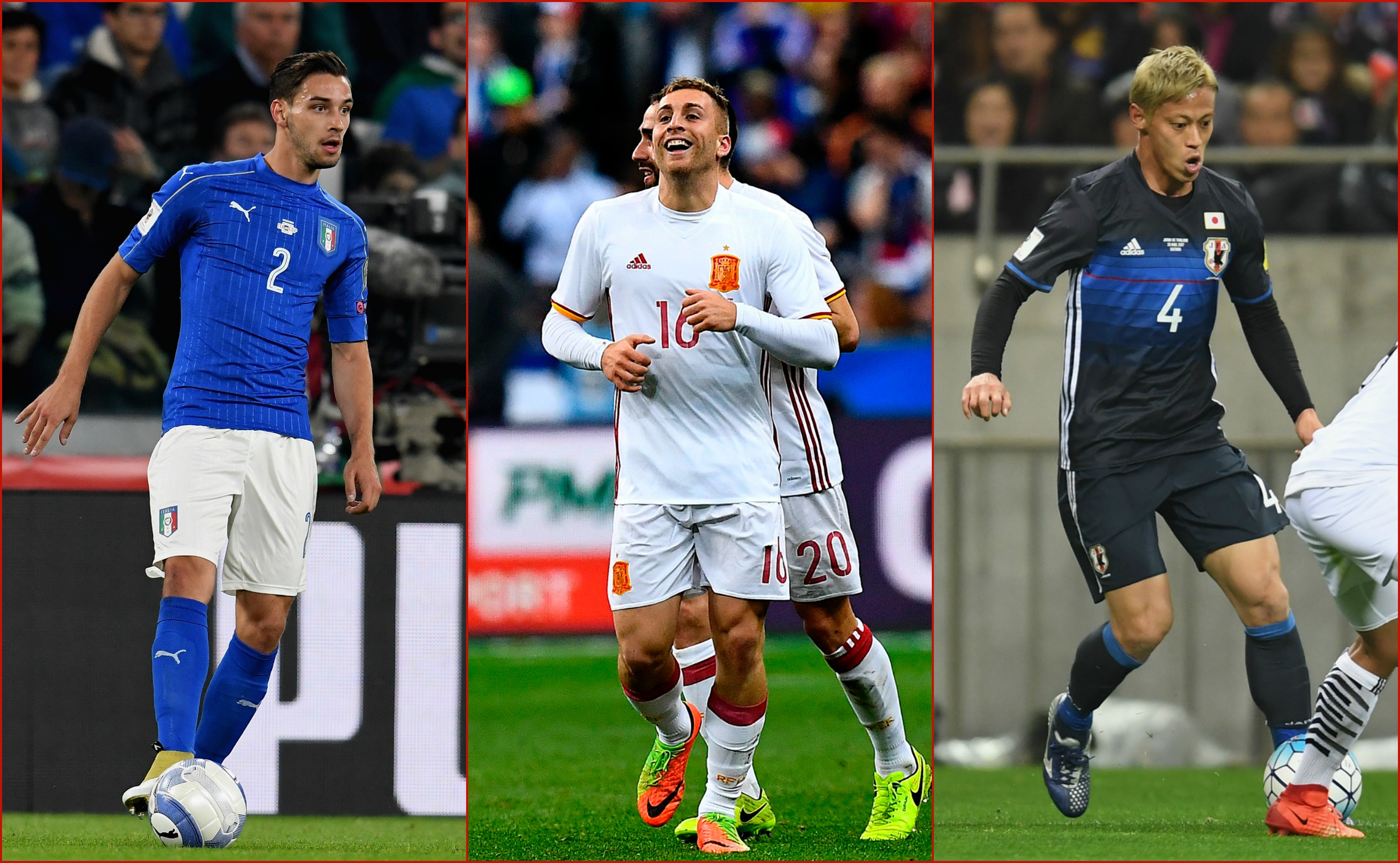 For most players, the greatest joy they can experience is that of putting on the jersey of their country trying to make them...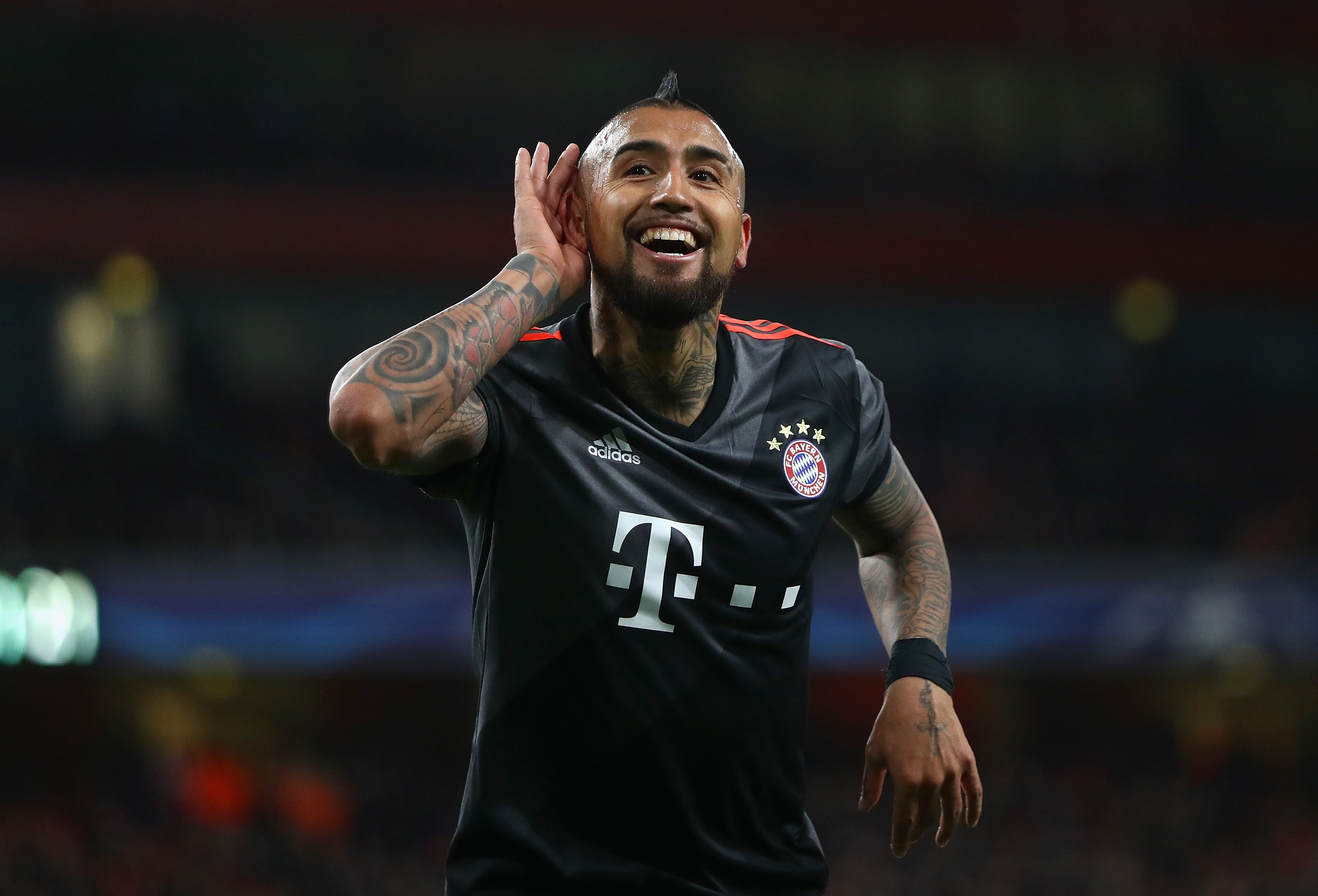 With the club sale set to be completed on April 14, the new AC Milan ownership are already planning how to reinforce...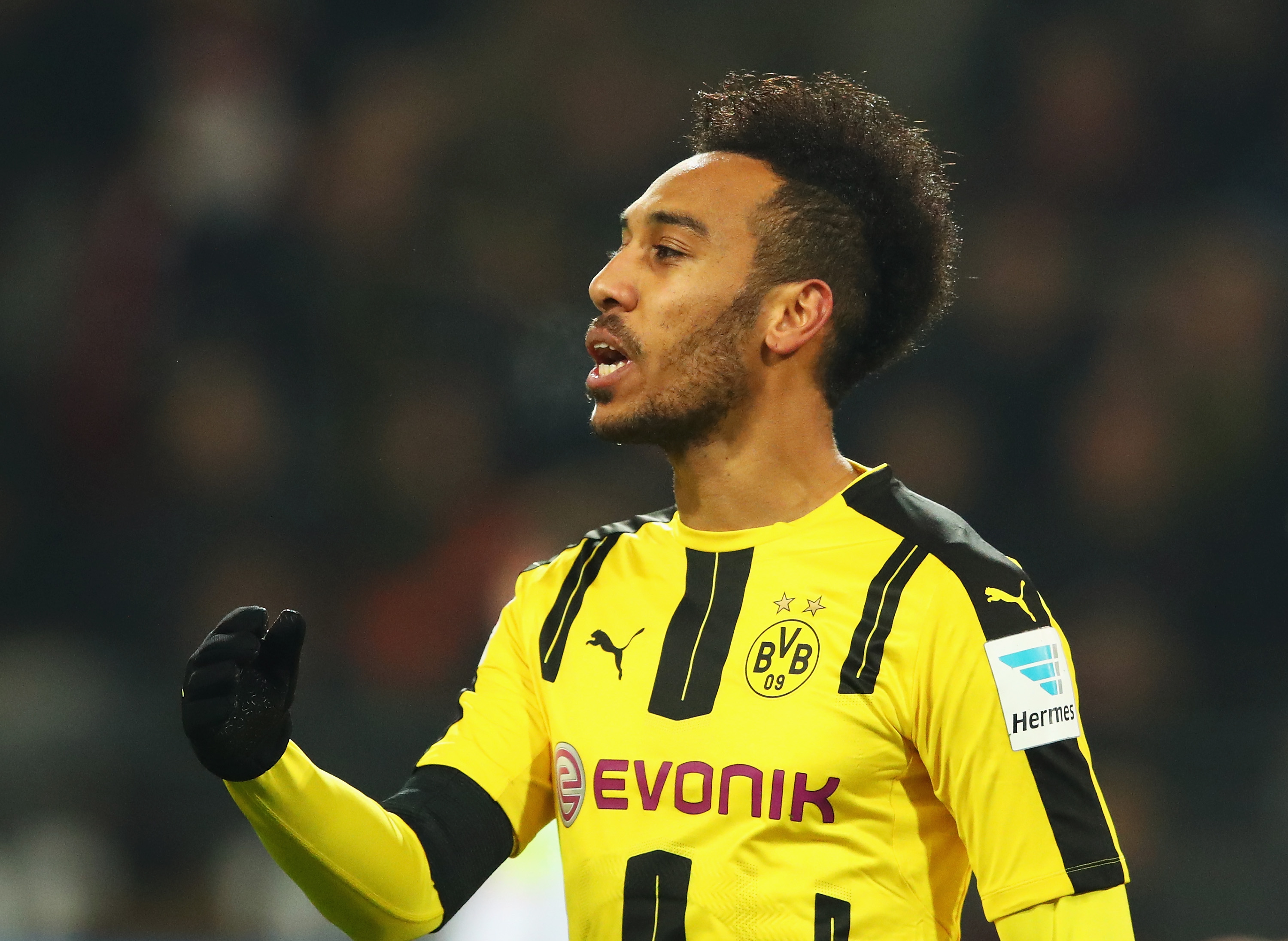 The AC Milan sale saga has been dragging on for months now, but it seems that Mr. Yonghong Li has finally found...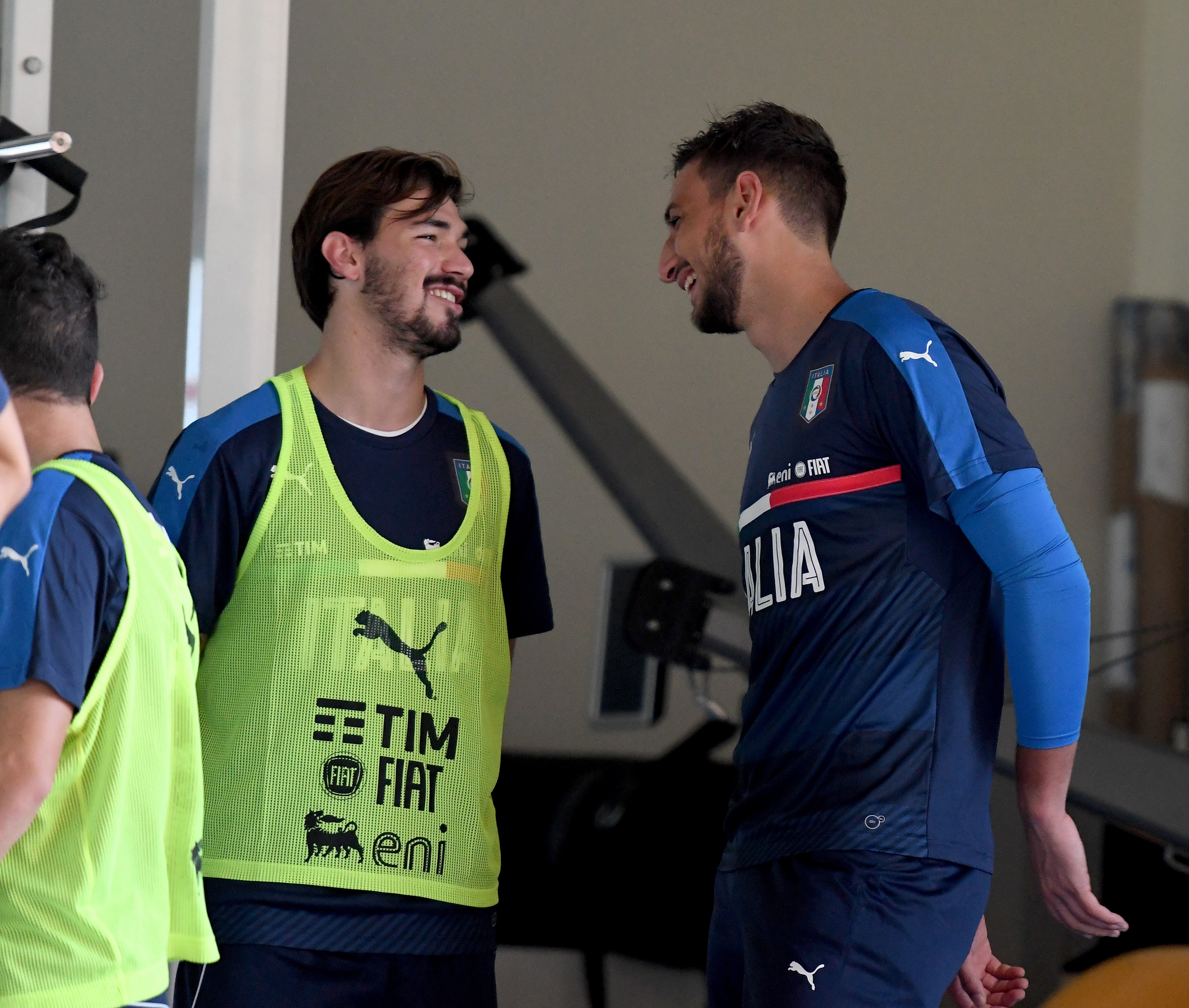 Three AC Milan players were called up by Giampiero for Italy's qualifier against Albania and friendly match against Holland. After De Sciglio...