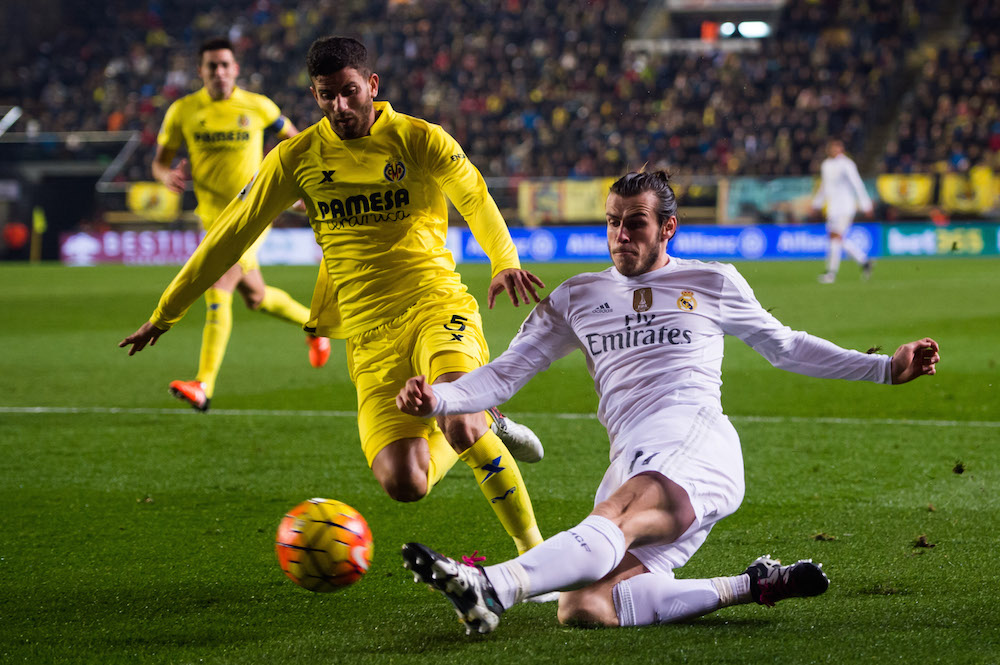 With summer approaching fast and the sale of AC Milan being completed, the new management is already looking for potential signings for...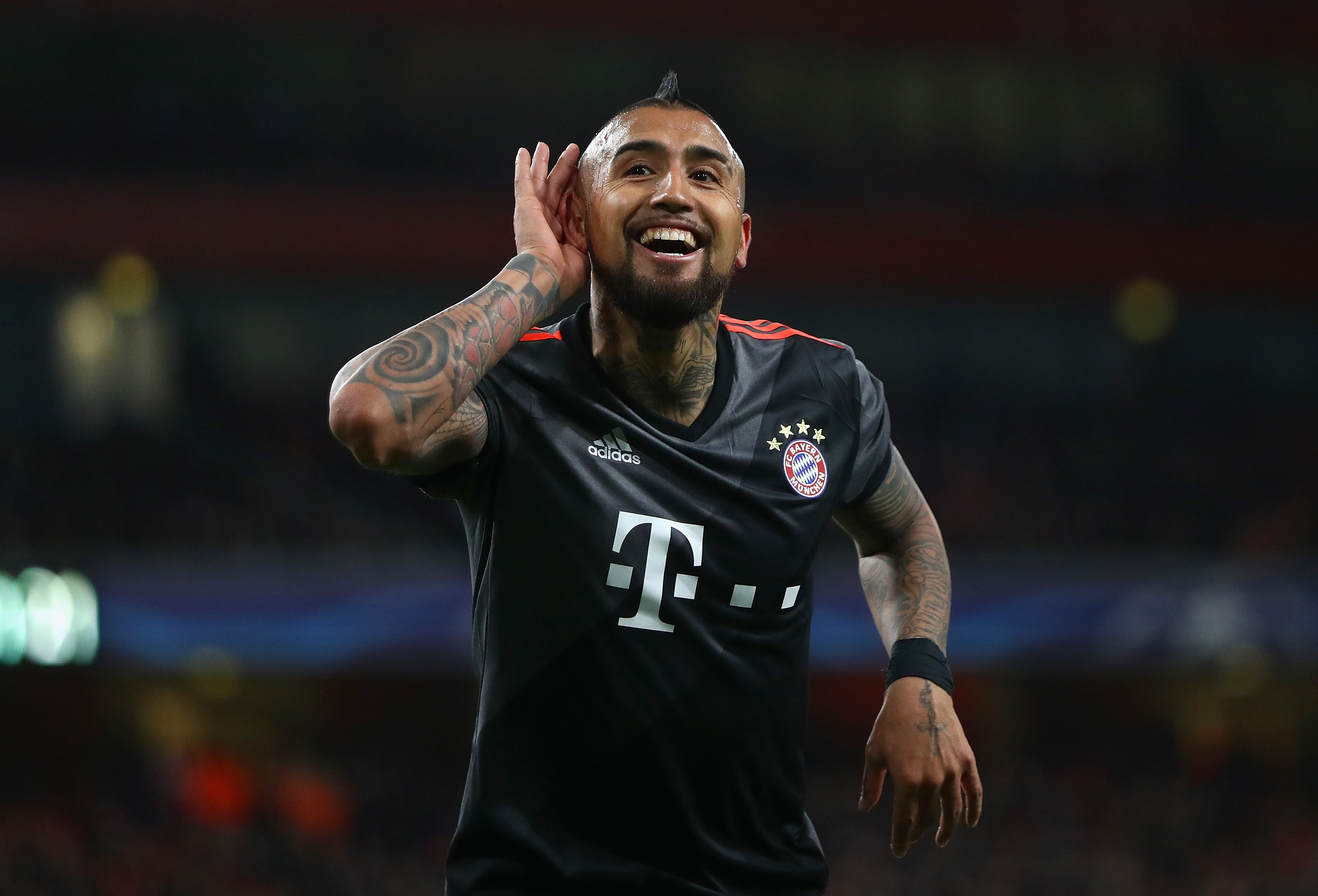 With the club sale set to be completed on April 14, the new AC Milan ownership are already planning how to reinforce...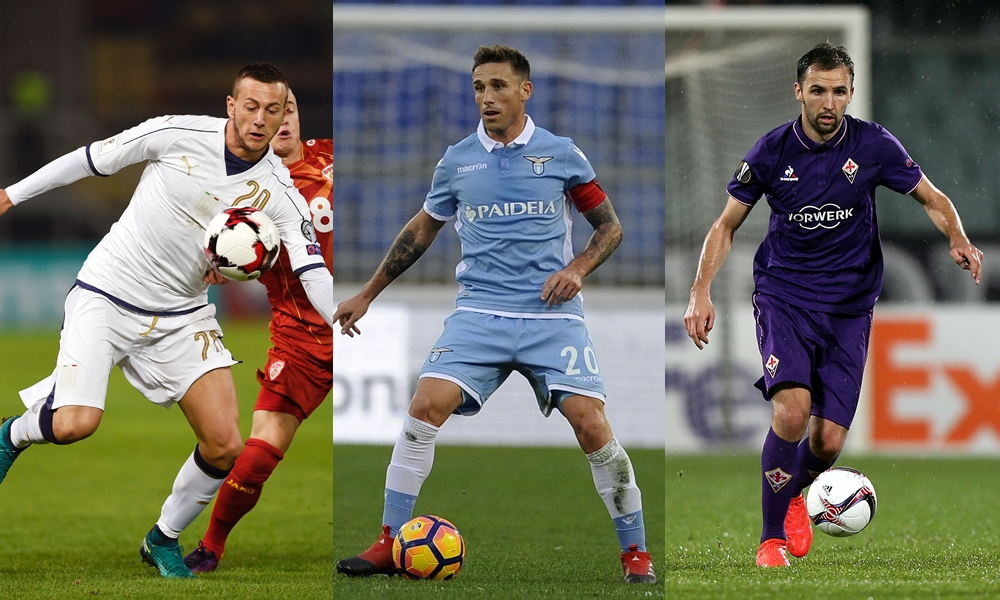 According to Sky Italia, Milan are targeting a number of Serie A stars. Some include Badelj, Bernardeschi, De Vrij, Gagliardini and Caldara...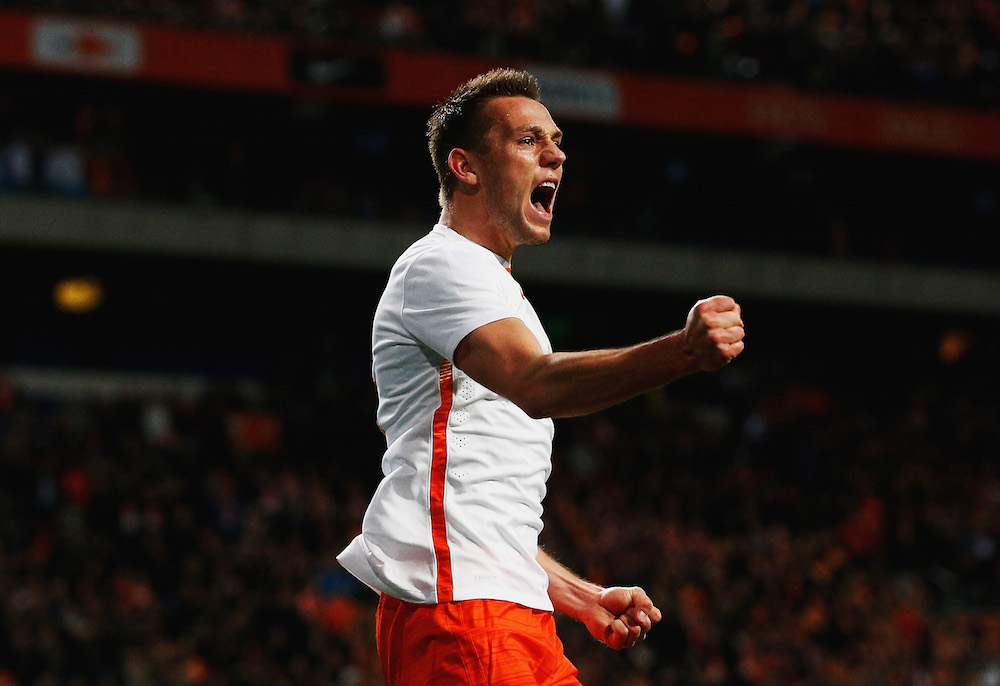 Both AC Milan and Lazio are expected to revolutionize their teams during the next transfer window. The rossoneri are still in talks...