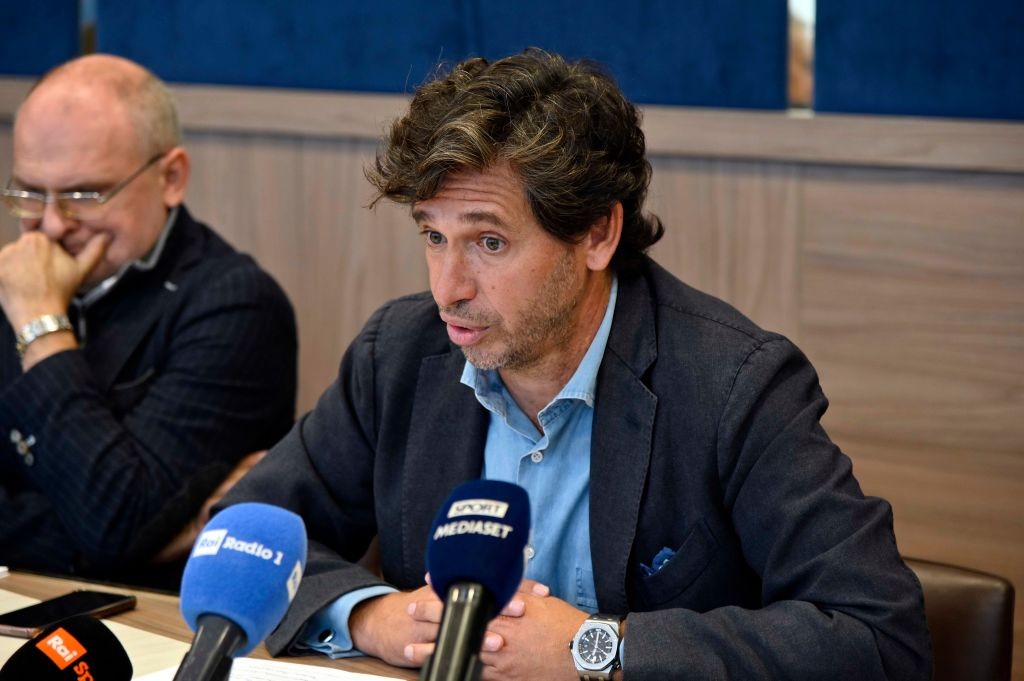 AC Milan icon Demetrio Albertini has given his thoughts on a number of topics regarding his former club, including the signing of Sandro...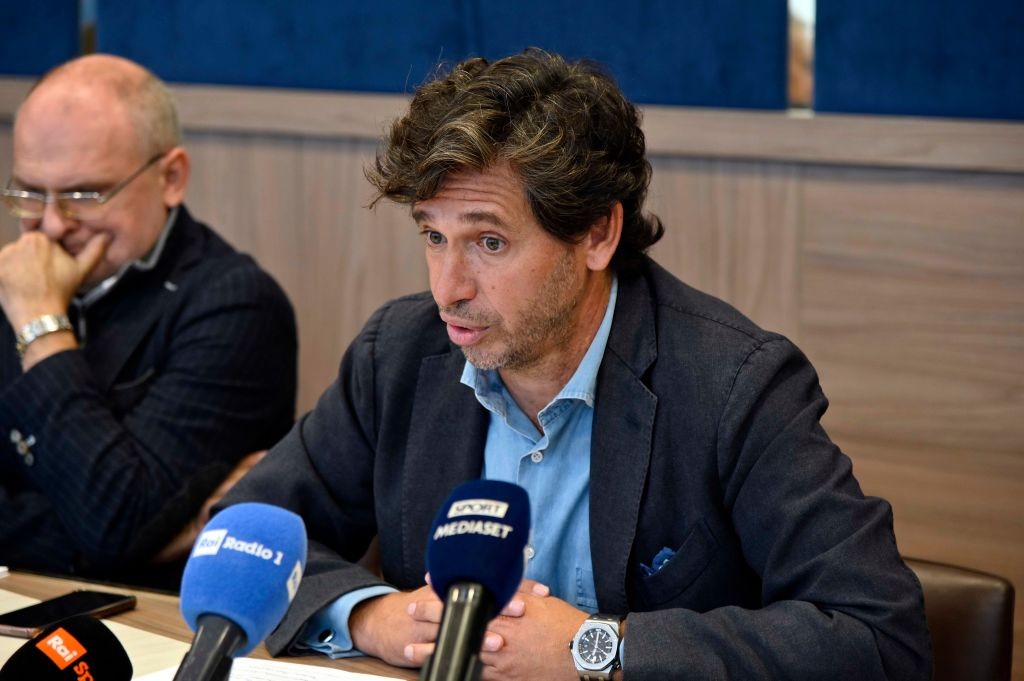 Former AC Milan midfielder Demetrio Albertini has compared the chaotic nature of the club at present to Italy's Prime Minister Giuseppe Conte....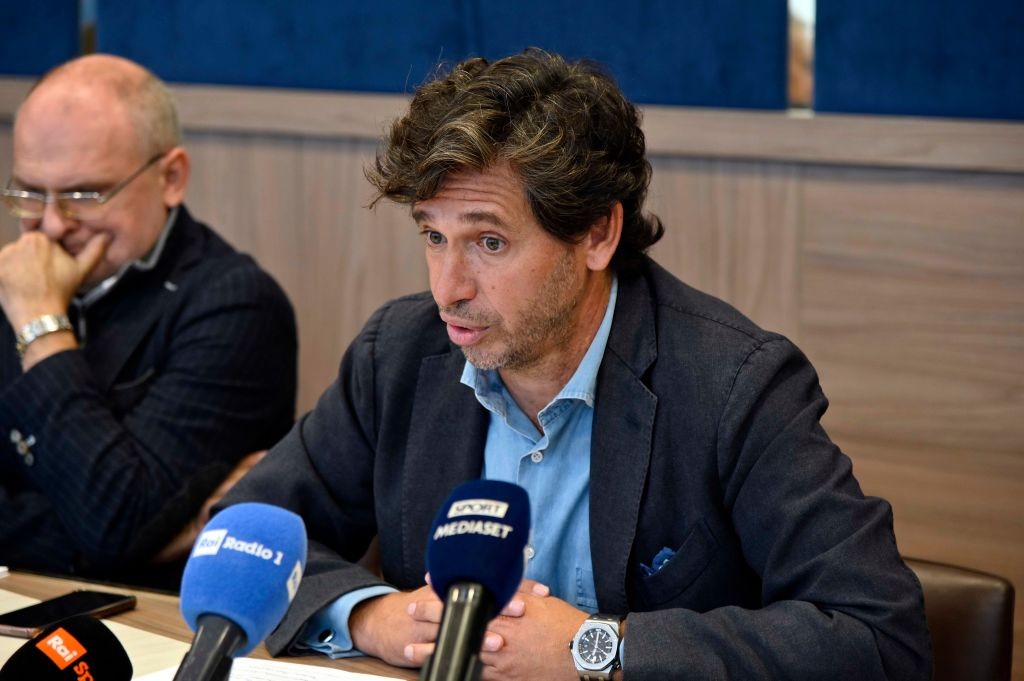 In recent years, there have been many changes at AC Milan. It's safe to say – between players, managers and directors –...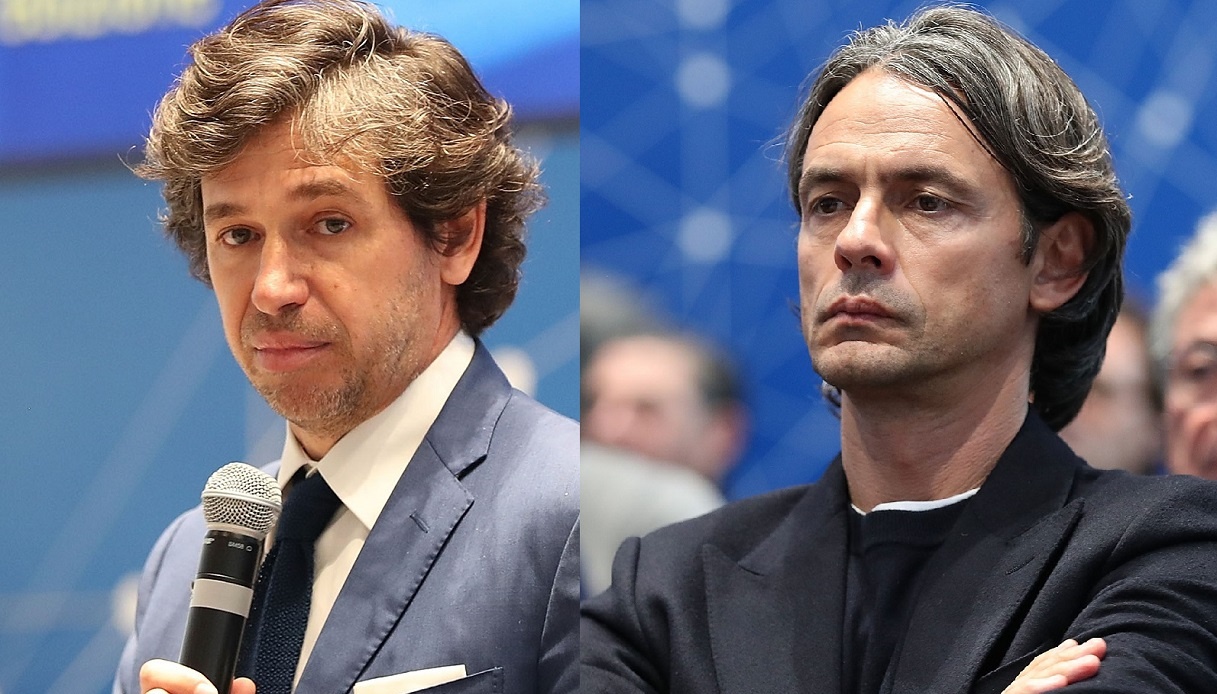 Tensions appear to have been raised during the Coronavirus-induced lockdown between Demetrio Albertini and Filippo Inzaghi, two Milan legends. Albertini is widely considered...