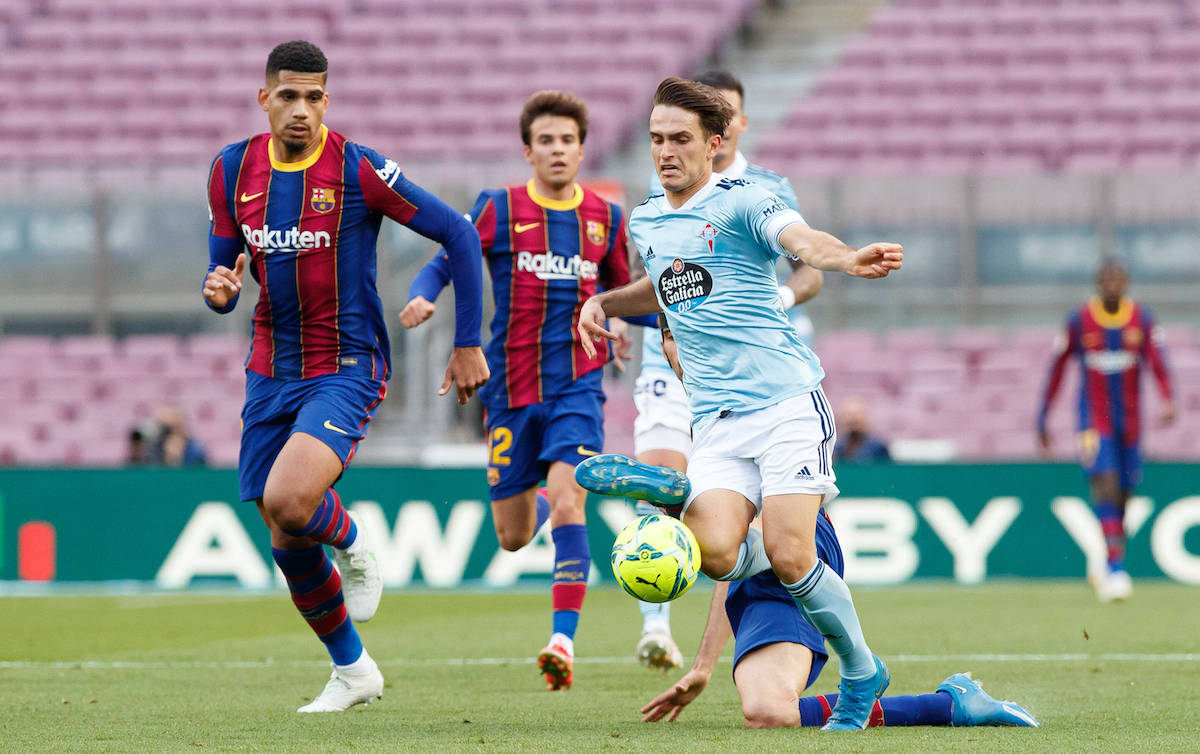 AC Milan came forward and expressed an interest in signing attacking midfielder Denis Suarez from Celta Vigo, according to a report. It...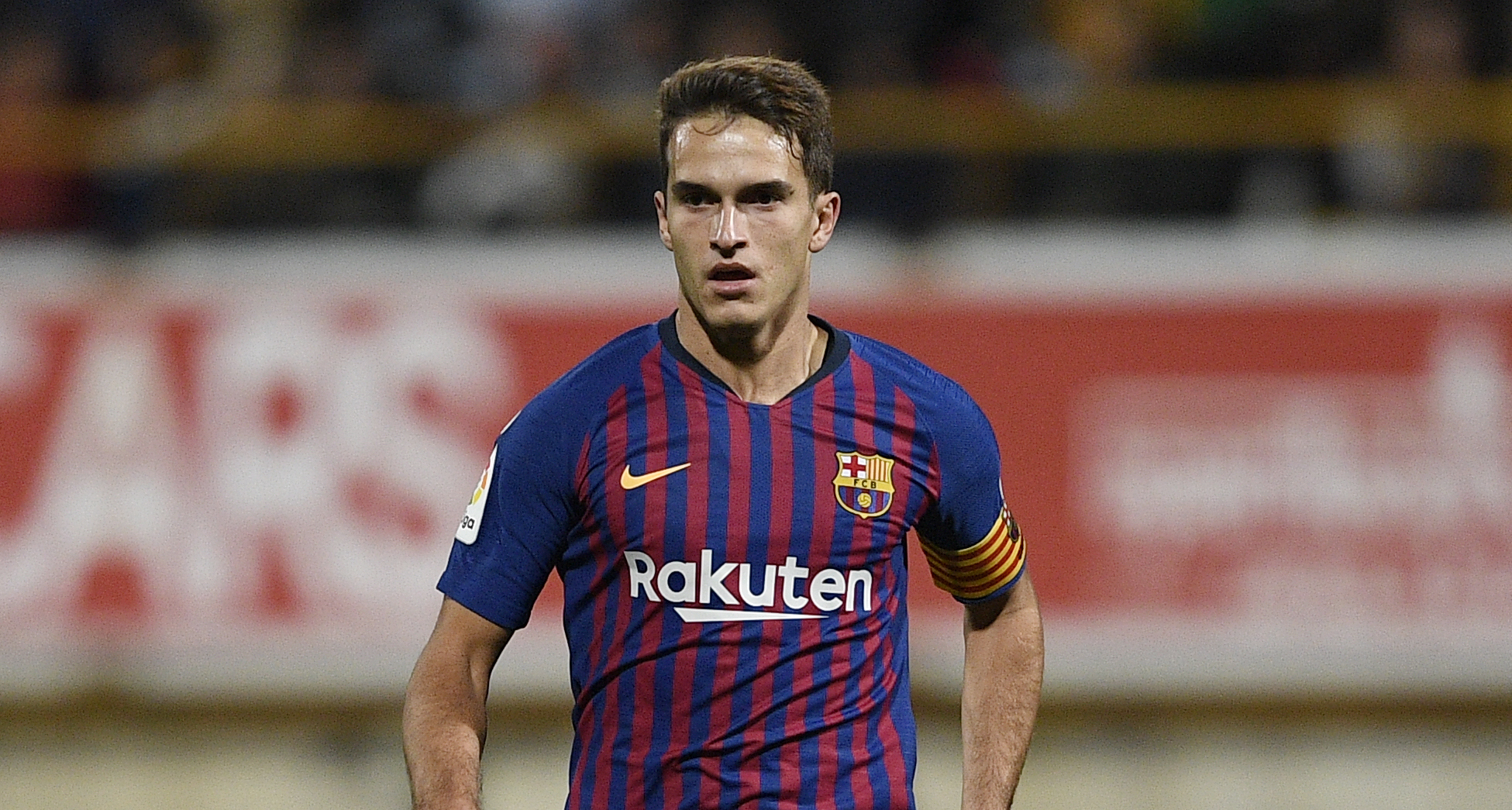 AC Milan have been offered the chance to sign Denis Suarez from Barcelona once again in view of the summer window, a...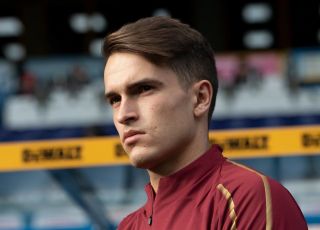 Over the years, AC Milan have missed out on several targets, just like many other clubs. One of these was Denis Suarez...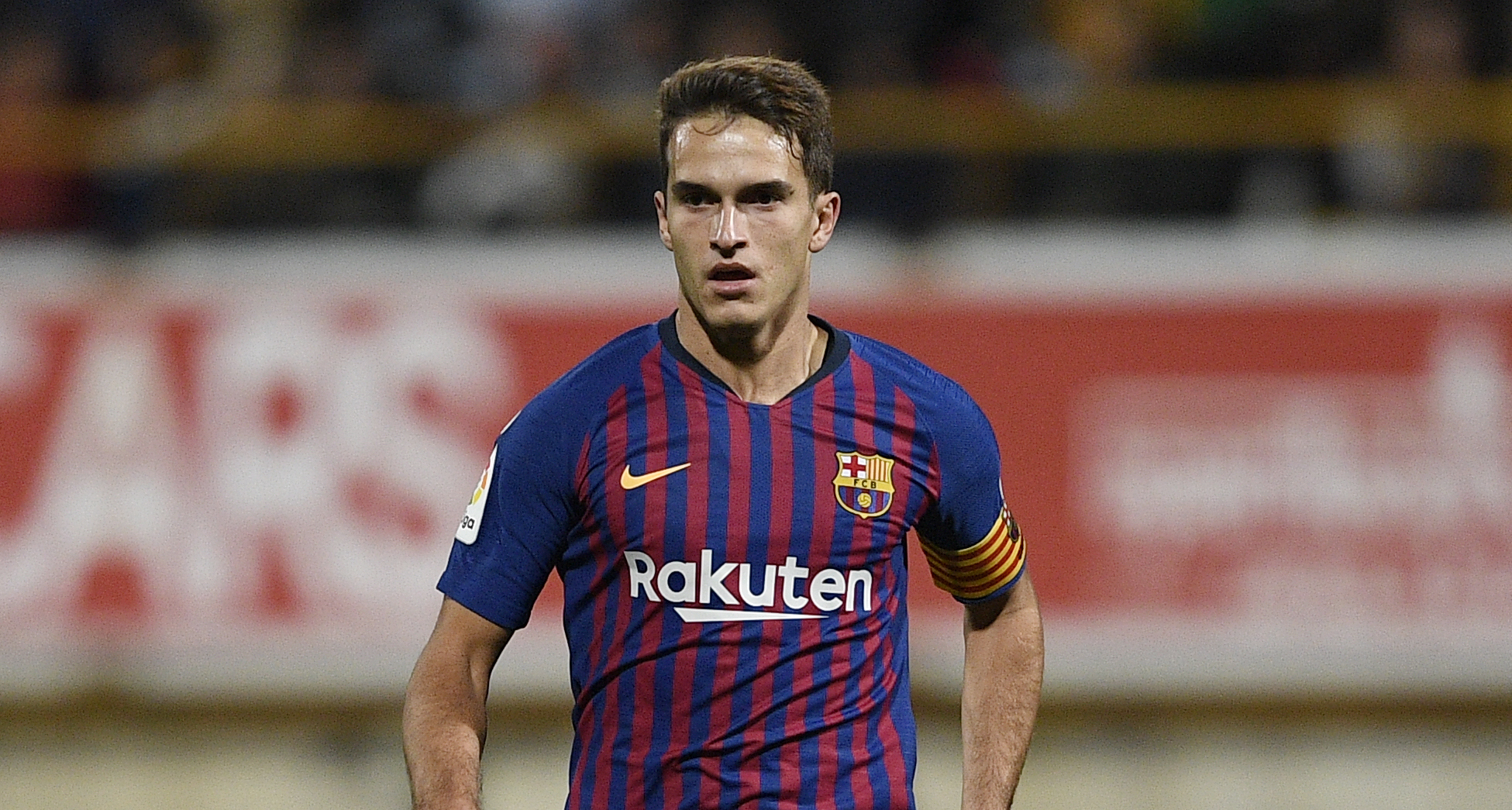 AC Milan are lining up January bids for both a Chelsea midfielder and a Barcelona midfielder, if reports are to be believed....