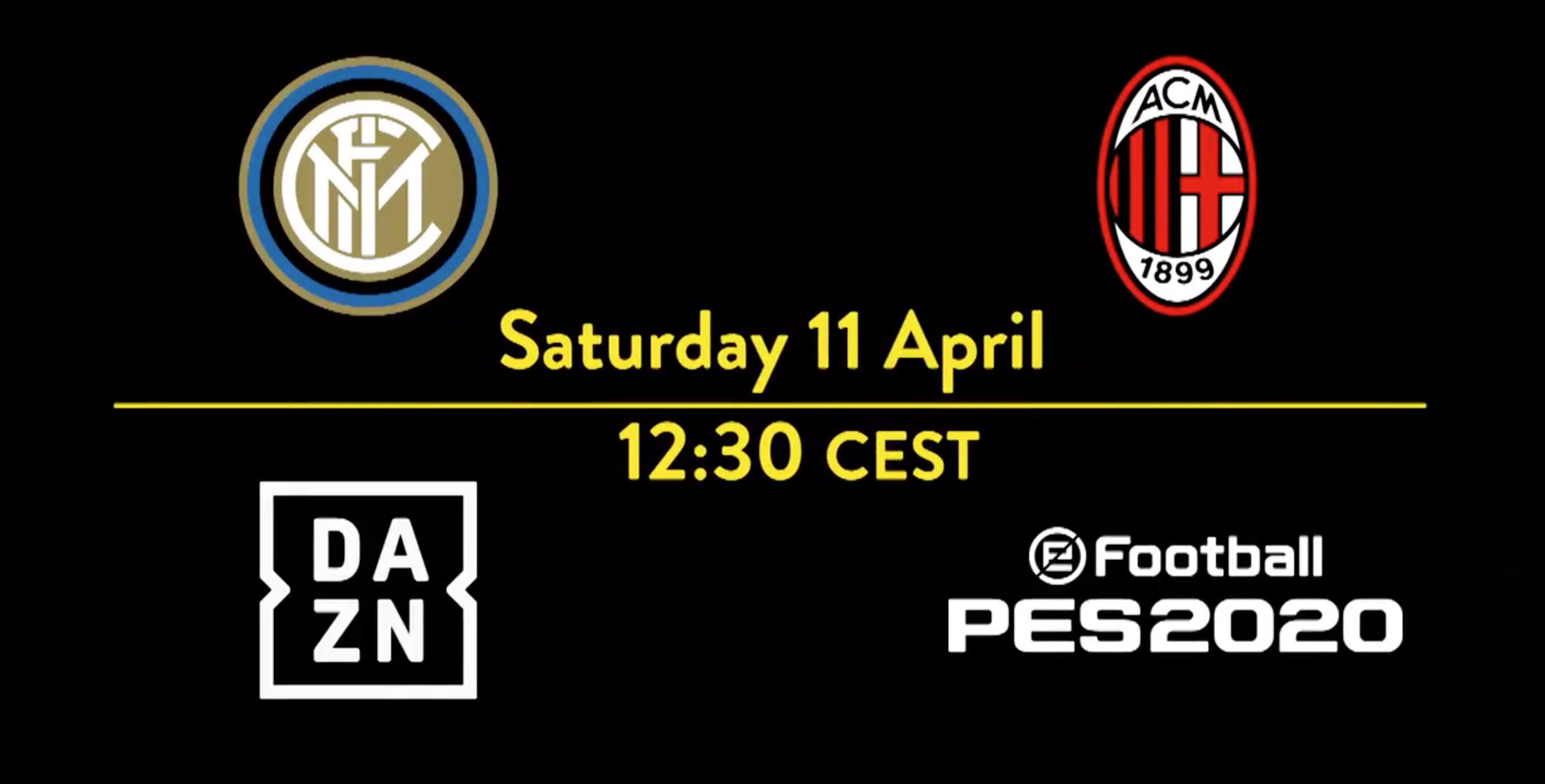 AC Milan and Inter have teamed up with DAZN hold a virtual Derby della Madonnina on Pro Evolution Soccer, with the proceeds...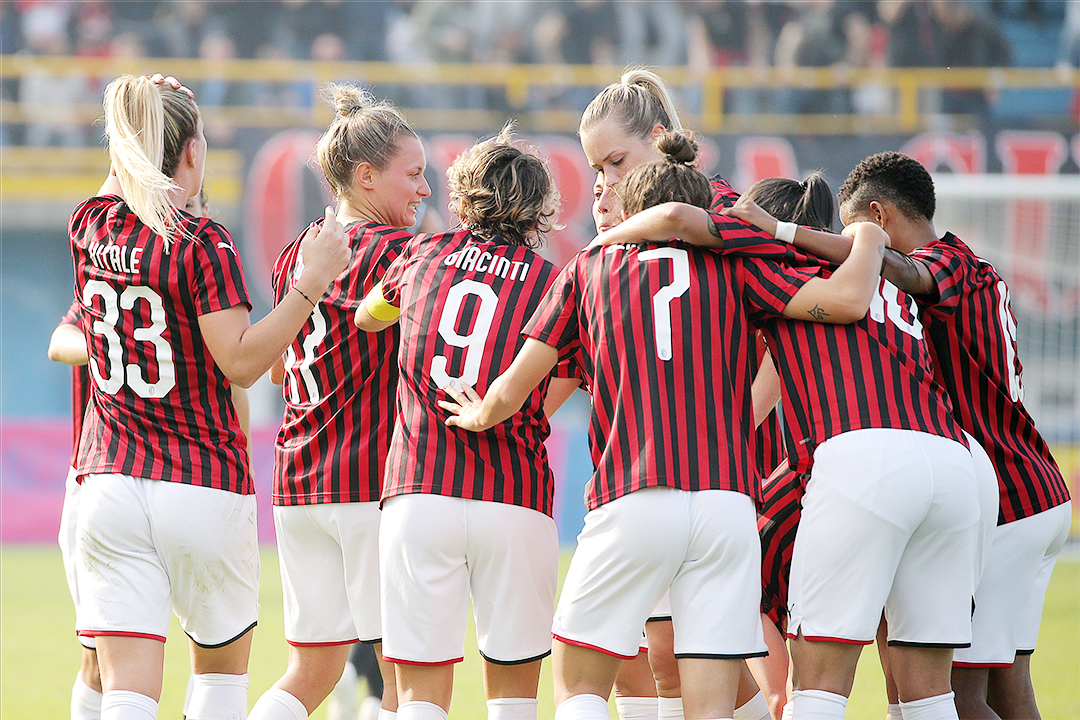 The Women of AC Milan will face their crosstown rivals Inter Milan again this Sunday, as both teams will contest the latest...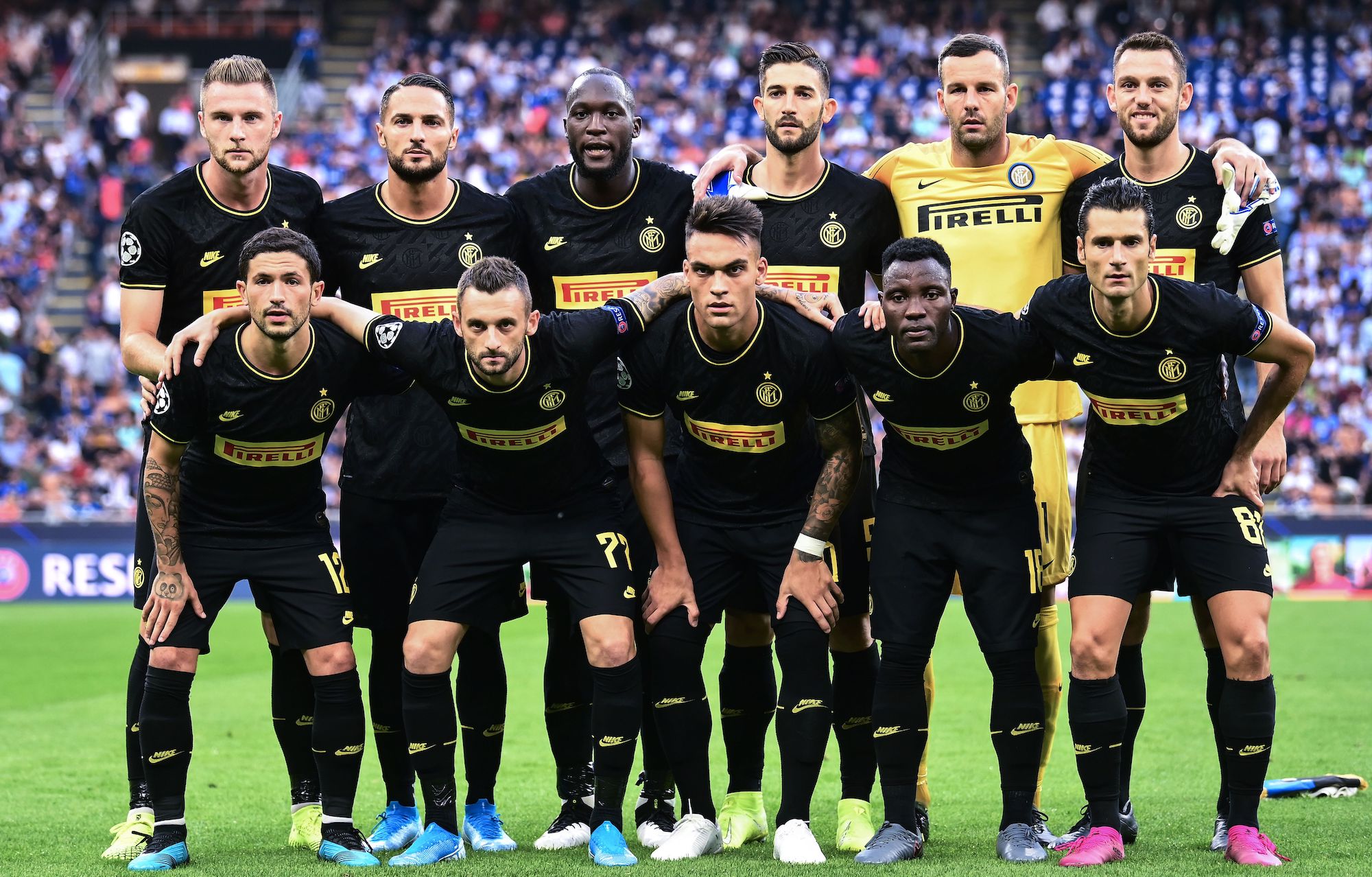 Some key members of the Inter squad have spoken ahead of Saturday's Derby della Madonnina against Milan at San Siro. It promises...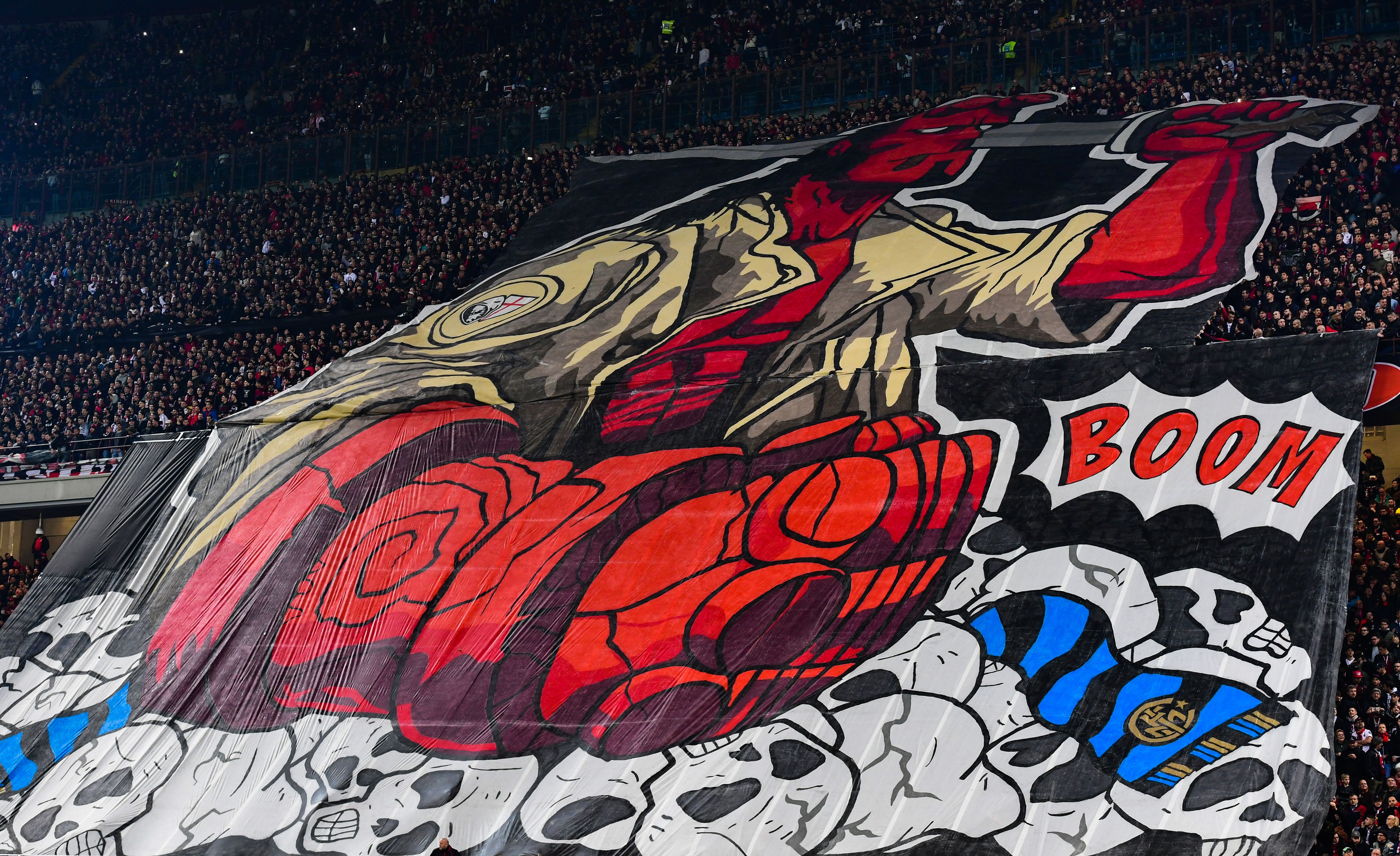 A number of VIPs will be present at San Siro for Saturday's Derby della Madonnina between Milan and Inter, it is claimed....