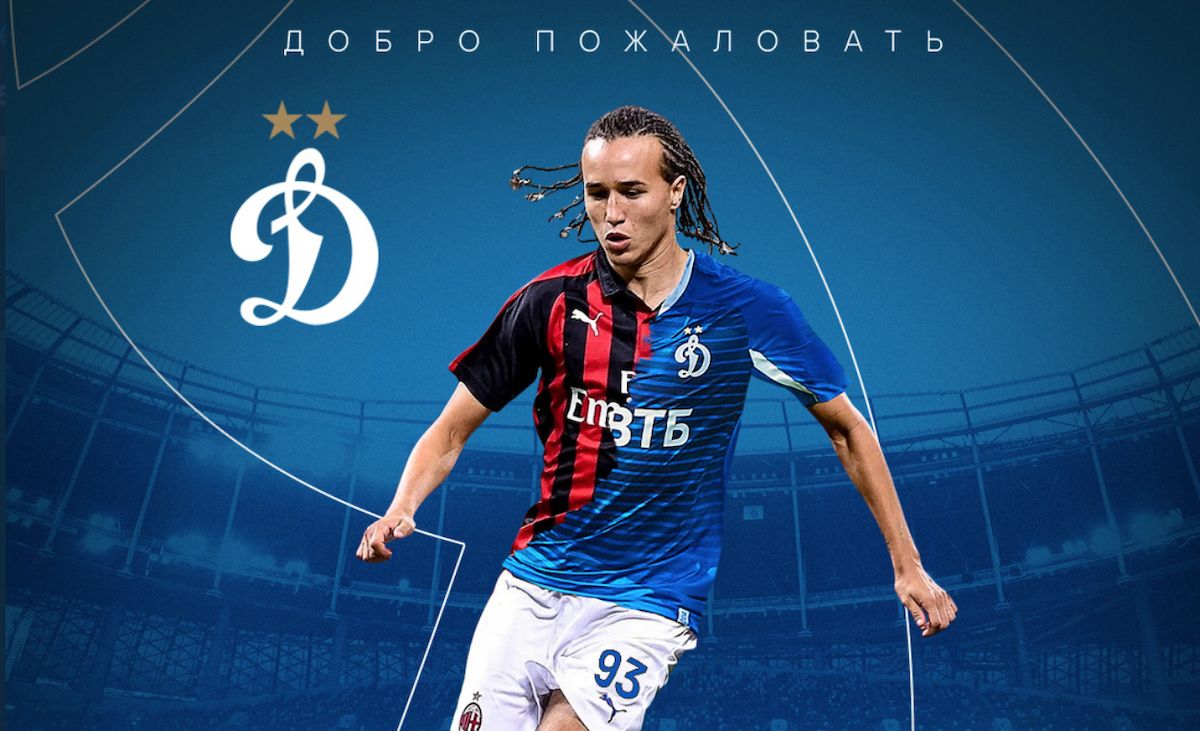 AC Milan have confirmed that Diego Laxalt has left the club in order to join Dynamo Moscow on a permanent deal. A...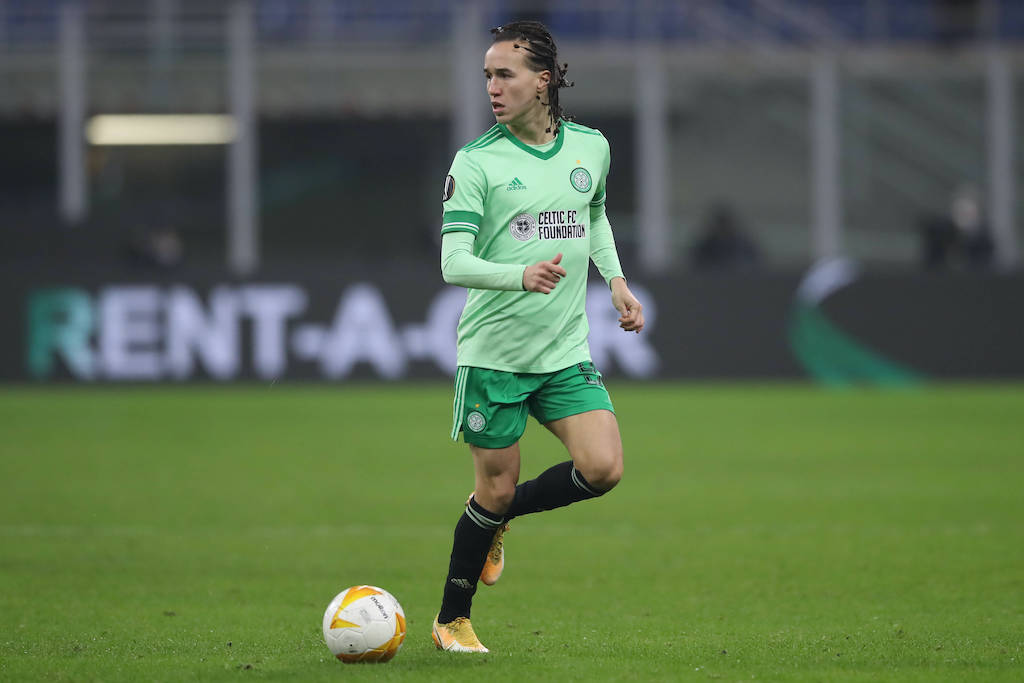 Diego Laxalt's move from AC Milan to Dynamo Moscow is expected to be made official very soon, according to a report. Laxalt...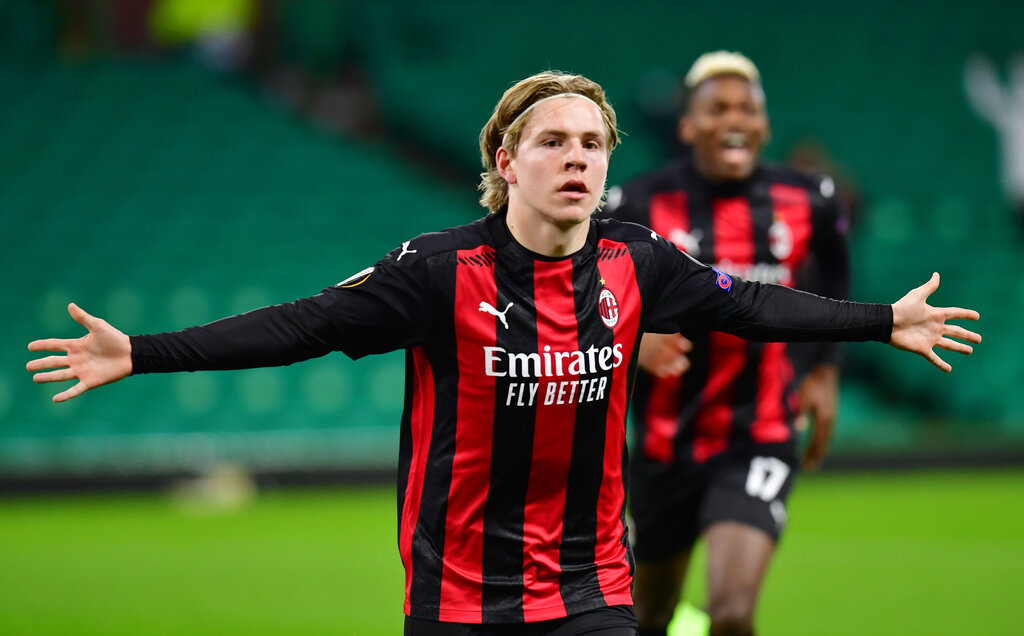 While a lot of the attention is centred around new additions to the squad, the Milan management are also at work to...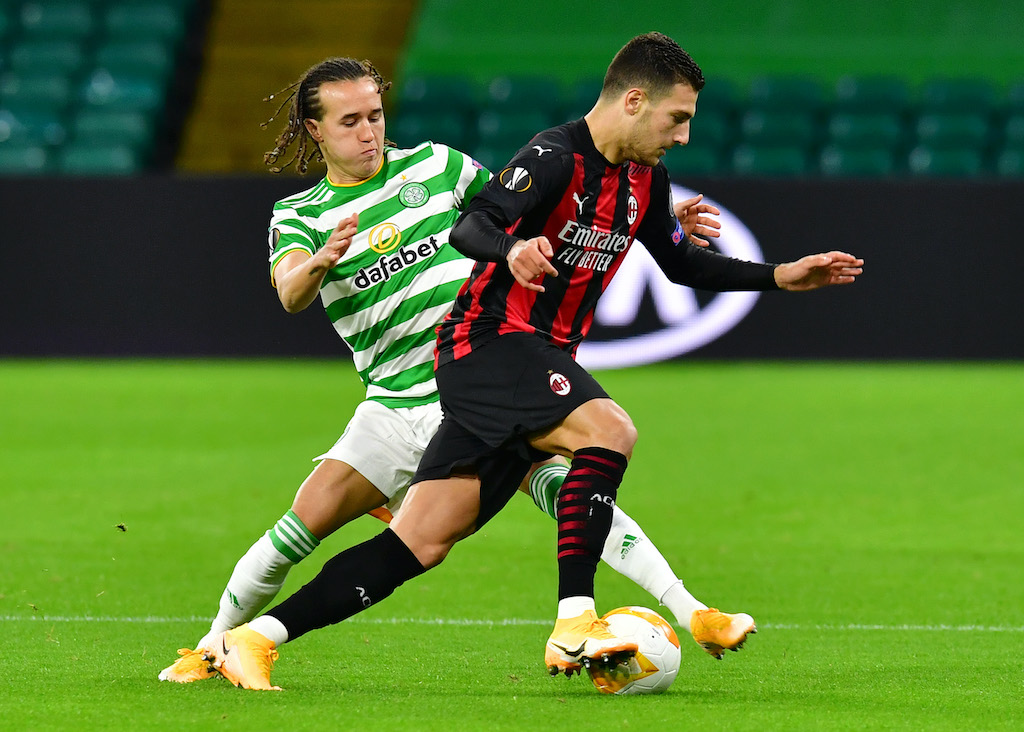 Diego Laxalt is just one step away from leaving Milan on a permanent basis, following a loan spell at Celtic this past...