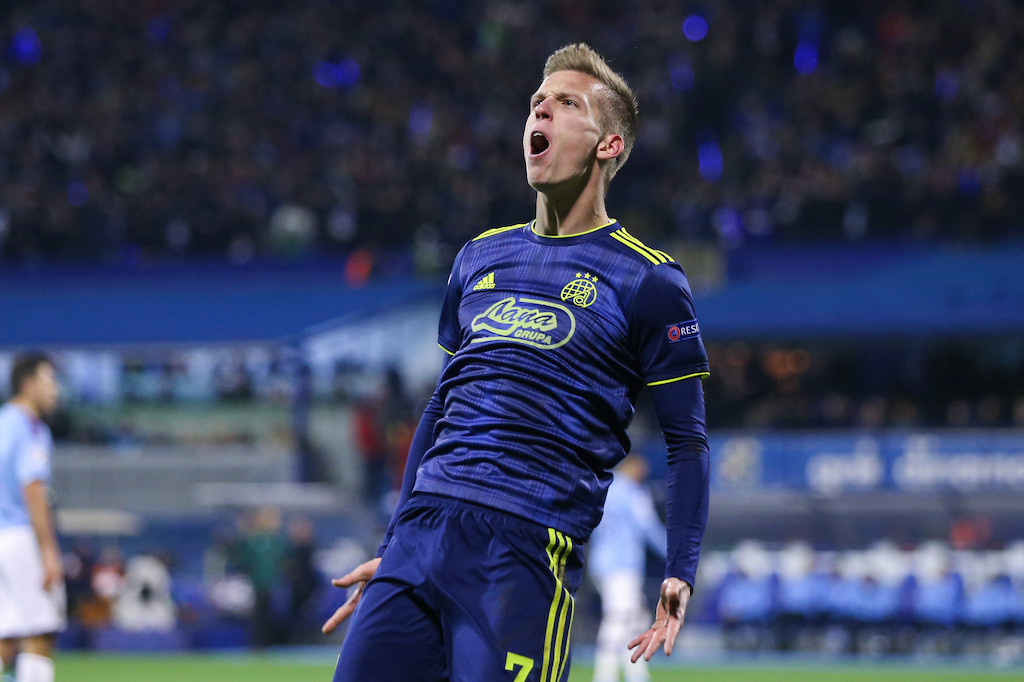 A new day, new information on the Dani Olmo to Milan saga. The quest of bringing the Spaniard to the red and...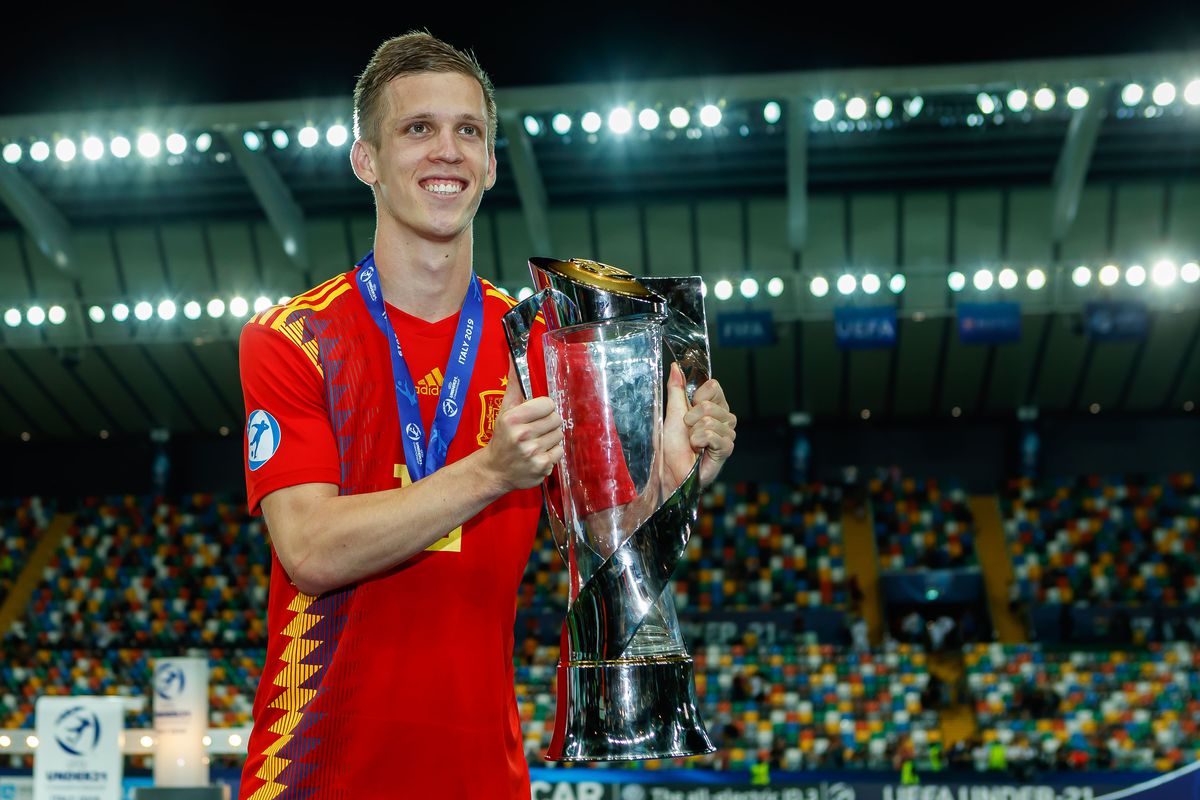 Milan continue to work for Dani Olmo's signature. During today's show on Sky Italia, Gianluca Di Marzio provided us with some updates...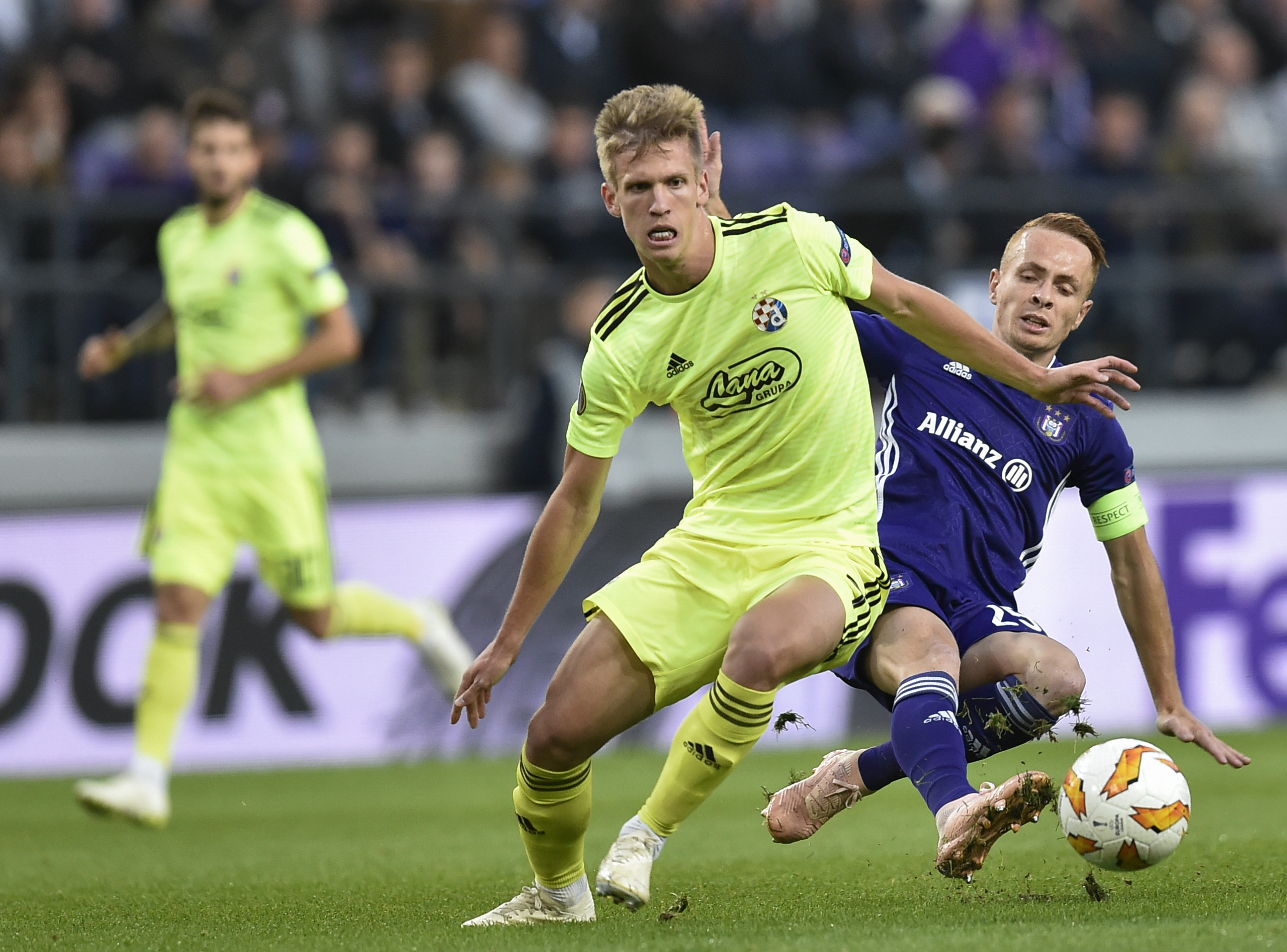 AC Milan director Zvonomir Boban is working under wraps on a deal which would see Dani Olmo complete a move to the...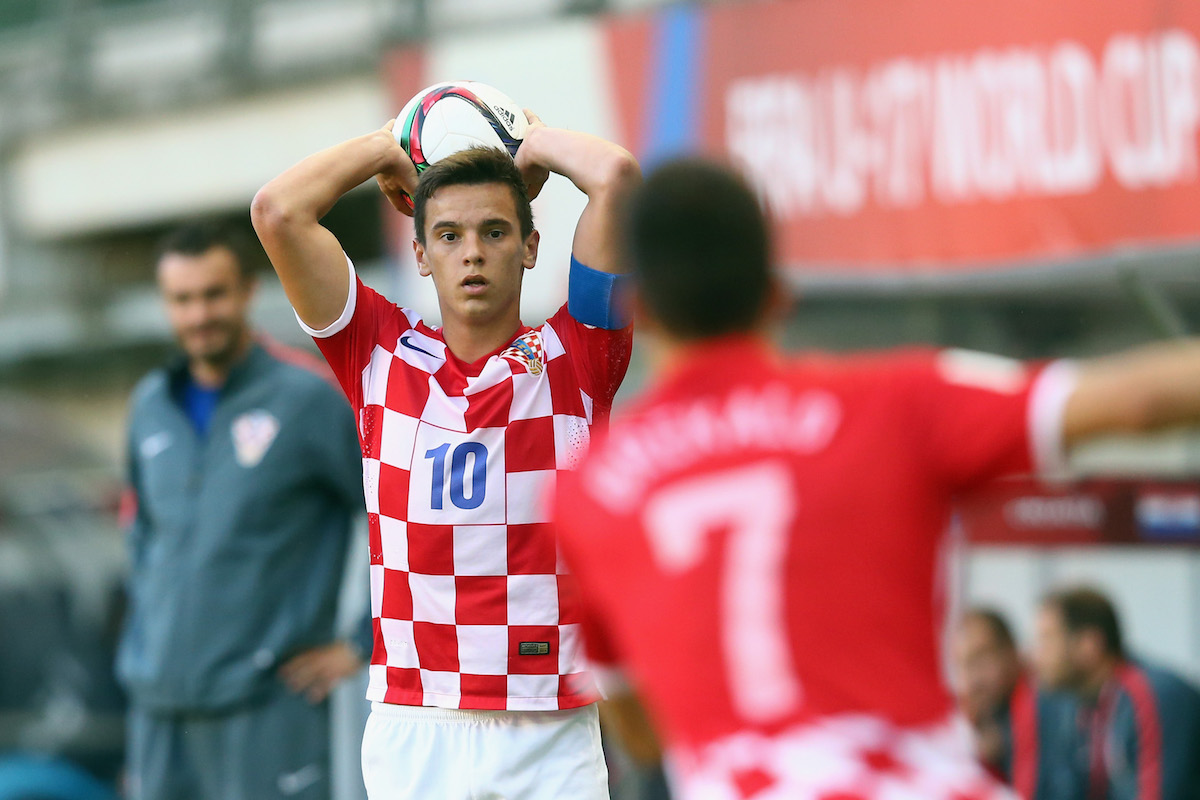 Last week Di Marzio linked Milan to Dinamo Zagreb player Nikola Moro. Today he announced a deadline for Milan to decide on...