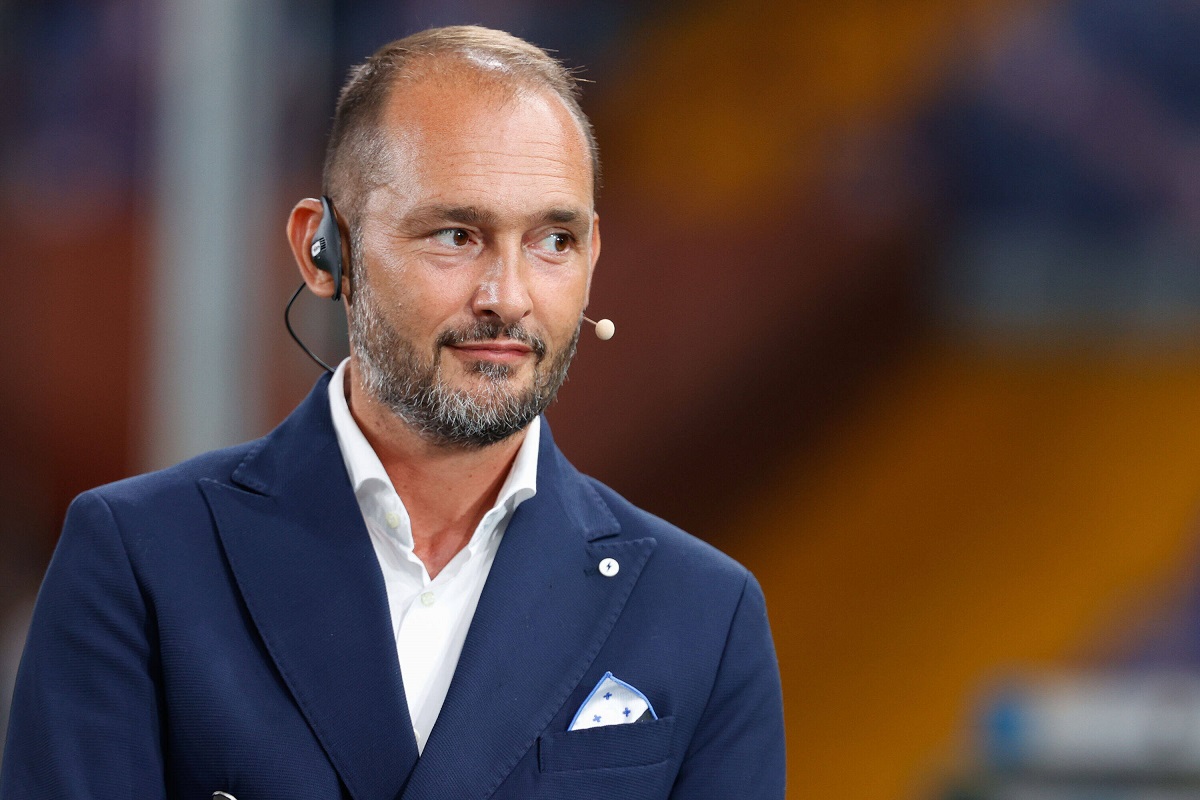 Journalist Gianluca Di Marzio gave a round-up of the latest AC Milan news during his segment on Calciomercato L'originale last night. He spoke...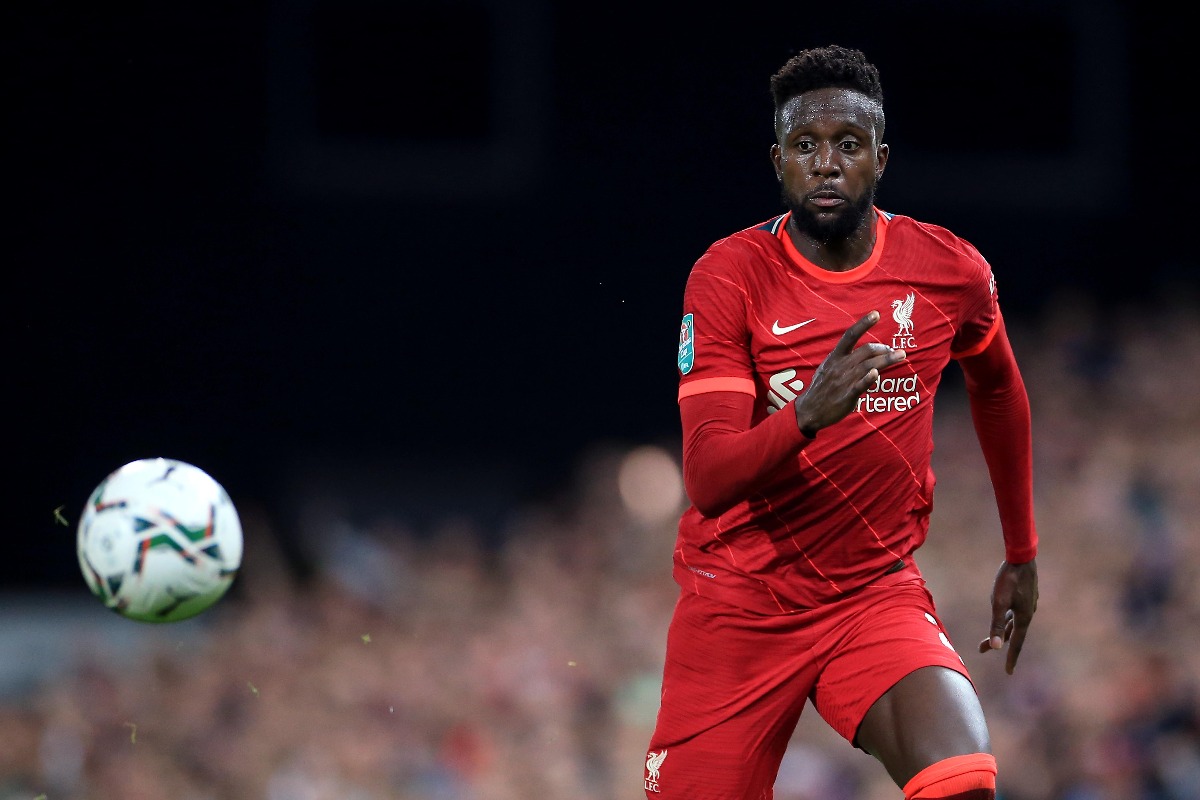 Divock Origi's arrival in Italy to complete his medical checks and sign for AC Milan could be delayed by yet another week,...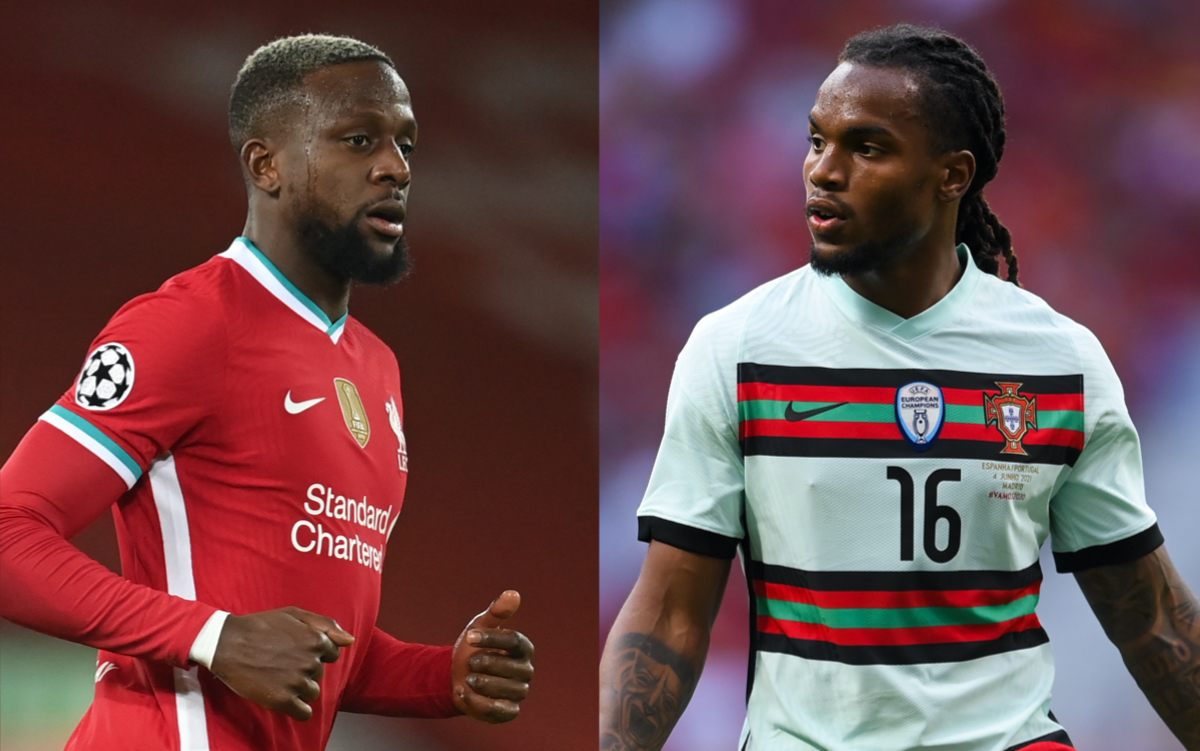 It should be a busy week ahead for the AC Milan management with renewals and new signings expected, according to a report....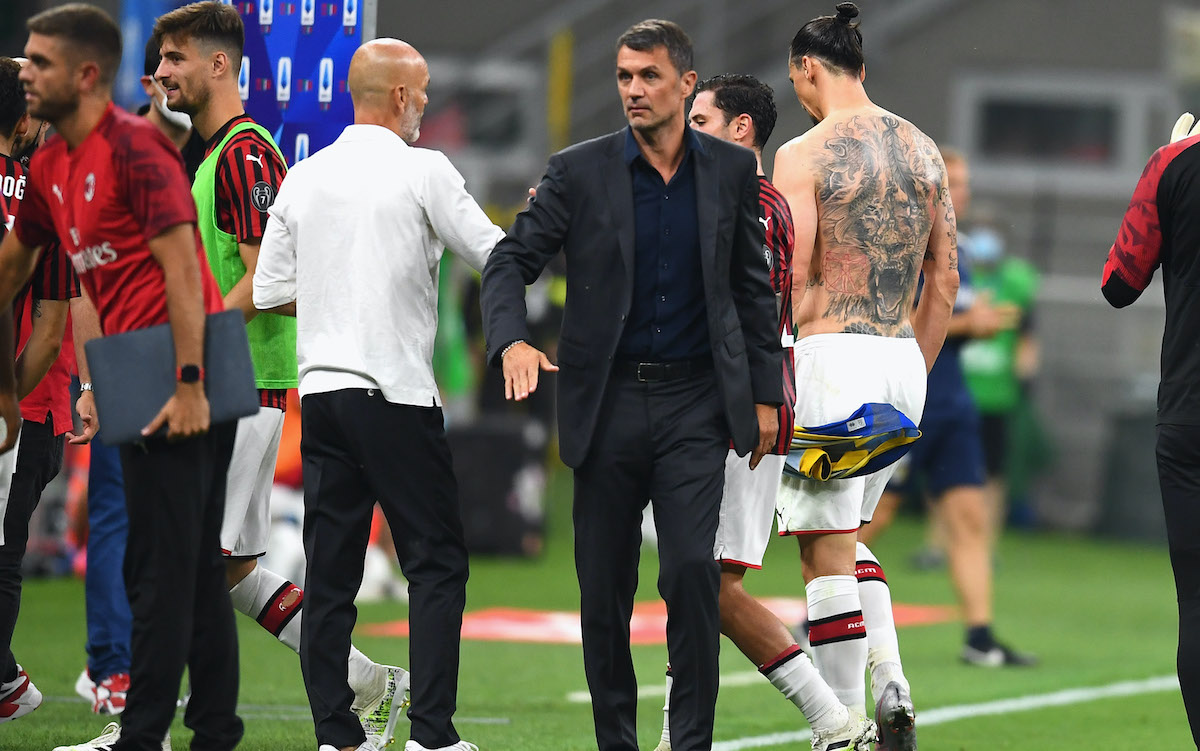 Paolo Maldini and Ricky Massara are close to renewing their contract with Milan and then they will get to work on four...