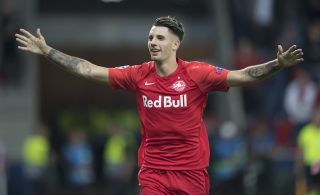 Dominik Szoboszlai has shed some light on why he decided to join RB Leipzig over AC Milan in the winter transfer window....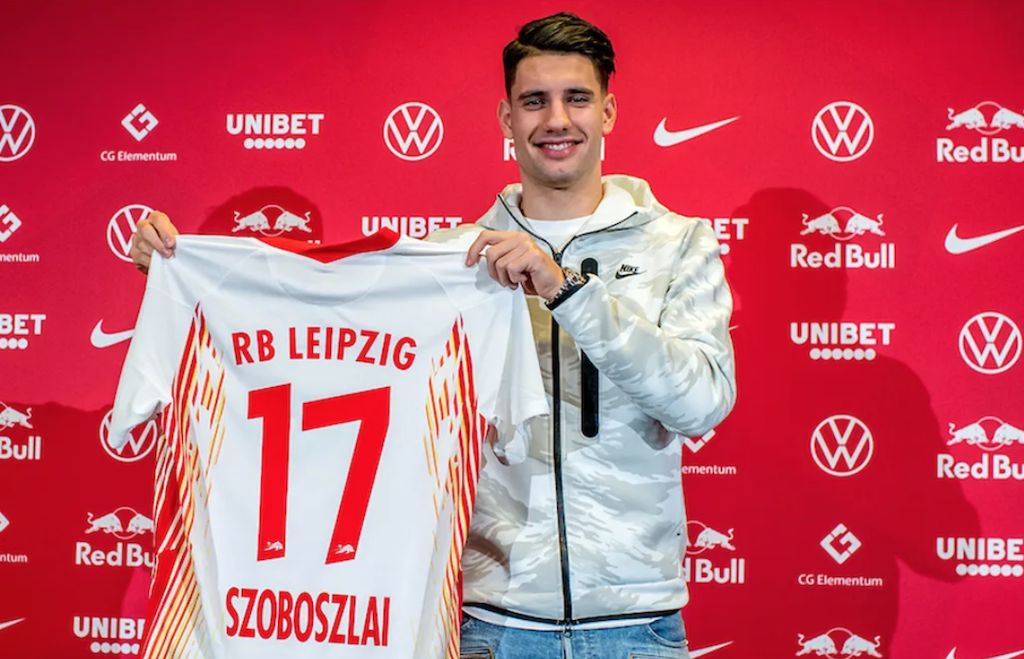 Ever since January, Dominik Szoboszlai had been heavily linked with Milan, mentioned as a certain signing when Ralf Rangnick was set to...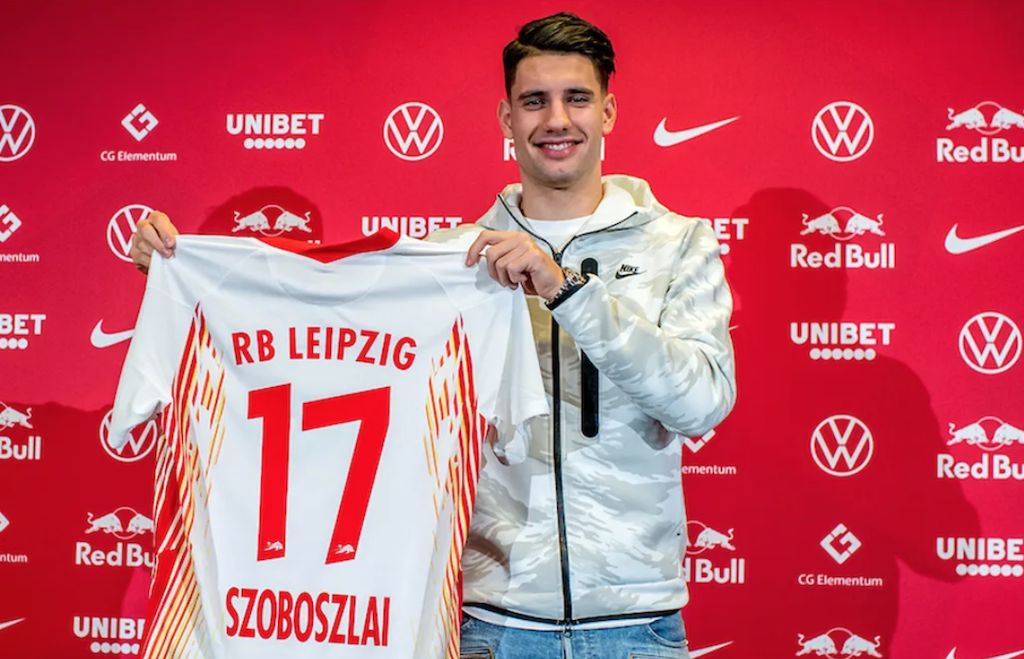 It has finally been confirmed that RB Leipzig have completed the signing of Dominic Szoboszlai from Red Bull Salzburg, ending the saga....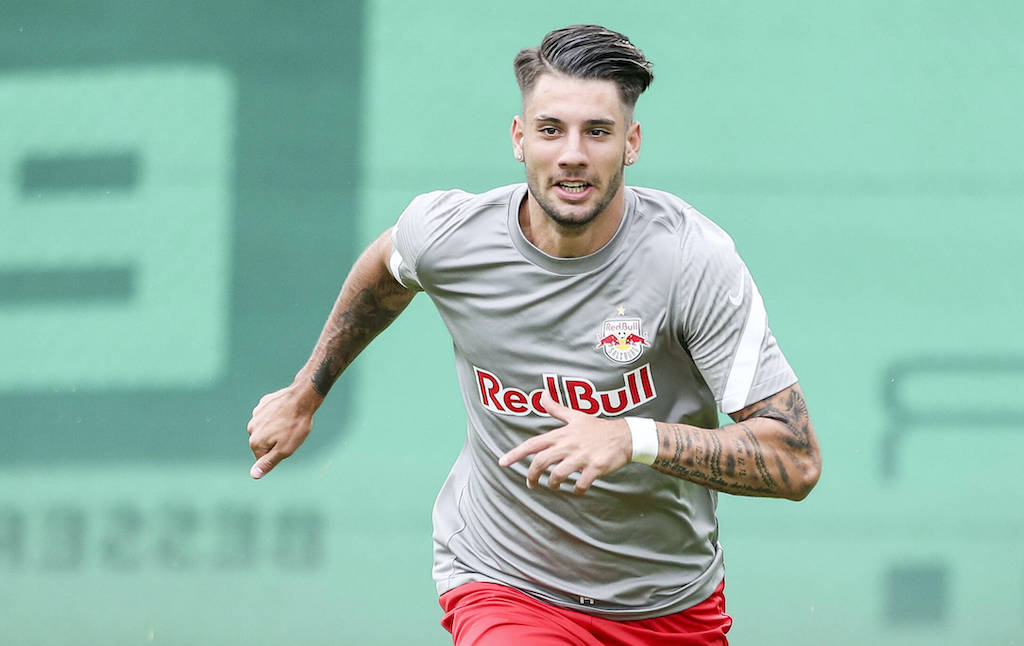 AC Milan have definitively missed out on the signing of Dominik Szoboszlai from Red Bull Salzburg as he is set for his medicals...