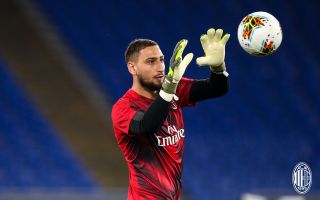 Gianluigi Donnarumma hasn't set foot on the pitch for more than a month . The last game he played – before the Coronavirus...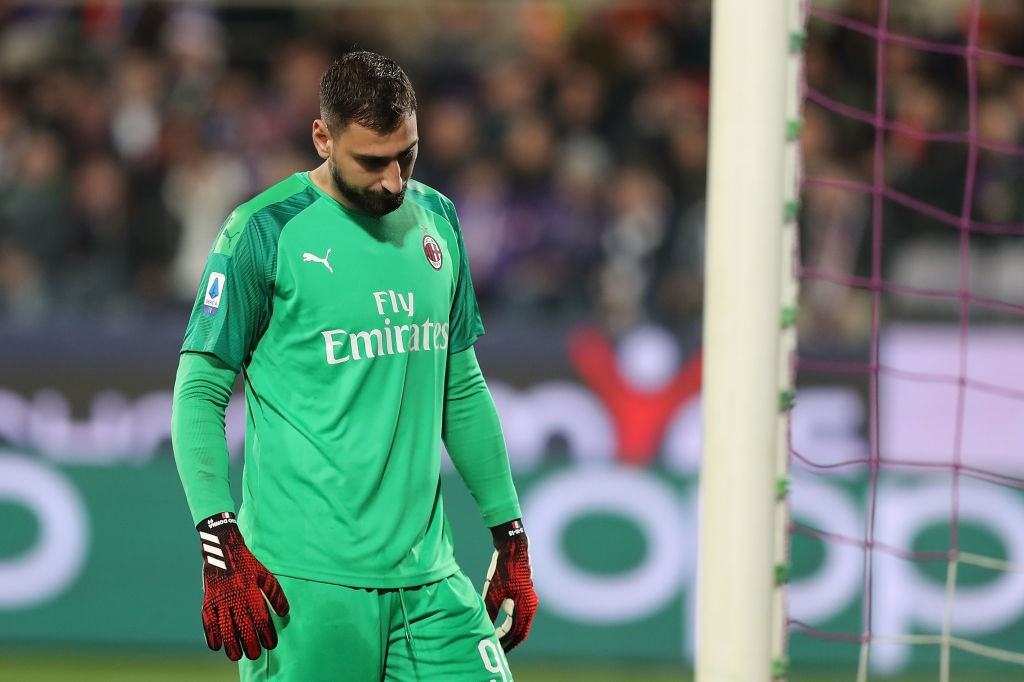 As the season has been brought to a halt, due to the Coronavirus outbreak, the media has shifted focus to transfer rumours....
In recent days, with there being no games to write about for the media, rumours regarding Gigio Donnarumma's future have once again...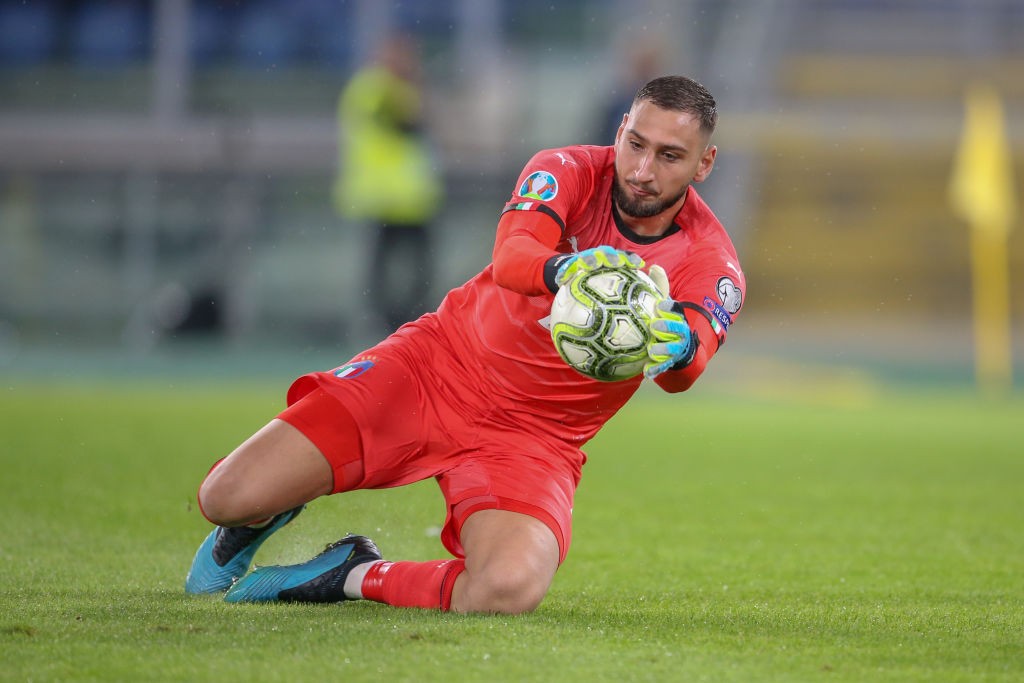 Gigio Donnarumma's future at AC Milan is highly uncertain. The goalkeeper's contract will expire in June 2021, and as Mino Raiola and...