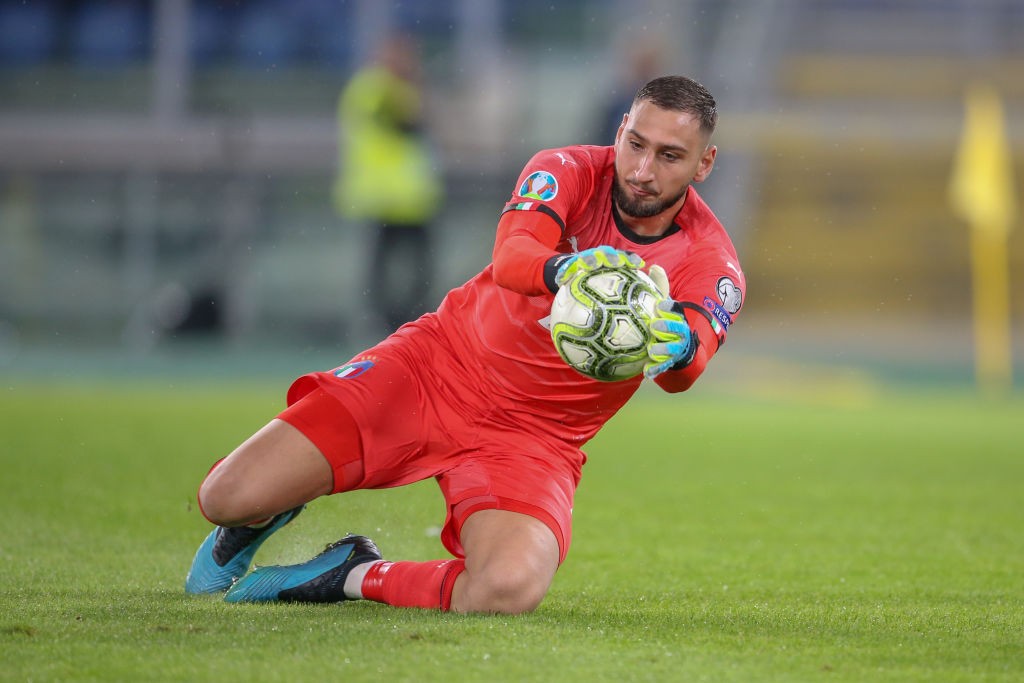 Donnarumma's contract with AC Milan expires in 2021 and the Rossoneri are yet to find a renewal agreement with the starlet. Therefore,...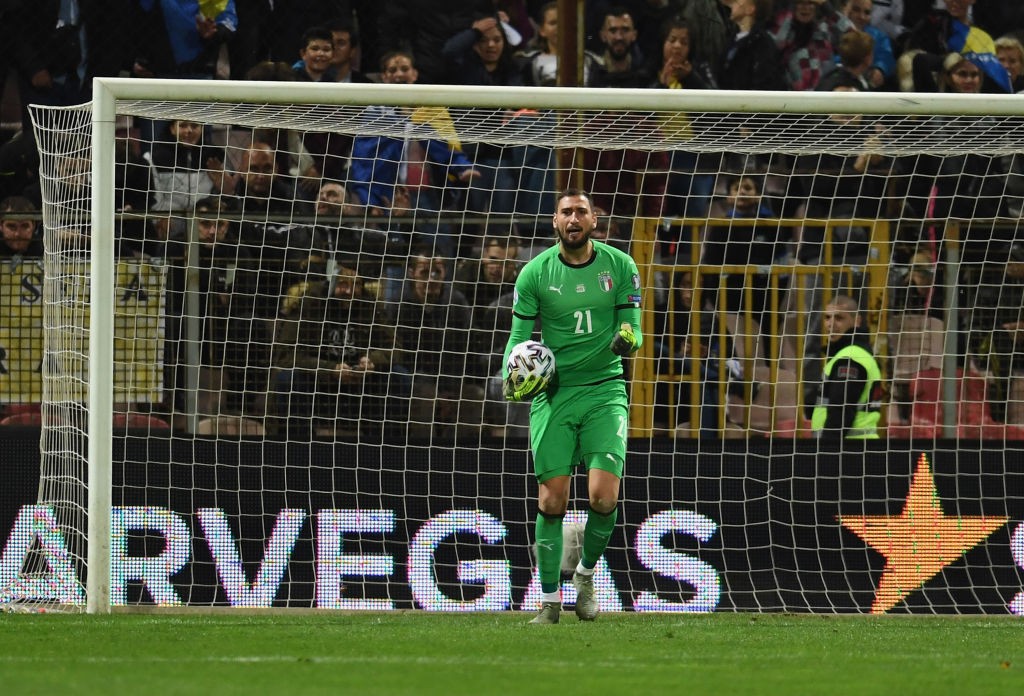 Italy continued their winning streak in the Euro qualifiers last night with a 3-0 win against Bosnia, and Gigio Donnarumma had a...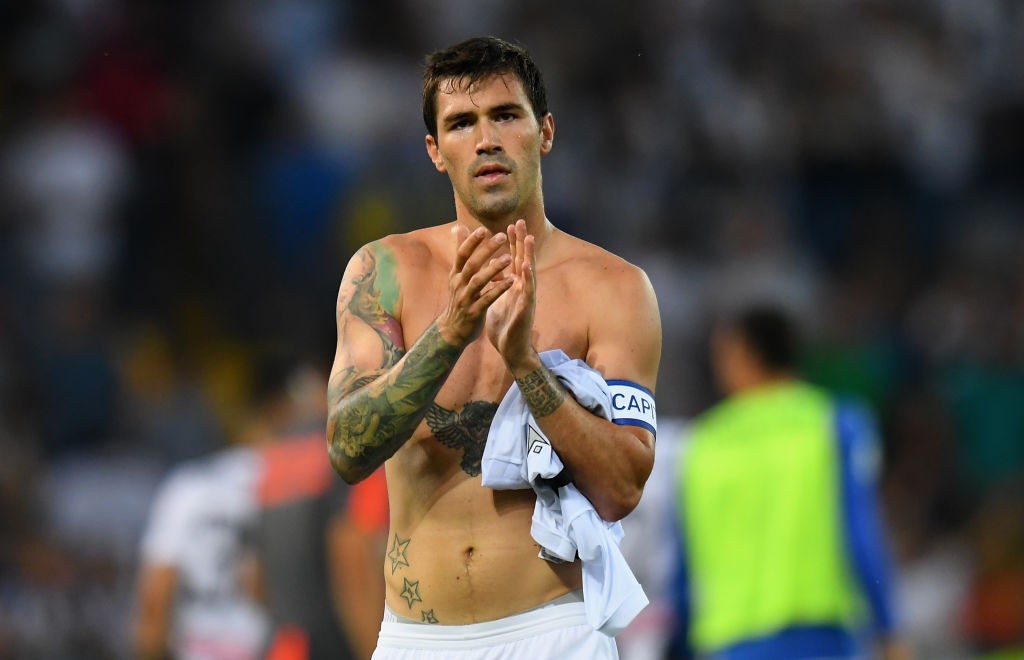 Eleven rounds into the season, AC Milan are struggling big time. Losing six games at the start of the season, they have...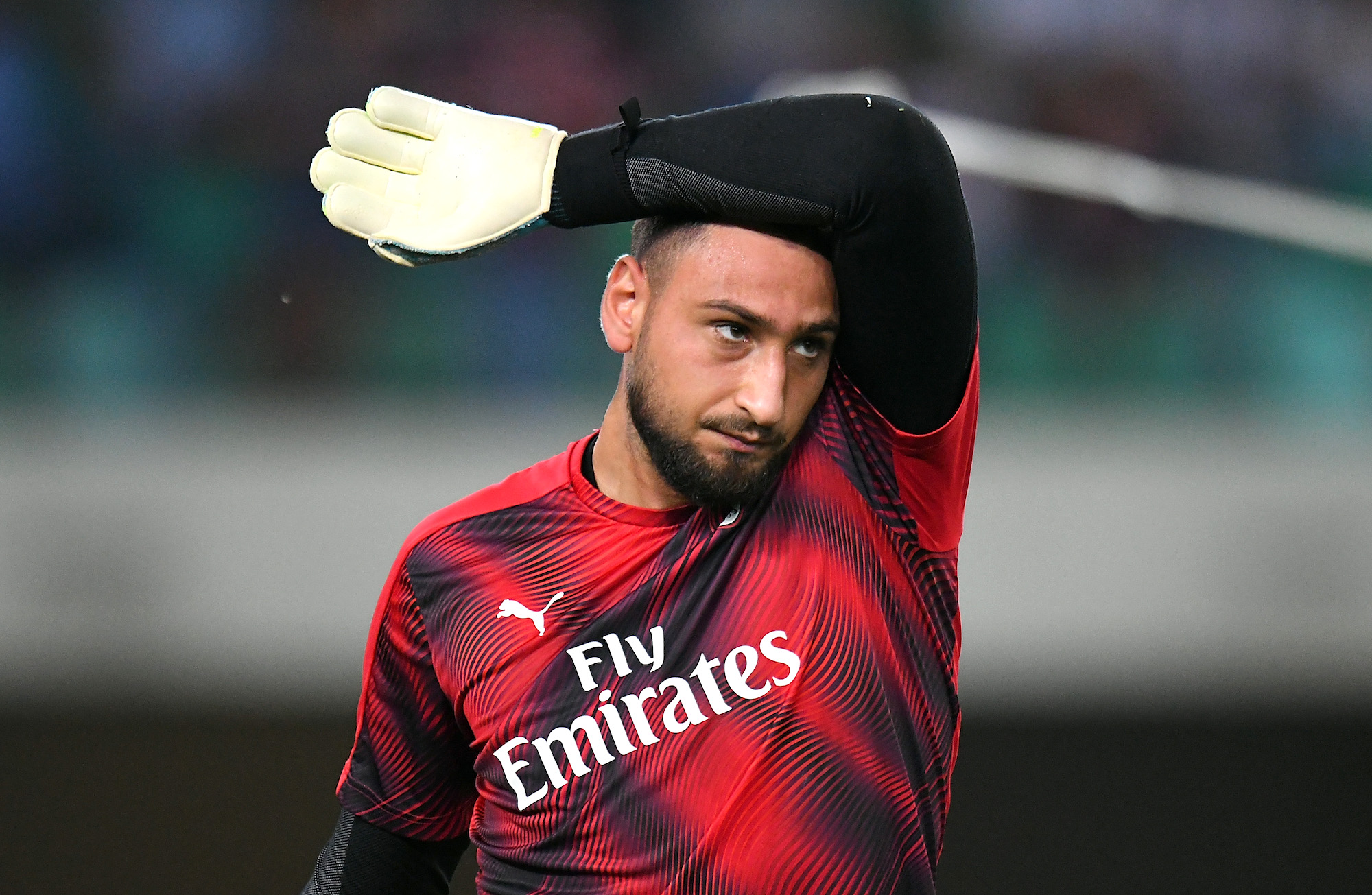 Even though his side lost against Roma last night, there is at least one positive aspect that Donnarumma can take with him....