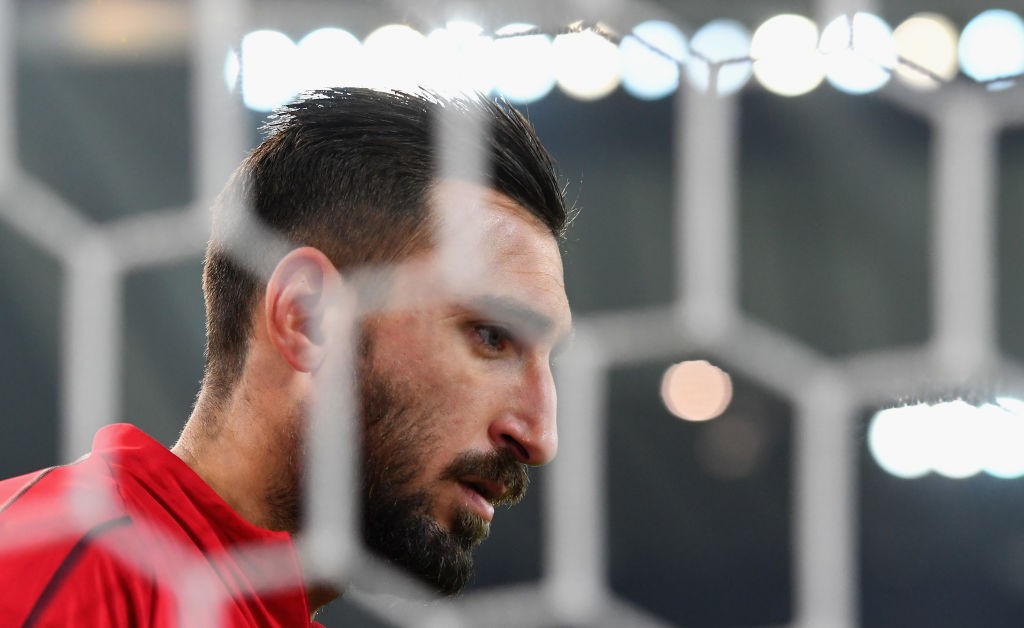 AC Milan got back to winning ways this weekend as they beat Cagliari away from home. After a spell of poor performances,...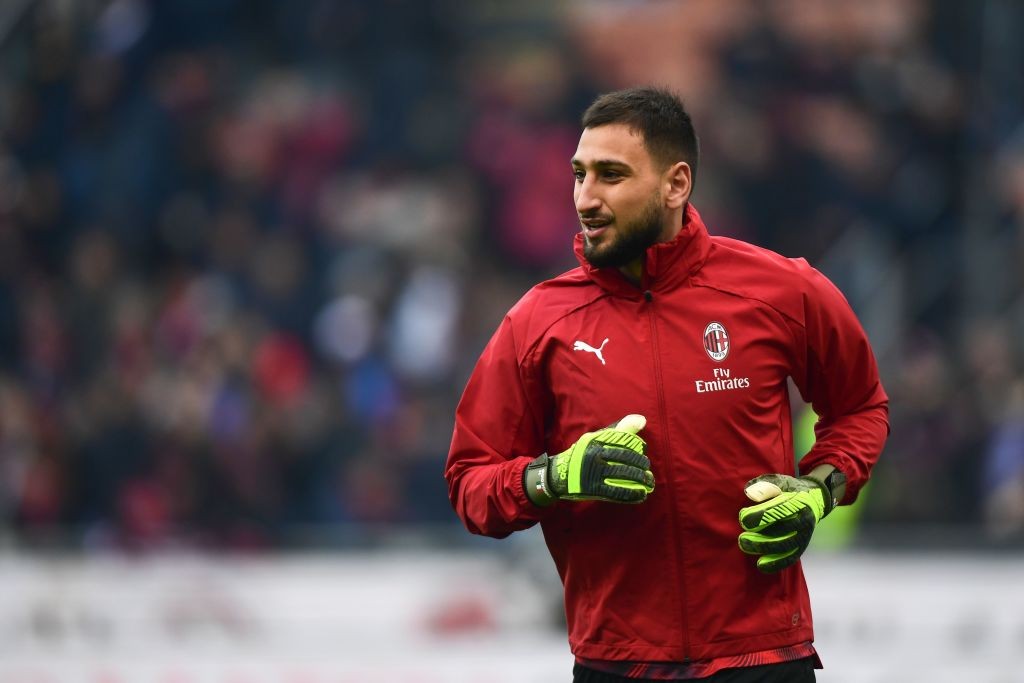 AC Milan failed to bounce back from the big defeat against Atalanta, claiming just one point at home against Sampdoria .  The...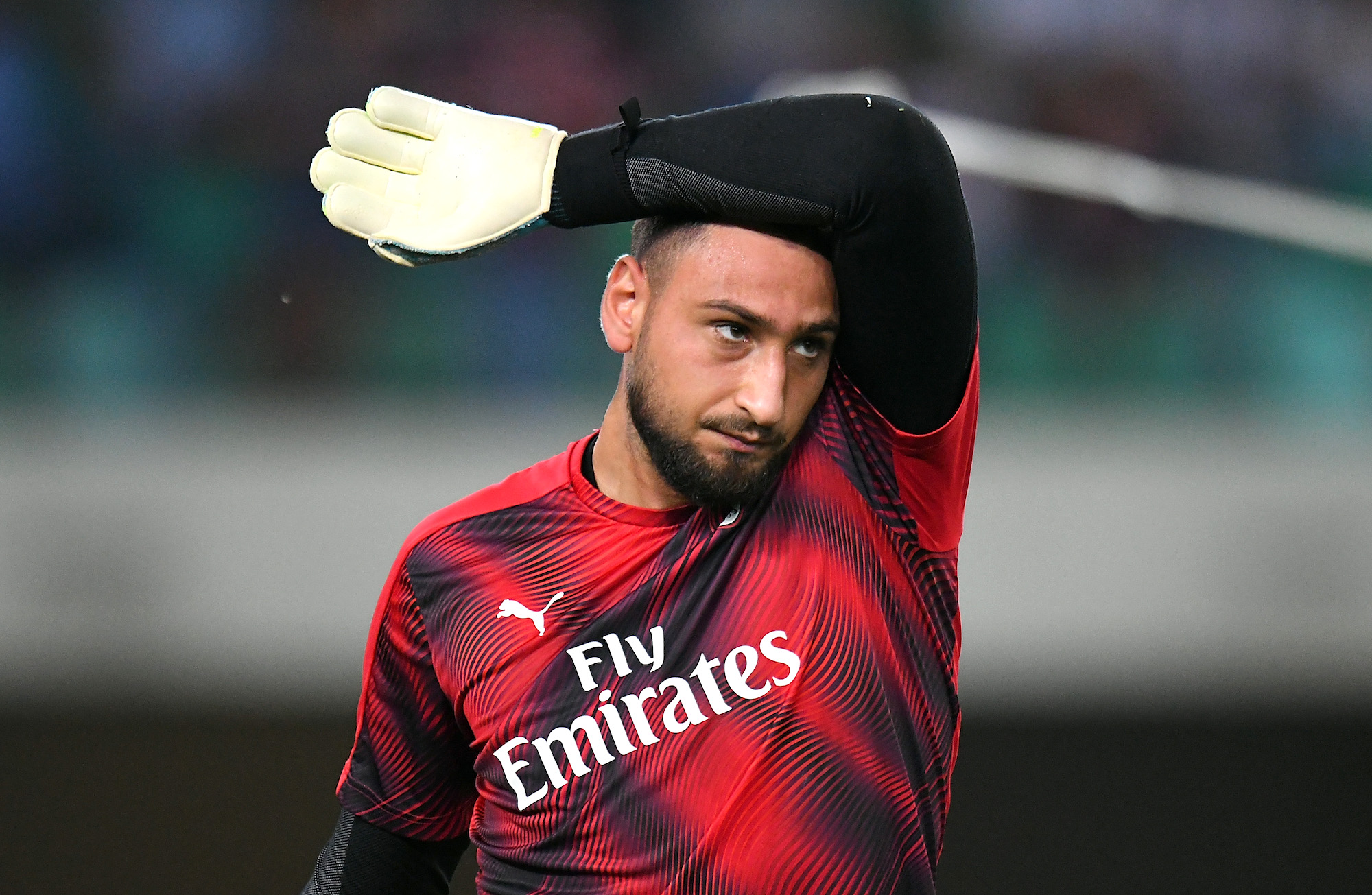 After completing the signing of Zlatan Ibrahimovic, AC Milan are now ready to think about the contractual situations of Gianluigi Donnarumma and...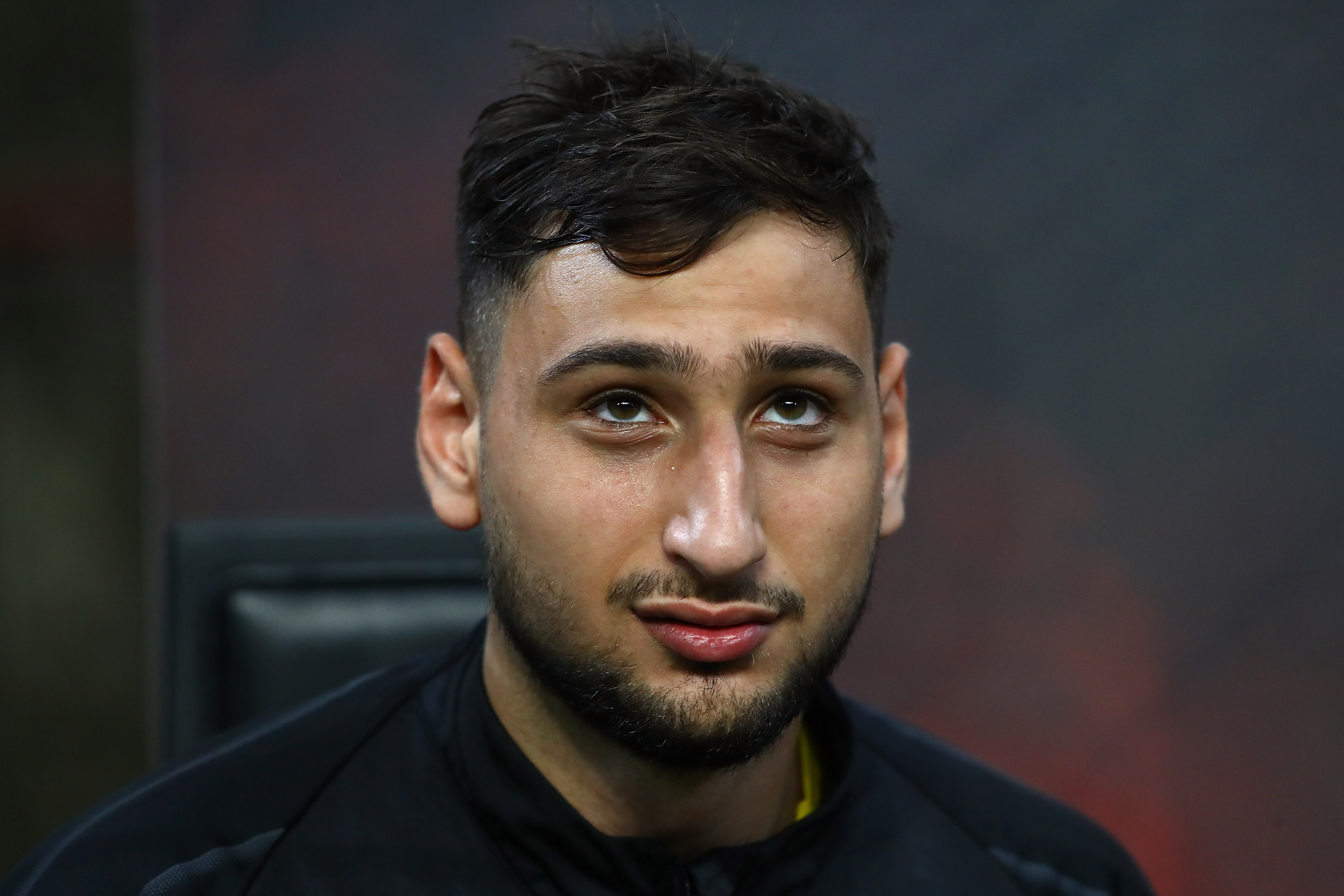 Despite AC Milan's poor start to the season, a few players have certainly managed to stay consistent performance-wise. Gigio Donnarumma is one...