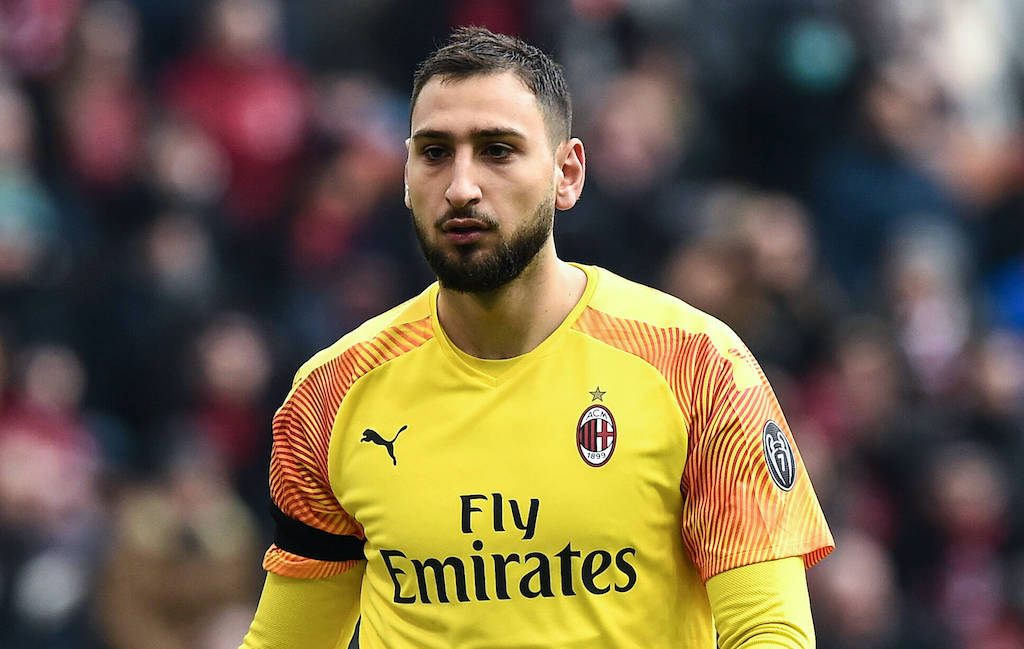 Gianluigi Donnarumma's future is one of the key topics in the AC Milan environment at the moment. Everyone is awaiting the outcome...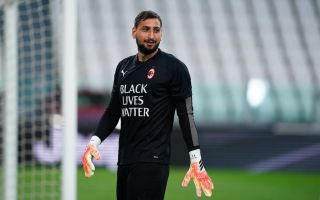 Gianluigi Donnarumma to continue with AC Milan ? In the past couple of days, there have been positive news on the front...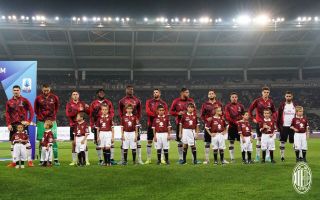 The resumption of the Coppa Italia and Serie A is slowly approaching and AC Milan are preparing at Milanello for their return...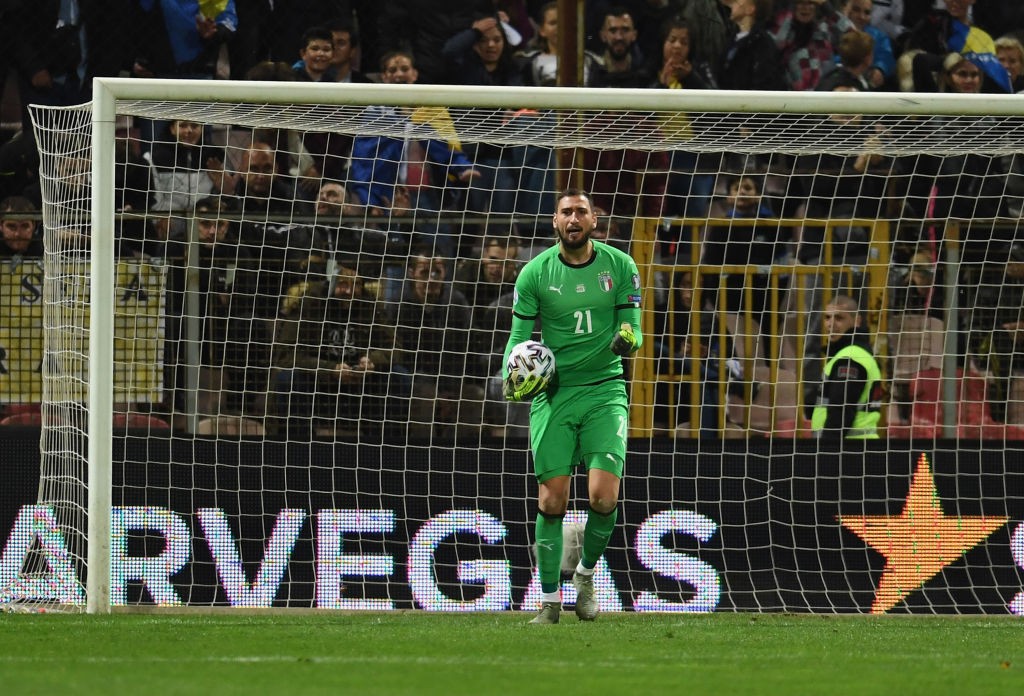 Milan's desire might not be enough. Because in football, you have to deal with the numbers and the contract expiring in 2021...