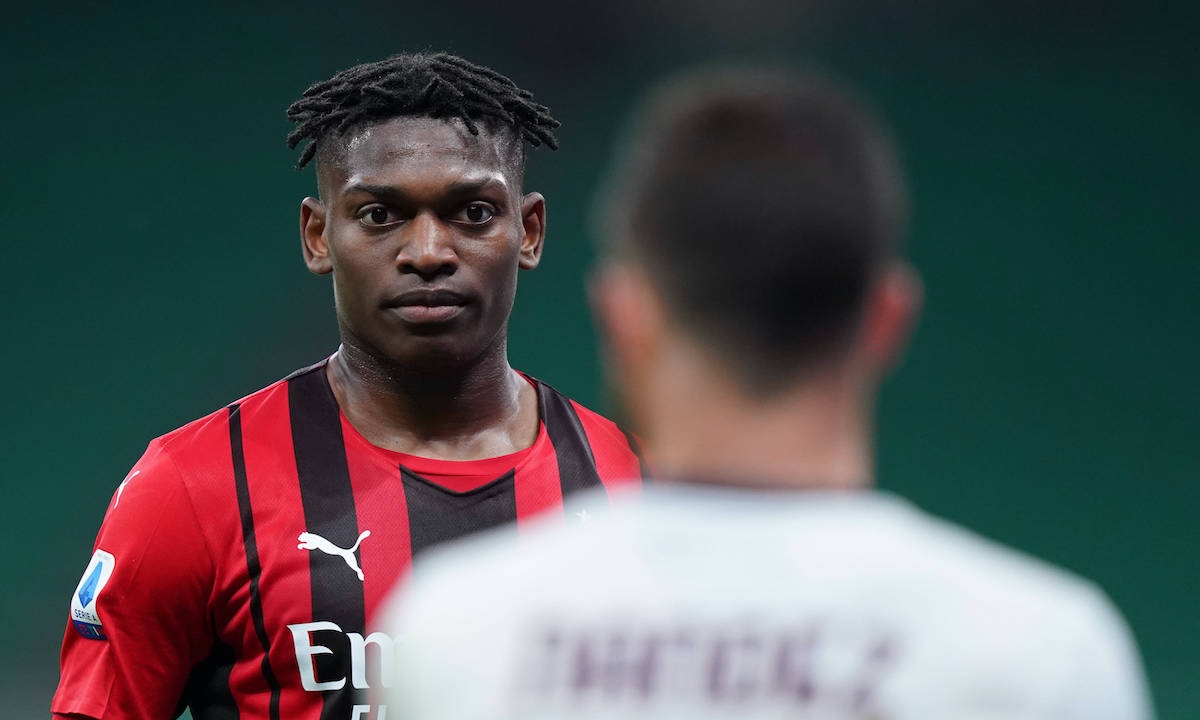 Rafael Leao, despite getting six goals and six assists in the league this past season, failed to make the most of his...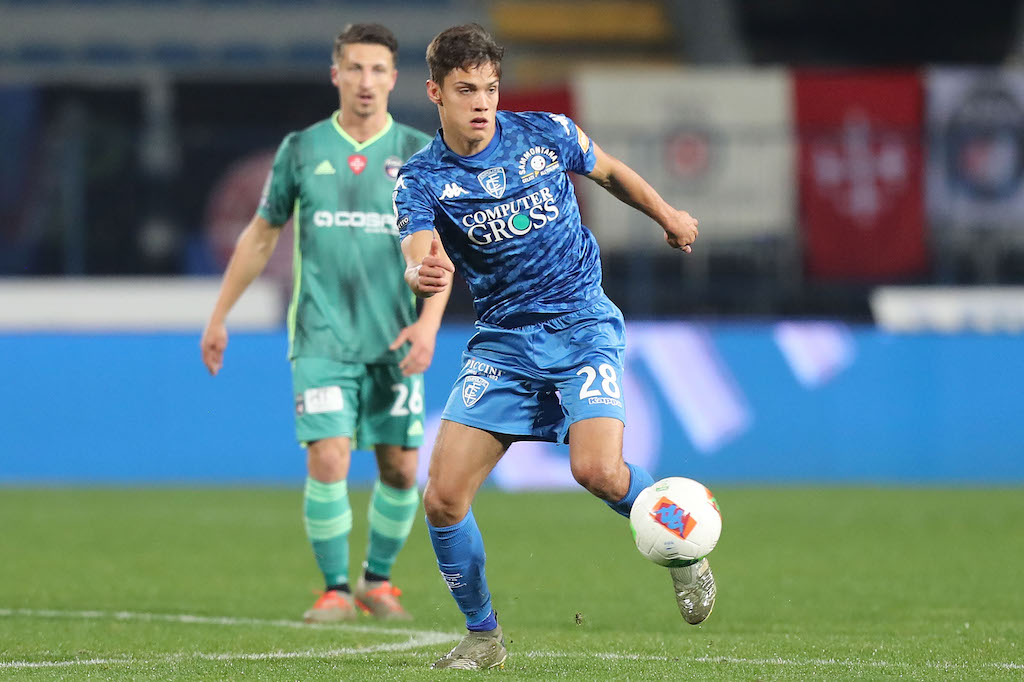 AC Milan are already making plans for next season. As revealed by Gianluca Di Marzio this evening, they have an agreement with...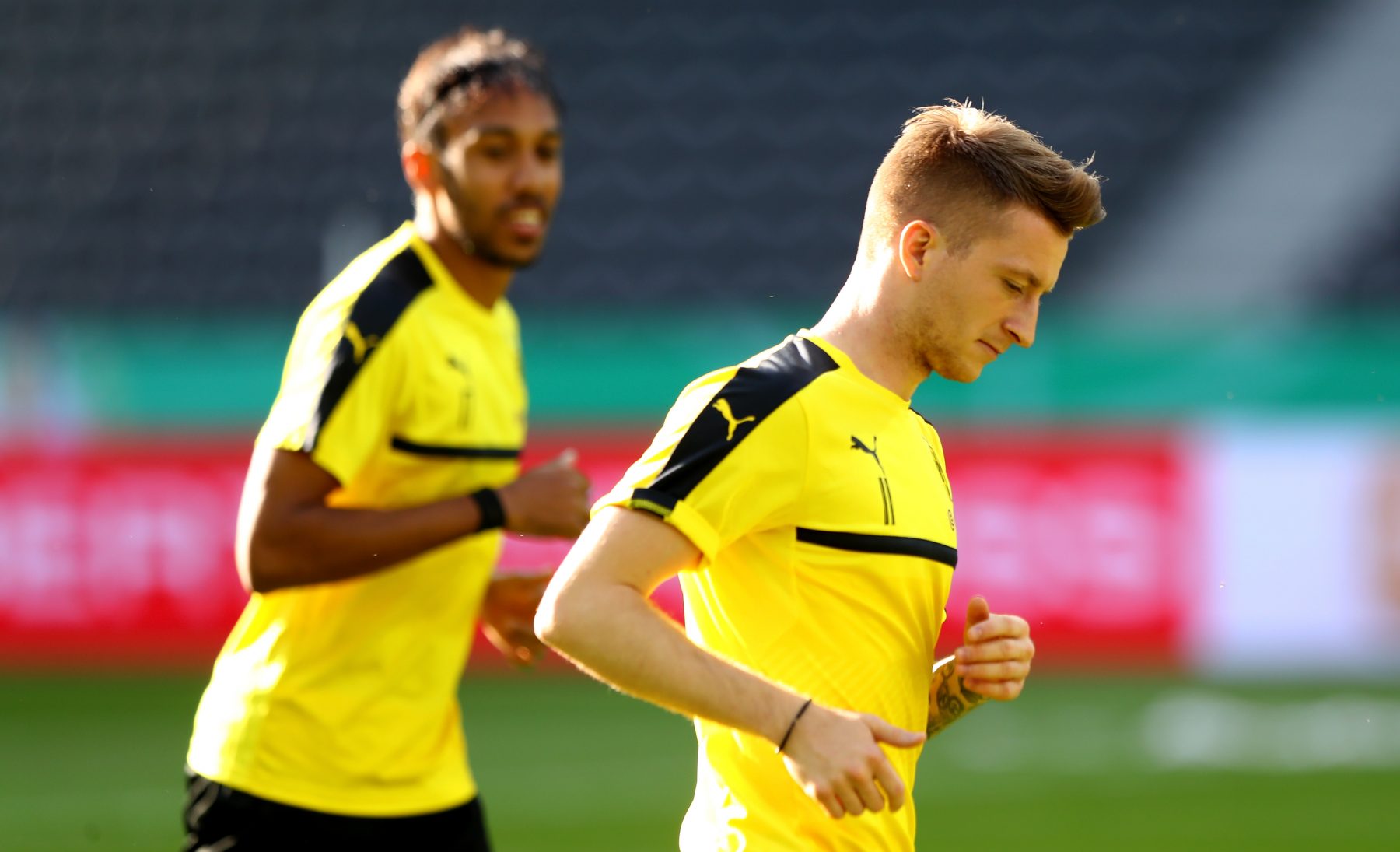 Italian media outlet Sportmediaset is reporting that Milan are interested in signing Dortmund star Marco Reus. Rumours have indicated that Puma will...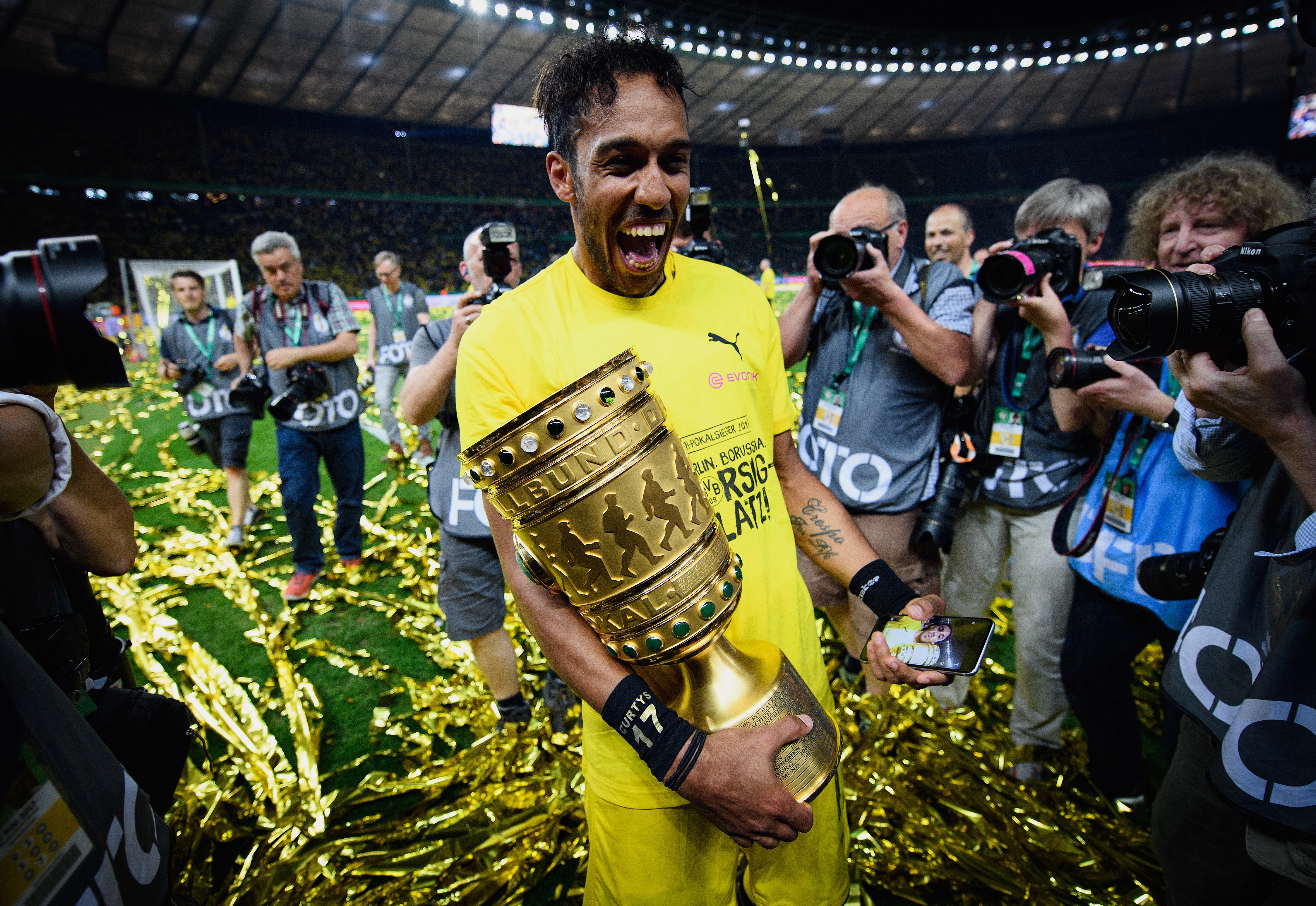 AC Milan have long been after the signature of former player turned world-class superstar, Pierre-Emerick Aubameyang. New steps will be taken towards...