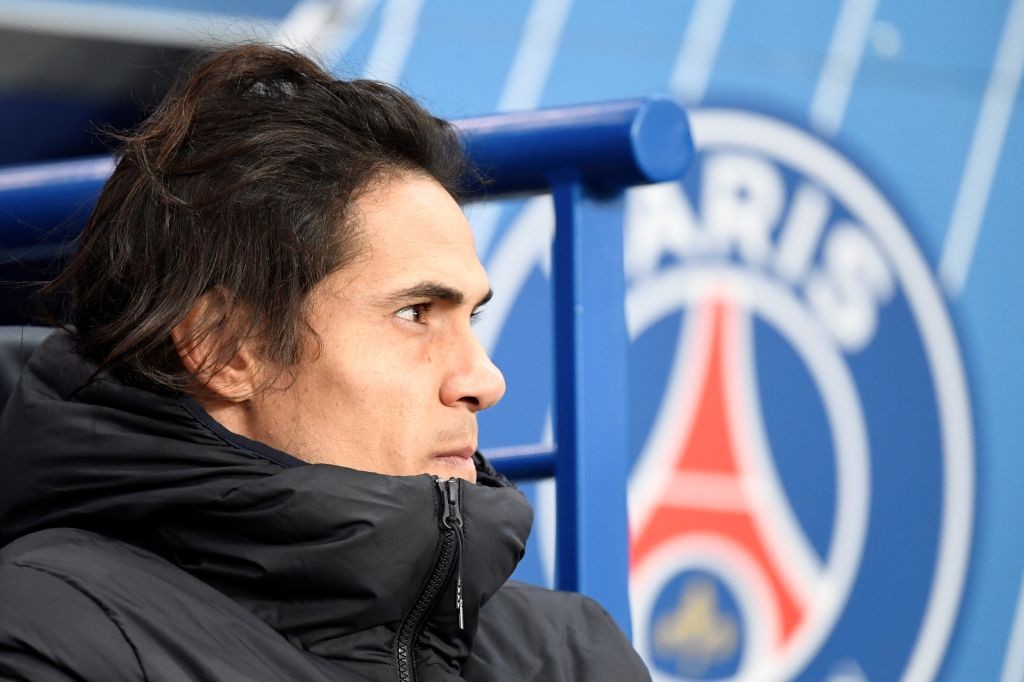 AC Milan could make an attempt to sign Paris Saint-Germain striker Edinson Cavani in January, according to a report. Zlatan Ibrahimovic is...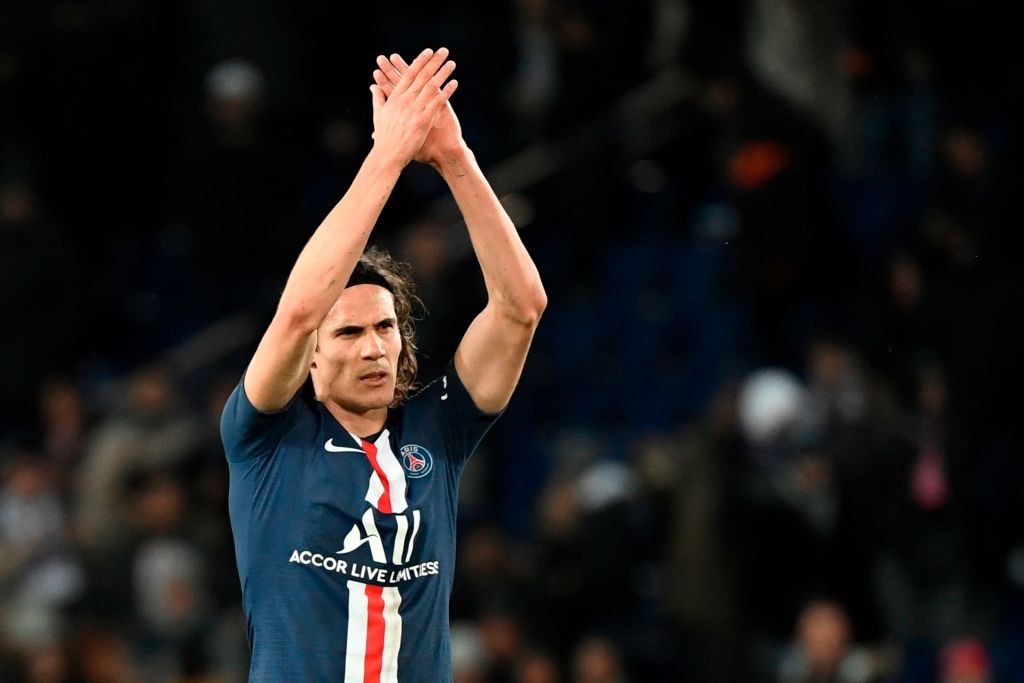 AC Milan could look at bringing in Edinson Cavani as well as Zlatan Ibrahimovic during the January window, according to a report....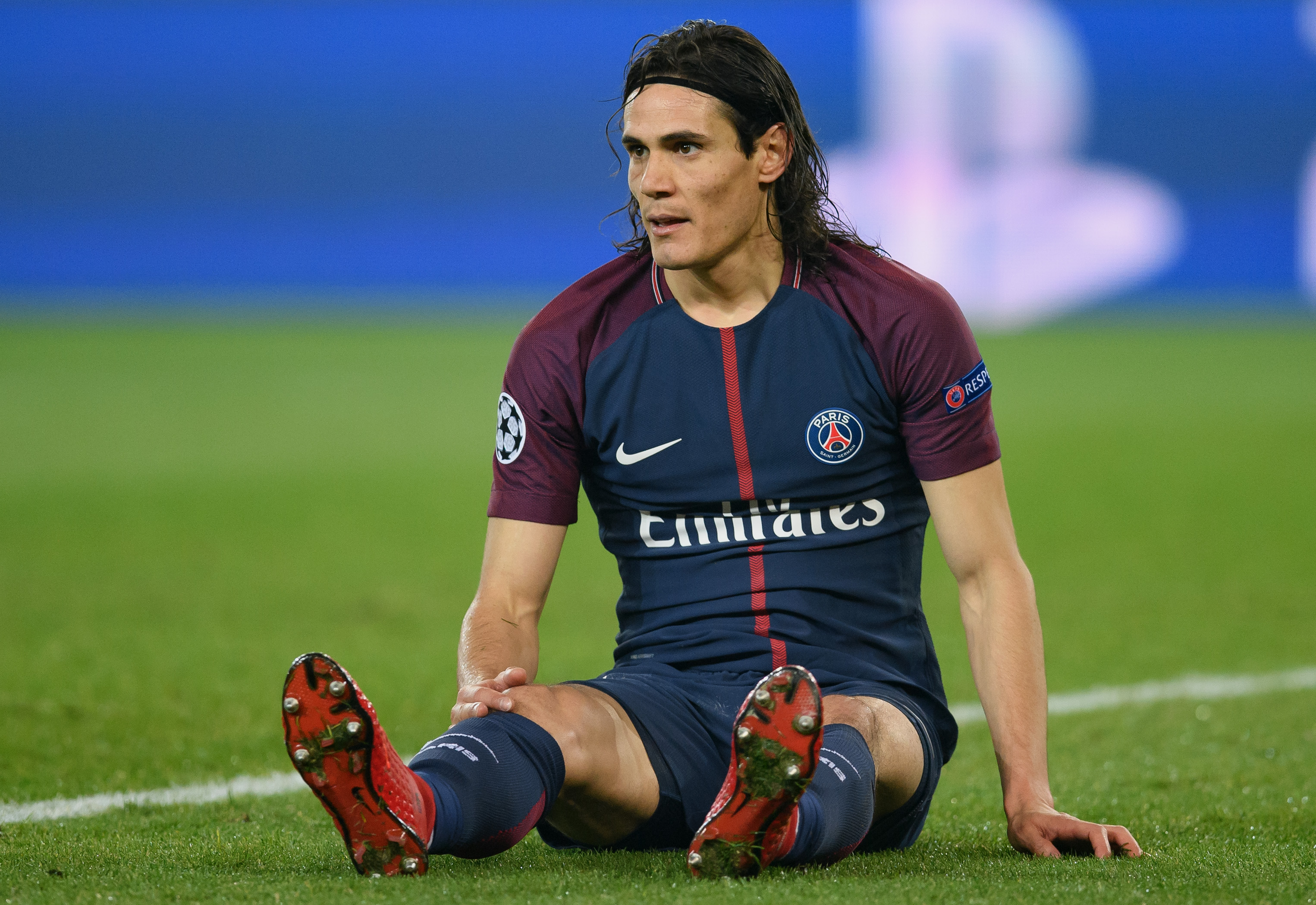 PSG star Edinson Cavani could make his way to AC Milan as part of a deal for Gianluigi Donnarumma, a report claims....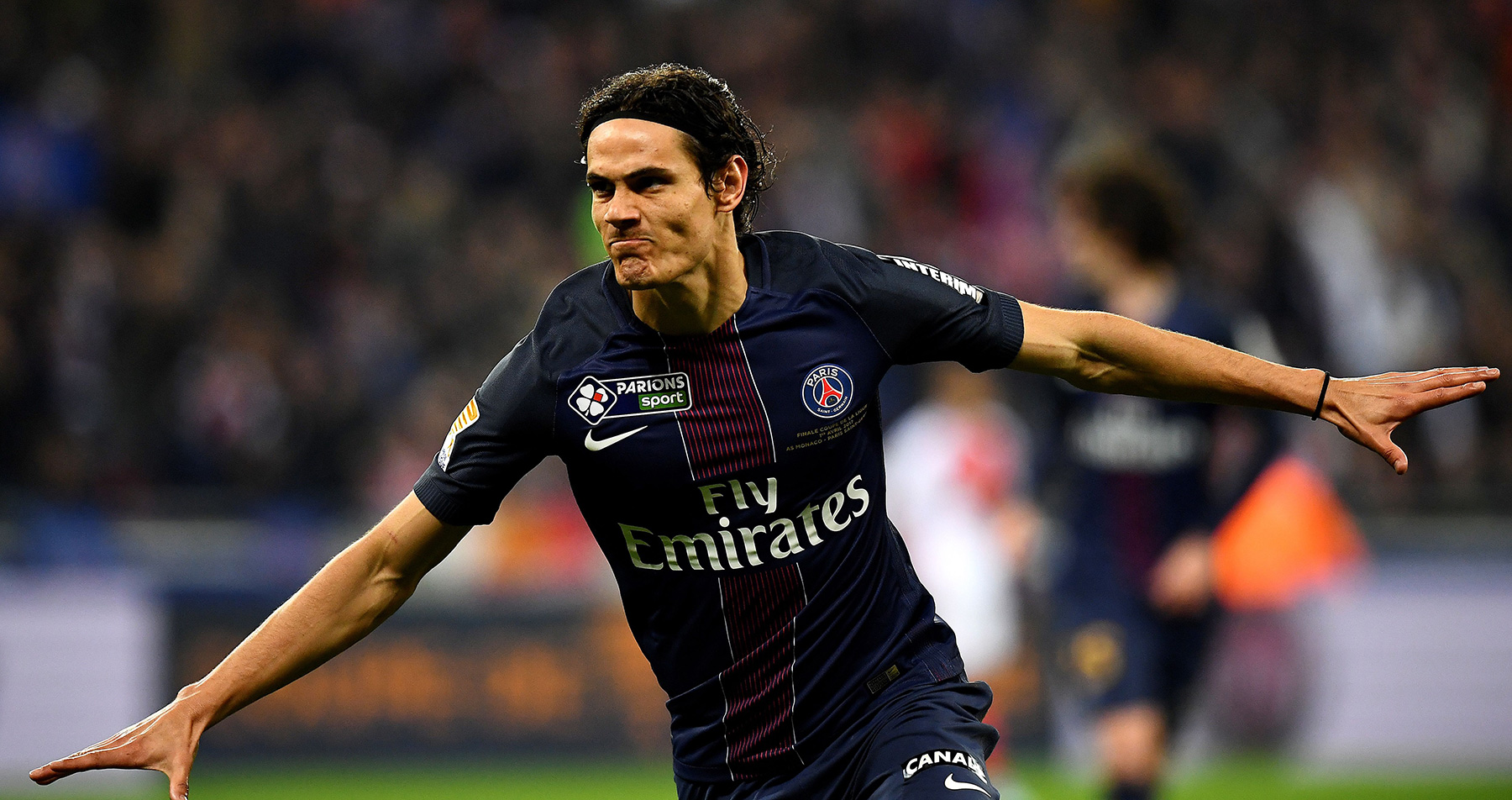 According to calciomercato .com, the Rossoneri may be on the verge of submitting a bold attempt for PSG striker ace Edinson Cavani...