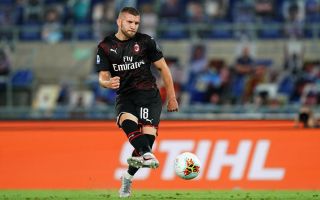 Since the start of the year, Ante Rebic has been one of the best players for AC Milan, bagging nine goals in...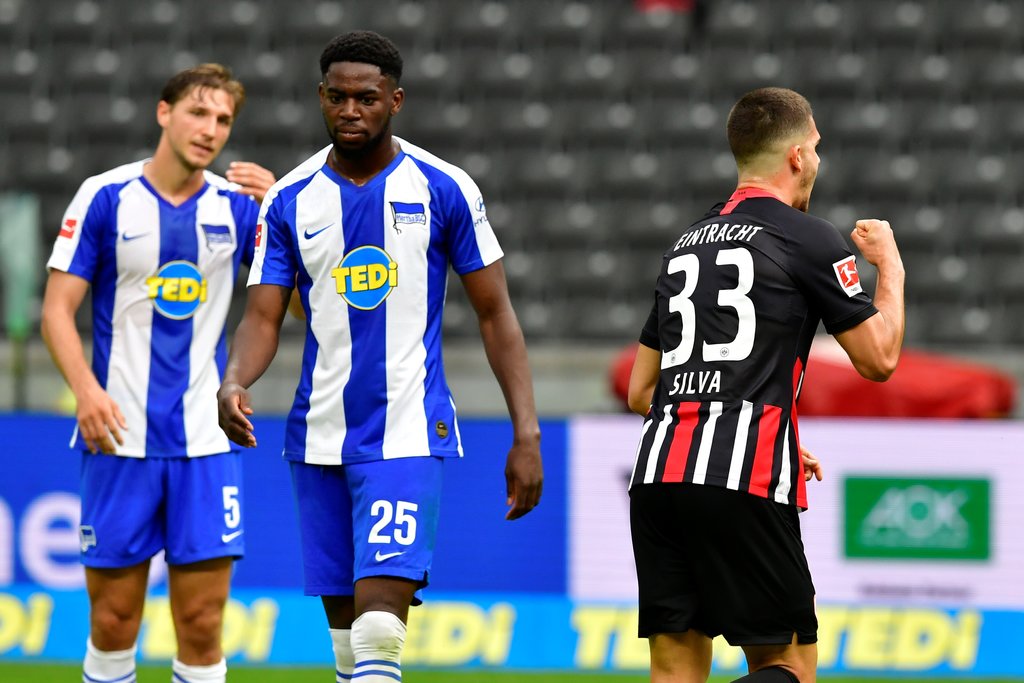 Andre Silva managed to get on the scoresheet once again. Since the Bundesliga was resumed, no other player has scored as many...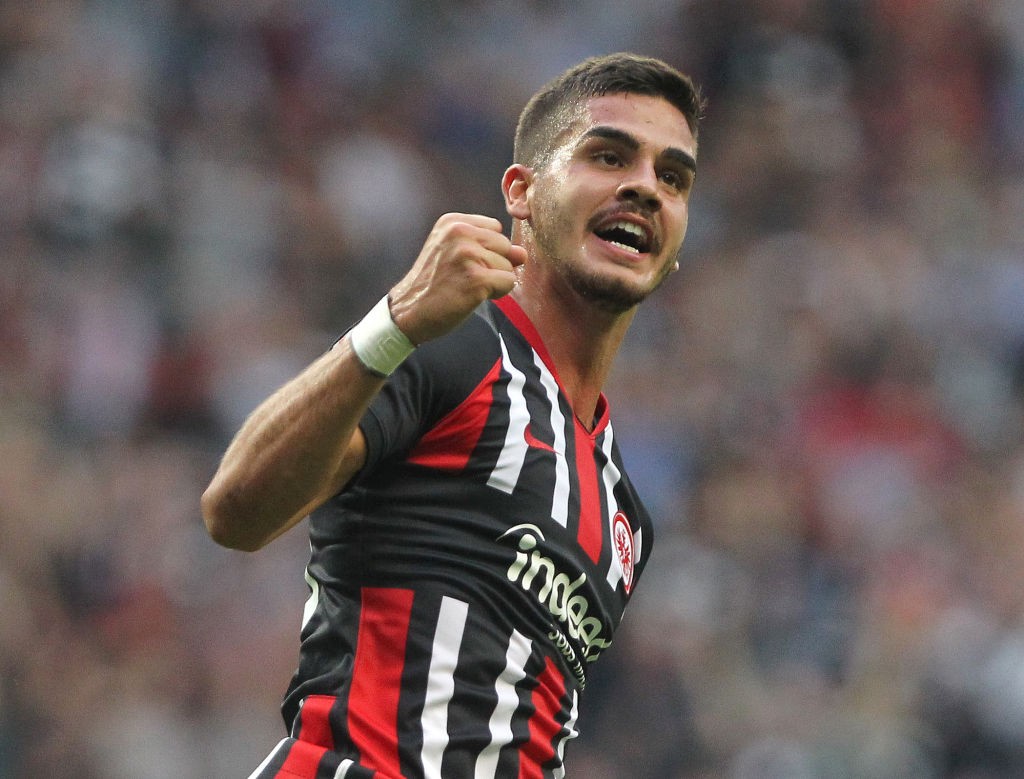 AC Milan loanee Andre Silva has seemingly hit good form at Eintracht Frankfurt, having scored three goals in his last three games...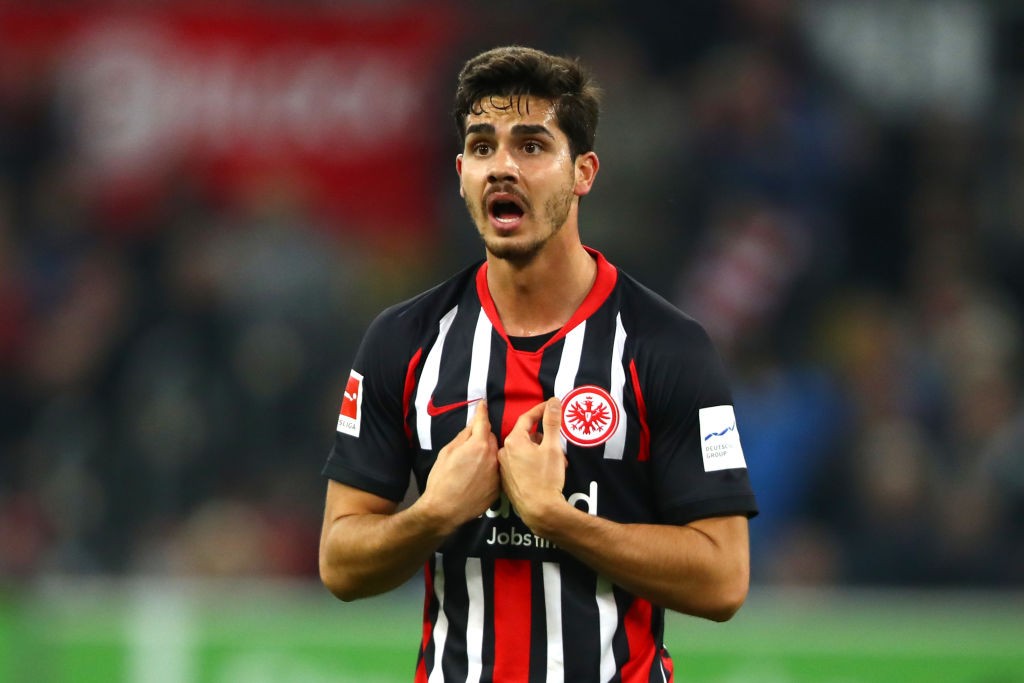 The Coronavirus outbreak has brought a halt to life in general, and not just football. Of course, it remains to be seen...