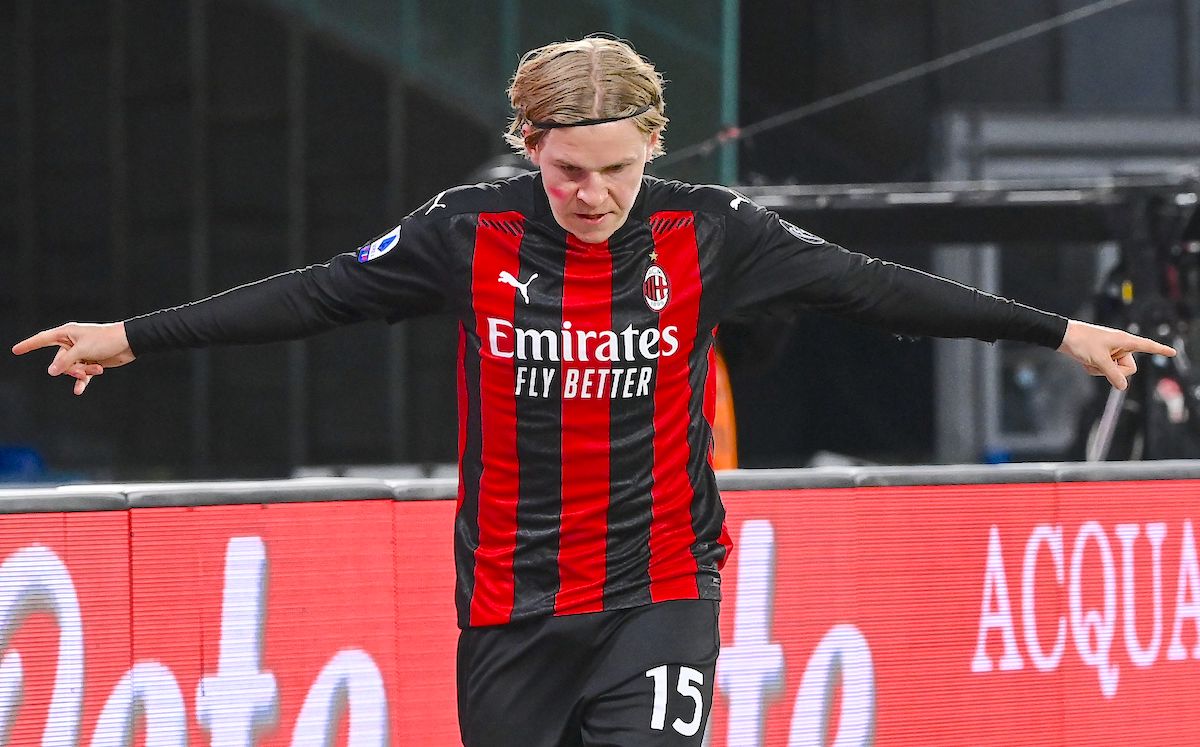 Jens Petter Hauge seems to be living his last few days as an AC Milan player, with his move to Eintracht Frankfurt...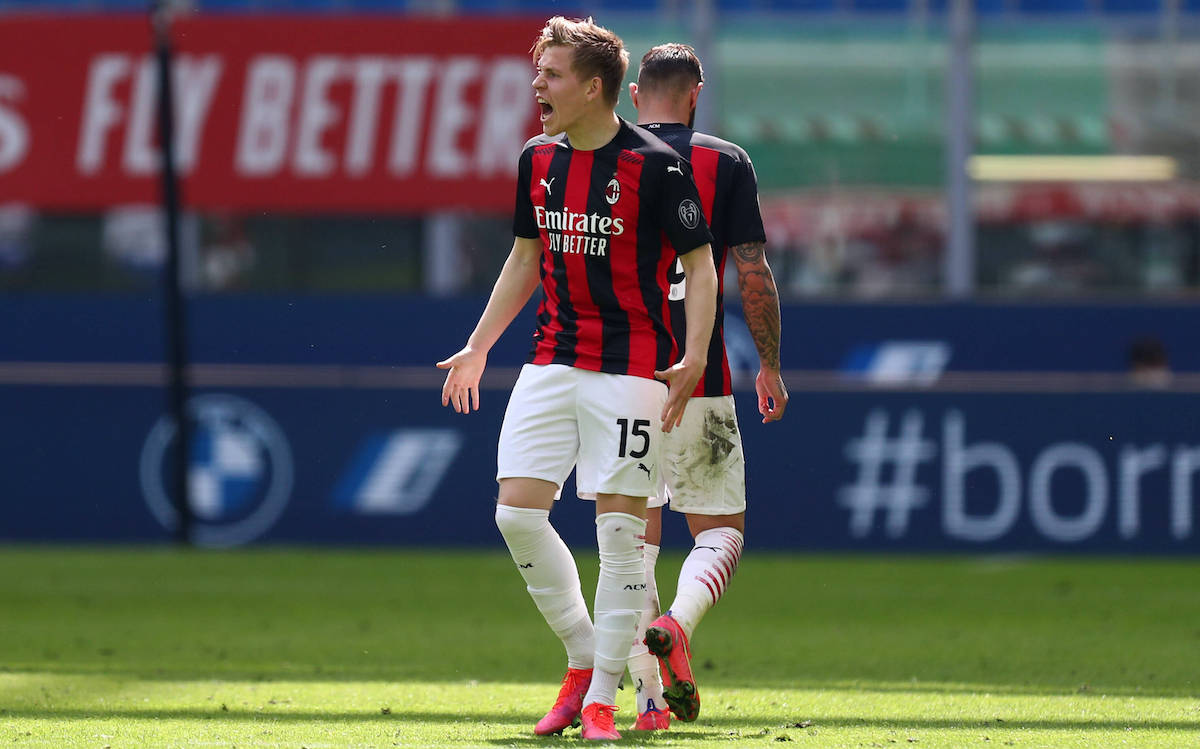 Jens Petter Hauge is one step away from leaving Milan, just one year after arriving at the club. The Rossoneri have reached...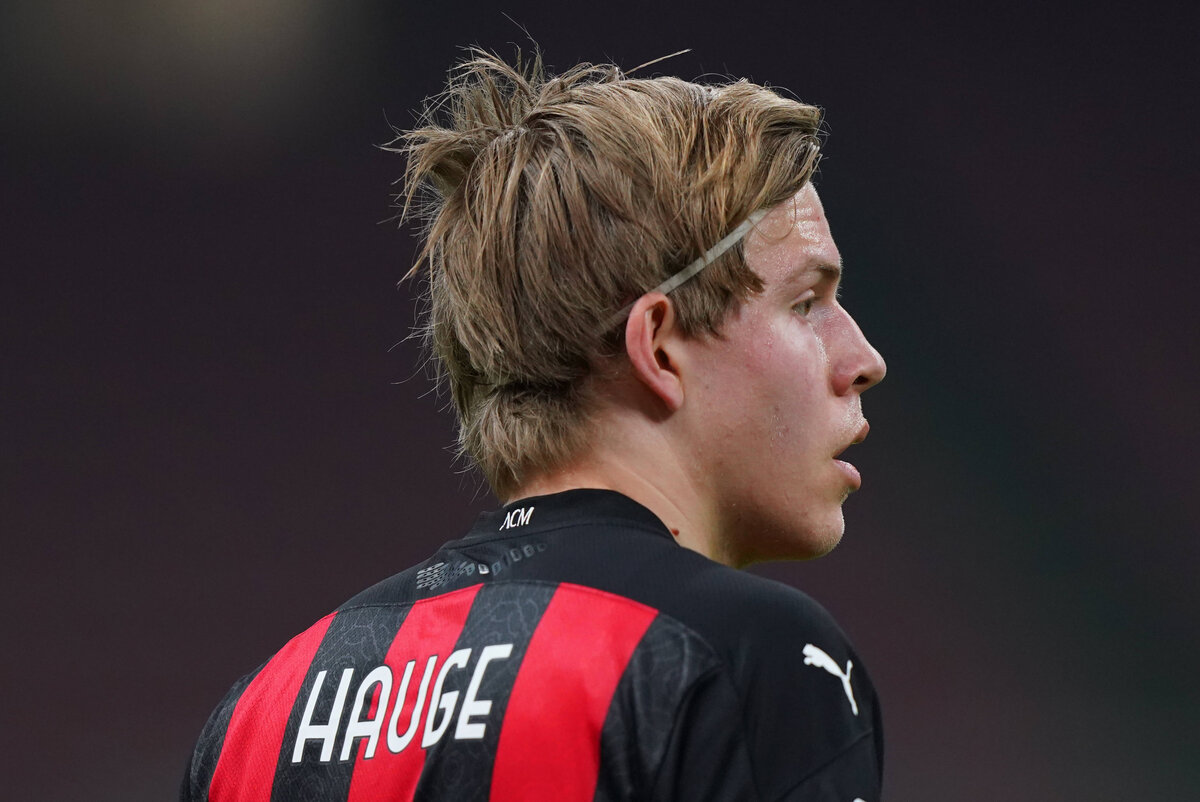 Jens Petter Hauge's future is indeed uncertain as negotiations are underway for his exit, although there is no agreement yet. Just one...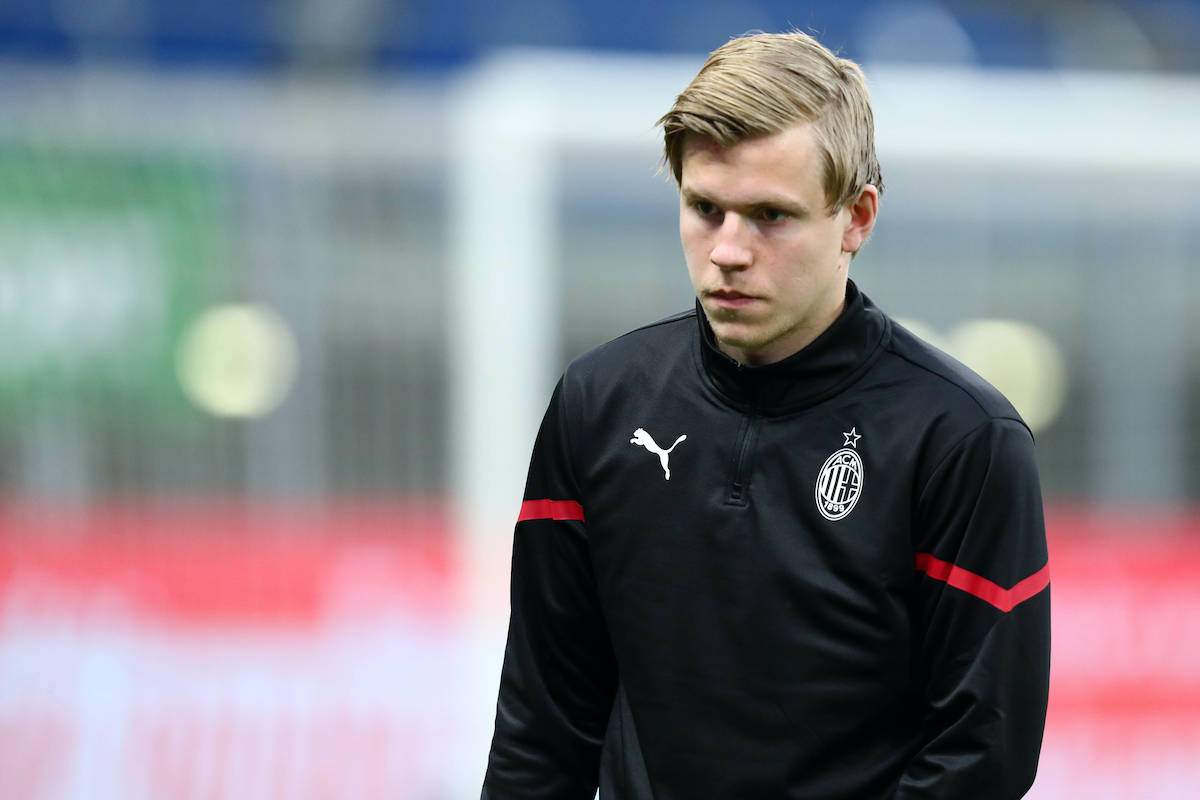 Jens Petter Hauge has been linked with a move since the start of the transfer window and it seems it will soon...