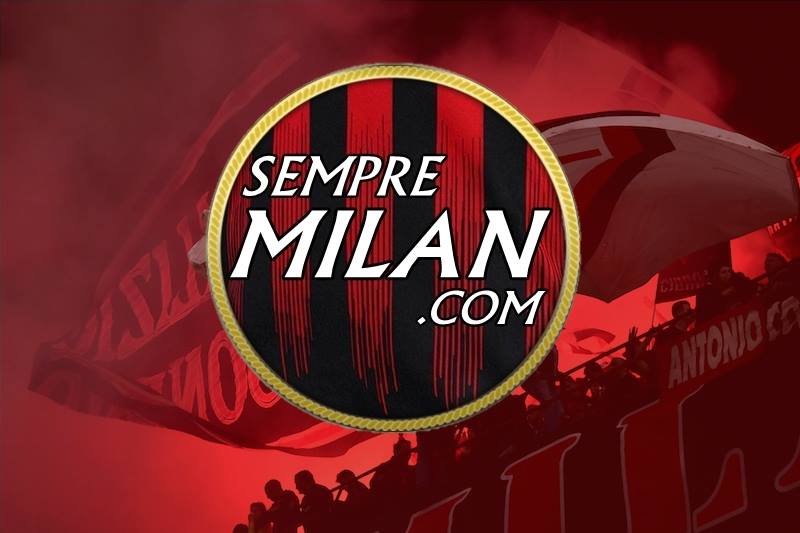 SempreMilan's first podcast was recorded on June 24, and included Oliver Fisher and Daniel Gutman, respective founder and senior editor. This week,...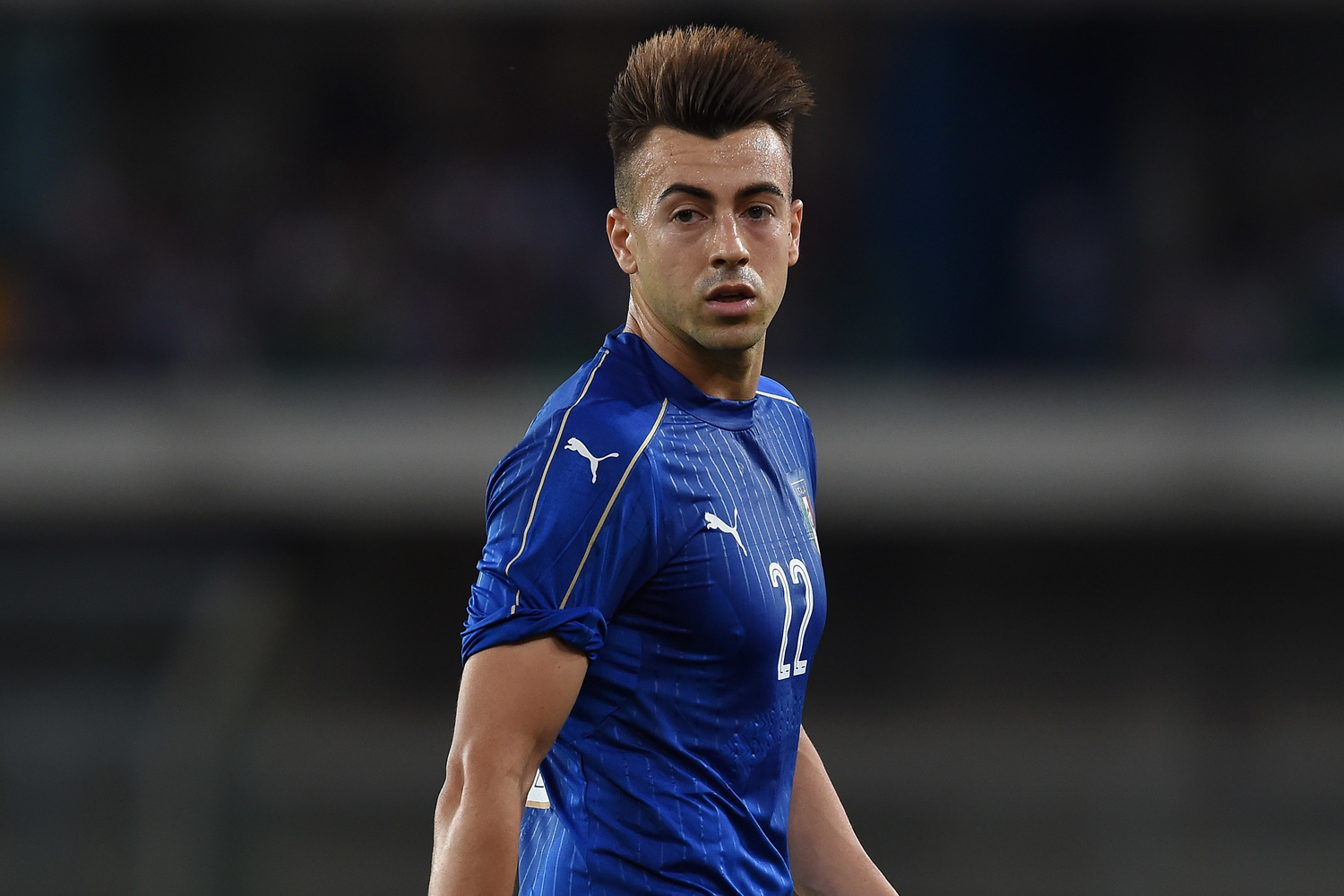 AS Roma's first move on the transfer market will be the transfer on a permanent basis of the 24-year-old winger Stephan El...
Today Roma officially announced their signing of Milan player El Shaarawy, who will join them until the end of the season. El...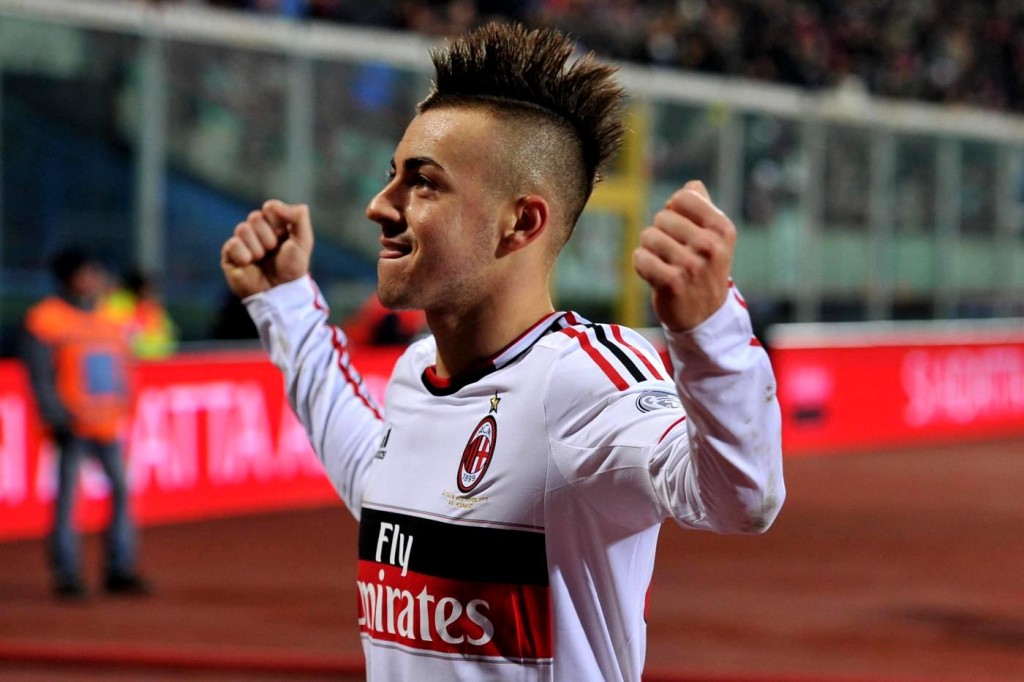 What has gone wrong for Stephan El Shaarawy ? Will he ever live up to his potential ? Though El Shaarawy might...