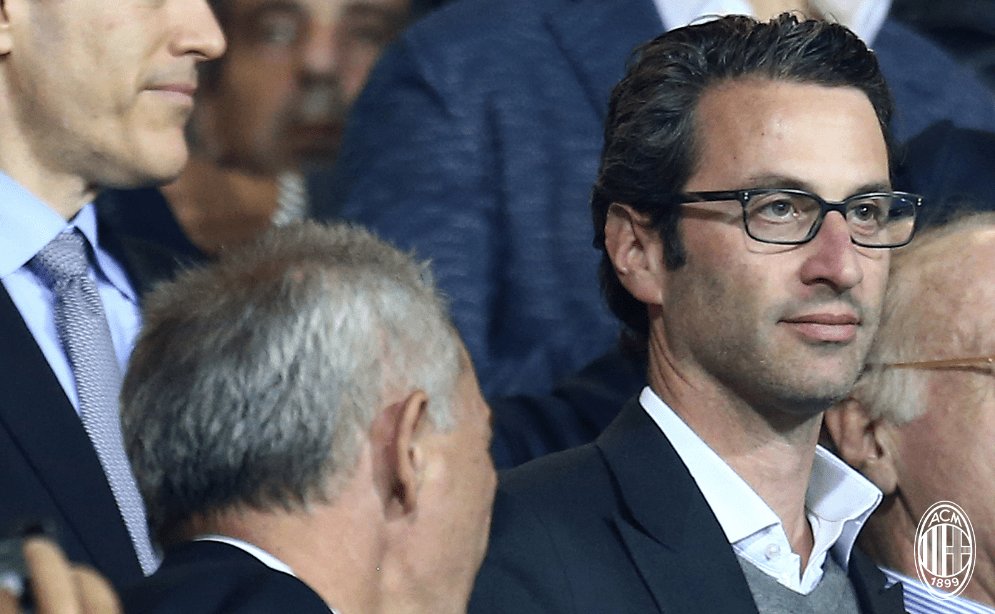 The future of AC Milan remains unknown in so many ways. Ralf Rangnick is expected to replace Stefano Pioli for next season,...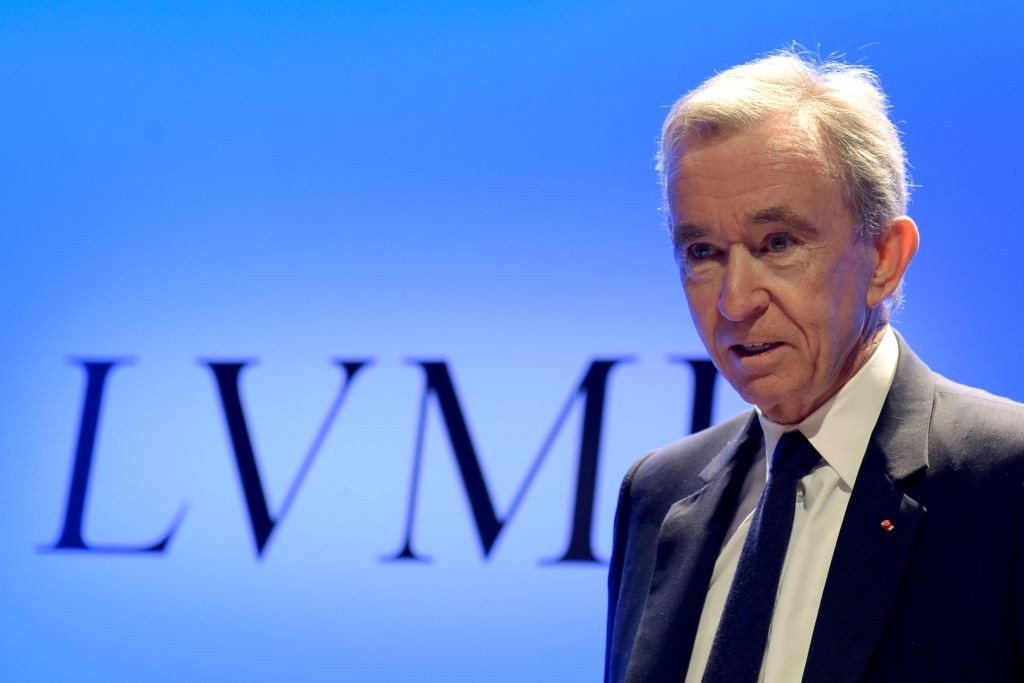 Elliott-Arnault negotiations for the sale of AC Milan, here we go again ? As Tuttosport (via milanlive .it) points out today on the newsstands,...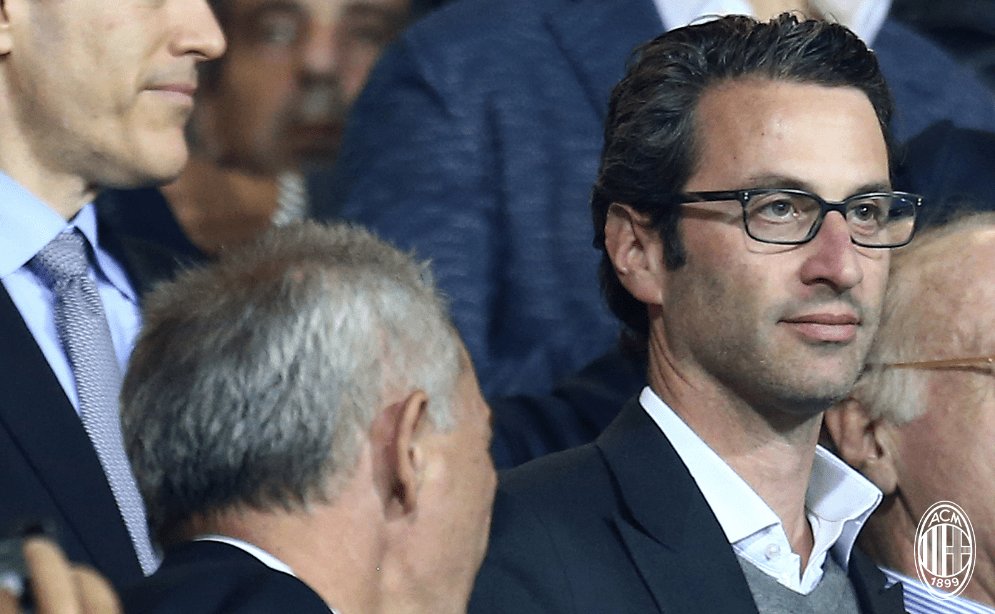 Elliott's plan is struggling to take off but they have no intention of giving up. On the contrary, the American ownership is...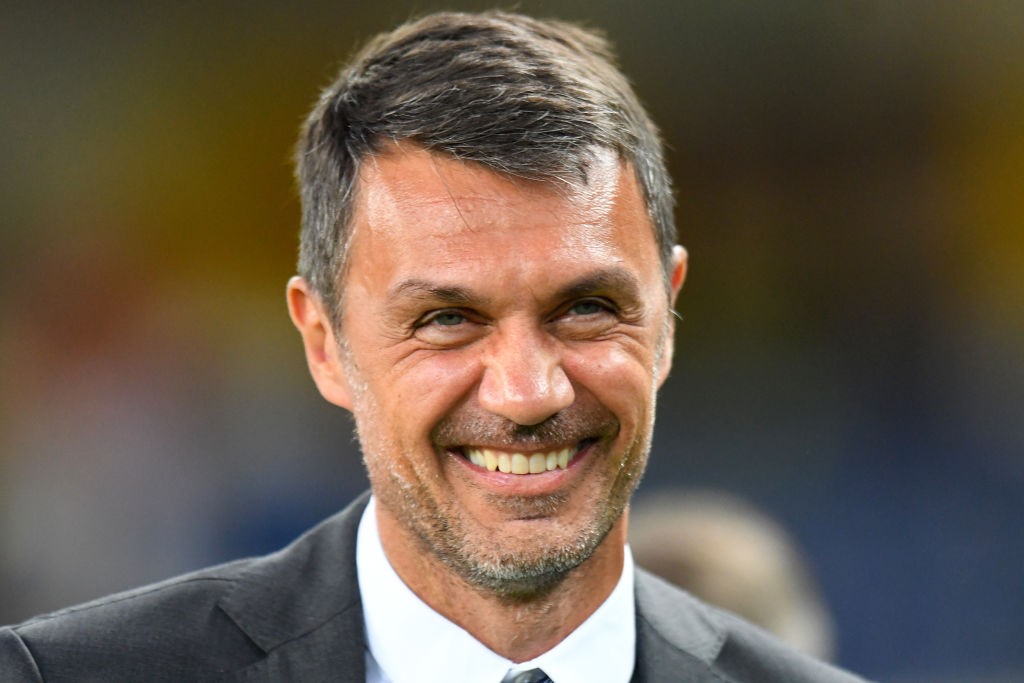 In recent weeks, reports have suggested that Paolo Maldini will part ways with AC Milan. With the sacking of his colleague Zvone...