elliott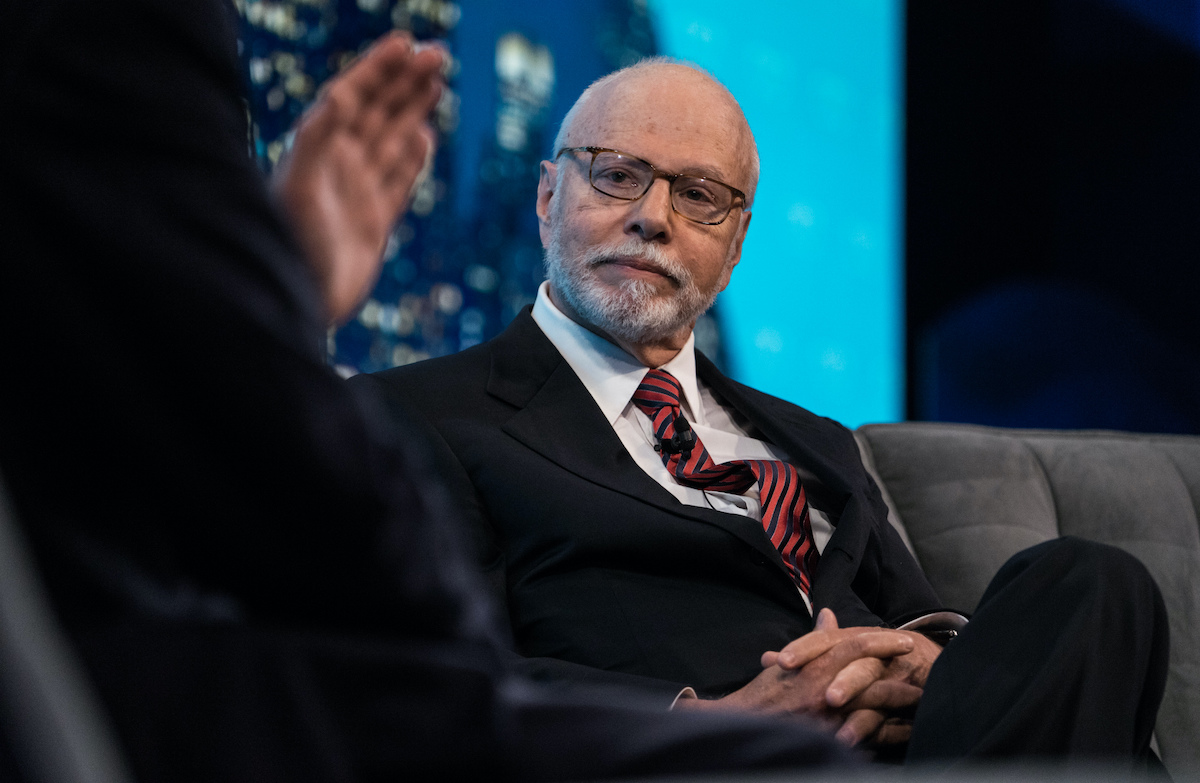 The founder of Milan owner Elliott Management would rather RebBird Capital buy the club than Investcorp, a report claims. As has been...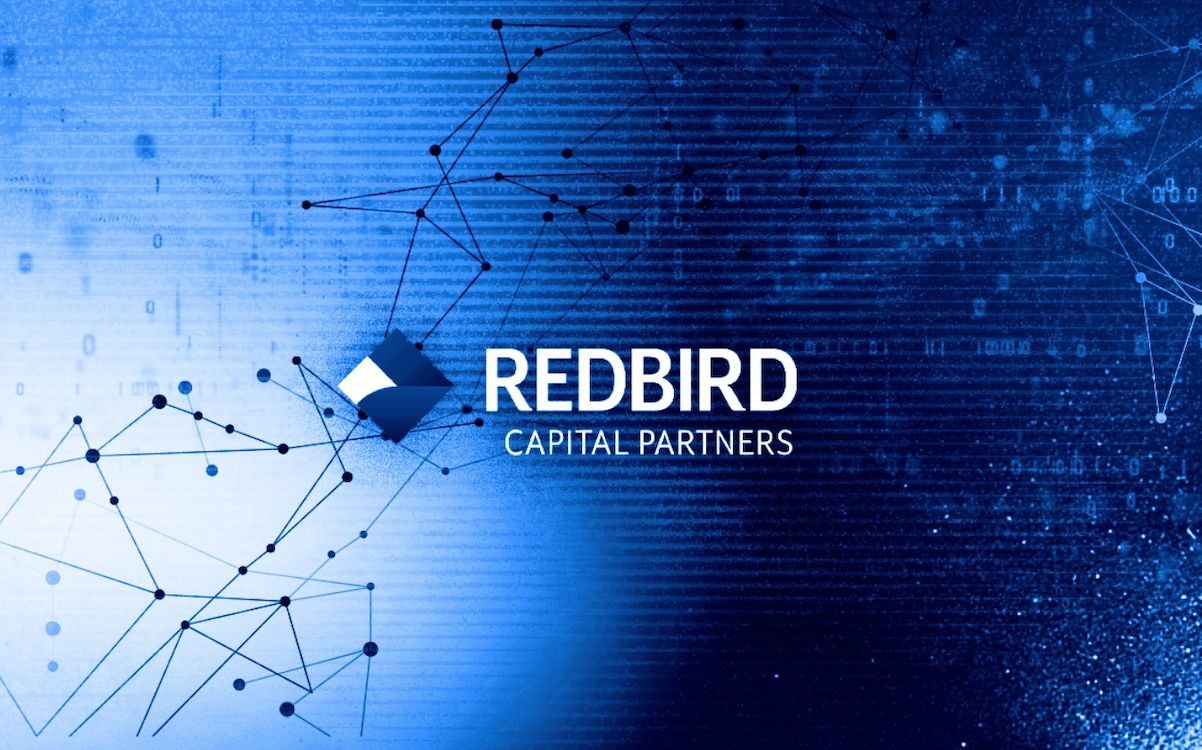 RedBird Capital have overtaken Investcorp in the race to buy AC Milan from Elliott Management, a report claims. As has been reported...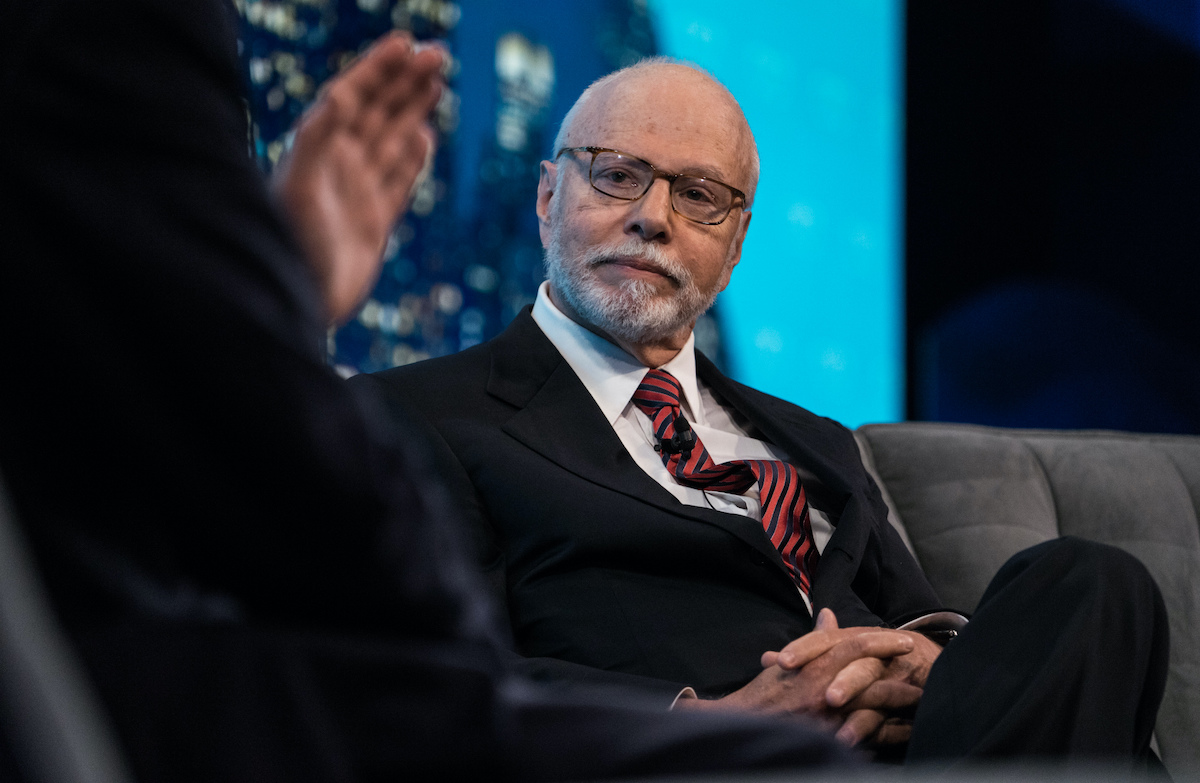 AC Milan owner Elliott Management wants to leave the club in the hands of owners that will continue the Rossoneri's positive trajectory,...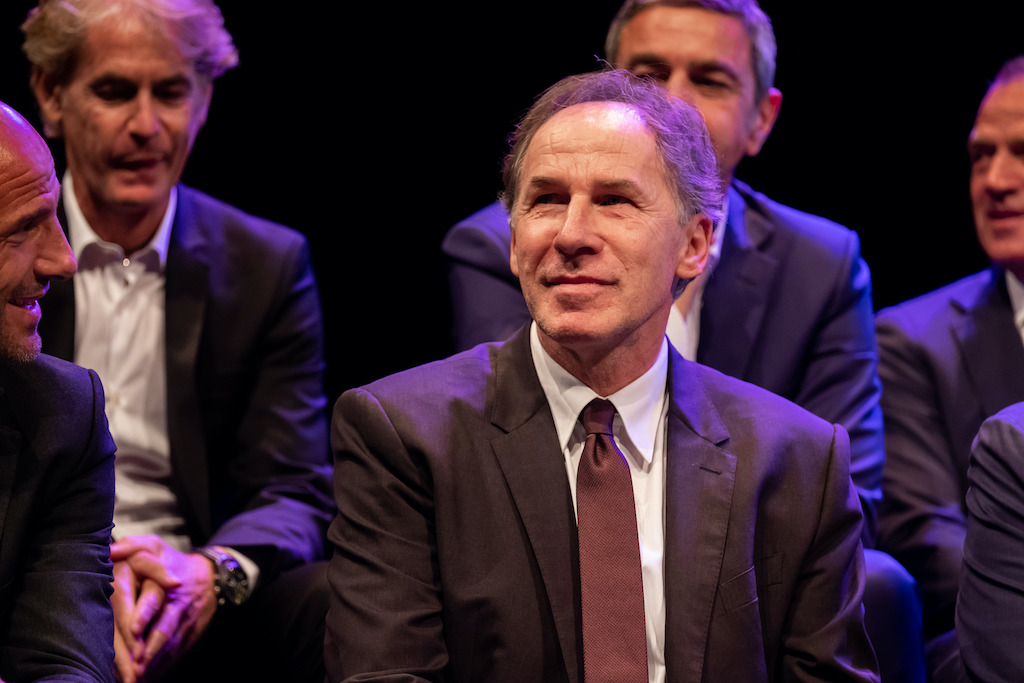 After years of many difficulties, AC Milan are looking sharper than ever and on their way back among the European elite, economically...