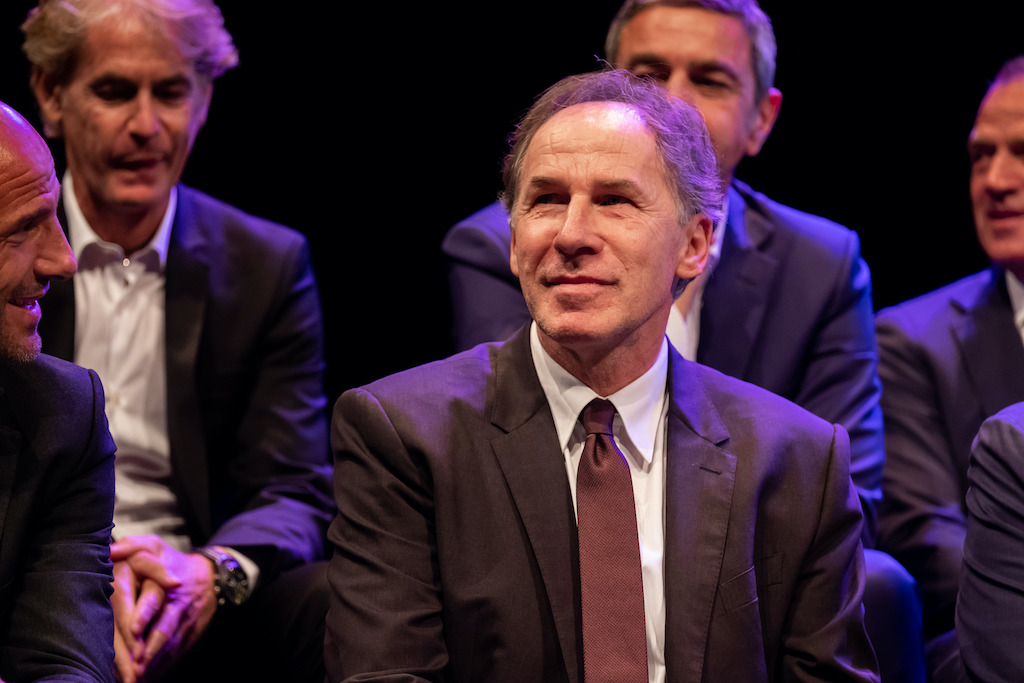 After years of many difficulties, AC Milan are looking sharper than ever and on their way back among the European elite, economically...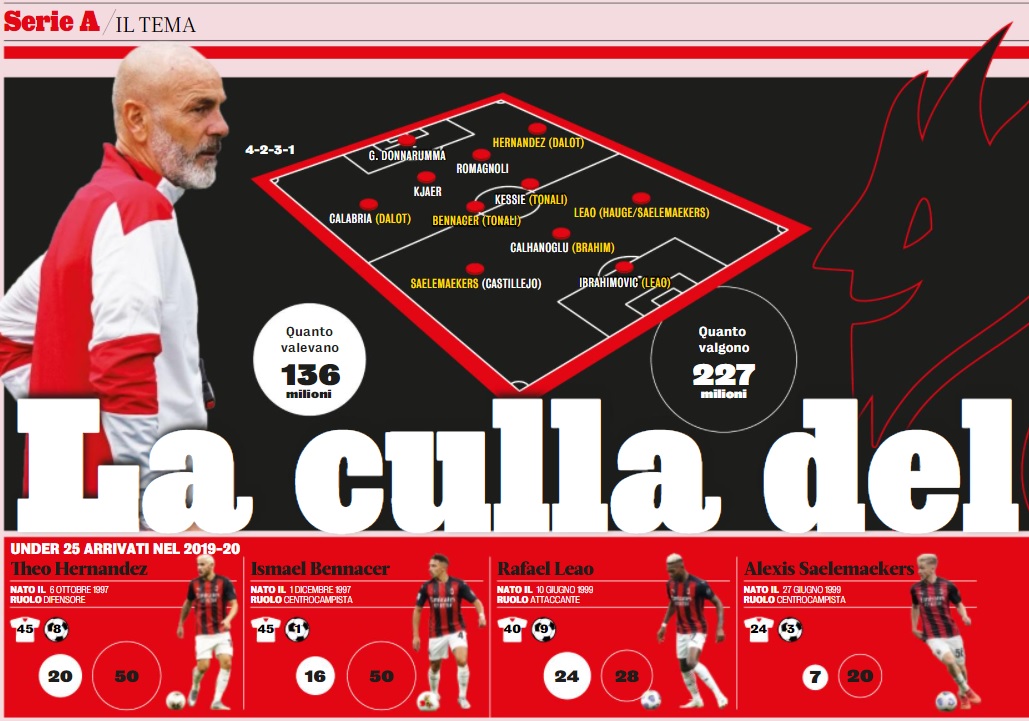 The 'young' Milan are growing, having gone 23 consecutive games without a loss in all competitions. It's an increasingly young and ambitious...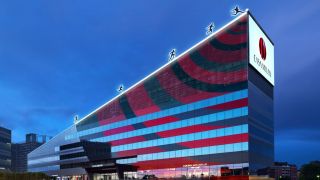 AC Milan confirmed a loss of 195 million euros yesterday, as the Coronavirus effect made itself felt and has had a heavy...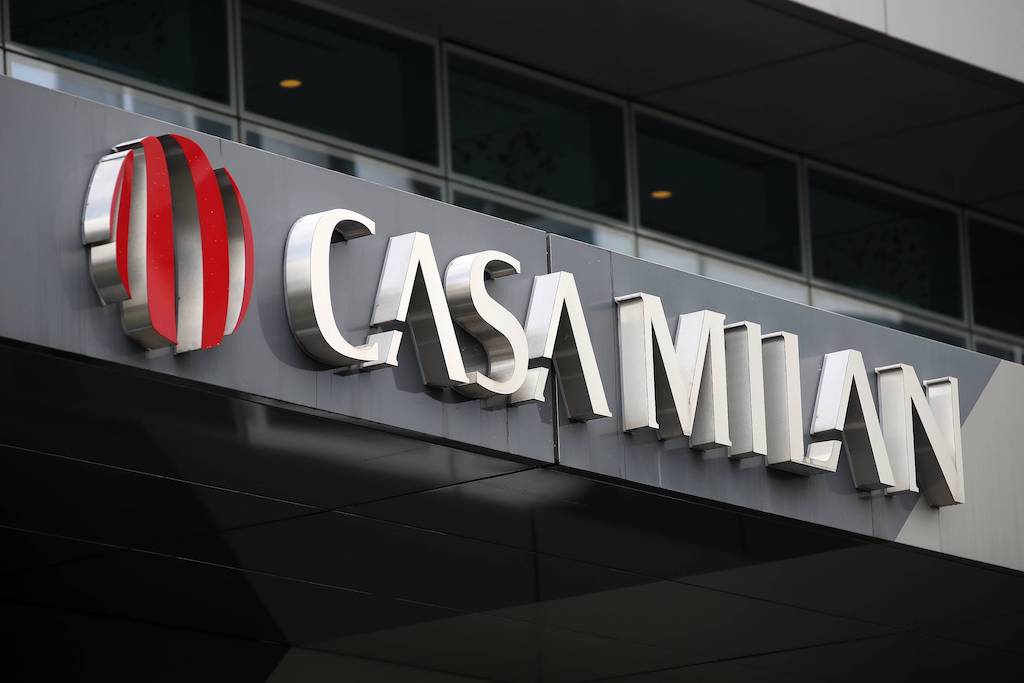 In recent months, there have been many rumours regarding the ownership of Milan, suggesting that the club could switch hands once again....