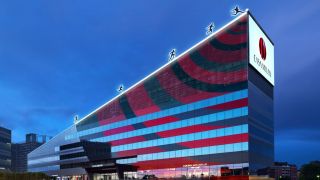 AC Milan confirmed a loss of 195 million euros yesterday, as the Coronavirus effect made itself felt and has had a heavy...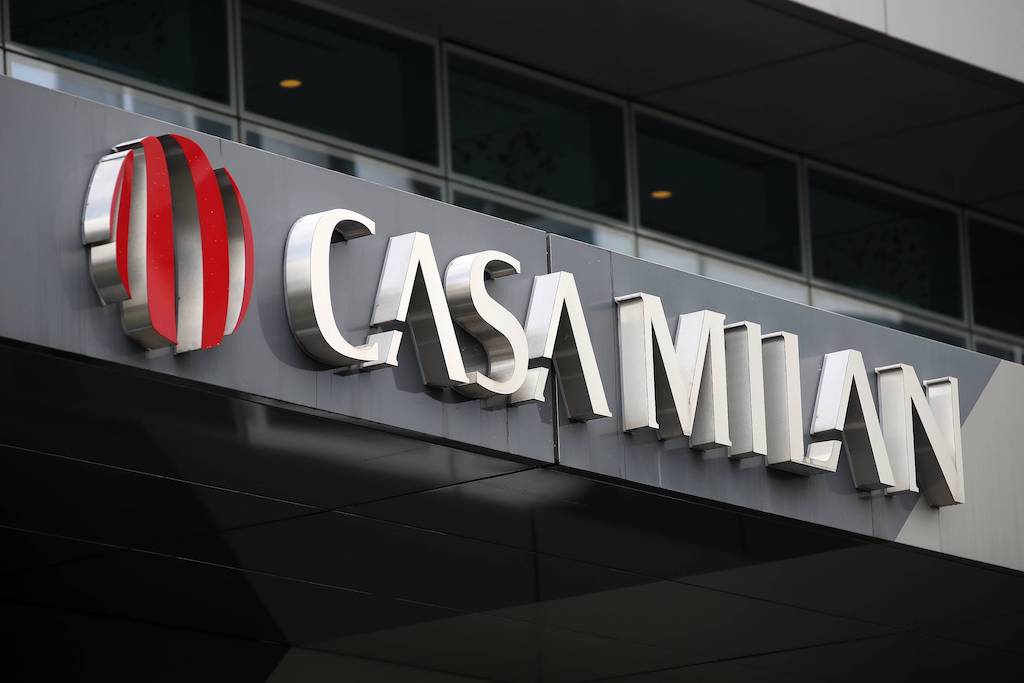 In recent months, there have been many rumours regarding the ownership of Milan, suggesting that the club could switch hands once again....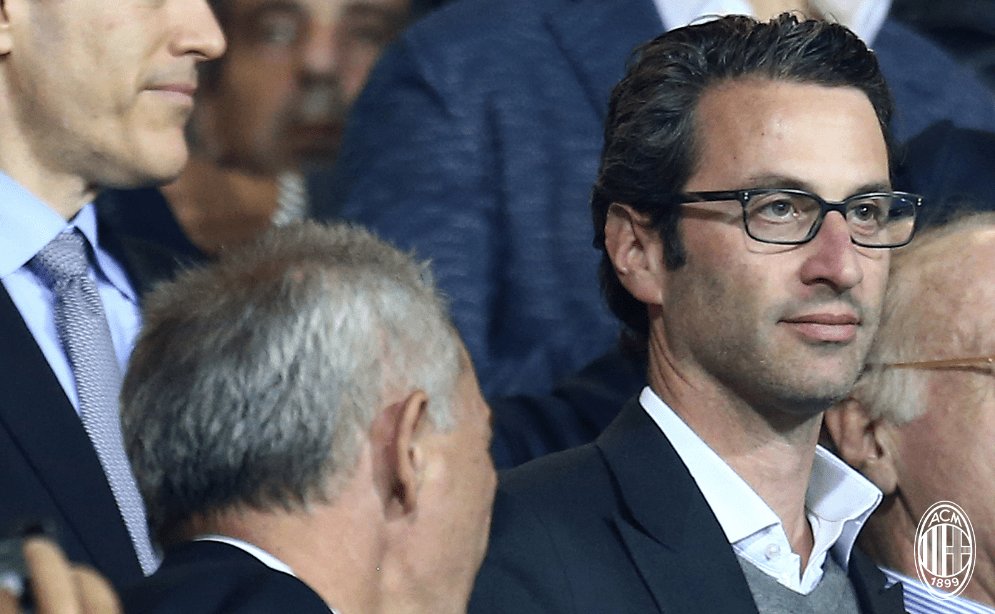 The future of AC Milan remains unknown in so many ways. Ralf Rangnick is expected to replace Stefano Pioli for next season,...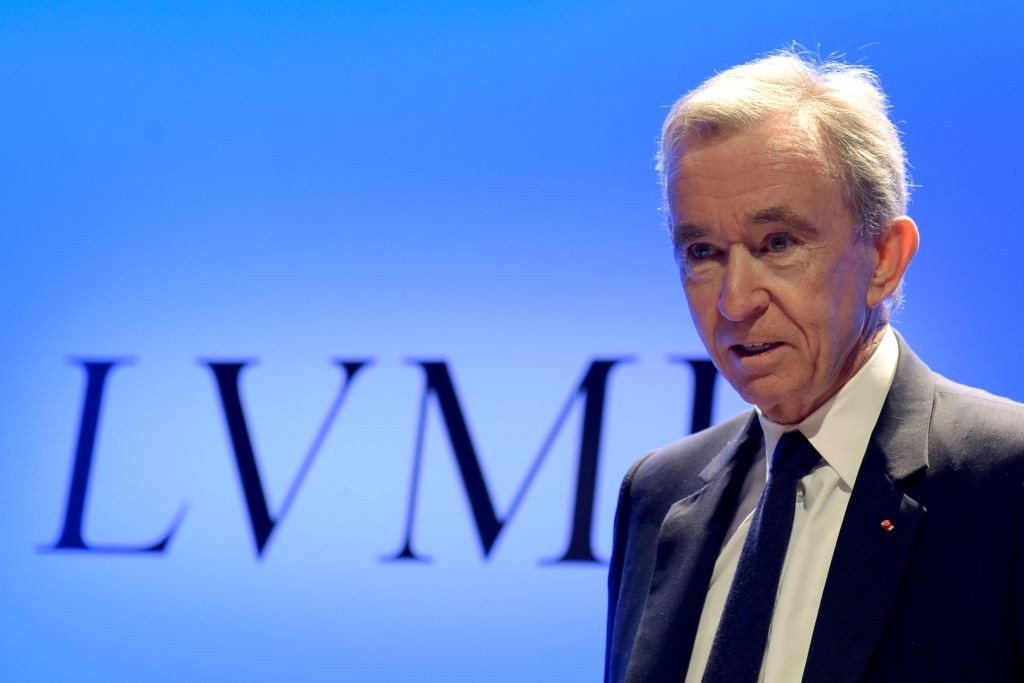 Elliott-Arnault negotiations for the sale of AC Milan, here we go again ? As Tuttosport (via milanlive .it) points out today on the newsstands,...