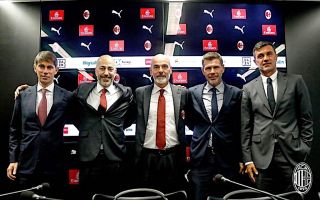 The situation at AC Milan is far from positive. After Boban's words yesterday, criticising both Gazidis and the owners (Read here), newspapers...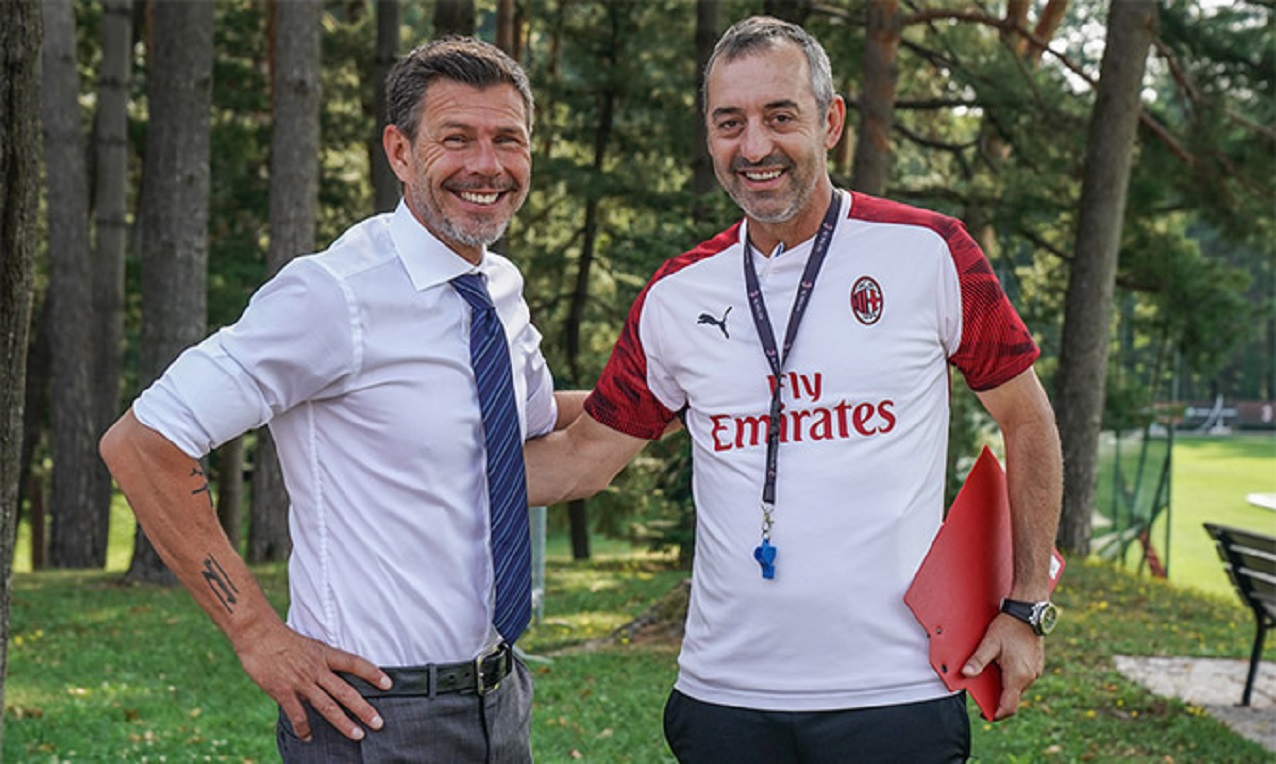 By the looks of it, Zvone Boban and Paolo Maldini could leave AC Milan at the end of the season, having fallen...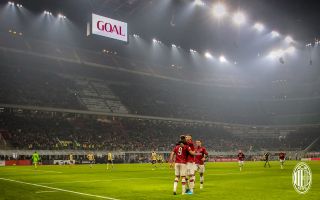 Tomorrow's game just won't be a challenge between AC Milan and Inter. It will also be a challenge between the owners Suning...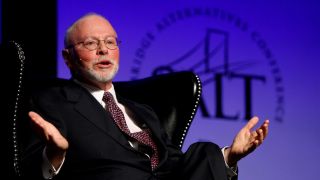 In the past couple of weeks, there has been talk of Bernard Arnault's intention to purchase AC Milan. However, despite reports from La...