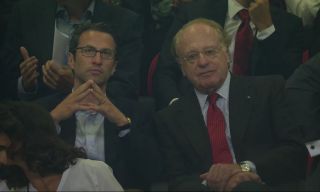 After seven long years, AC Milan are finally back in the Champions League and will take on Liverpool at Anfield tonight. In...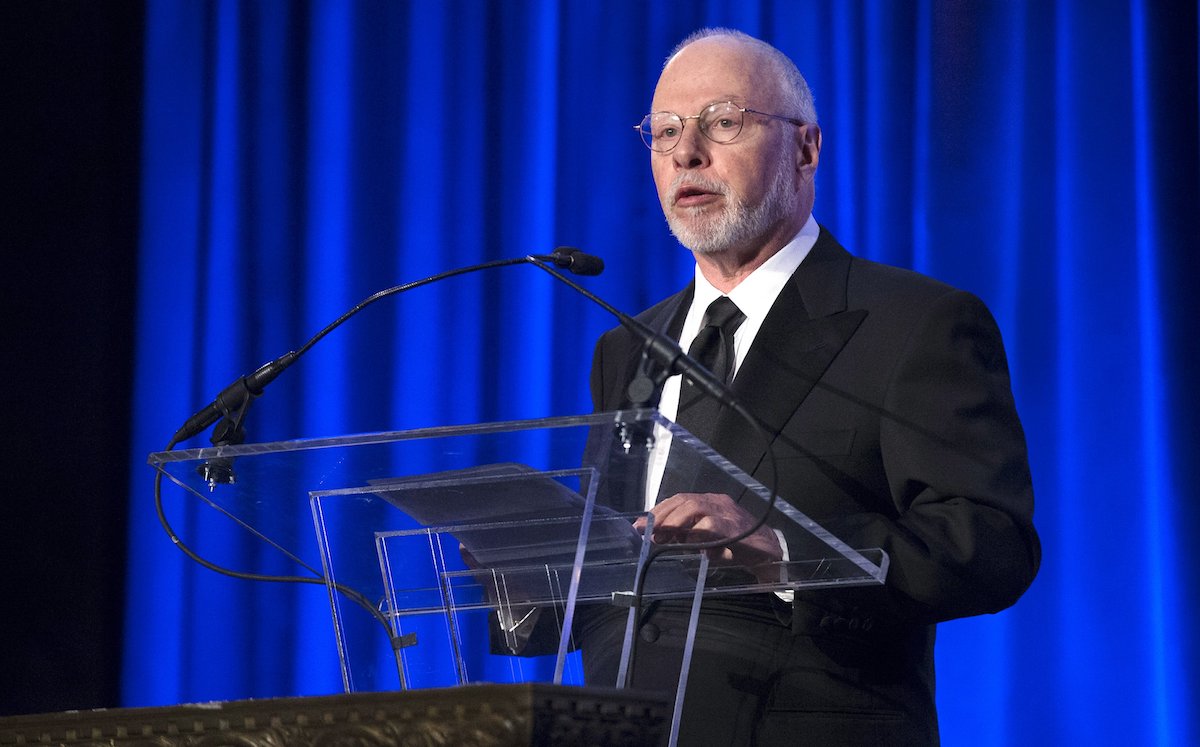 AC Milan's path to becoming more financially stable and virtuous appears to be well underway, with the club's losses reportedly halved. As...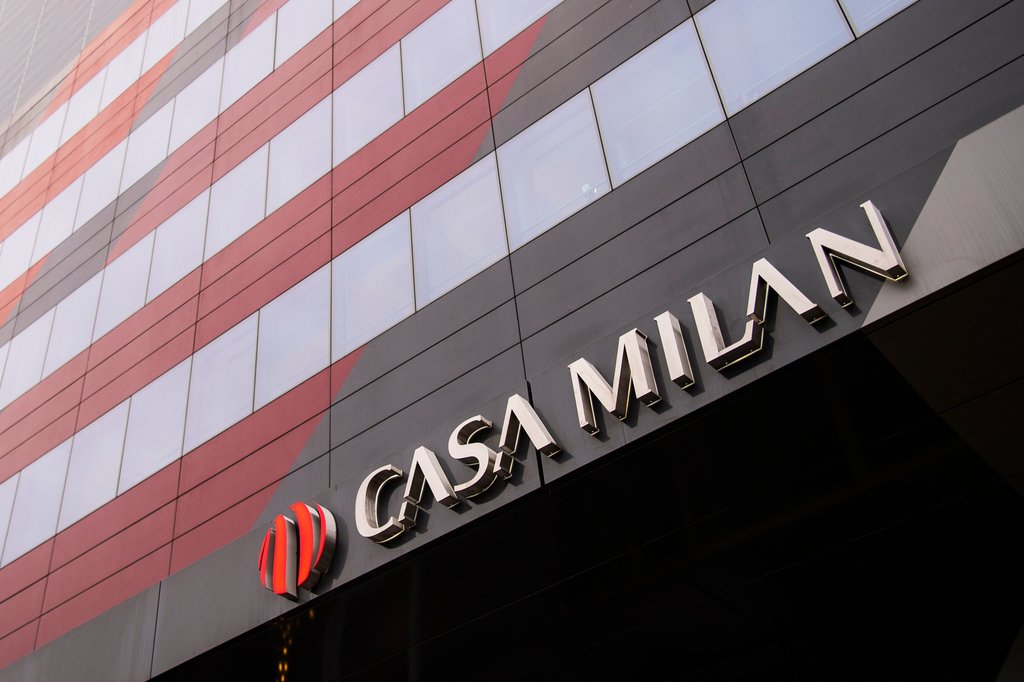 Huge news has just been released as World Lab Technologies are in talks to buy Milan from Elliott Management, who took over...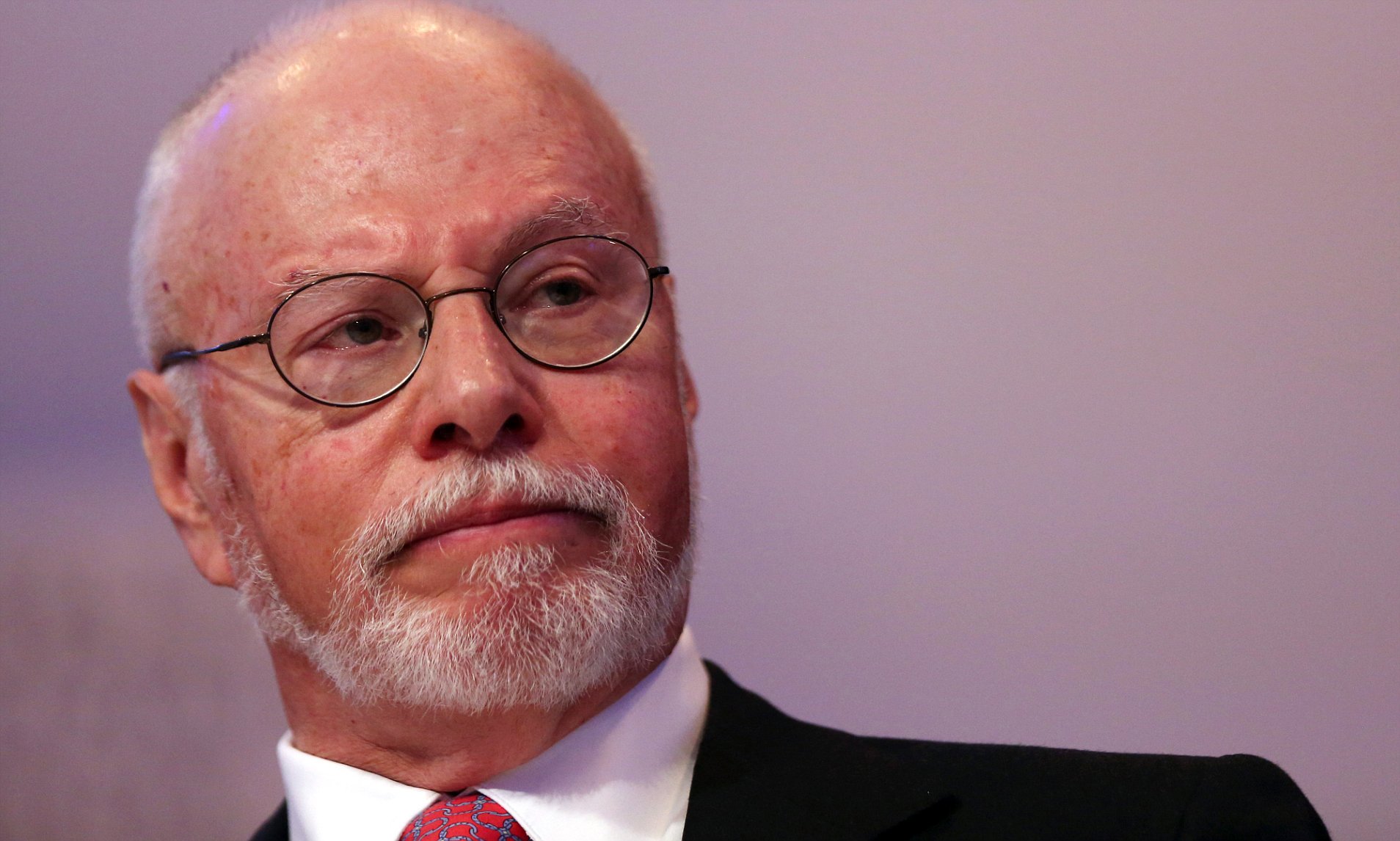 Good signs for Milan's mercato ? At least there are for the Rossoneri's owners, Elliott Management, as their counter-parts decreased their portfolios...