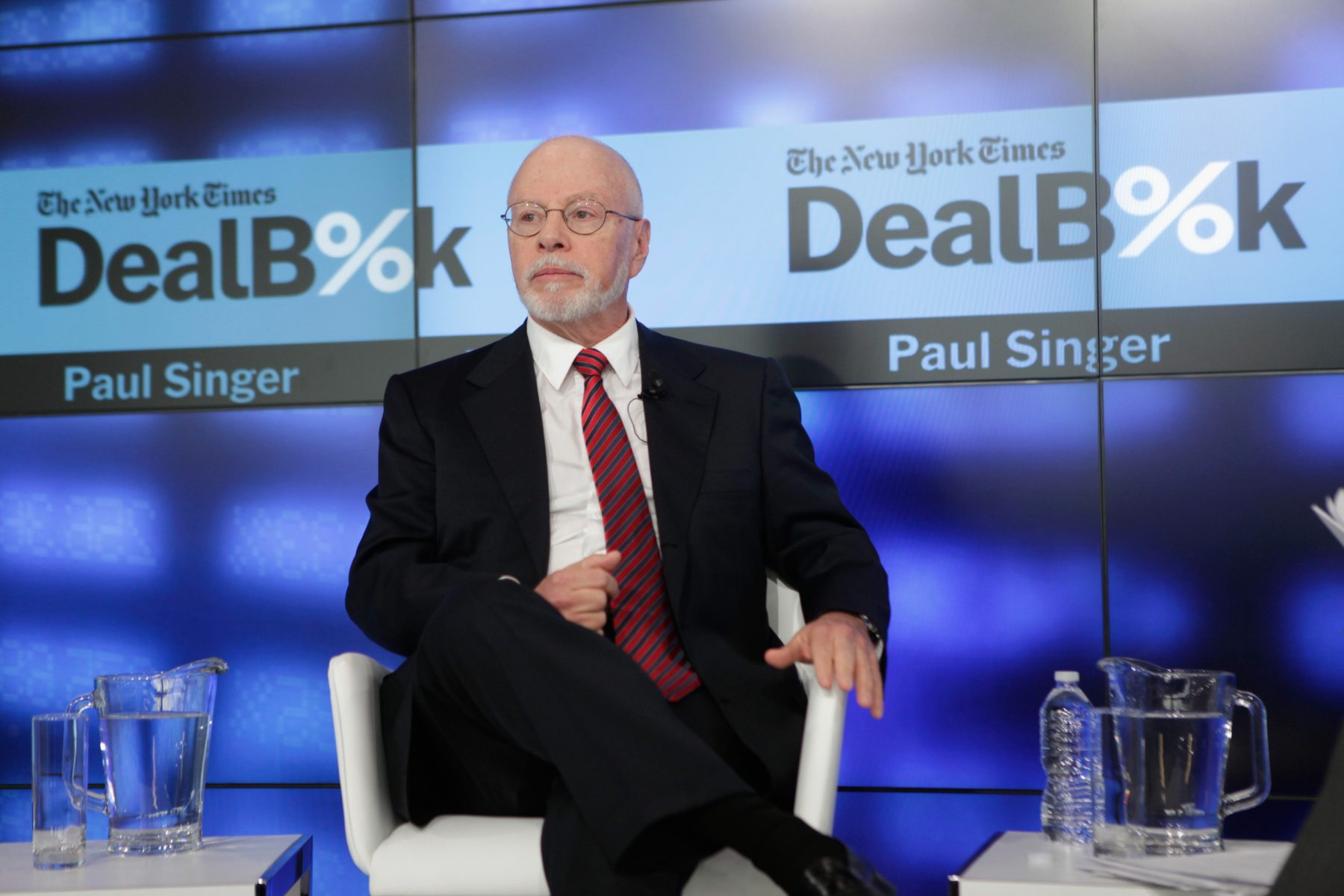 Elliott Management face a dilemma regarding AC Milan as the club's value is currently in decline, according to a report. Having taken...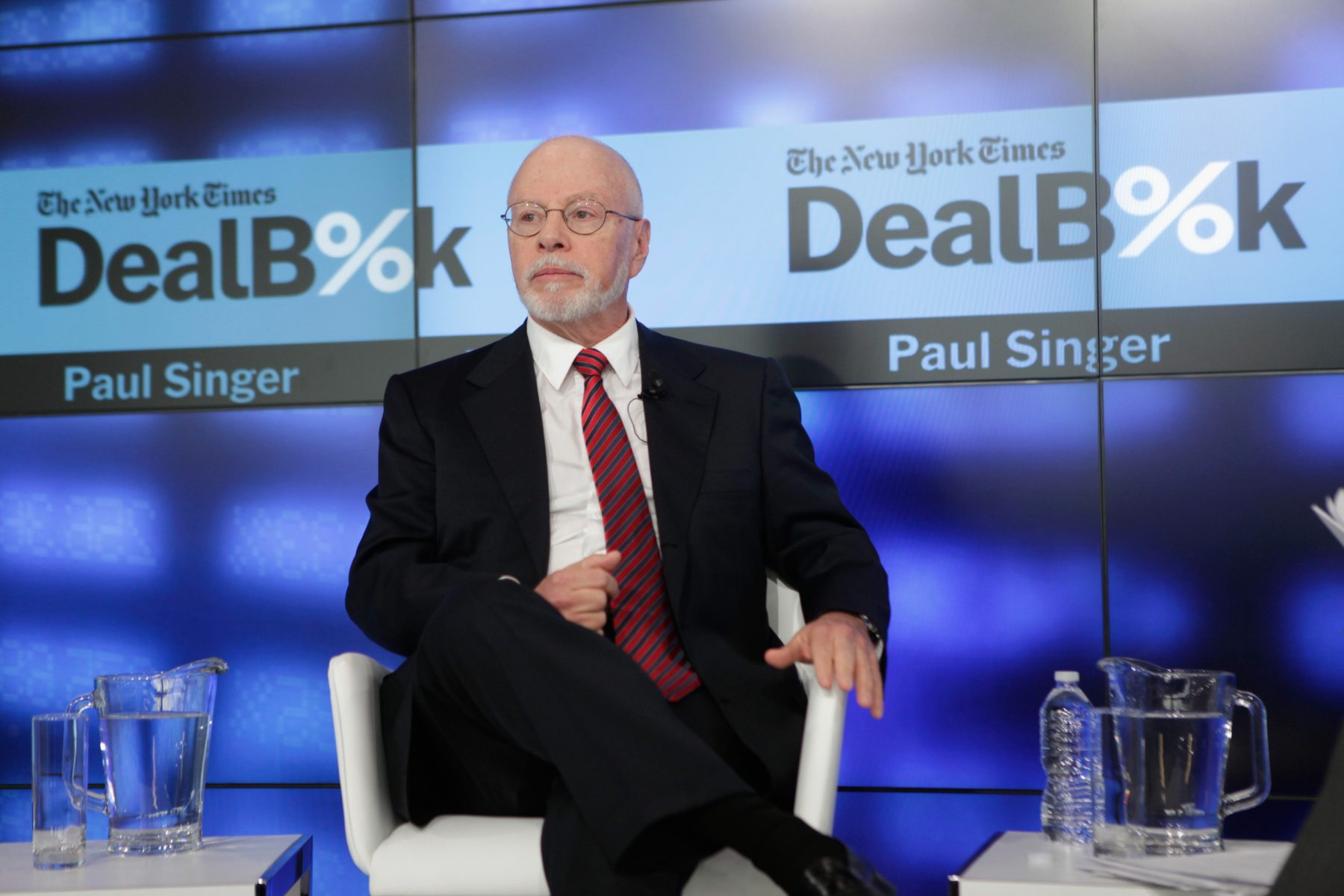 Elliott Management are looking to sell a minority stake in AC Milan as they seek support in marketing and sponsorship. According to...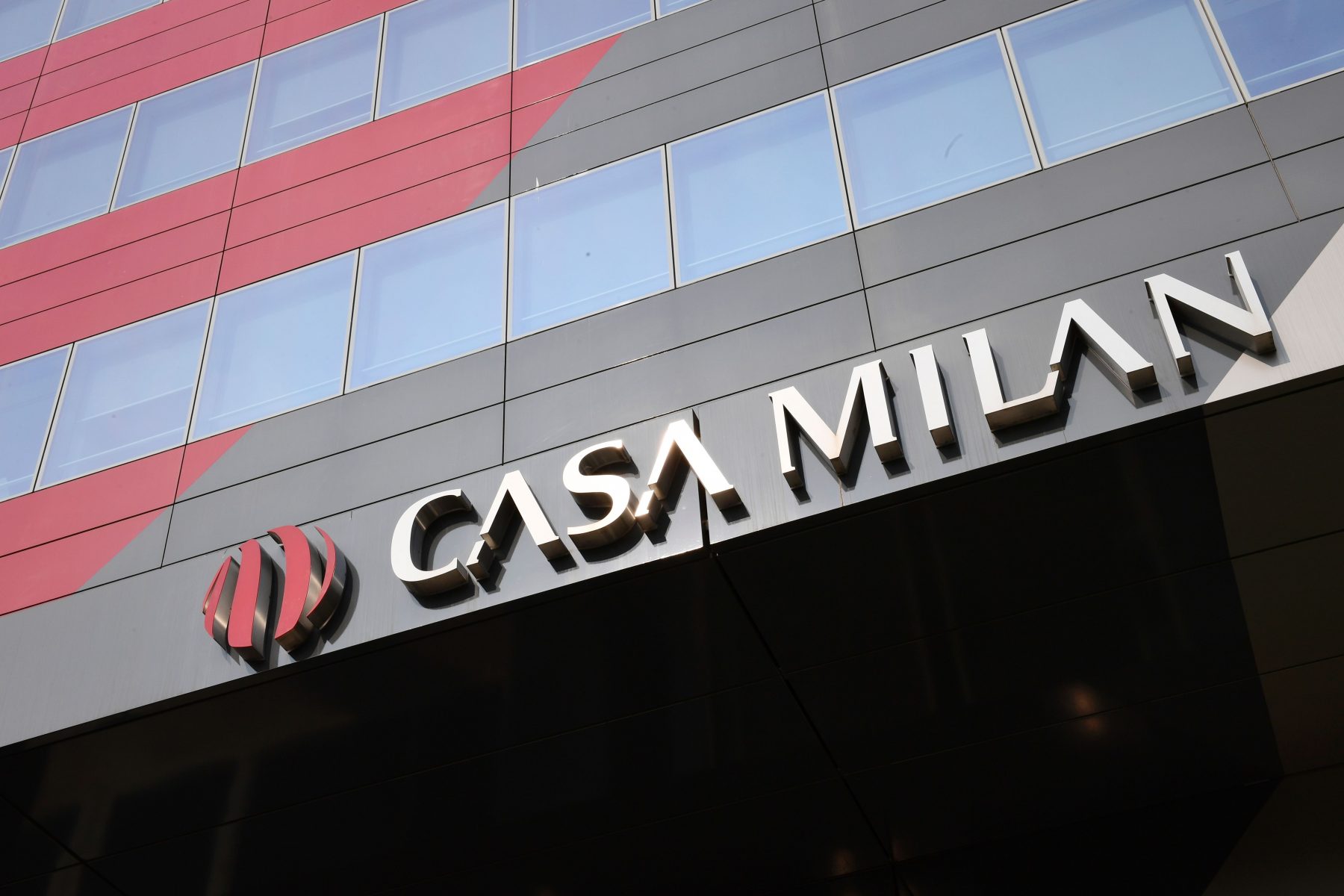 Today begins a crucial week for the future of Milan, with the CAS decision looming, as well as the board meeting. CAS...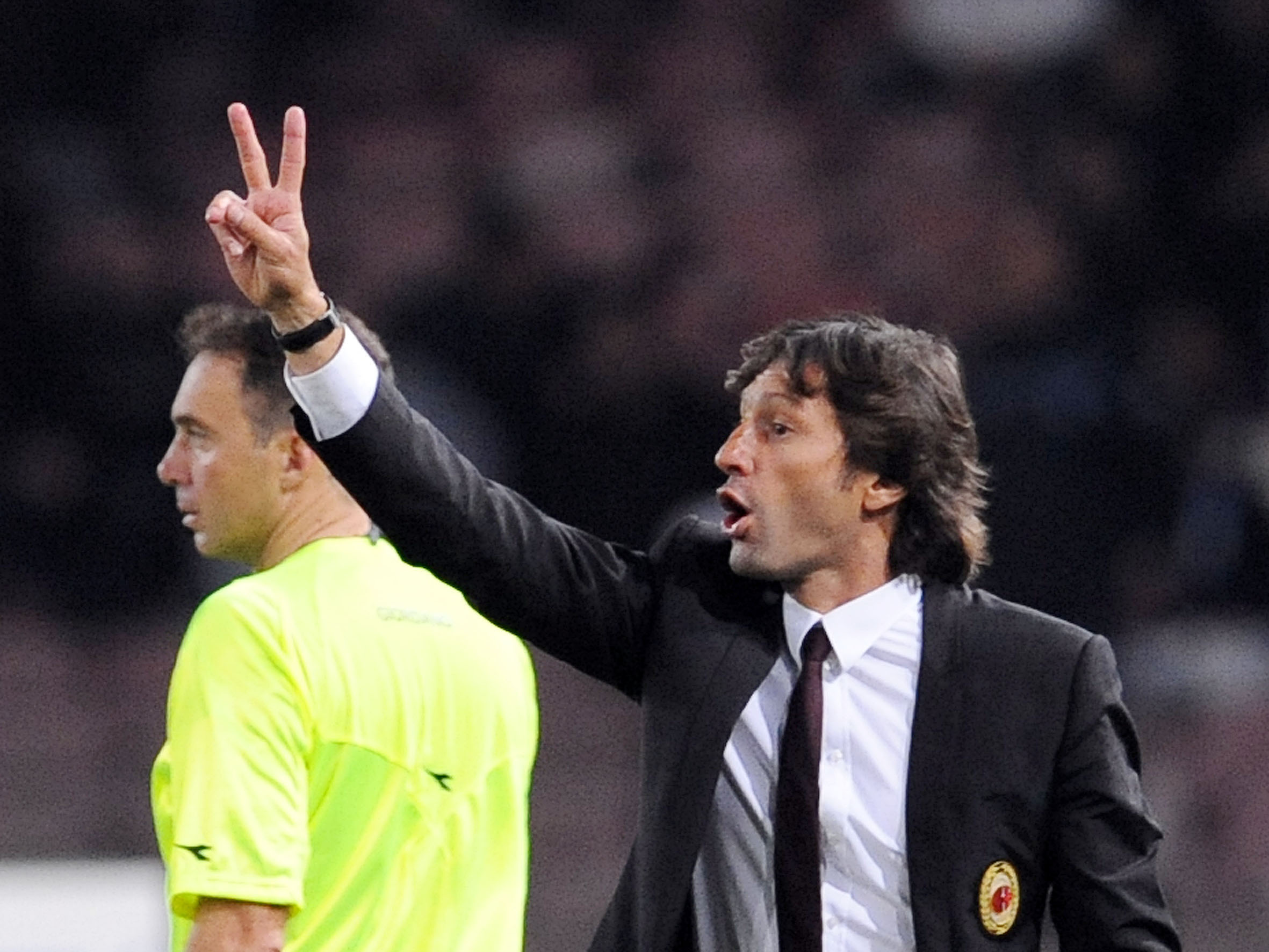 Within the first week of the Rossoneri's new management, Elliott, a lot has been made on the corporate front of Milan . ...