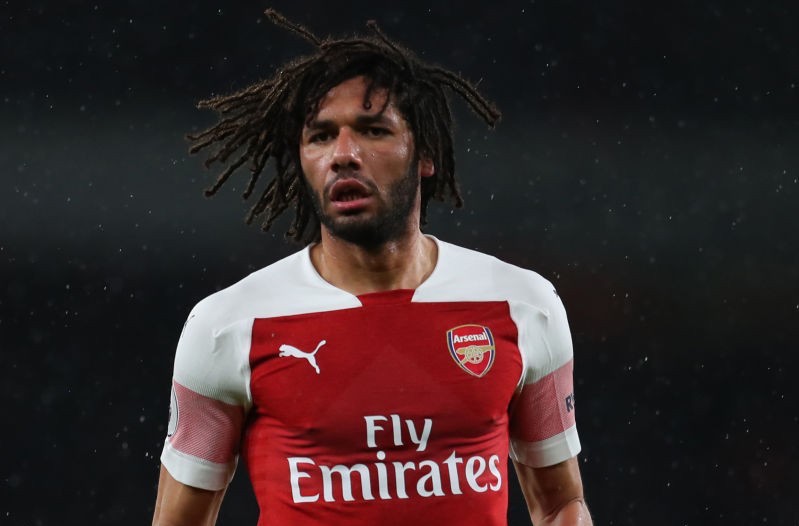 Despite the words of his father earlier today, it seems Mohamed Elneny won't be joining AC Milan in January. The Rossoneri's Chief...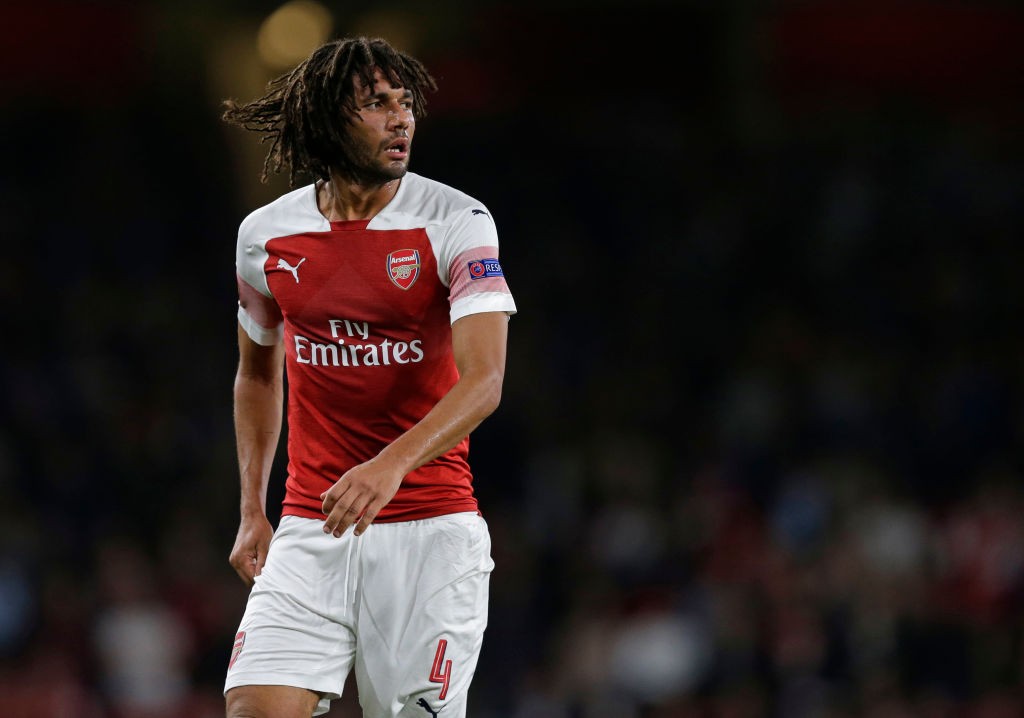 Mohamed Elneny, currently on loan at Besiktas from Arsenal, could be making a move in January. Based on his father's words, his...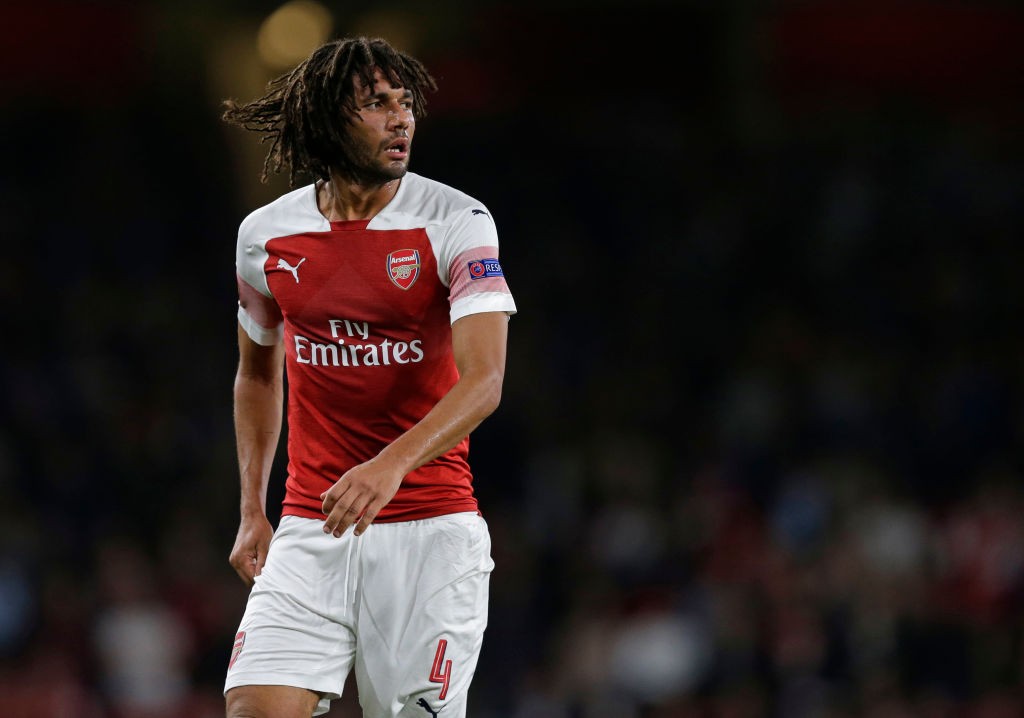 After dealing with the managerial situation, at least for now, the Milan leadership are already preparing ahead of the January transfer window....