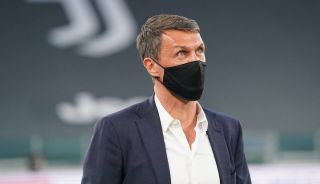 AC Milan have been offered the chance to sign two full-backs who could potentially replace Manchester United loanee Diogo Dalot, a report...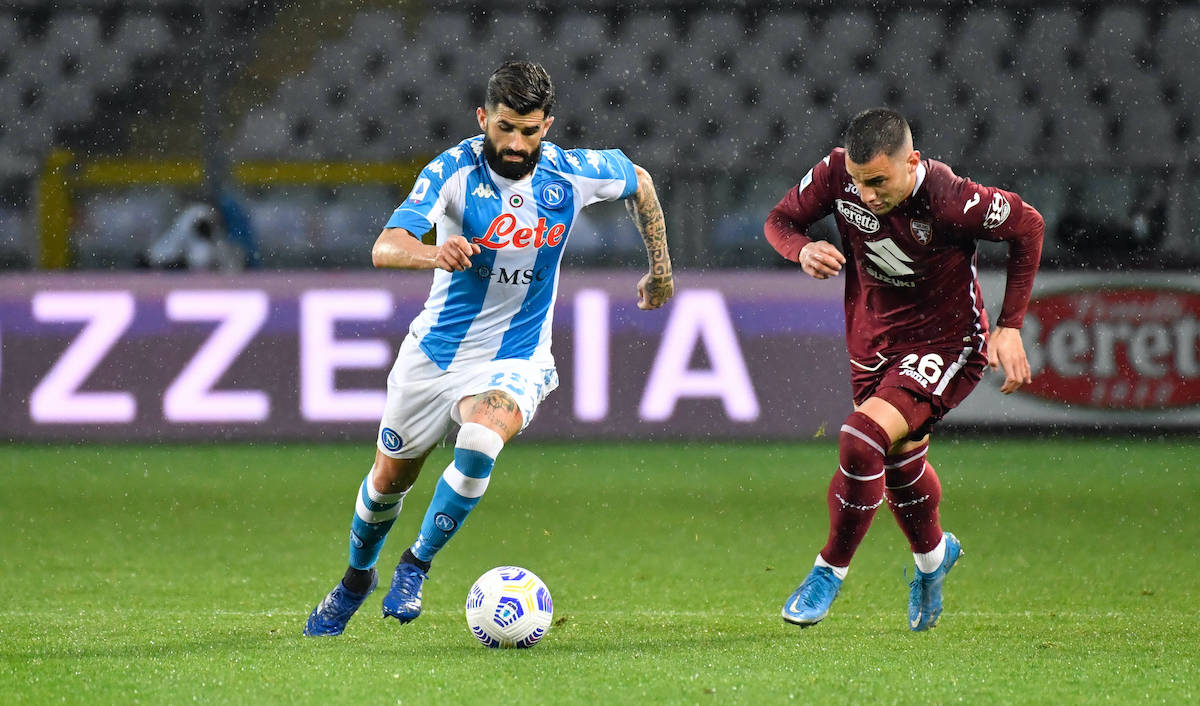 AC Milan have three targets in mind as they look to replace Diogo Dalot, who is set to return to Manchester United...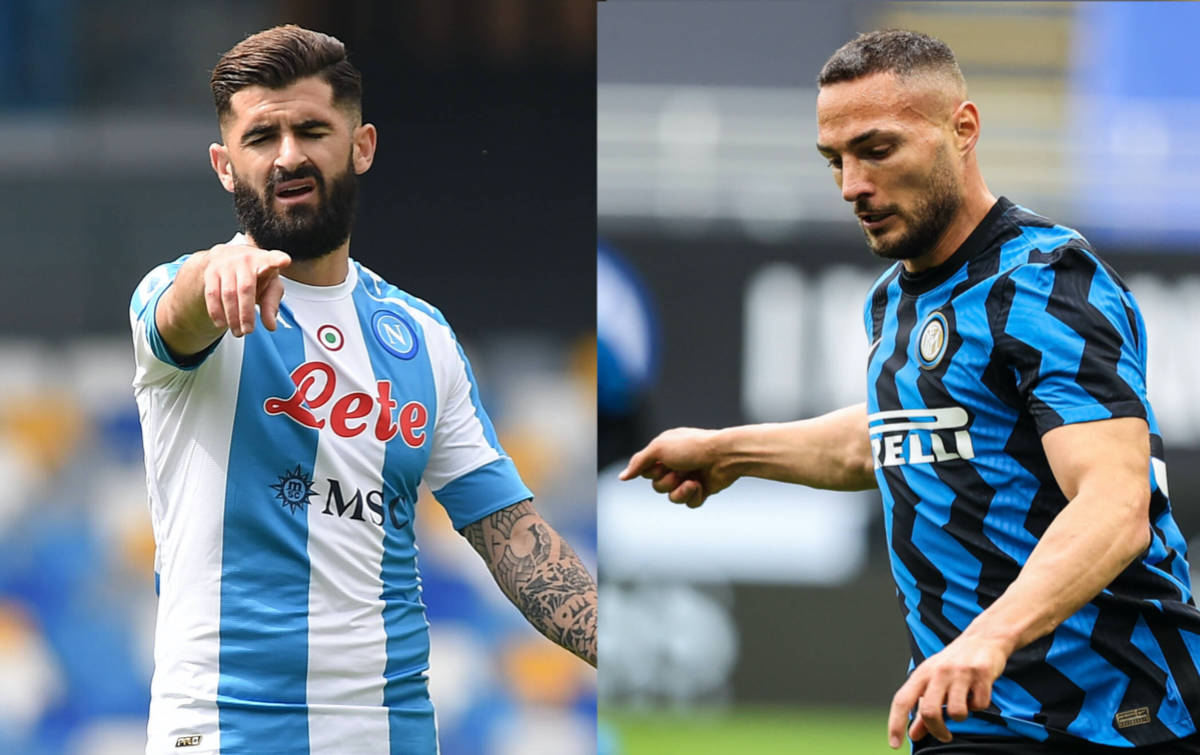 AC Milan have done some evaluations on potential free transfer opportunities in particular for the full-back department, a report claims. In their...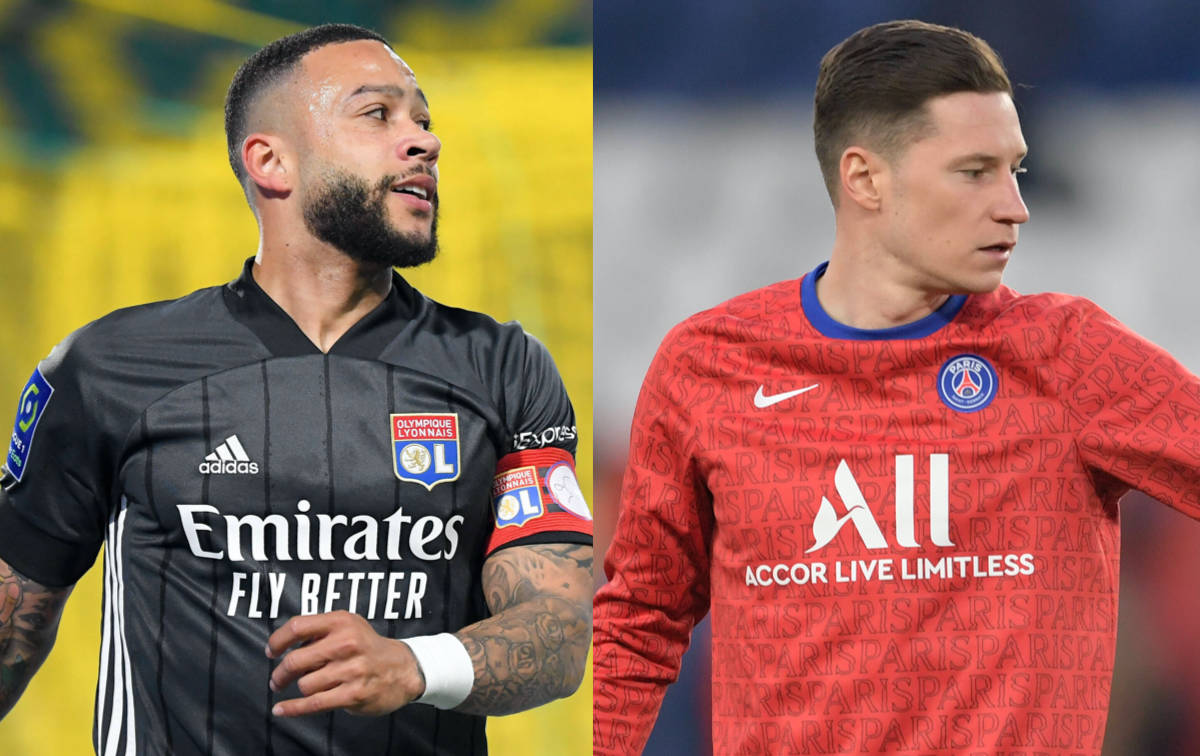 There are a number of players who could be valuable additions on free transfers if Milan want low-cost reinforcements, a report claims....