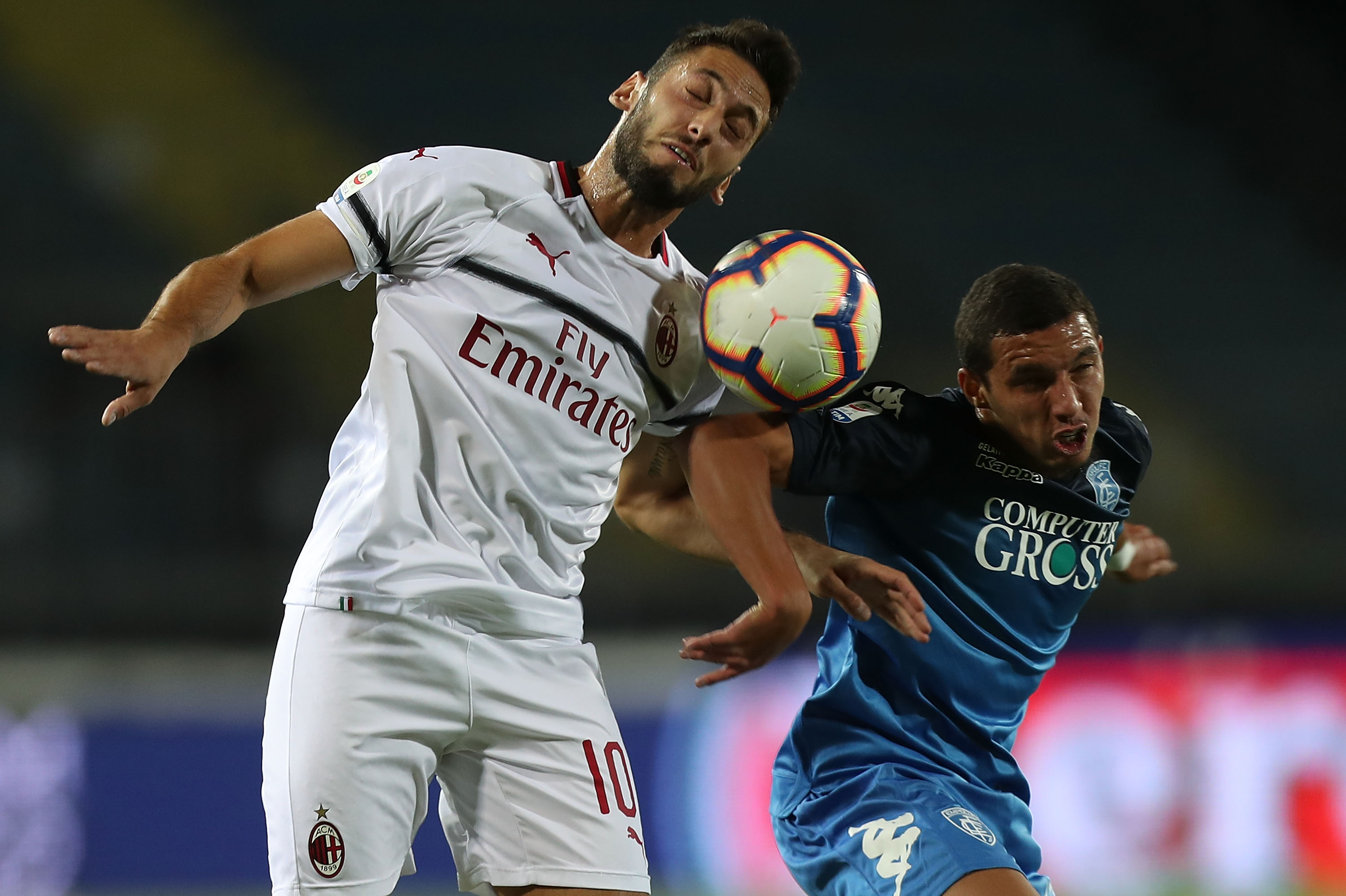 Ismaël Bennacer is set to become Milan's newest signing, according to Fabrizio Romano. It's been speculated that Ismaël Bennacer to Milan was a...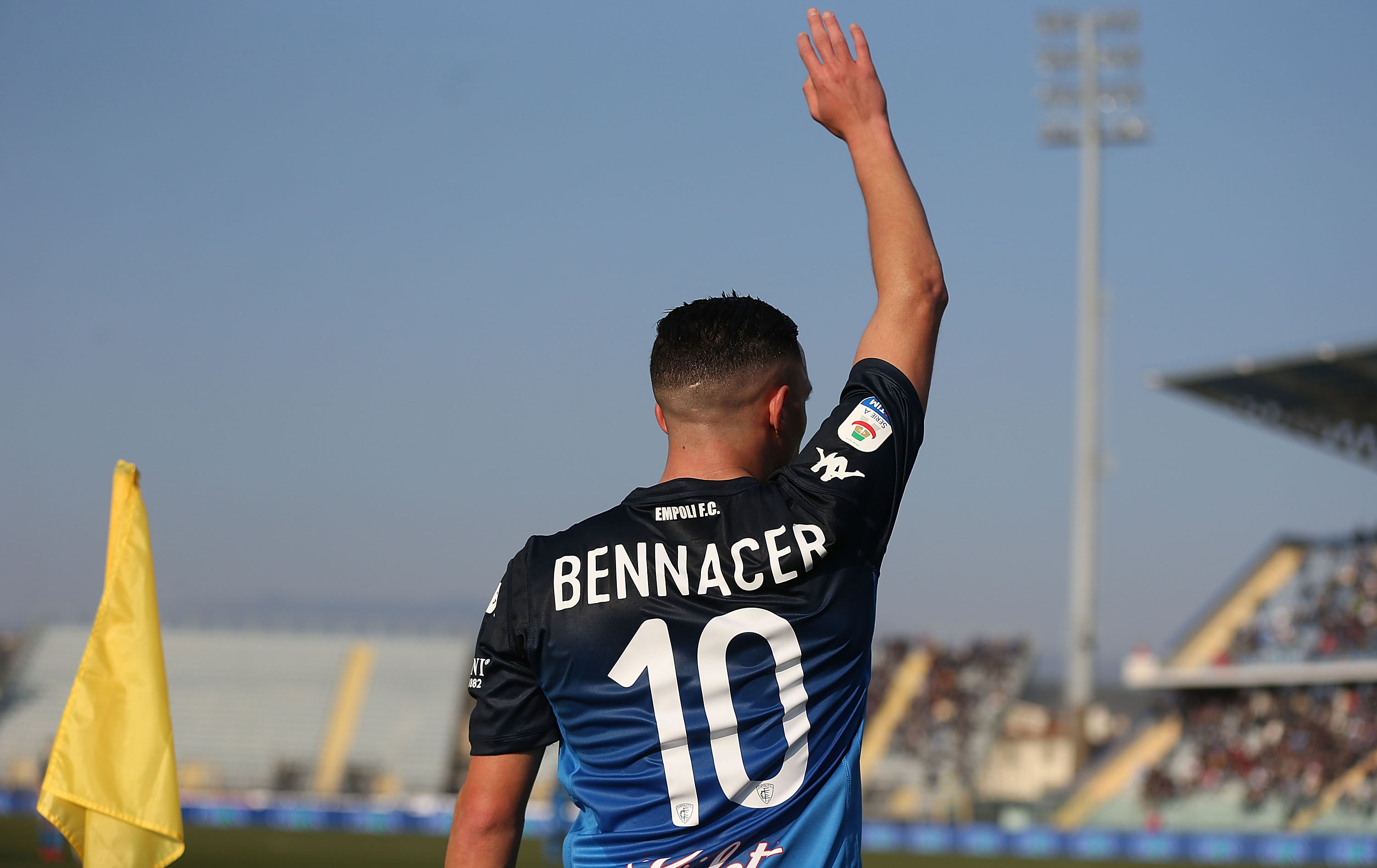 After two a few days of stalled negotiations, AC Milan have solved the differences between Ismaël Bennacer and club, per Di Marzio....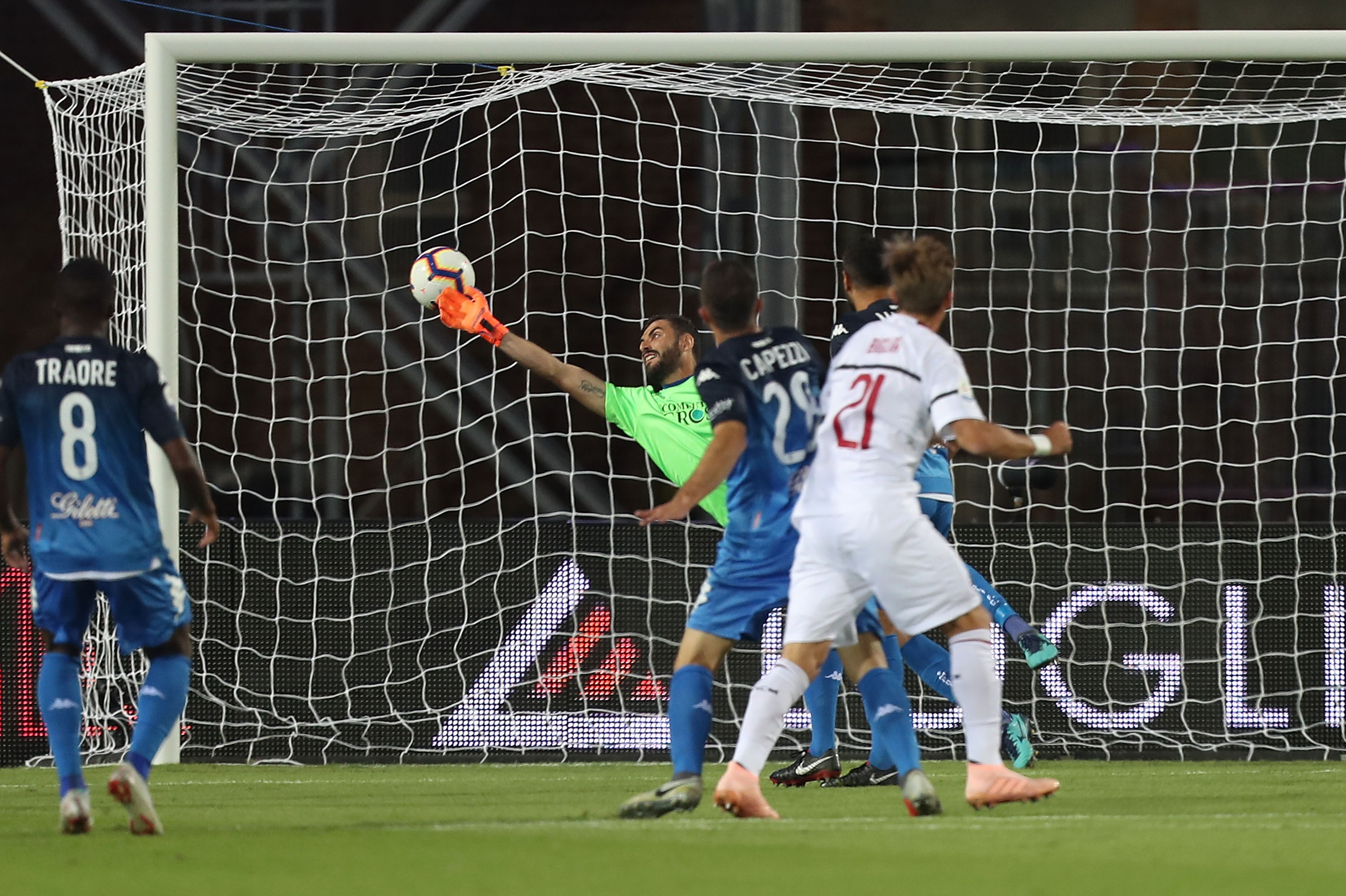 Yet another underwhelming and disappointing result for the Rossoneri when they drew against Empoli at Stadio Carlo Castellani on Thursday evening. These...