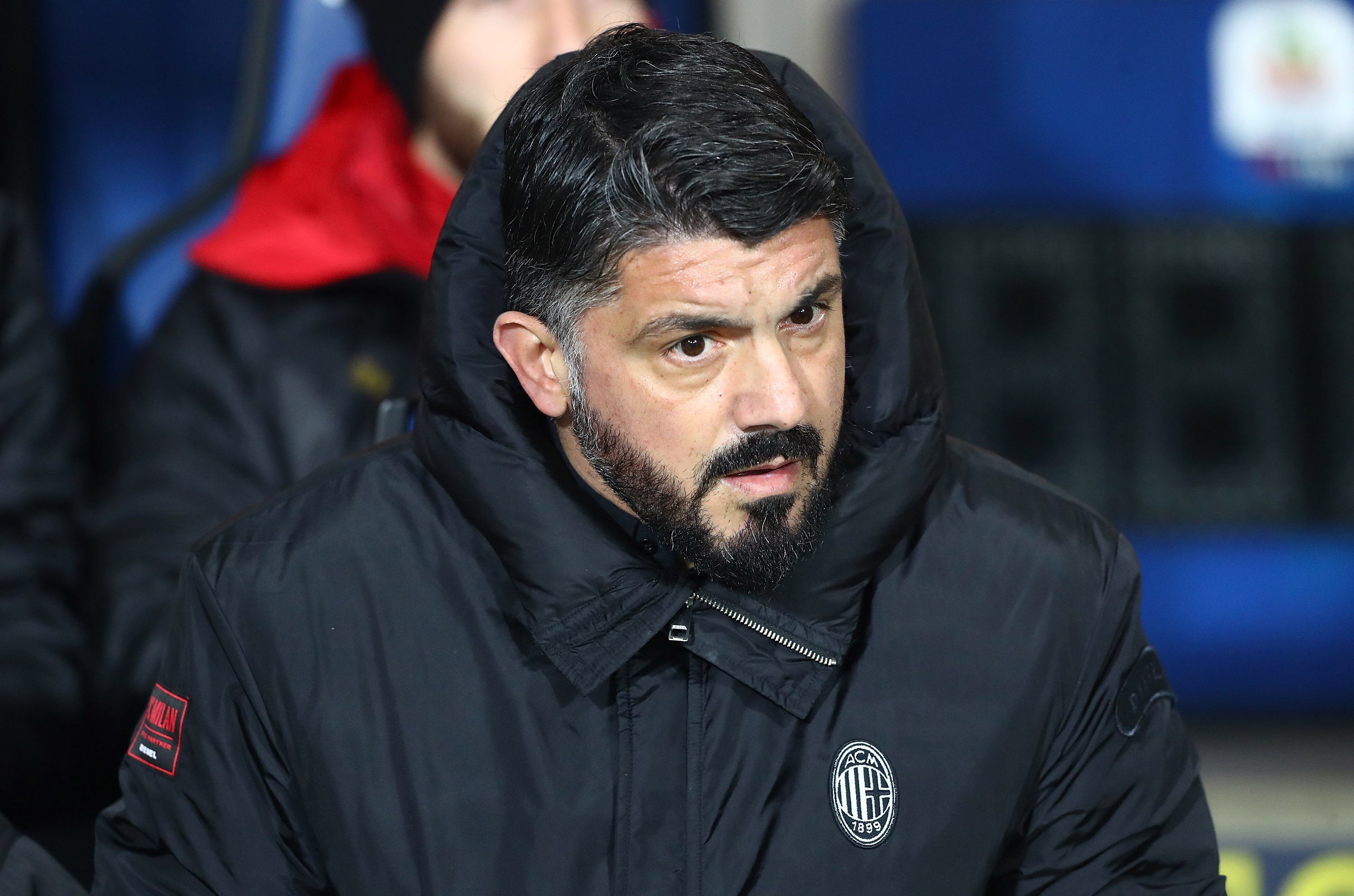 On the eve of the clash between AC Milan and Empoli, Gennaro Gattuso spoke to the media about the Rossoneri's chances . ...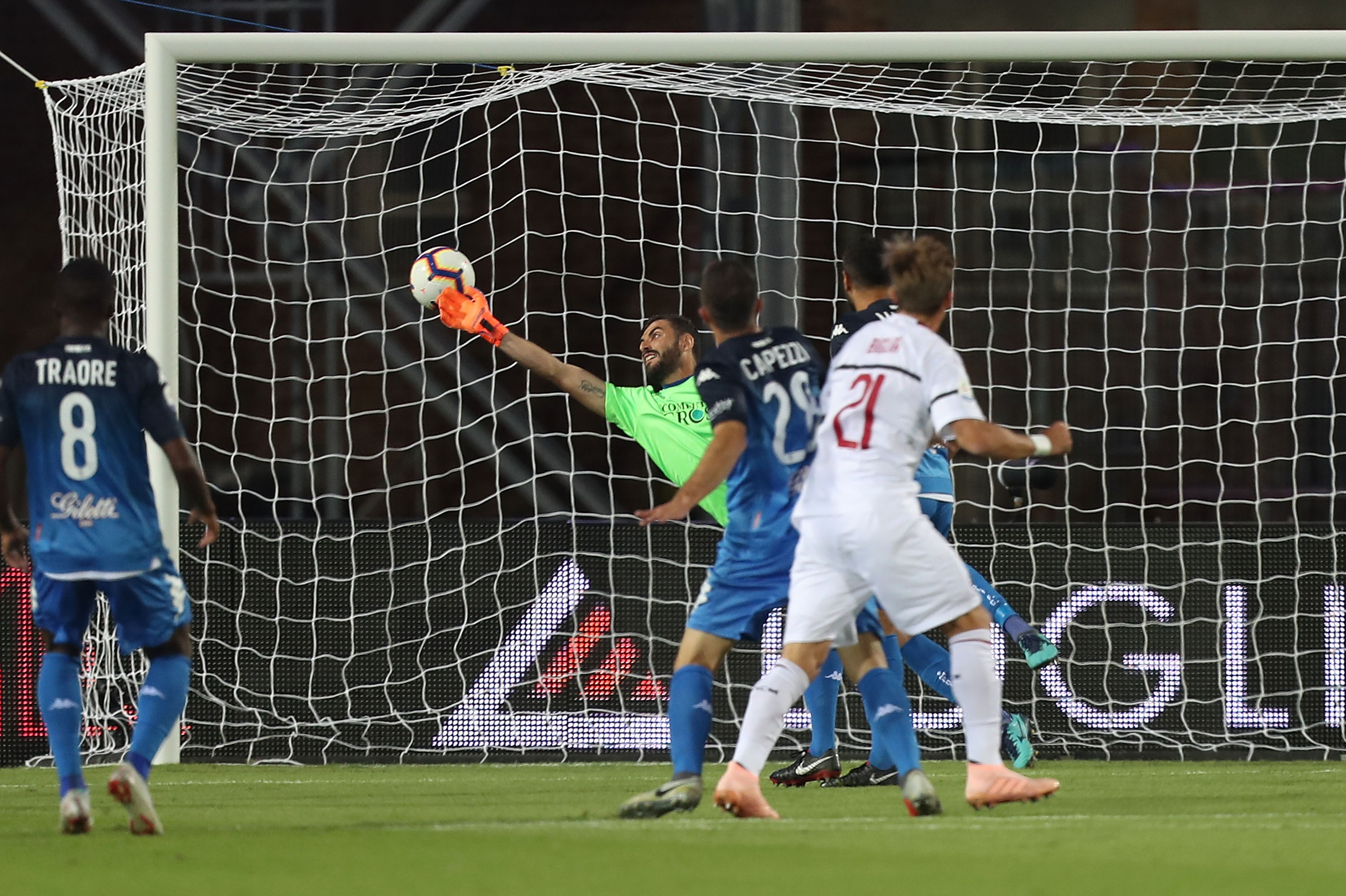 Yet another underwhelming and disappointing result for the Rossoneri when they drew against Empoli at Stadio Carlo Castellani on Thursday evening. These...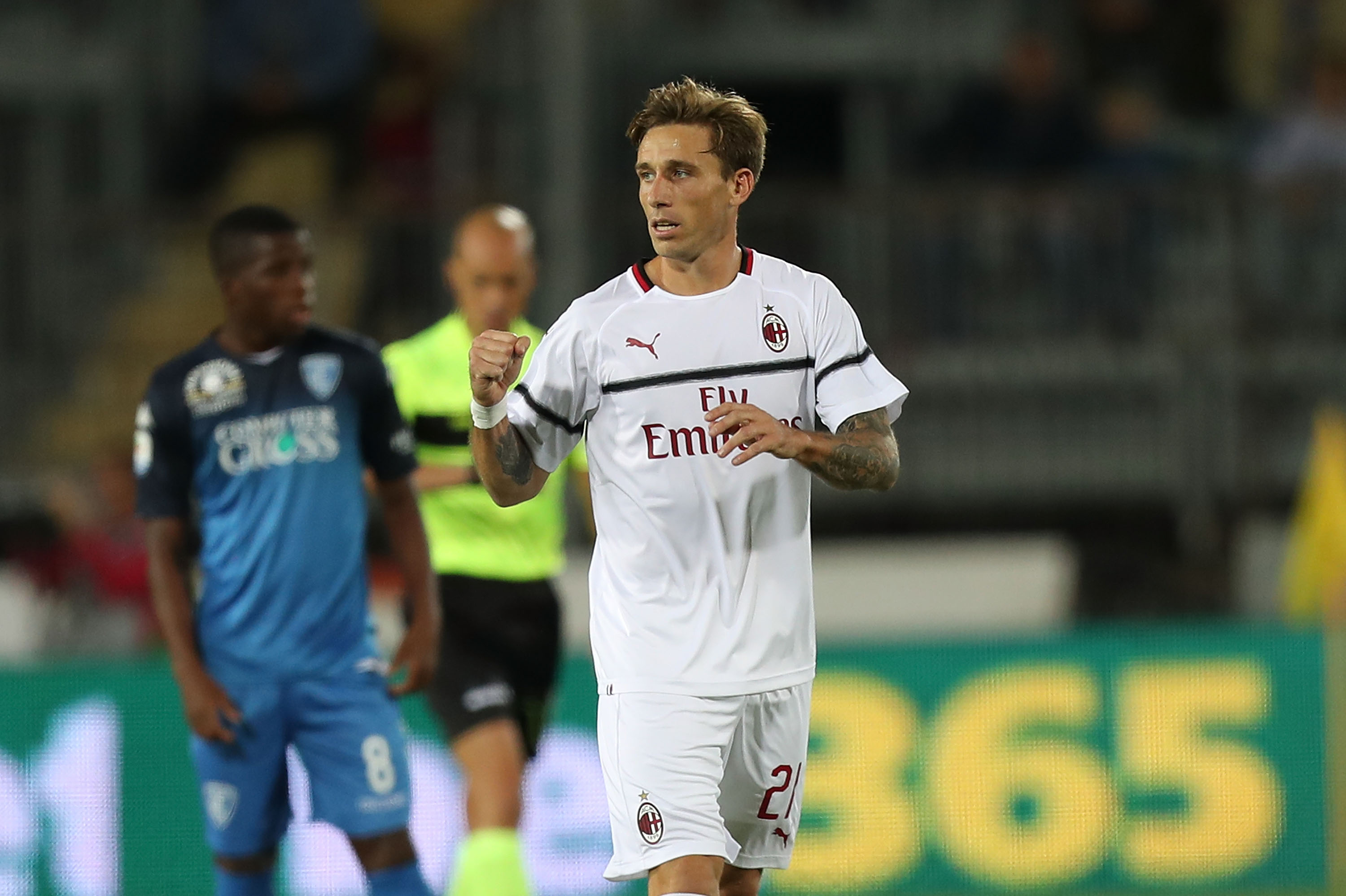 AC Milan suffered yet another setback as they failed to see out a 1-0 lead against Empoli away from home, with the...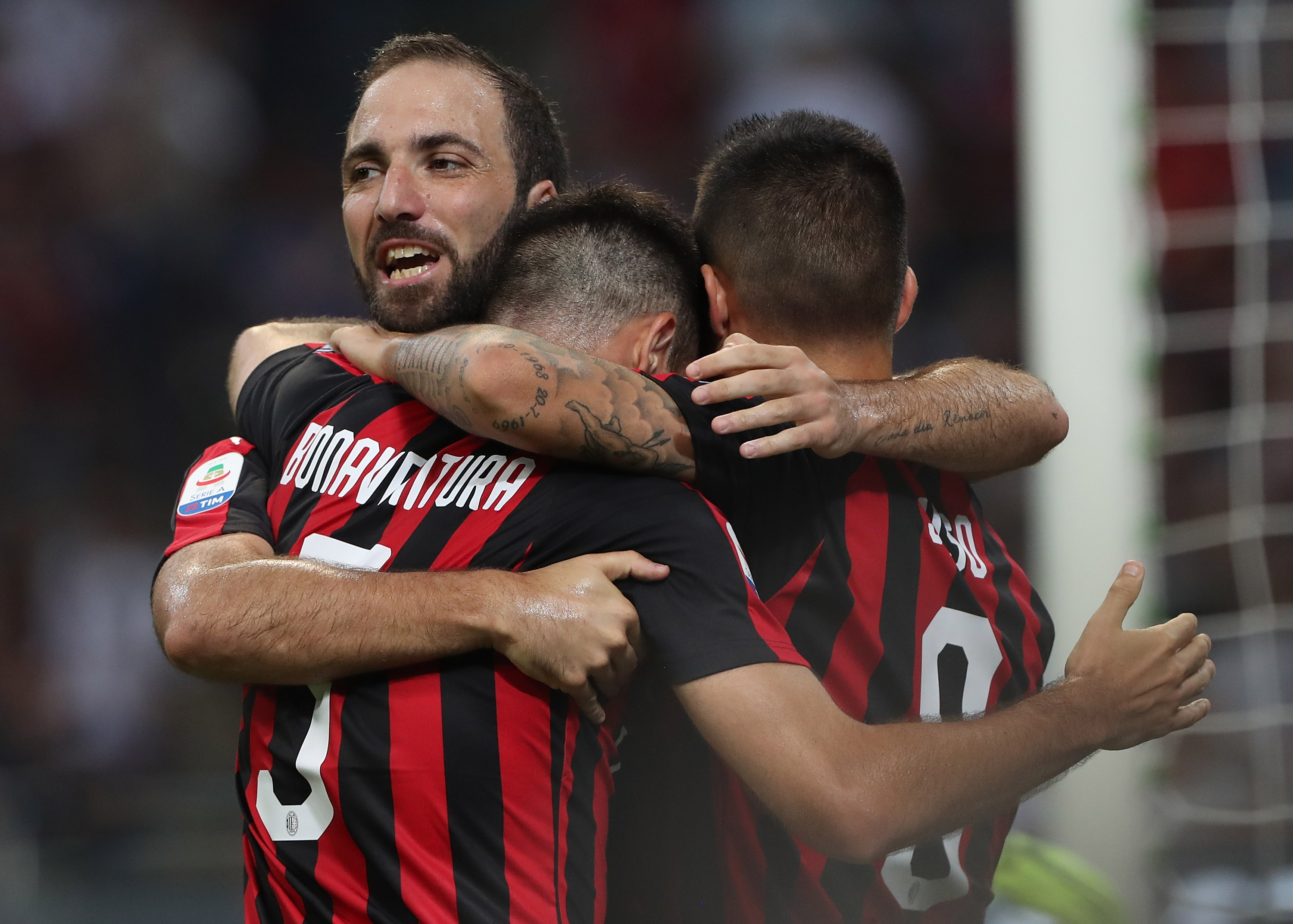 Milan have lost points for draws on two consecutive occasions and will look to bounce back away against Empoli on Thursday night...