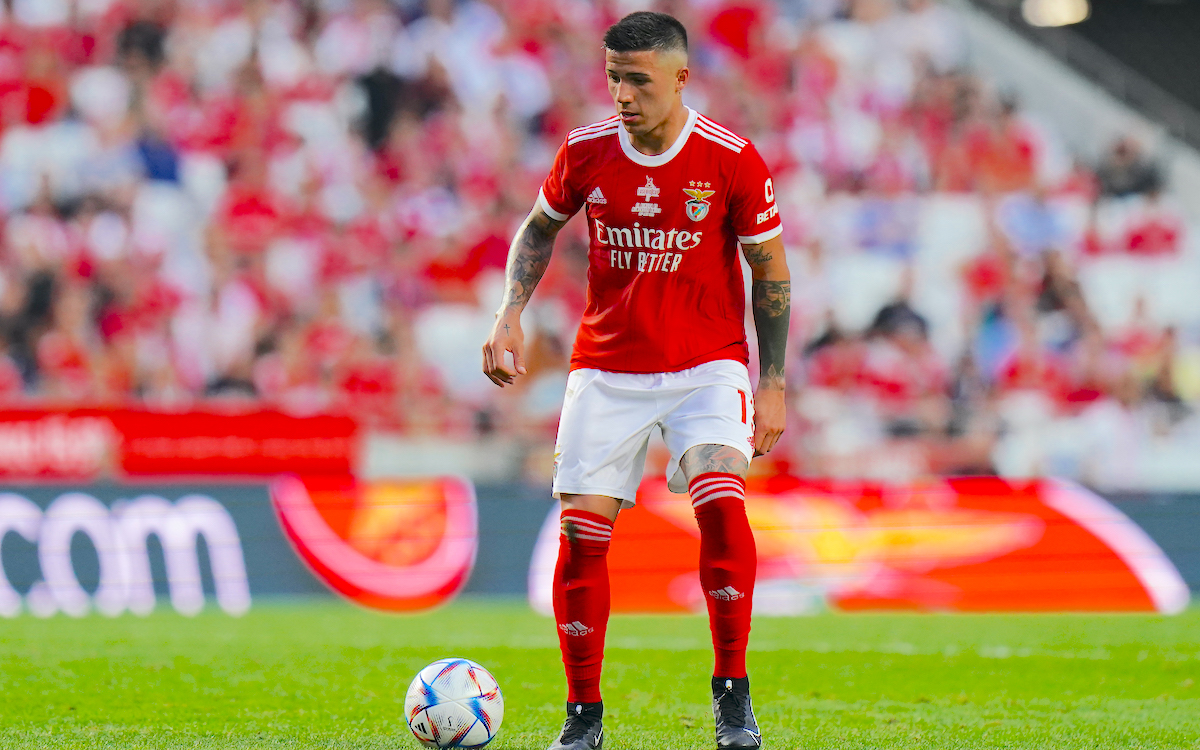 AC Milan had the chance to sign Enzo Fernandez but passed it up, and now they must watch on with a tinge...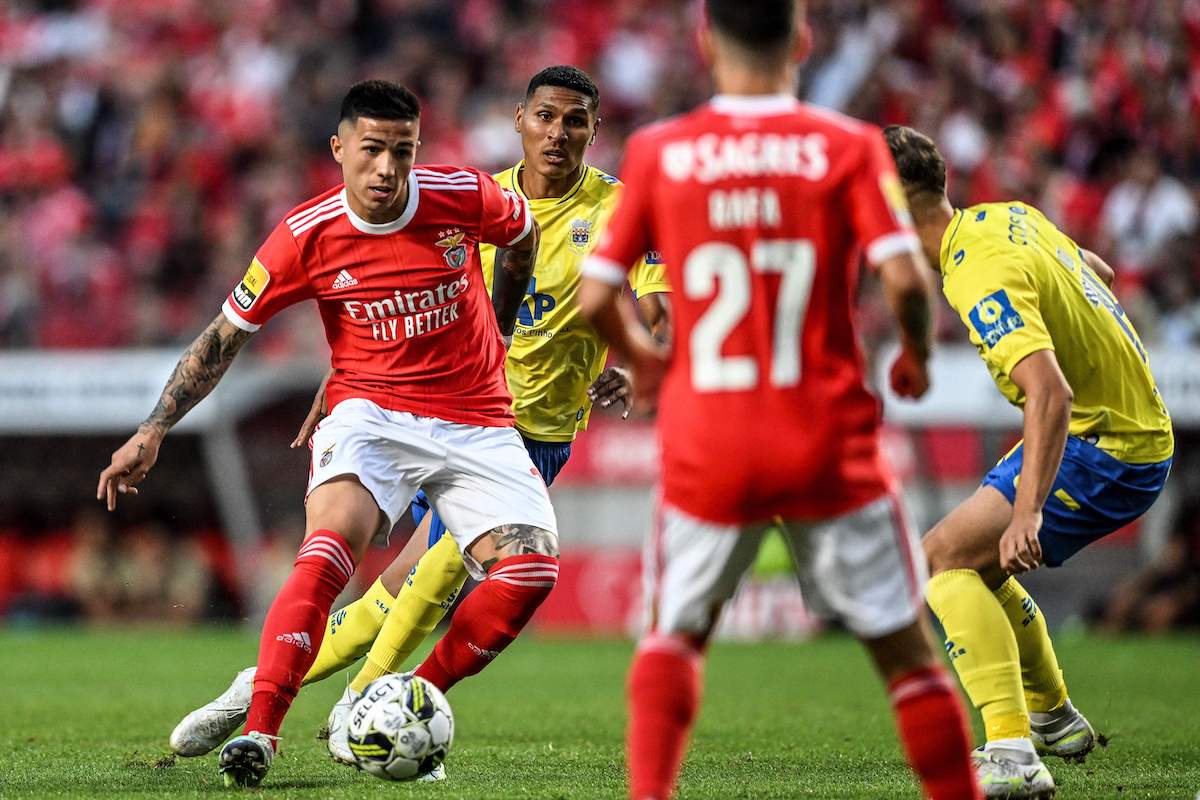 AC Milan may very well be left feeling some regret that they did not push harder to sign Enzo Fernandez as he continues...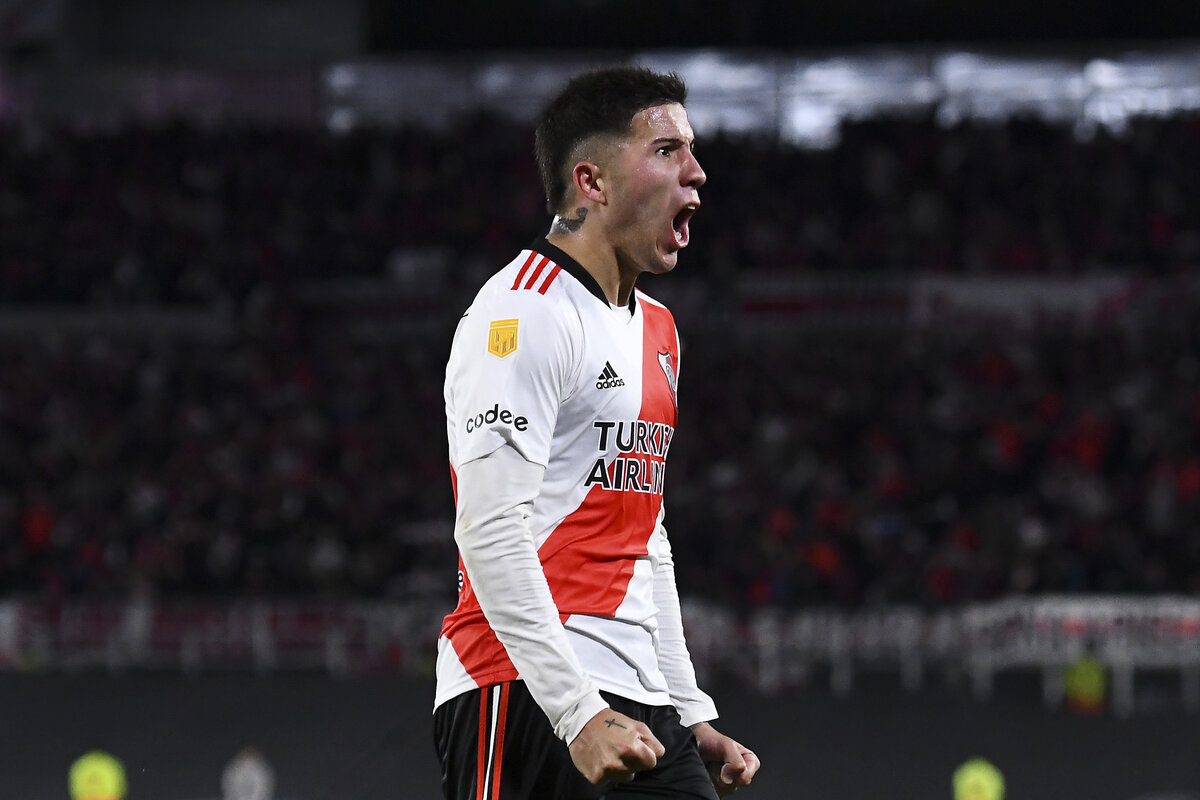 It has been officially confirmed that Enzo Fernandez will join Benfica from River Plate, meaning Milan have missed out. As Calciomercato .com...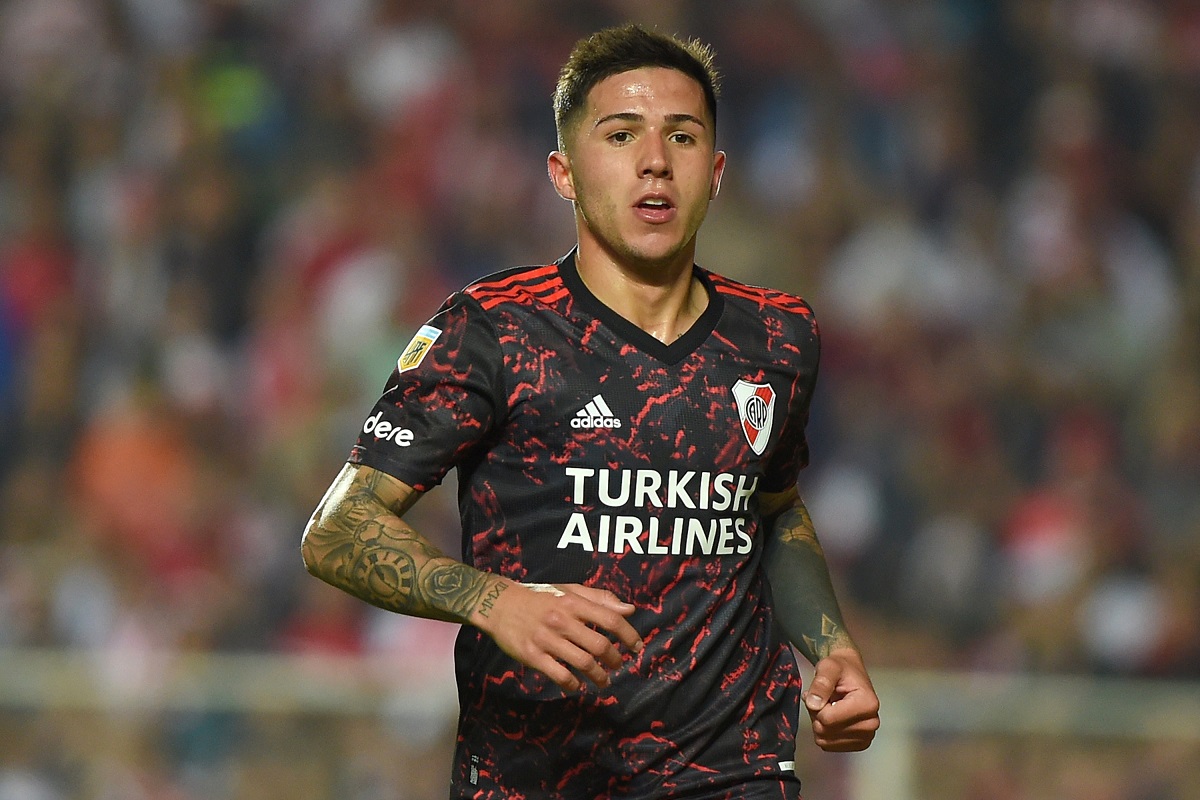 AC Milan have recently expressed their interest in River Plate midfielder Enzo Fernandez and it seems they could be in pole position....