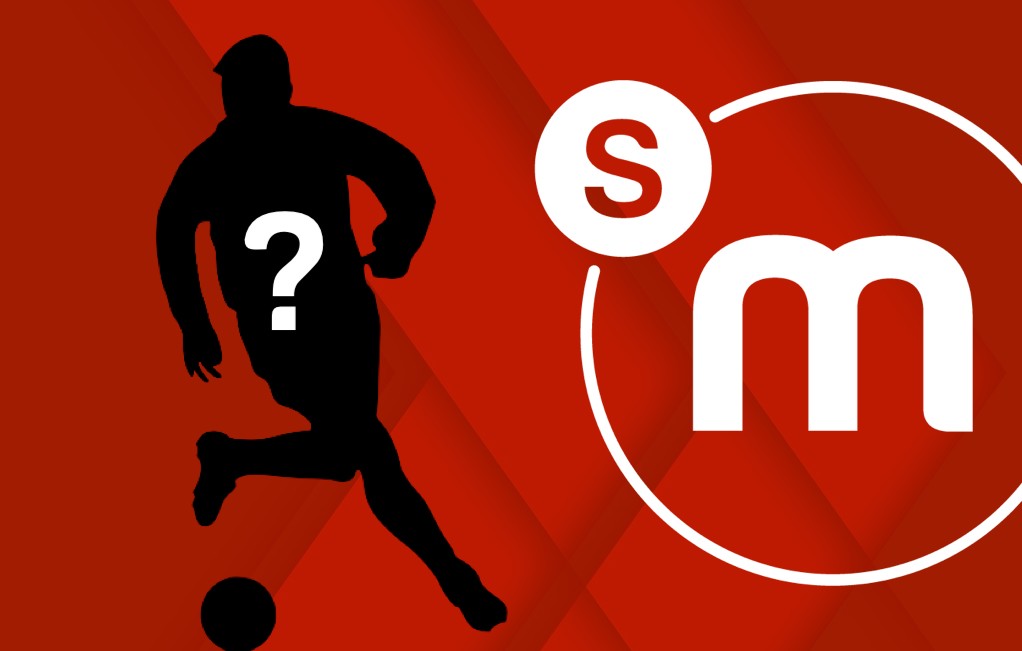 November was full of games for Milan with many injuries and a lot of rotation between Serie A and Europa League. Despite...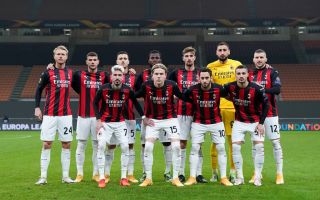 Milan secured their spot in the Europa League knockout phase this evening, despite conceding two early goals against Celtic. They quickly brought...
After 24 games, Milan's unbeaten run came to an end this evening as Lille won by three goals to nil at San...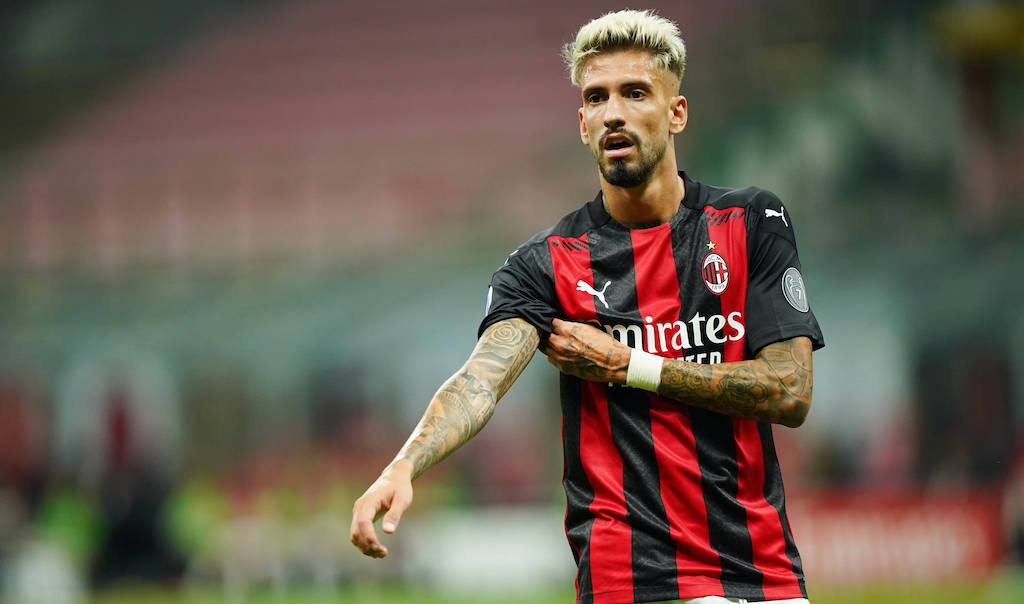 Milan will be looking to add another three points to their Europa League tally this evening, taking on Lille at the San...