AC Milan opened their 2018-19 Europa League campaign with a narrow 1-0 win over Dudelange in Luxembourg. The Rossoneri had plenty of...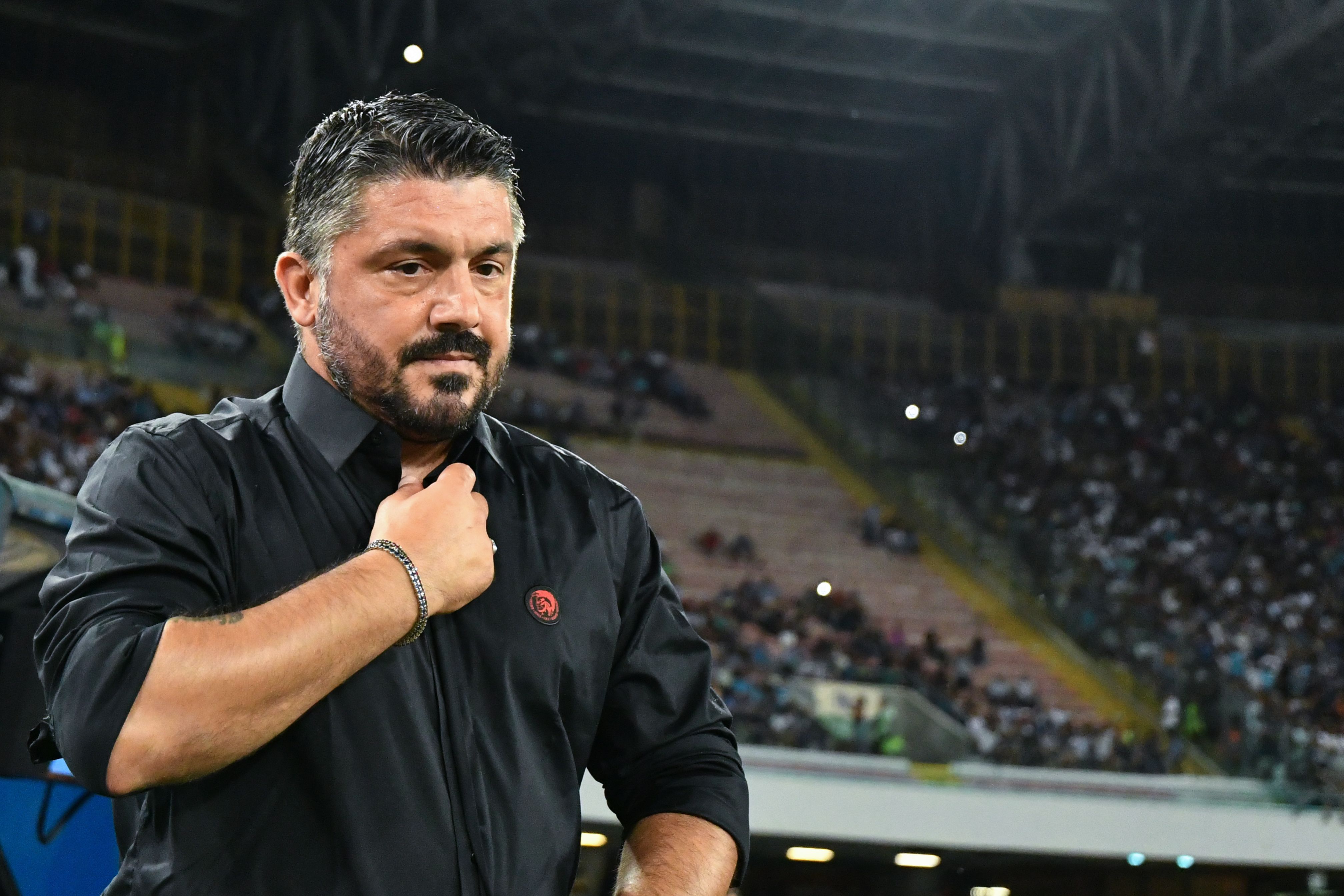 AC Milan will look to rebound off of their disappointing draw at the weekend away to Cagliari, as they open their Europe...
Last week, we learned the Rossoneri's fate for the upcoming Europa League, and who we will be playing this season. Milan will...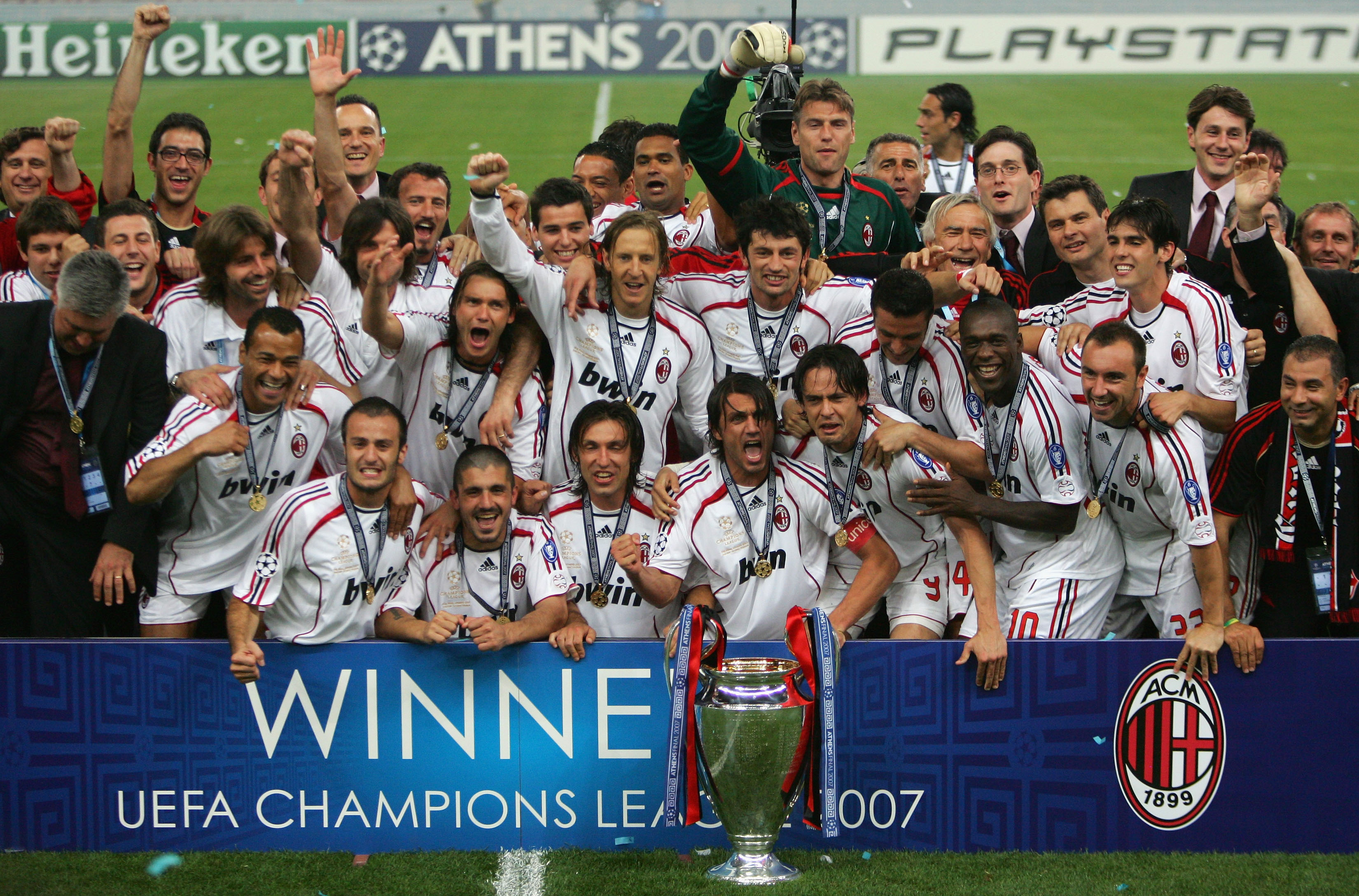 AC Milan have been one of the mainstays of European football ever since 1938 when they took their first steps onto the...